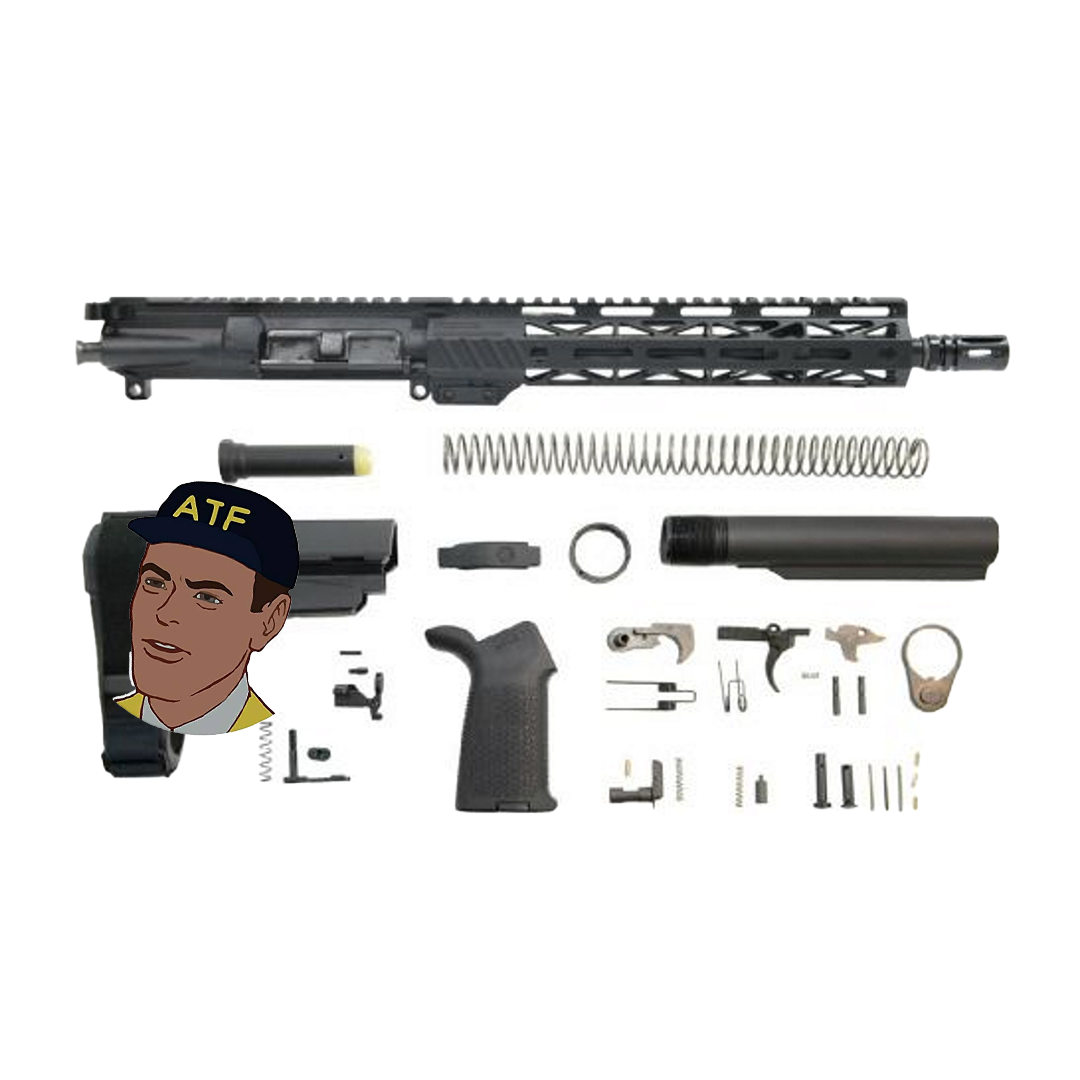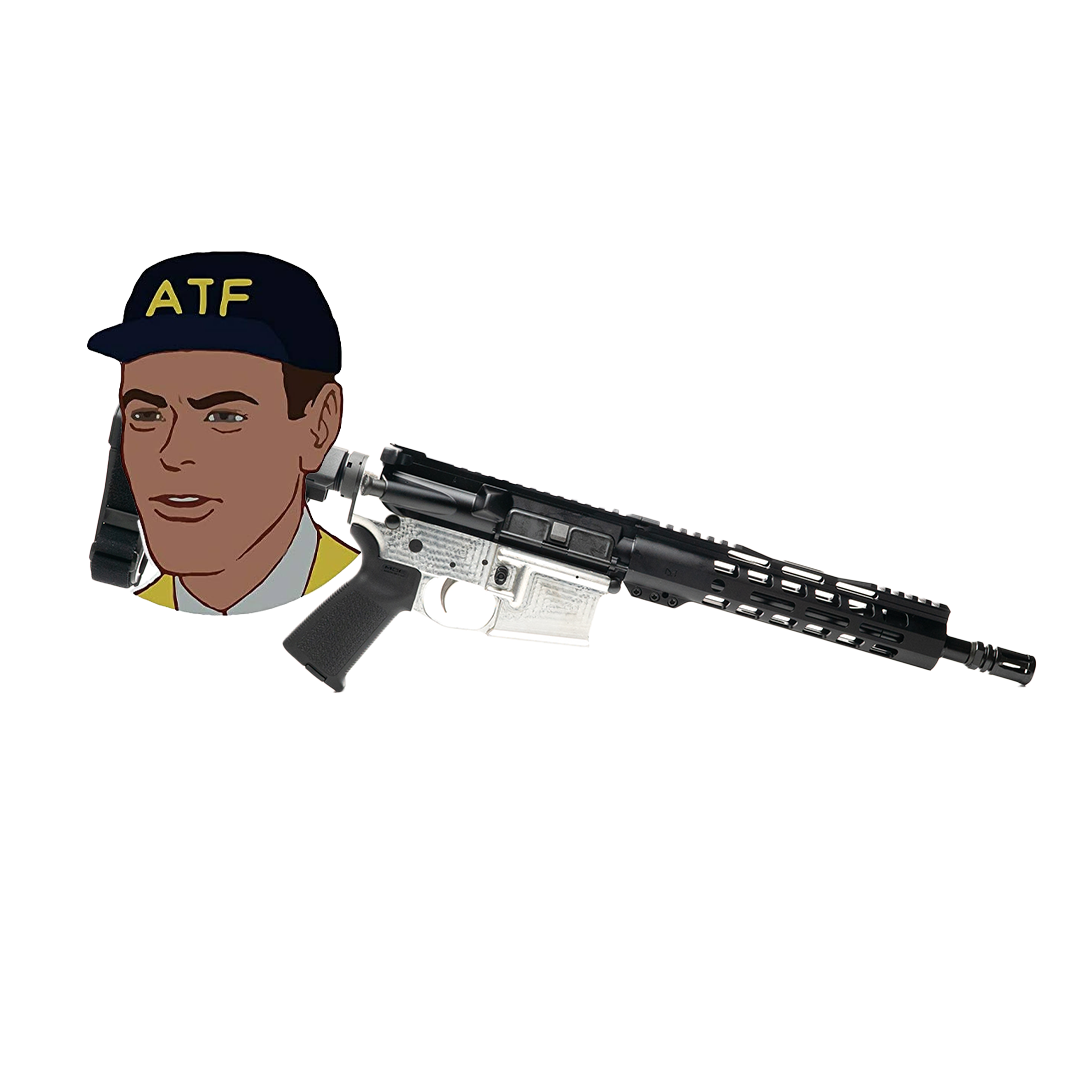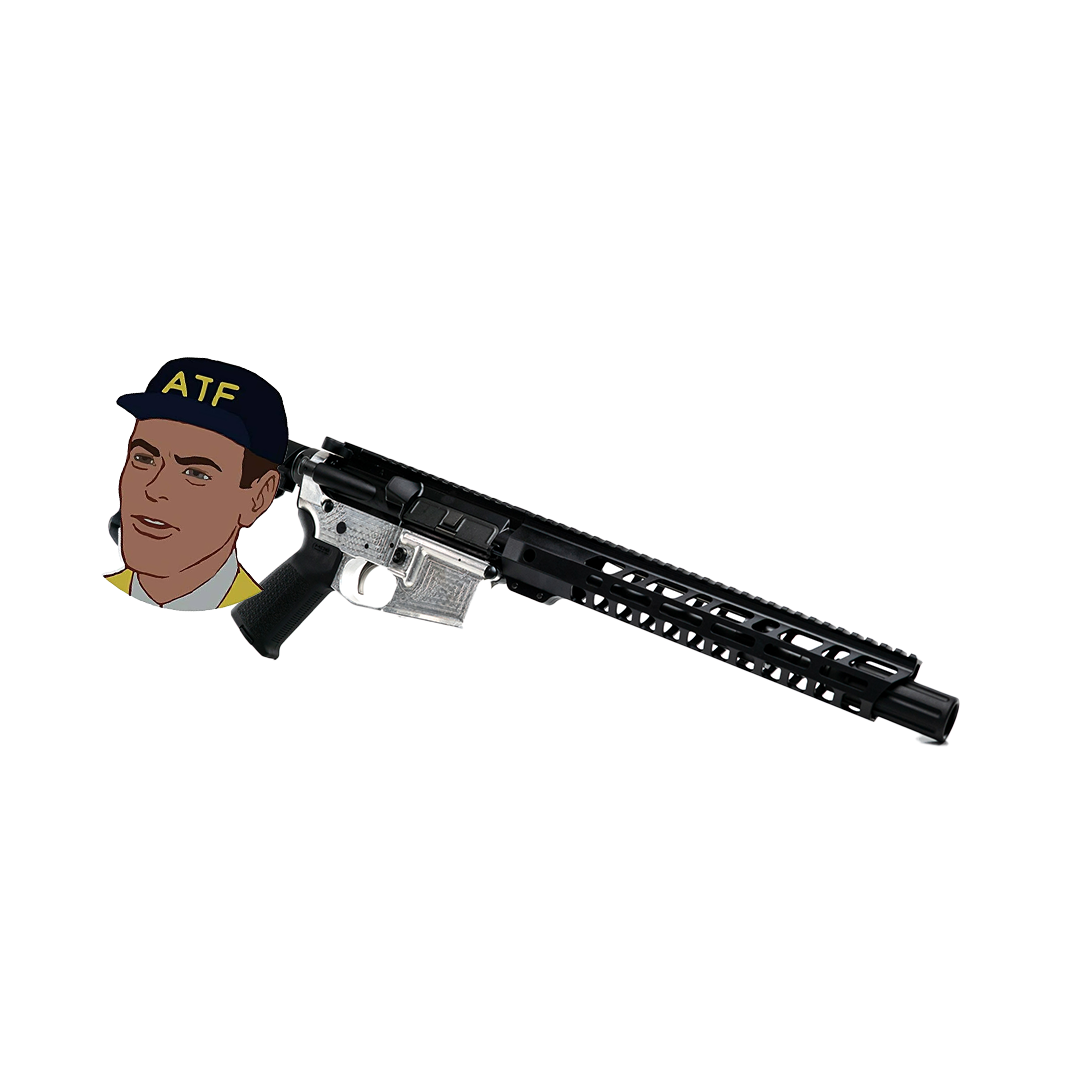 10.5″ Railed Upper Build Kit with USB
Every Build Kit is made by PSA and includes everything needed to build an AR-15 with a 10.5″ M-LOK upper MINUS the lower.
USB comes with Hoffman Tactical's AR-15 Super Lower file.
**REQUIRES 3D PRINTING**
**Muzzle device may vary. All sales are final. Ships now**
Note: your jurisdiction may require you to be a licensed FFL or licensed gunsmith to purchase this product.
Ships to your doorstep
100% legal in free states
Secure payment processing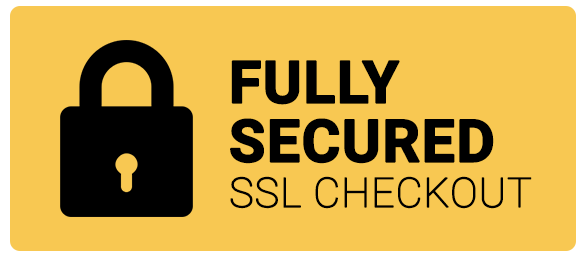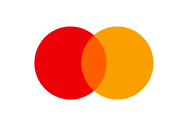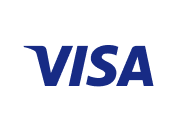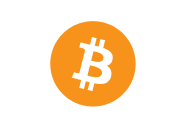 Includes:

- Barrel
- Material: 4150 CMV
- Caliber: 5.56 NATO
- Twist: 1:7
- Length: 10.5" (11.5" if 11.5" Build Kit is Selected)
- Gas System: Carbine
- Finish: Nitride
- Thread: 1/2-28
- Extension: M4
- Upper Receiver
- Material: 7075-T6 Forged Aluminum
- Type of Coating: Type III Hard Coat Anodizing
- Additional Features: Assembled with Forward Assist and Dust Cover, M4 Feed Ramps
- Handguard
- Material: Lightweight Aluminum
- Type: M-lok Rail
- Bolt Carrier Group
- Bolt Material: Mil-spec shot-peened Carpenter 158 steel
- Gas Key: Secured with grade 8 fasteners and staked per mil-spec.
- Bolt Carrier Material: Parkerized outside, chrome lined inside
- Lower Parts Kit
- Features: Enhanced Polished Trigger (EPT)
- Safety Selector, Detent, Spring
- Magazine Catch, Button, Spring
- Bolt Catch, Buffer, Spring, Buffer
- Takedown, Pivot Pins, Springs [2], Detents [2]
- Buffer Retainer Pin, Spring
- Magpul MOE Grip, Trigger guard
- Buffer Tube
- Material: 7075 mil-spec carbine receiver extension
- Type: 5-position adjustable
- Additional Features: Castle Nut, Latch Plate
- Recoil System
- Buffer: Standard Carbine Buffer
- Spring: Carbine Length Spring

*Brace not included