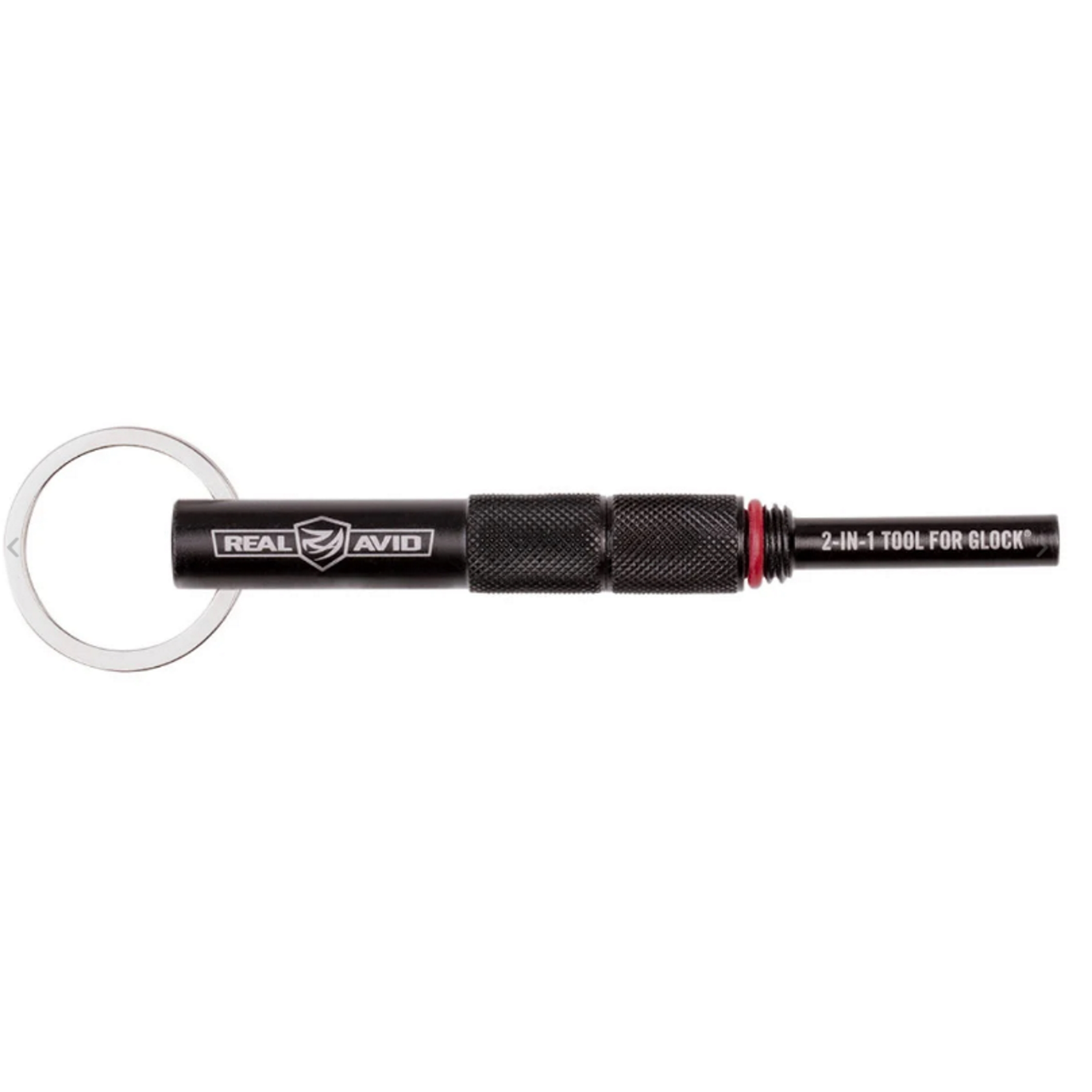 2-IN-1 TOOL ™ for GLOCK*
$16.50
THE GLOCK OWNERS ESSENTIAL TOOL
Easily remove pins to disassemble your Glock to clean, modify or maintain.
Precision-knurled driver to easily install or remove stock and aftermarket front sight.
*DISCLAIMER: This product is not manufactured, authorized, endorsed, or warranted by GLOCK. GLOCK does not warrant or represent that this product is compatible with GLOCK pistols.
In stock
Note: your jurisdiction may require you to be a licensed FFL or licensed gunsmith to purchase this product.
Fast Shipping
100% legal in free states
Secure payment processing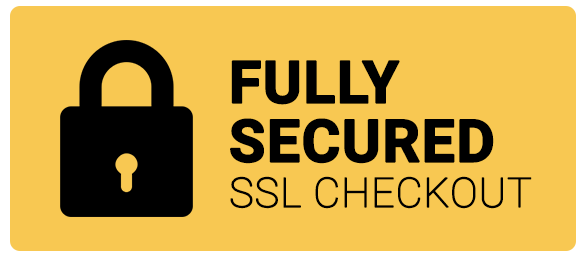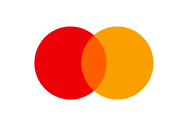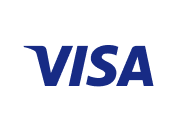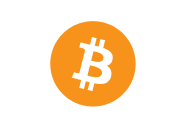 ARMORER'S COMBINATION DISASSEMBLY & FRONT SIGHT TOOL

This is the essential armorer's tool for Glock owners. Precisely machined steel matches the quality of your gun. It combines the ability to completely disassemble your gun for cleaning and maintenance with the ability to change front sights. It will also hold your keys and go anywhere you take your gun.