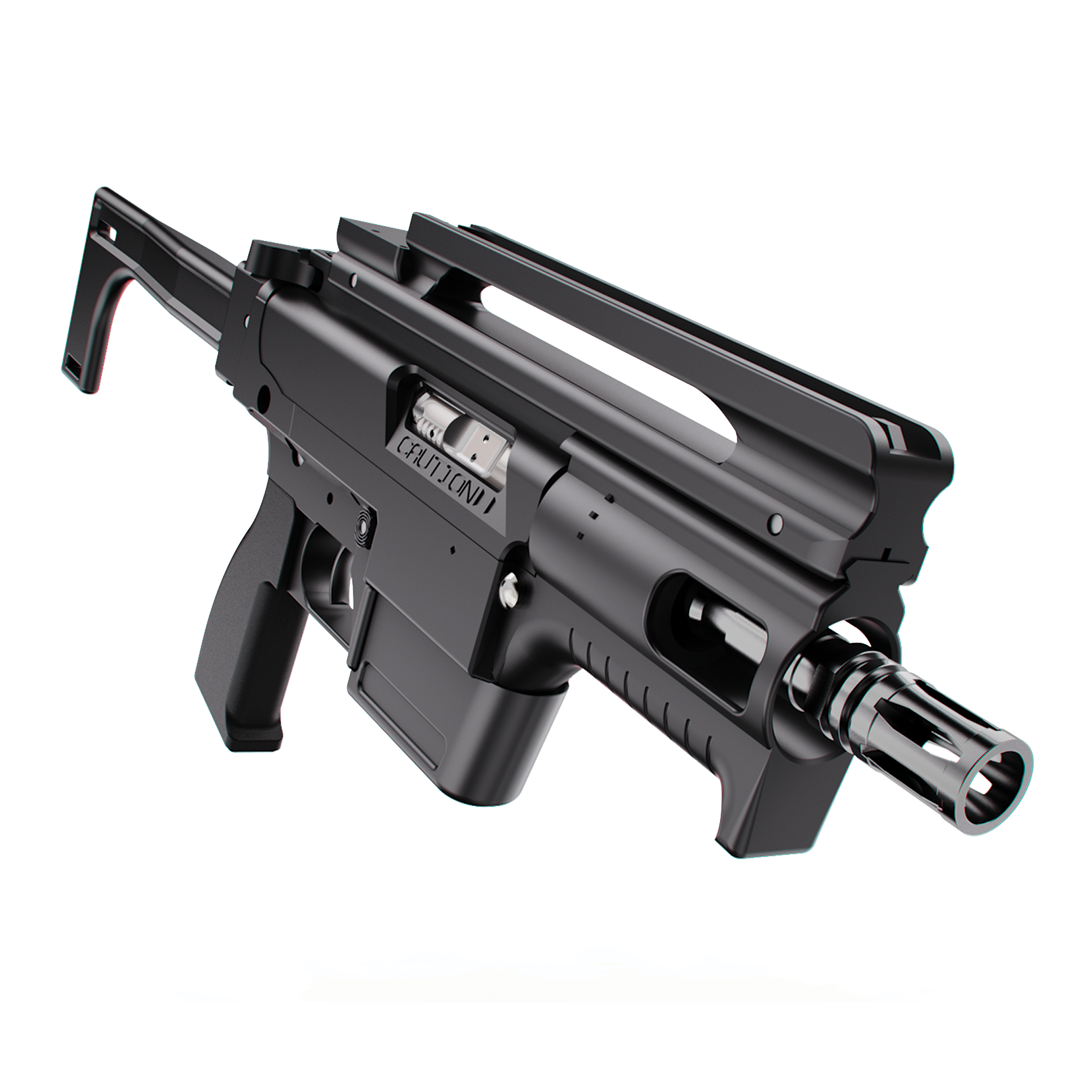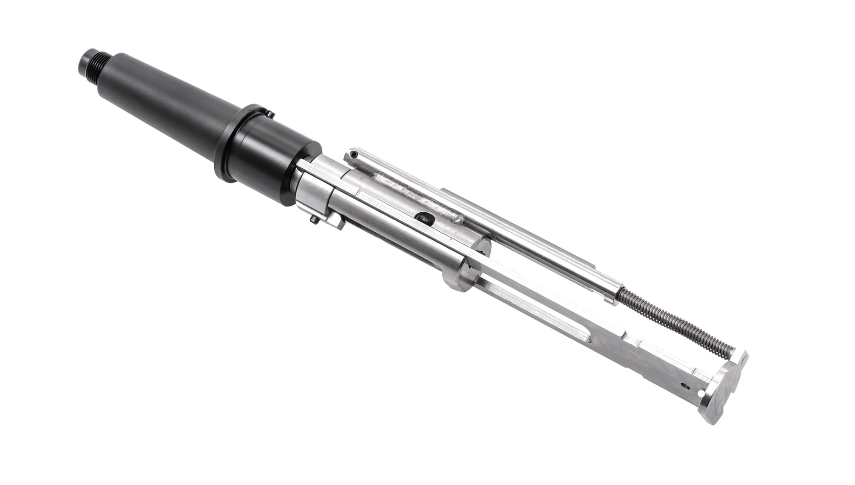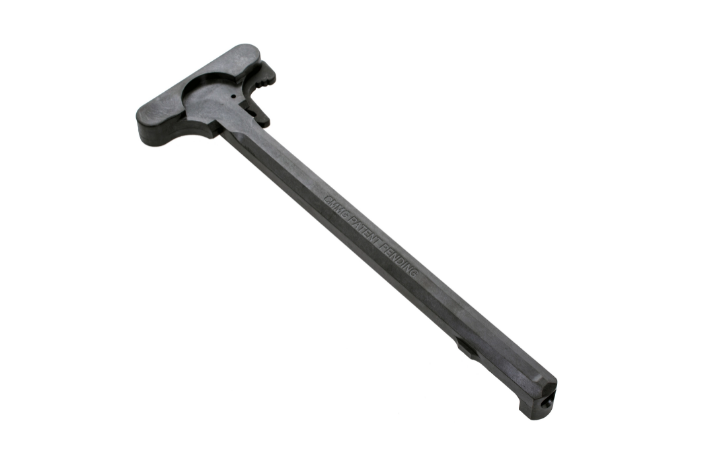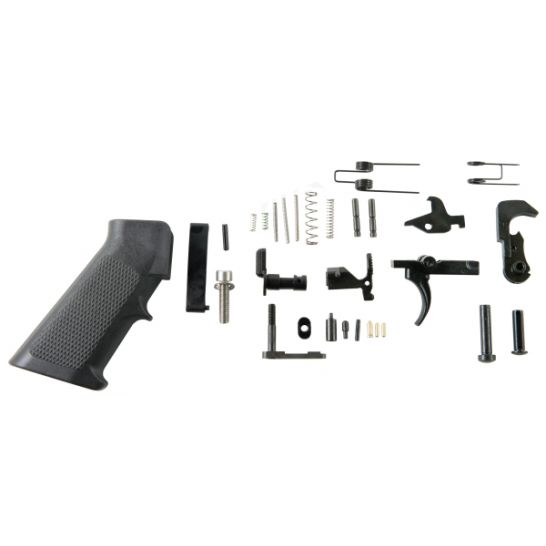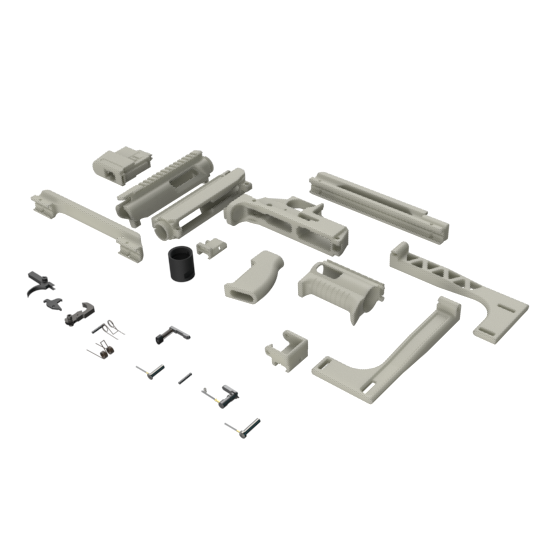 SG22 .22LR 3D Printed Build Kit w/CMMG parts
$439.99
This kit contains all of the necessary parts to complete your 3D printed SG22 pistol.
*As this product is under our 3D printing section, some part(s) must be 3D printed by the end user to complete this build*
Does not ship to NJ, WA, or internationally. 
In stock
Note: your jurisdiction may require you to be a licensed FFL or licensed gunsmith to purchase this product.
Fast Shipping
100% legal in free states
Secure payment processing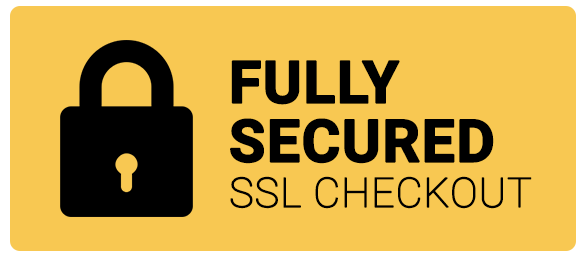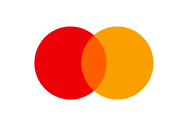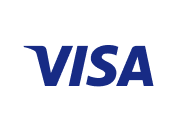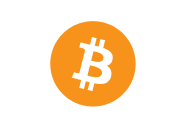 This kit includes:

CMMG Barrel and Bolt Group Kit, 4.5" MT 4140CM, 22LR
22ARC Changing Handle
USB w/3D printed SG22 code

AR15 Classic Lower Parts Kit:
Trigger
Trigger Spring
Hammer
Hammer Spring
A2 Grip
Buffer Retainer Pin
Buffer Retainer Spring
Trigger Guard
Safety Selector
Bolt Catch Spring
Detent Spring
Bolt Catch Plunger Bolt Catch
Disconnector
Disconnector Spring
Magazine Catch Spring
Bolt Catch Roll Pin
Magazine Release Button
Magazine Catch
Pivot Pin
Selector Spring
Safety Selector Detent
Rear Take Down Pin
Takedown Pin Detent

Includes one 10rd magazine

Does NOT include 3D printed upper or lower receiver. Does not include red dot. Does not include flash hider.

Not for sale to residents of the State of New Jersey.