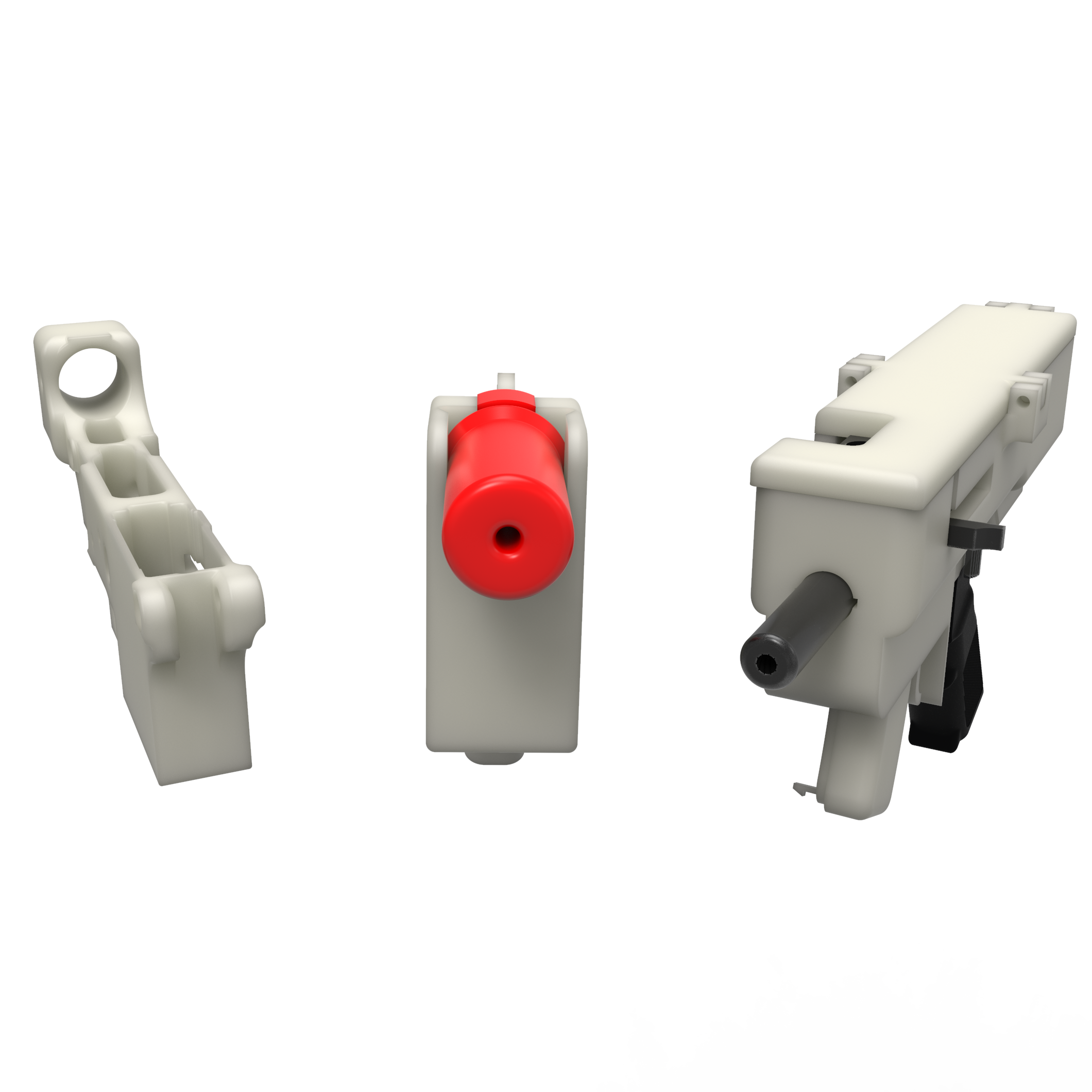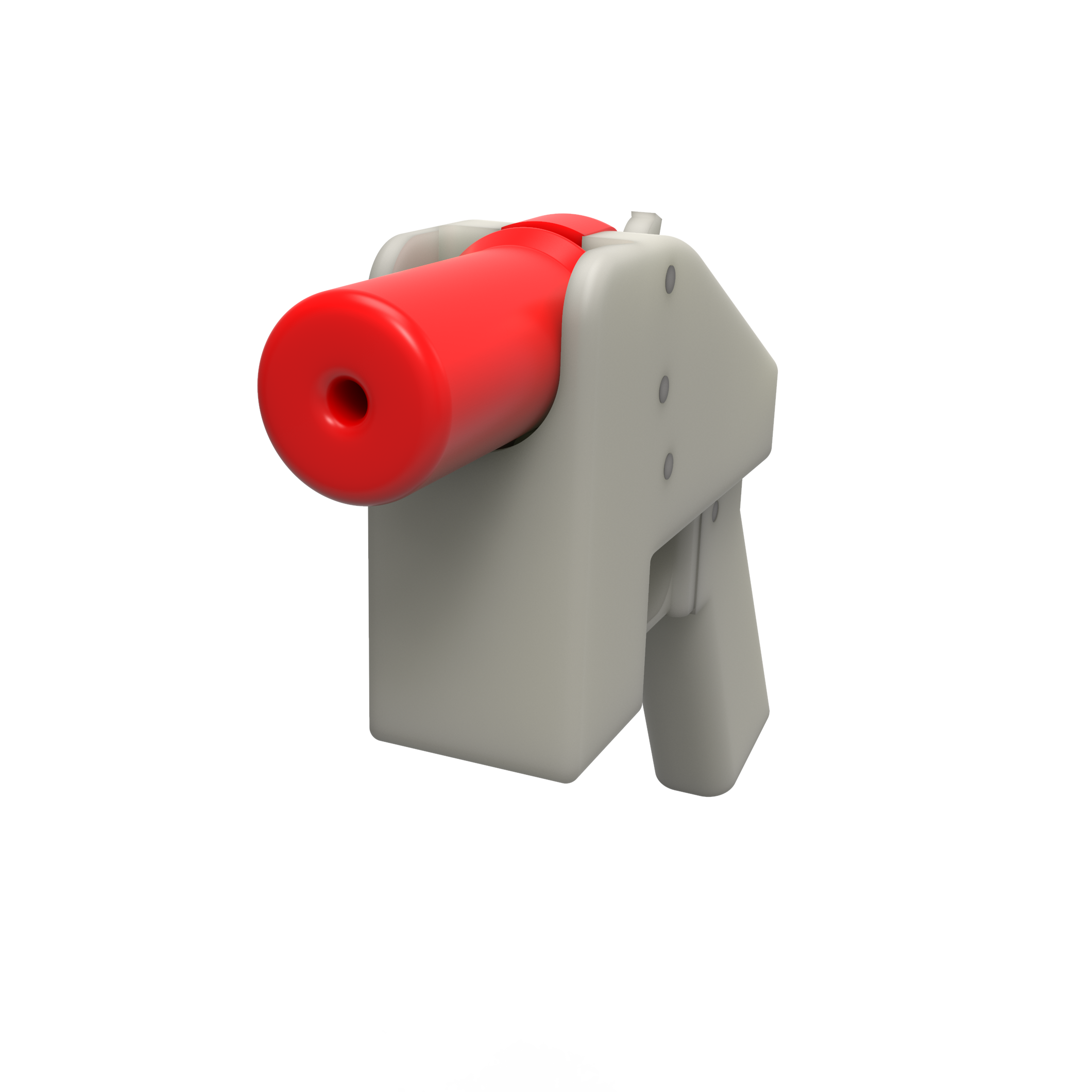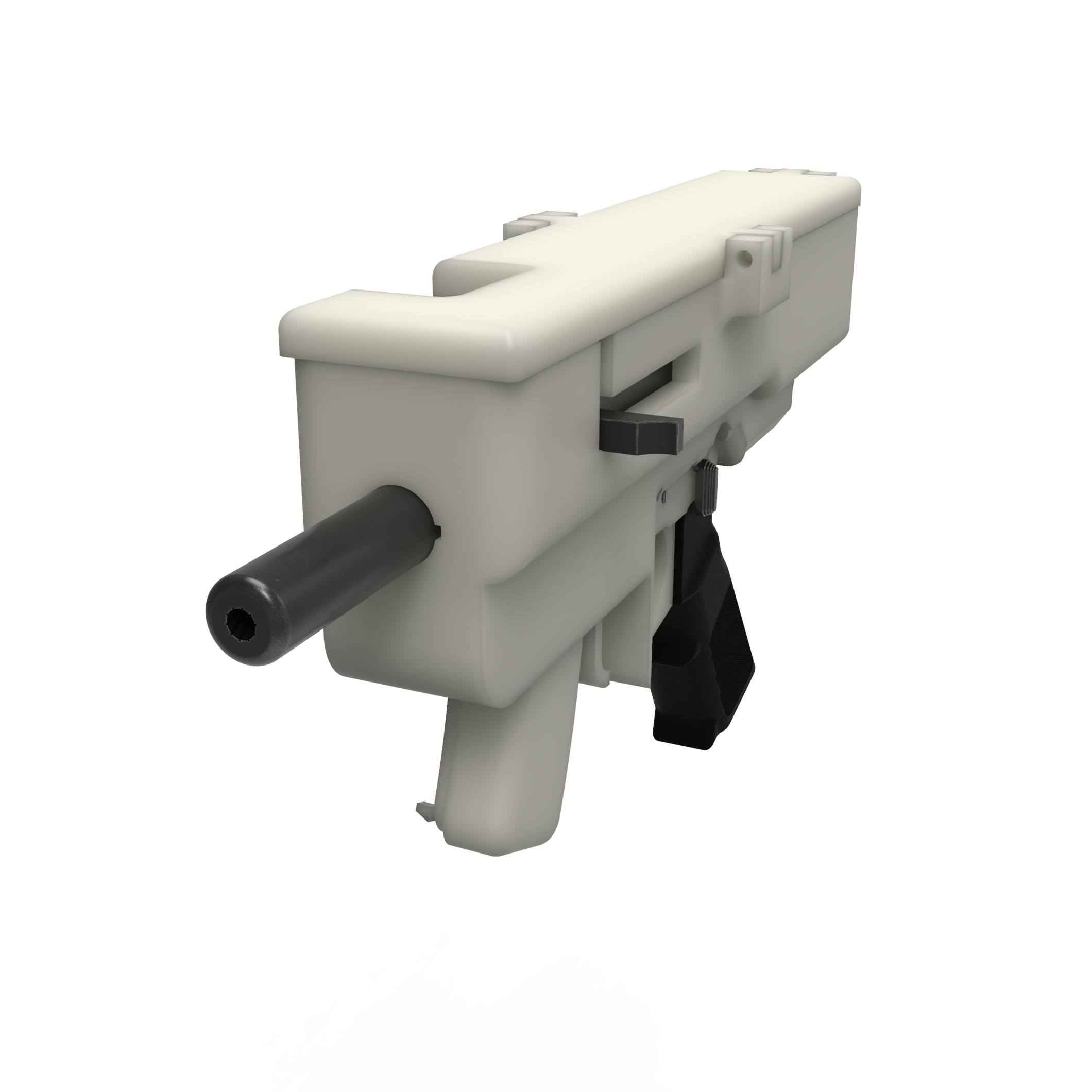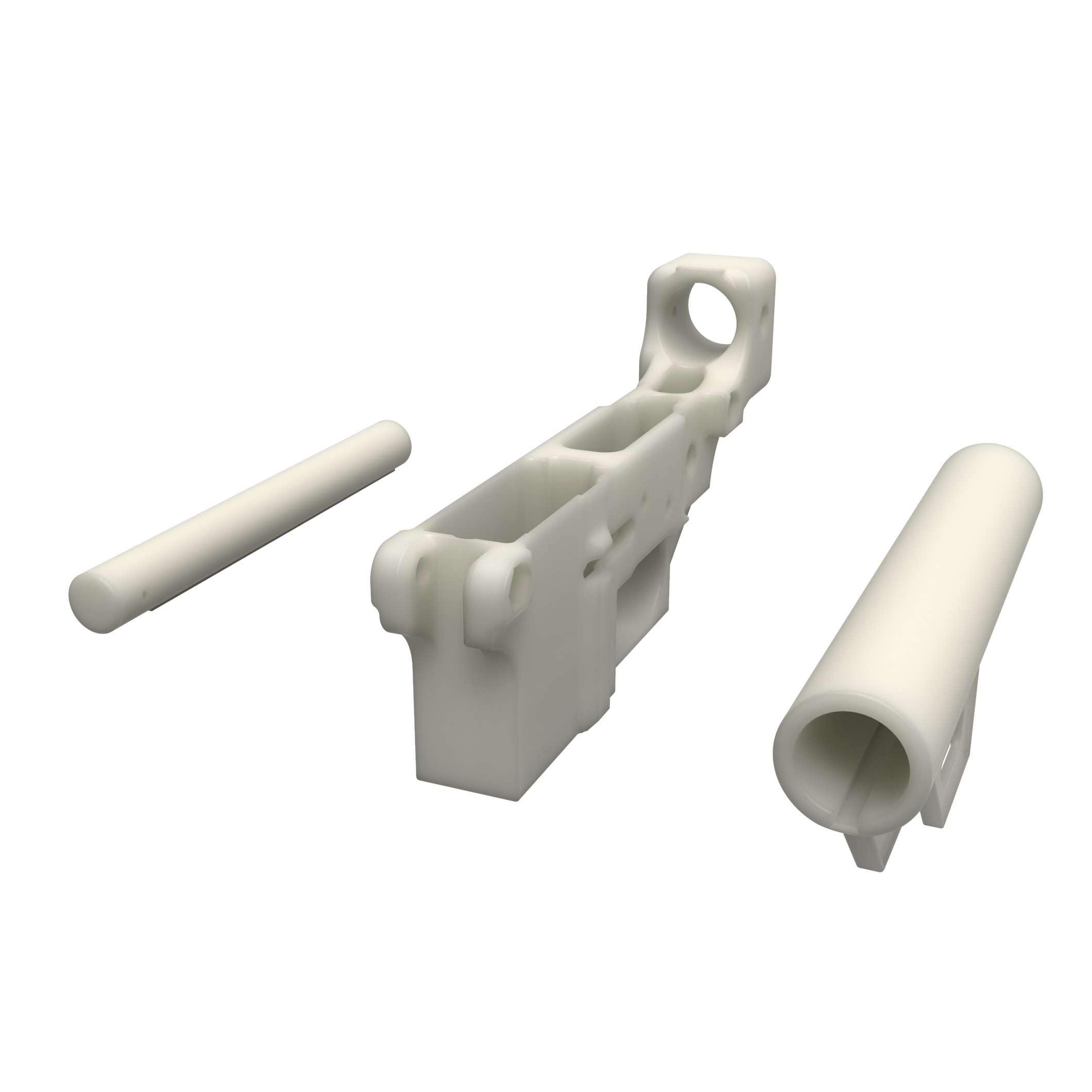 22LR Collection
$17.99
The 22LR Collection USB features the most popular and widely used 22LR 3D printable guns available on DEFCAD.   The following models are 3D printable and chambered for the 22LR cartridge.  Available to US persons except New Jersey residents. Does not ship internationally.
USB includes the following:
AR22 Lower
22LR Liberator
Fosscad .22 Semi Automatic Pistol
Support Creators directly or get access files at DEFCAD.com
Does not ship to NJ, WA, or internationally.
Please allow 2-3 weeks for delivery.
In stock
Note: your jurisdiction may require you to be a licensed FFL or licensed gunsmith to purchase this product.
AR22 Lower
Creator | FreeMenDontAsk
Notes | 3D printable AR lower receiver tailored for 22LR builds and conversion kits.
Features |


3D printable lower receiver


Includes Buffer Tube


Includes printable brace


Compatible with most AR15 22Lr caliber conversion kits


More details here.


22LR Liberator
Creator | KadeCAD1
Notes | Convert your standard Liberator (380 acp) to 22 Caliber rim fire with these files. Replace the original hammer body and 380 barrel with the 22lr hammer body and 22 Caliber barrel. A modification to the firing pin is also required. It's imperative that you read the "22lr Liberator README" text document for specific instructions before printing.  *The files for the standard Liberator (380 acp) are included*
Features |


Entirely 3D printable conversion


Includes file for standard Liberator (308acp)


More details here.


Fosscad .22 Semi Automatic Pistol
Creator | TexasRanger
Notes | These files contain the design for a 3D printed .22 LR Semiautomatic firearm, meant to be used as a handgun. This design uses a modified 10/22
magazine, HOWEVER, it must be printed and the resulting magazine will NOT work in a 10/22 rifle.
Features |


Rifled Barrel for ATF compliance


Metal insert for case extraction


Easy to use magazine release/catch


Sectioned receiver, can be printed on printers with 6x6x6" total build area


Can accept either a 10 or 30 round magazine


Almost entirely polymer, lightweight


More details here.