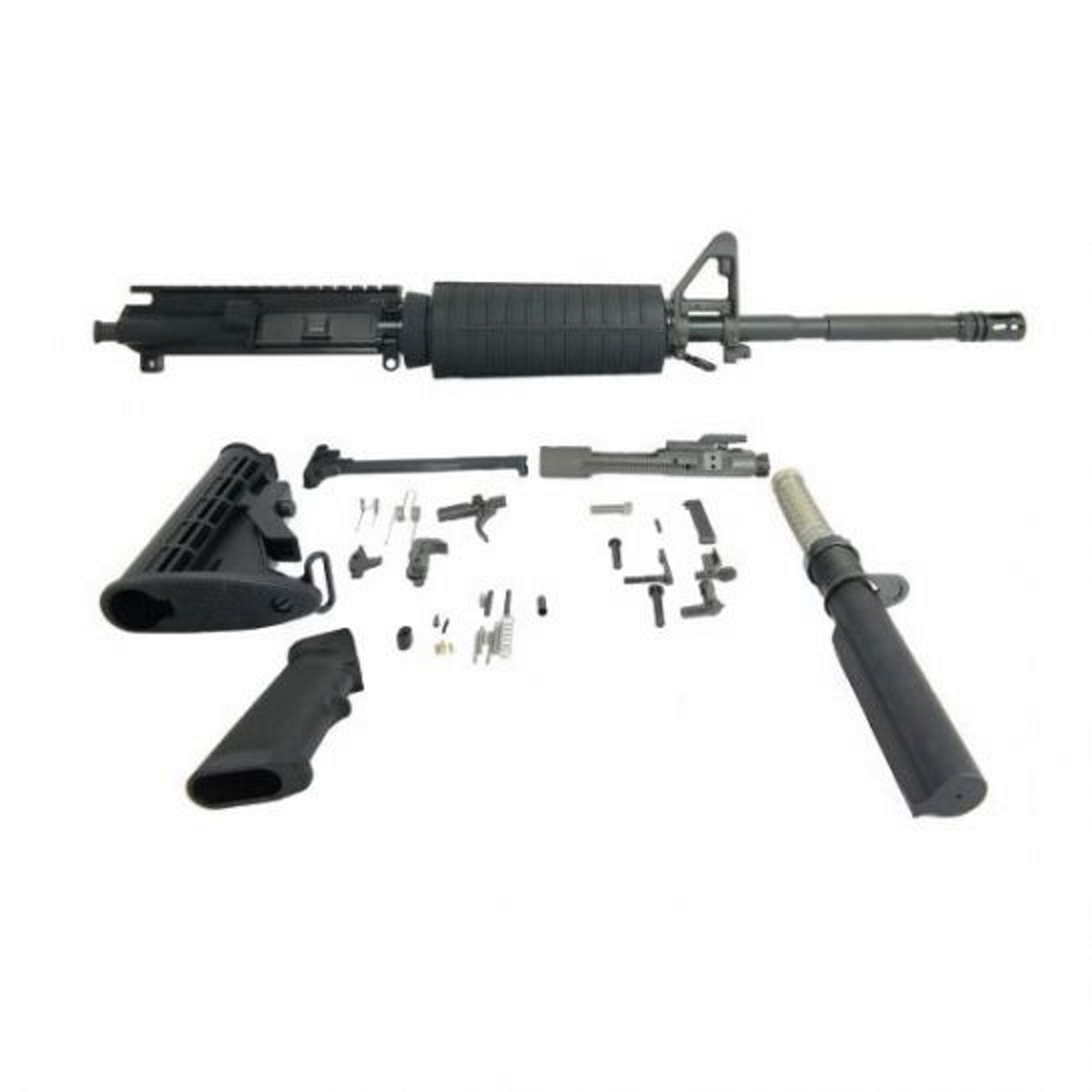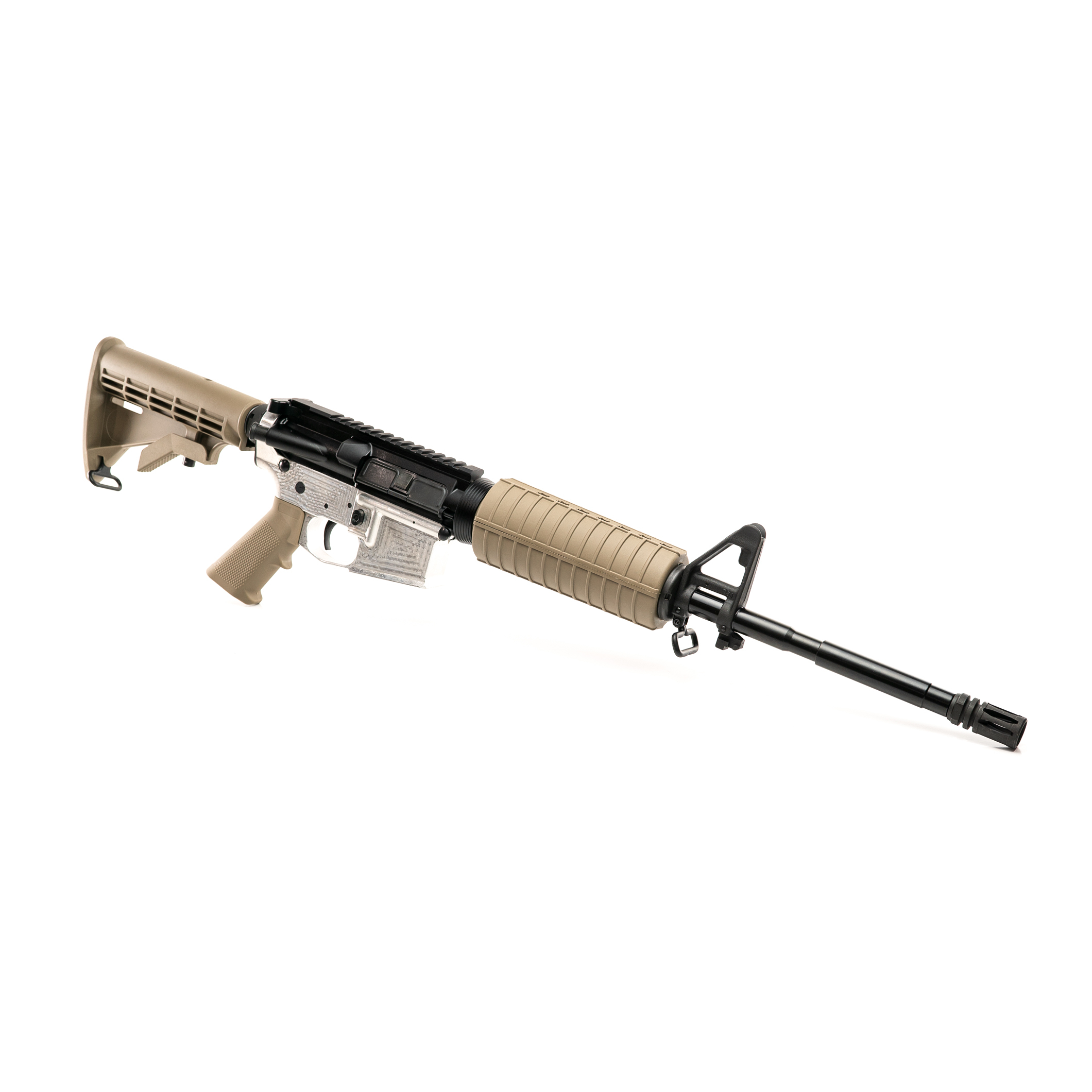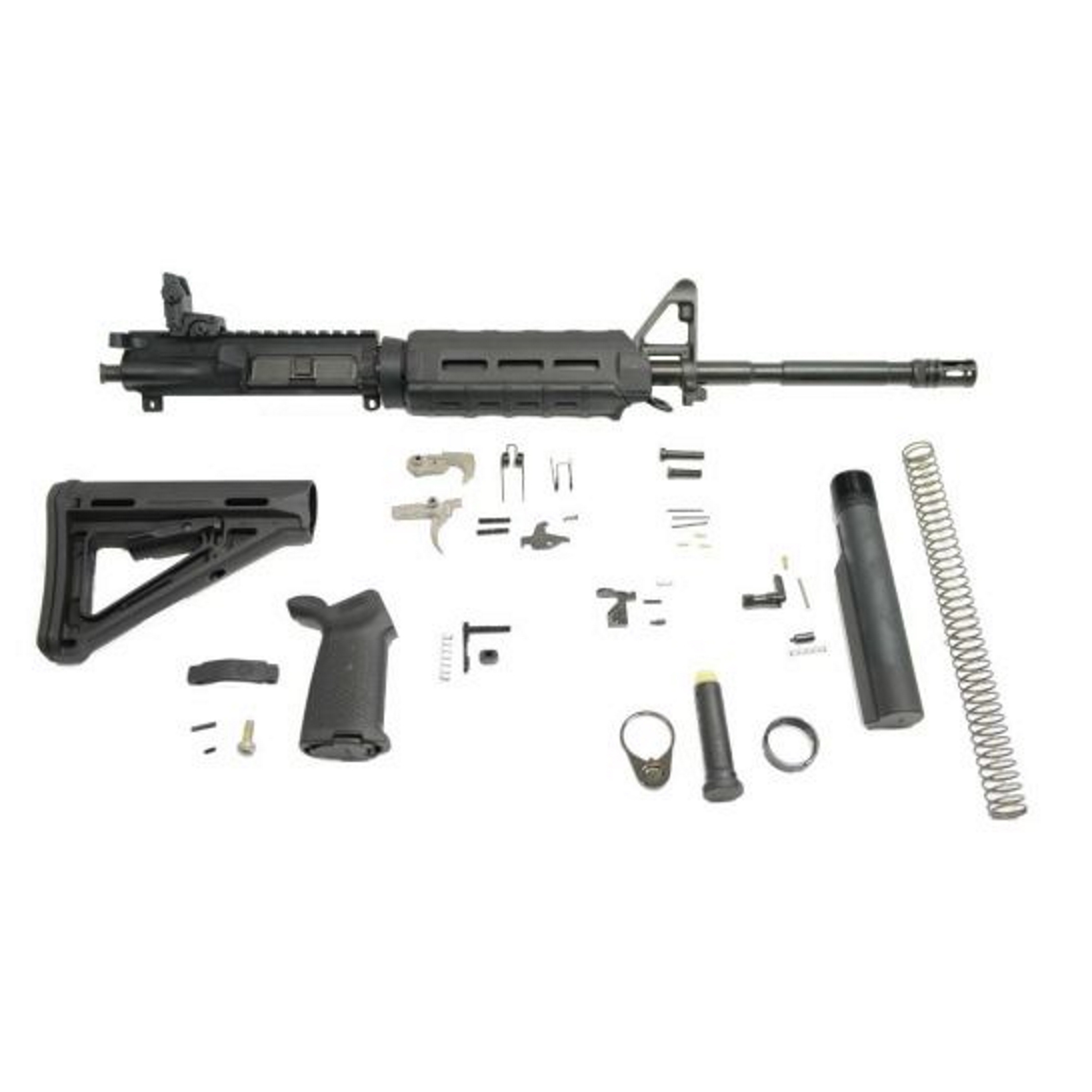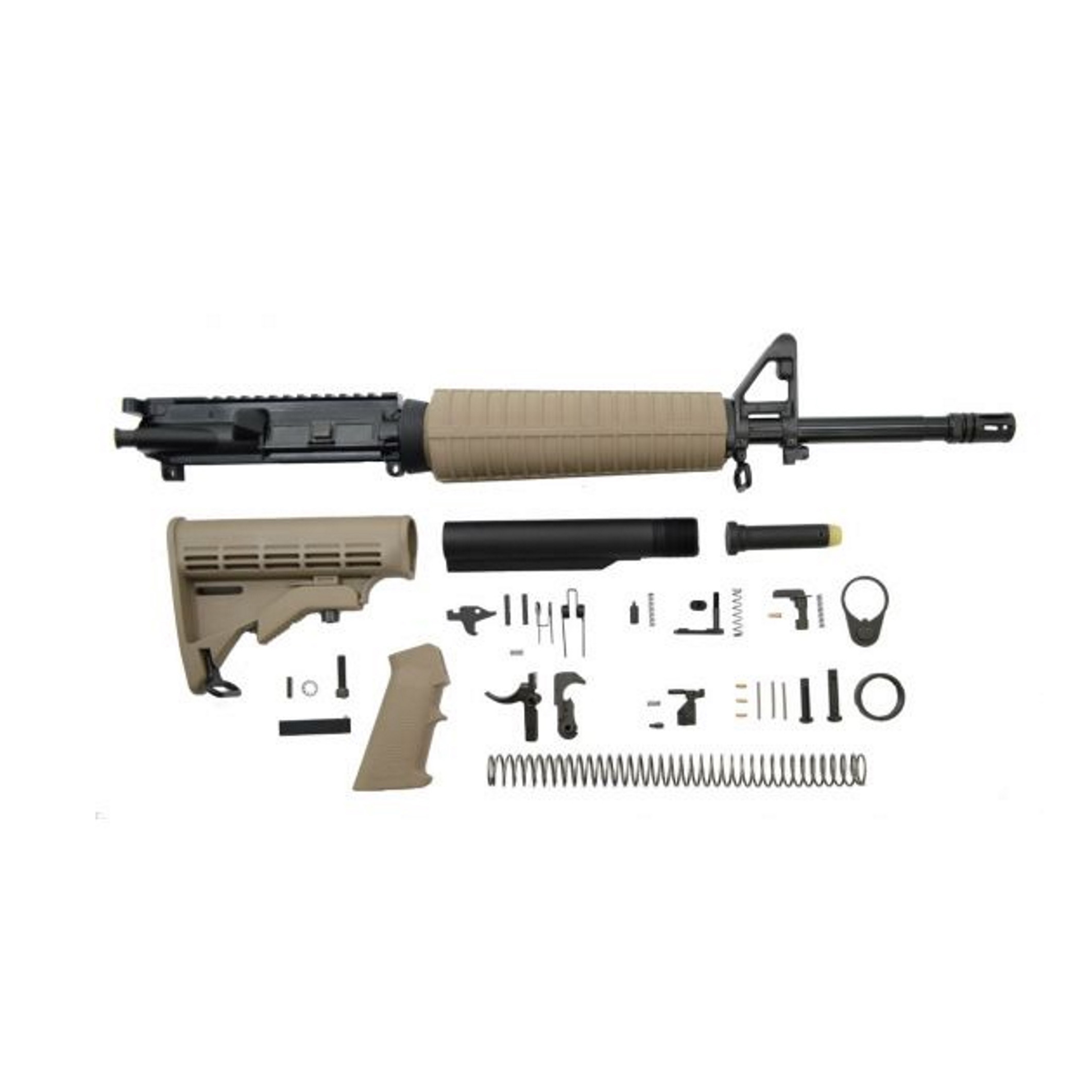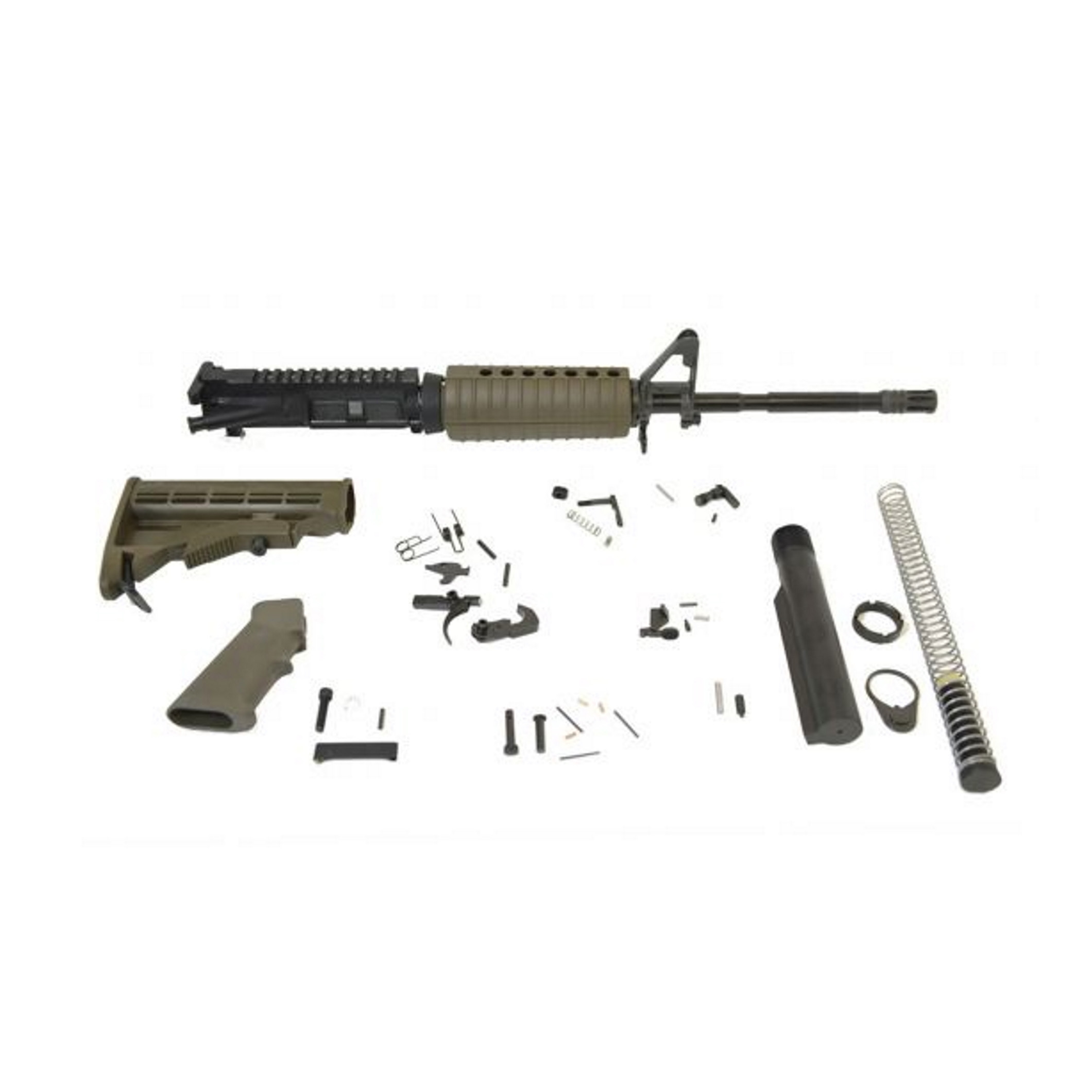 AR-15 M4 CARBINE Build Kit with USB
Every Build Kit is made by PSA and includes everything needed to build an AR-15 M4 Carbine Style rifle MINUS the lower.
USB comes with Hoffman Tactical's AR-15 Super Lower file.
**REQUIRES 3D PRINTING**
**All sales are final. Ships now**
Note: your jurisdiction may require you to be a licensed FFL or licensed gunsmith to purchase this product.
Ships to your doorstep
100% legal in free states
Secure payment processing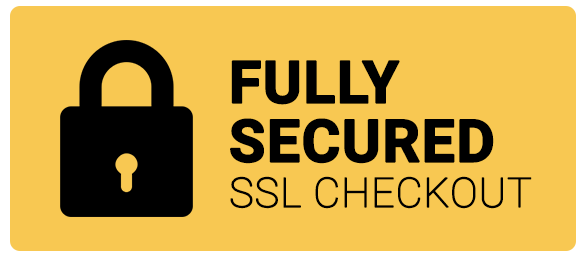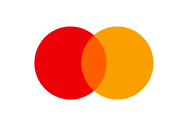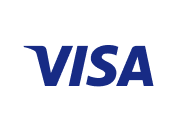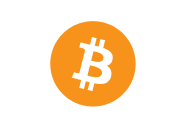 DETAILS:

- Barrel Length: 16"
- Gas System: Carbine-Length (Unless Mid-Length FDE Build is Selected)
- Barrel Profile: M4
- Barrel Steel: 4150V Chrome Moly Vanadium
- Barrel Finish: Phosphate
- Chrome Lining: None
- Muzzle Thread: 1/2-28
- Chamber: 5.56 NATO
- Twist Rate: 1/7"
- Barrel Extension: M4
- Diameter at Gas Block: .750"
- Gas Block Type: F-Marked Front Sight Base
- Muzzle Device: A2 Flash Hider
- Receiver Material: Forged 7075 T6 Aluminum
- Receiver Type: M4
- Handguard Type: PSA Classic Carbine Handguards
- Stock: PSA Classic M4 Adjustable Stock
- Grip: PSA Classic A2 Grip, Black
- Fire Control Group: PSA Mil-Spec Fire Control Group
- Bolt Carrier Group Included: Yes
- Bolt Steel: Carpenter 158
- Bolt Carrier Profile: Full-Auto
- Charging Handle Included: Yes
- Overall Length: 24.5"