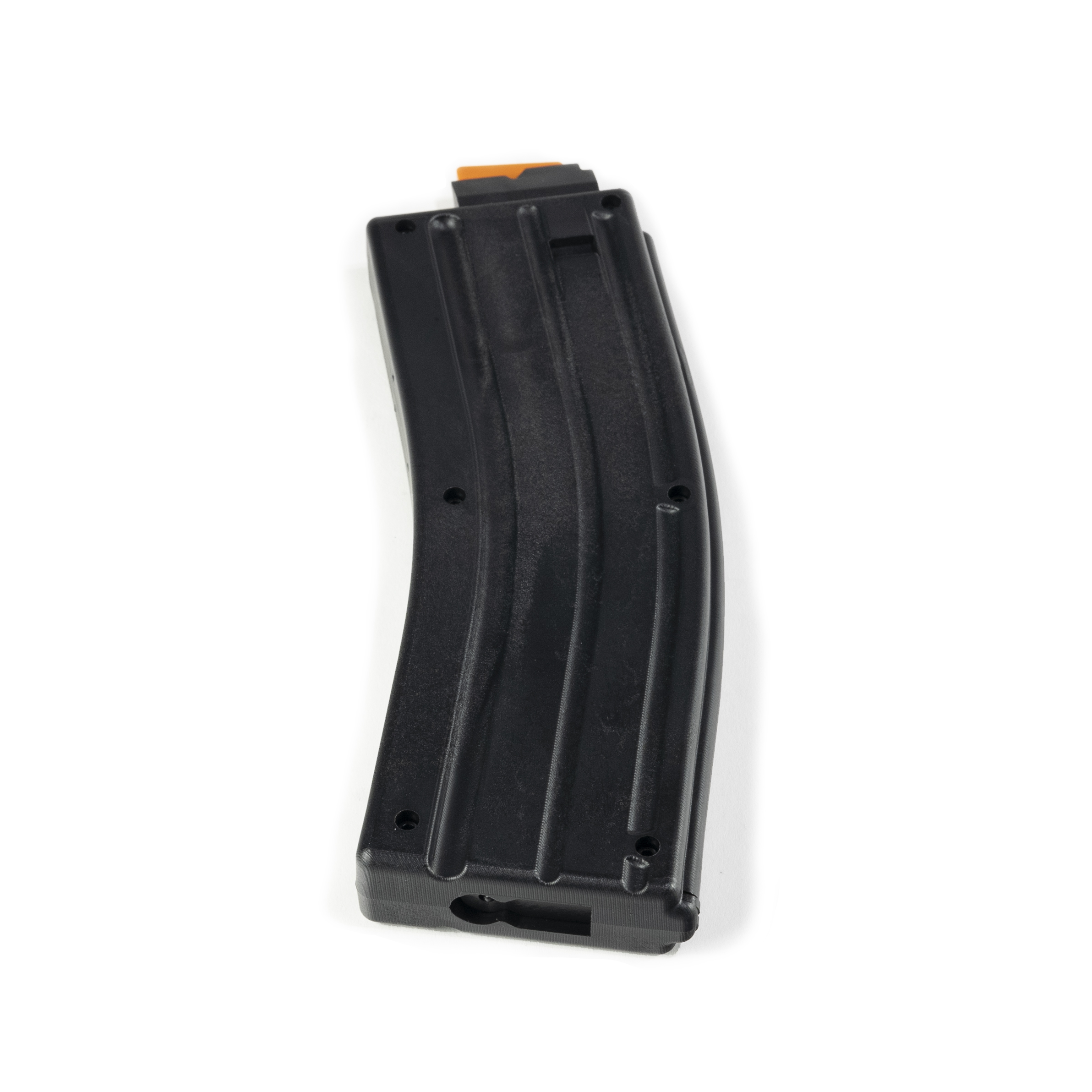 AR .22LR 25 round magazine
$22.00
CMMG AR-style .22LR 25 round magazine.  For use in standard AR-15 lower receivers using the CMMG .22LR bolt.
*Not compatible with Smith and Wesson M&P15-22 rifles.
*Not for sale to states with high capacity magazine restrictions.
In stock
Note: your jurisdiction may require you to be a licensed FFL or licensed gunsmith to purchase this product.