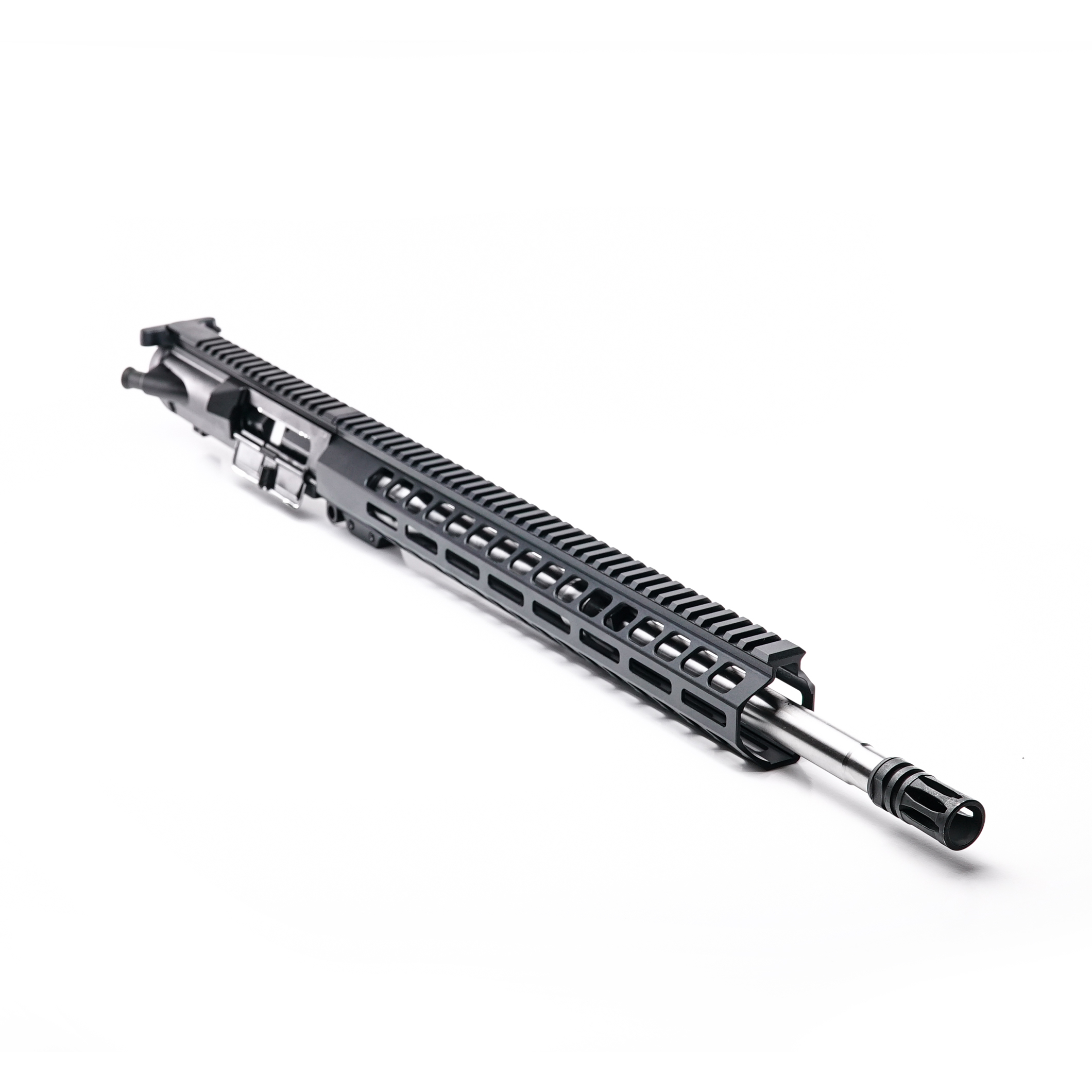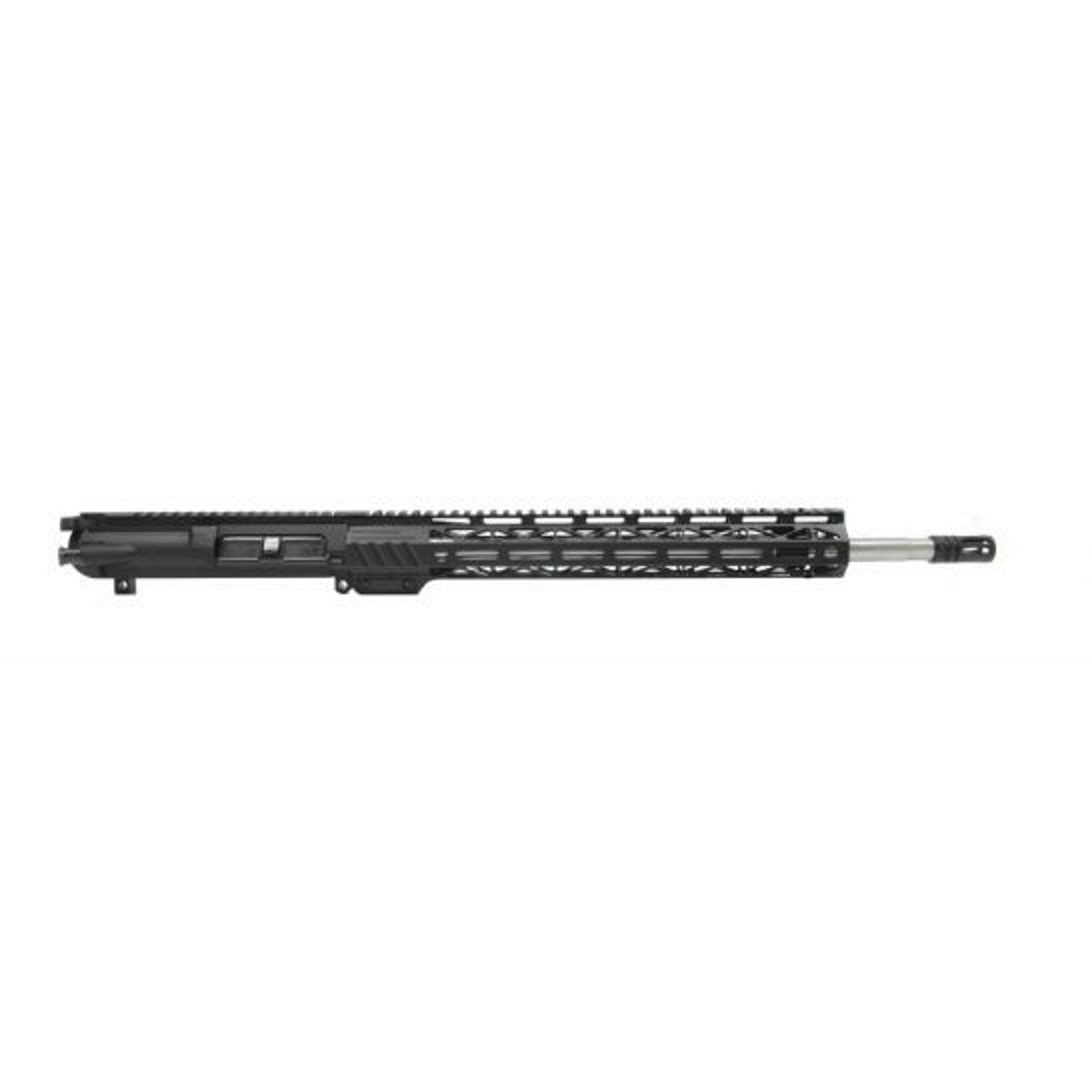 AR-308 Upper Only
PSA upper only. Ships now!
In stock
Note: your jurisdiction may require you to be a licensed FFL or licensed gunsmith to purchase this product.
Ships to your doorstep
100% legal in free states
Secure payment processing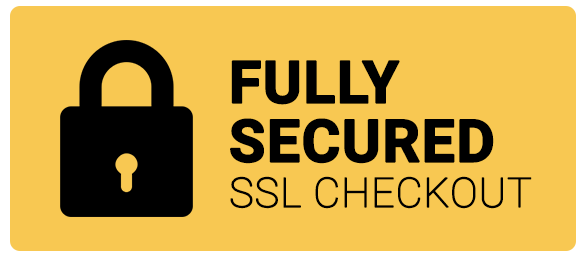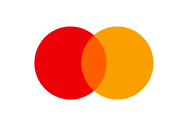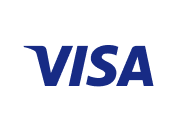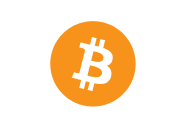 Details:

- Barrel Length: 18"
- Gas System: Mid-Length
- Barrel Profile: A2 Style
- Barrel Steel: 416R Stainless Steel
- Barrel Finish: Stainless Steel
- Chrome Lining: None
- Muzzle Thread: 5/8-24
- Chamber: 308 WIN
- Twist Rate: 1:10
- Barrel Extension: M4-style
- Diameter at Gas Block: .750
- Gas Block Type: Low-profile 5 position click switch adjustable gas block
- Gas Tube: Black Nitride Gas Tube
- Muzzle Device: A2 Style Flash Hider
- Receiver Material: Forged 7075 T6
- Receiver Type: AR308/AR10
- Handguard Type: 15" M-Lok Free Float Rail with Anti-slip and anti-rotation features
- Bolt Carrier Group Included: Yes, Toolcraft PA10 BCG with extra power extractor spring
- Charging Handle Included: Yes, 7075 T6 CH Included

- The Gen3 PA10 receivers are functionally compatible with the Gen1 and Gen2 upper receivers, however, we recommend matching Gen3 lowers to Gen3 uppers for best appearance and performance. There are external cosmetic differences when mixing Gen1 with Gen2 and Gen3 upper and lower receivers that some may not find appealing.