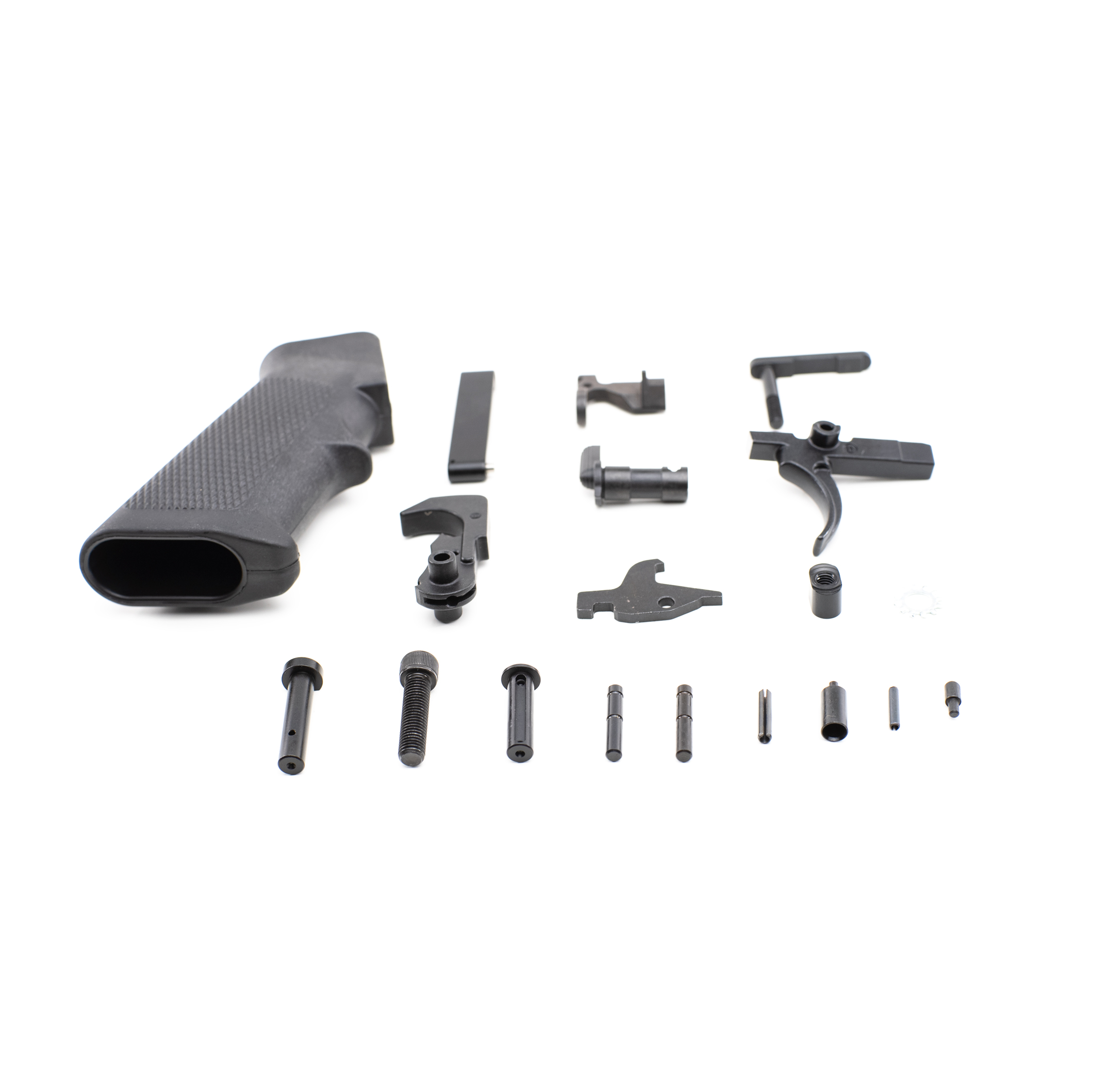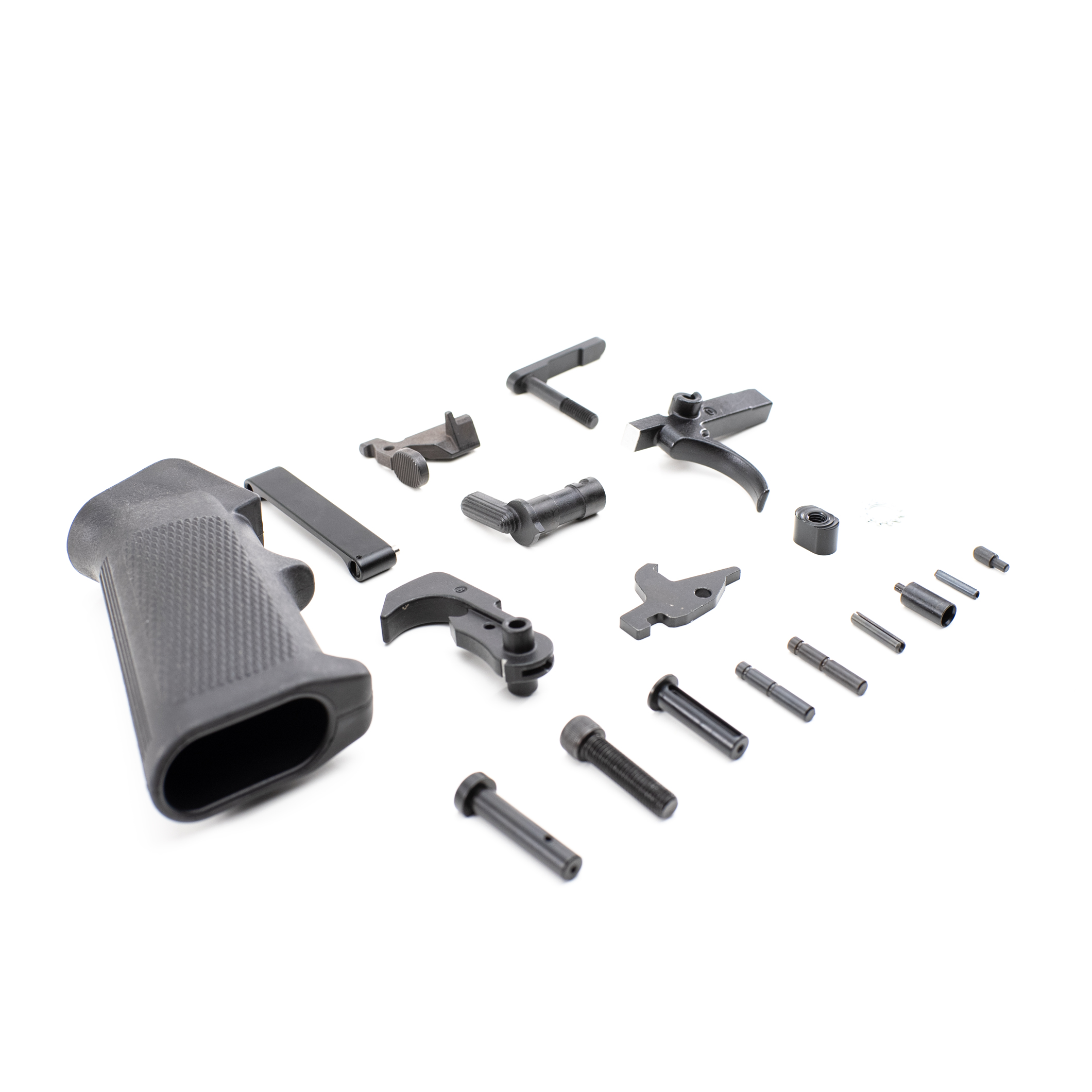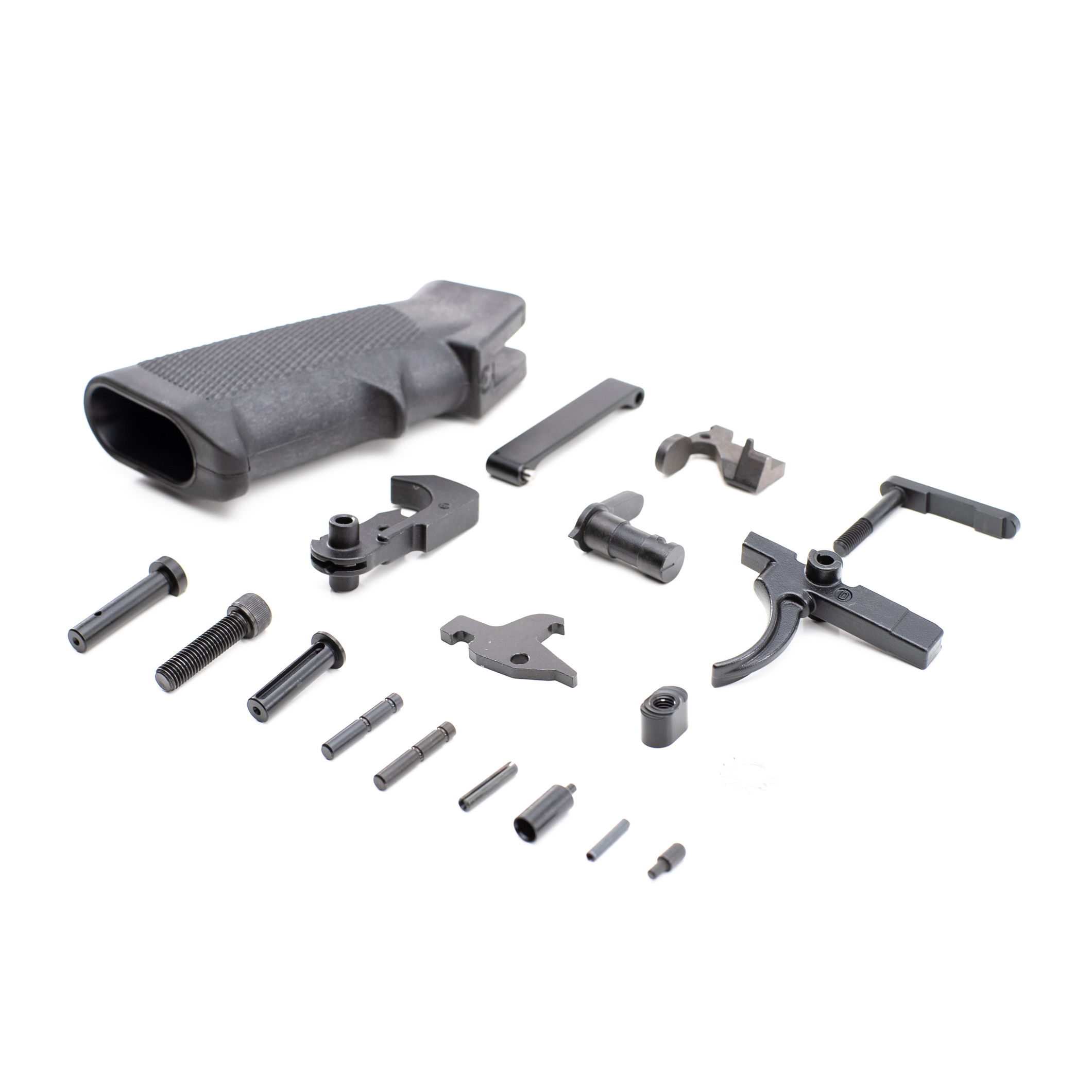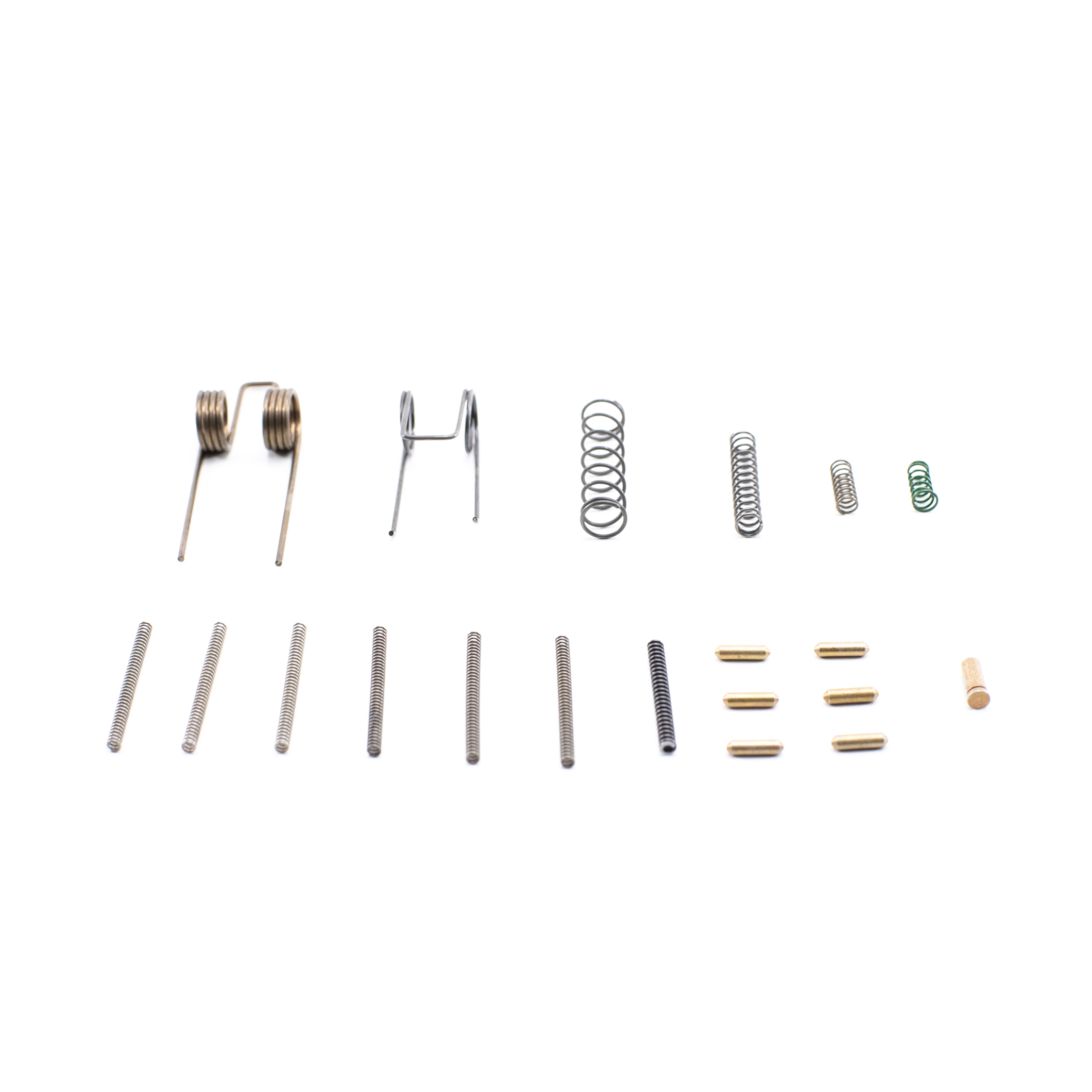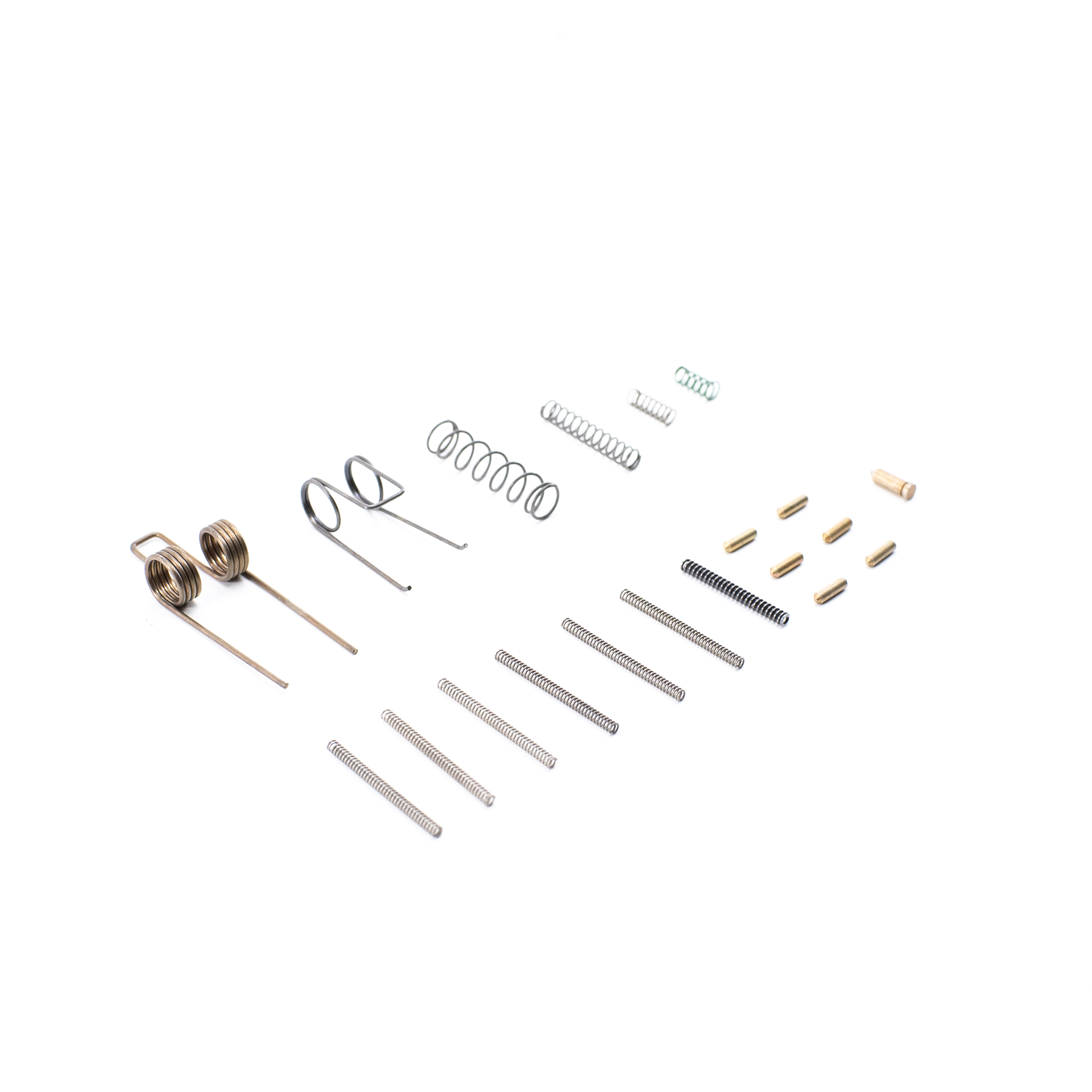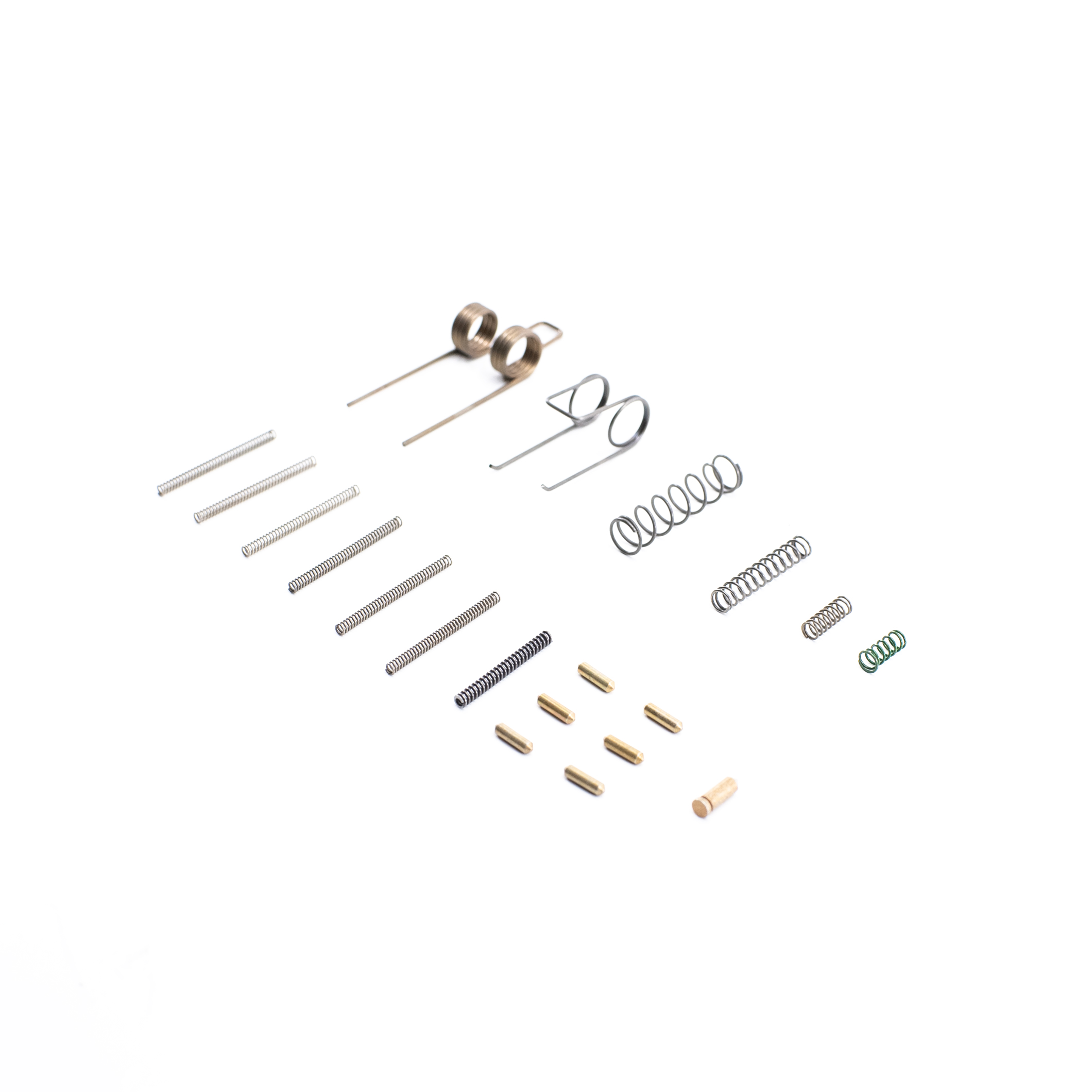 AR15 LOWER PARTS STARTER KIT-BLACK
$53.99
A high quality lower parts kit needed to assemble your AR-15 lower. Parts are made in USA! Assembly takes place right here at our new facility in Columbia, SC.
Features  black oxide coated hammer and trigger springs.
In stock
Note: your jurisdiction may require you to be a licensed FFL or licensed gunsmith to purchase this product.
Fast Shipping
100% legal in free states
Secure payment processing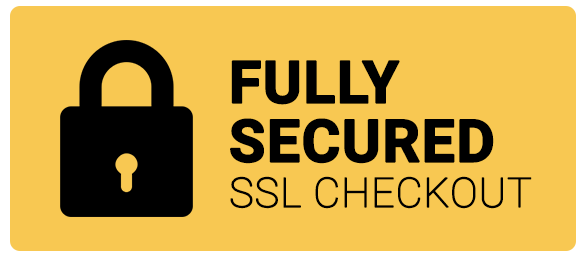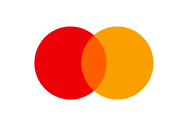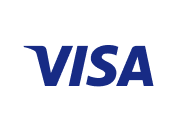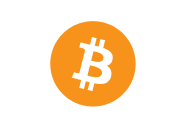 Includes:

Trigger Bolt Catch
Trigger Spring Disconnector
Hammer Disconnector Spring
Hammer Spring Magazine Catch Spring
A2 Grip Bolt Catch Roll Pin
Buffer Retainer Pin Magazine Release Button
Buffer Retainer Spring Magazine Catch
Trigger Guard Pivot Pin
Safety Selector 2 Selector Springs
2 Bolt Catch Springs Safety Selector Detent
4 Detent Springs Rear Take Down Pin
Bolt Catch Plunger 4 Takedown Pin Detents

Starter Kits include 4 additional takedown detents and 2 additional takedown springs