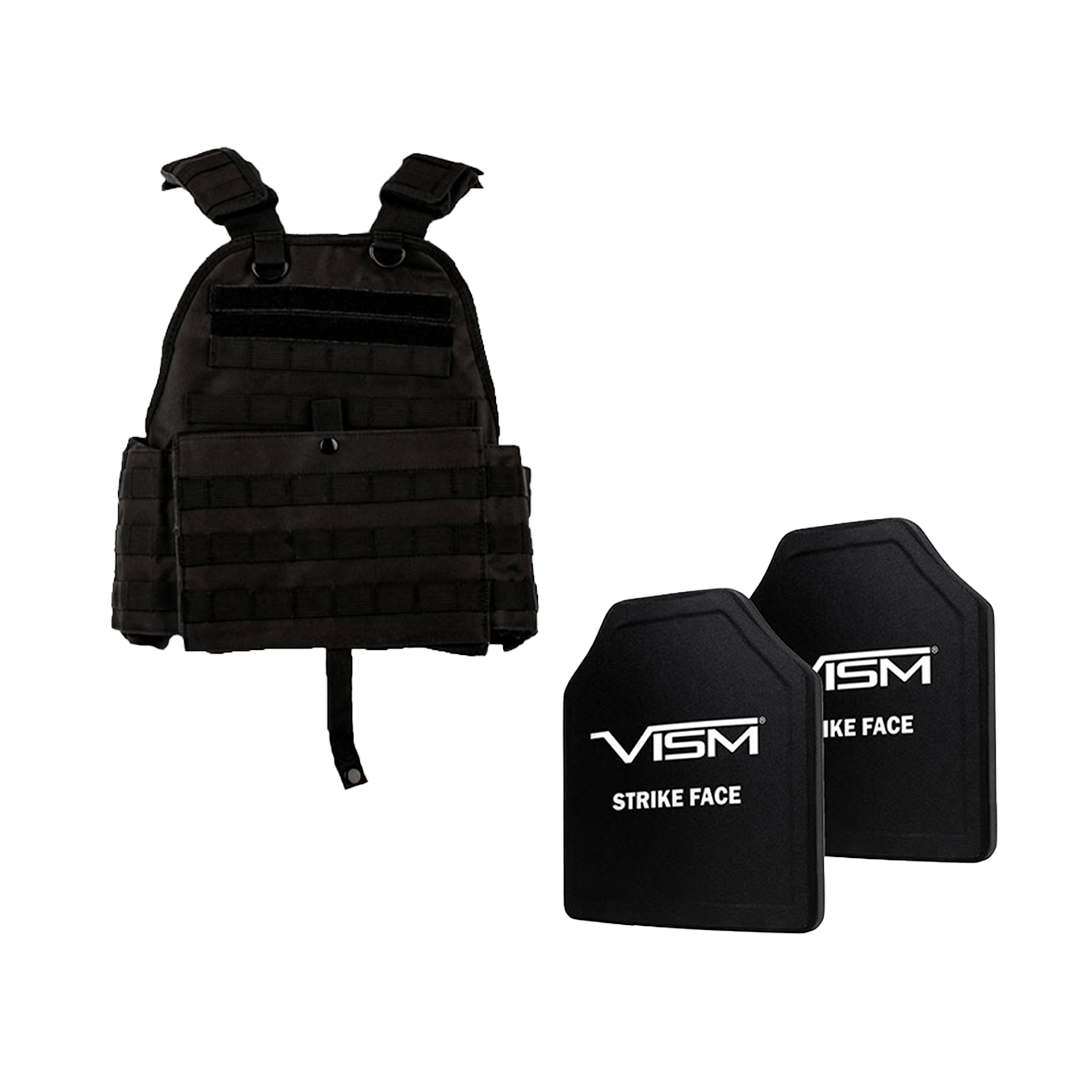 Body Armor Bundle: VISM Plate Carrier Vest, Size: Medium-2XL – Black + VISM Level IIIA Ballistic Soft Panel 10″X12″ Bullet Proof Up To .44 Mag, 2-Pack
*Allow up to 2 weeks for shipping*
Note: your jurisdiction may require you to be a licensed FFL or licensed gunsmith to purchase this product.
Ships to your doorstep
100% legal in free states
Secure payment processing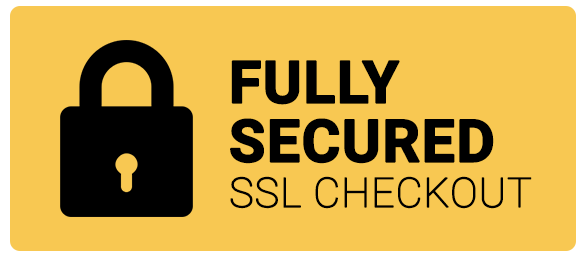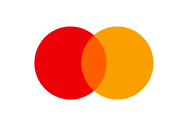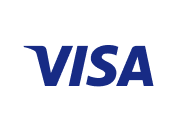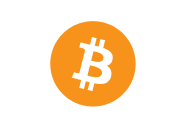 VISM Plate Carrier Vest, Size: Medium-2XL - Black
The NcSTAR VISM Adjustable Plate Carrier is a step up from their more basic model. It adds a fully adjustable cummerbund with 3 rows of PALs for side-mounted pouches. Cummerbund-mounted pouches can be very useful for communications or first aid setups, plus it gives additional real estate for magazines on the non-dominant side. This cummerbund also allows for the addition of side armor plates, up to a size of 6"x8" (not included). Just like the basic VISM carrier, this carrier has a heavy-duty drag handle on the back for transportation, but this model adds D-rings to the front for additional attachment. Shoulder straps are fully adjustable, matching the wearer's height, and the cummerbund adjustment allows up to 2XL sizing. The front flap is the perfect size for a triple magazine shingle or a dual shingle with pistol magazine pouches. Overall, this is a good entry-level plate carrier that is a meaningful step up compared to a more basic model. We offer this plate carrier in two color options: black and tan. You are currently viewing the tan carrier option.
PALS Webbing for Easy Configuration.
Removable Shoulder Pads with PALS Webbing
Fully Adjustable Shoulder Straps.
Durable Drag Strap on the back and Heavy Duty D rings on the front
Cummerbund is adjustable for length. Eyelets and adjustable Bungee cord in the back.
Accepts Front & Backplates up to 10" x 13" & Side Plates up to 6" x 8"
VISM Level IIIA Ballistic Soft Panel 10"X12" Bullet Proof Up To .44 Mag
Soft Armor panels are great for protecting yourself, Soft Panels are usually made to fit or conform to the body allowing for greater comfort, and can fit in vests, bags, backpacks, and more! The flexible nature of the material still offers protection while being great matching the shape or not impairing your mobility & agility. Soft panels are usually comprised of composite materials, many thick and tightly woven layers of kevlar, fleece, aramid, polyethylene, and other composites. Soft armor panels are very lightweight while adding leap-in protection with your gear!
About this Armor: Protect yourself from small caliber projectiles or safeguard your fragile possessions with the VISM Ballistic Soft Panel. VISM constructed each of these Armor Plates from ultra-high molecular weight polyethylene (UHMWPE) to create an incredibly lightweight panel that packs quite a punch. This VISM Ballistic Soft Protective Panel is Level IIIA rated, meaning it can stop 9mm and .44 Mag rounds up to 1,400 FPS. However, if you are a law enforcement professional, we recommend seeking a higher-grade panel to protect you on duty. That being said, these panels are perfect for backpacks and luggage since they are flexible enough to conform to a variety of shapes. They're fully sealed for full-fledged protection against liquids and harsh chemicals. Keep yourself or your valuable belongings safe and secure with the assistance of the VISM Ballistic Soft Armor Panel.
Armor Level: Level IIIA - Tested to Stop 9x19, .357 Magnum, .357 SIG, and .44 Magnum rounds fired from longer barrel handguns & pistol caliber sub guns. Not rated for rifle ammunition.
Plate Size: 10"x12" - This is an average-size plate for medium-sized torsos.
Material: Polyethylene - Polyethylene is the most common type of plastic used in the world today. Body armor is generally made from a specific polyethylene called Ultra-High-Molecular-Weight Polyethylene (UHMWPE). The UHMWPE is rated as the most durable thermoplastic produced.
Spall Liner: Spall Liners are an addition to a plate of armor and come in a few different forms, this is either a lip at the end of the plate or a hard rubber coating designed to grab and decelerate the jacket of a projectile as it disintegrates.
Plate Cut: Shooter's Cut - Shooters Cut plates are cut to accommodate a plate carrier for both left and right-handed shooters, allowing you the upper body flexibility that you will need when out in the field.
Type: Hard Panel - Hard Panels use rigid material that is non-flexible