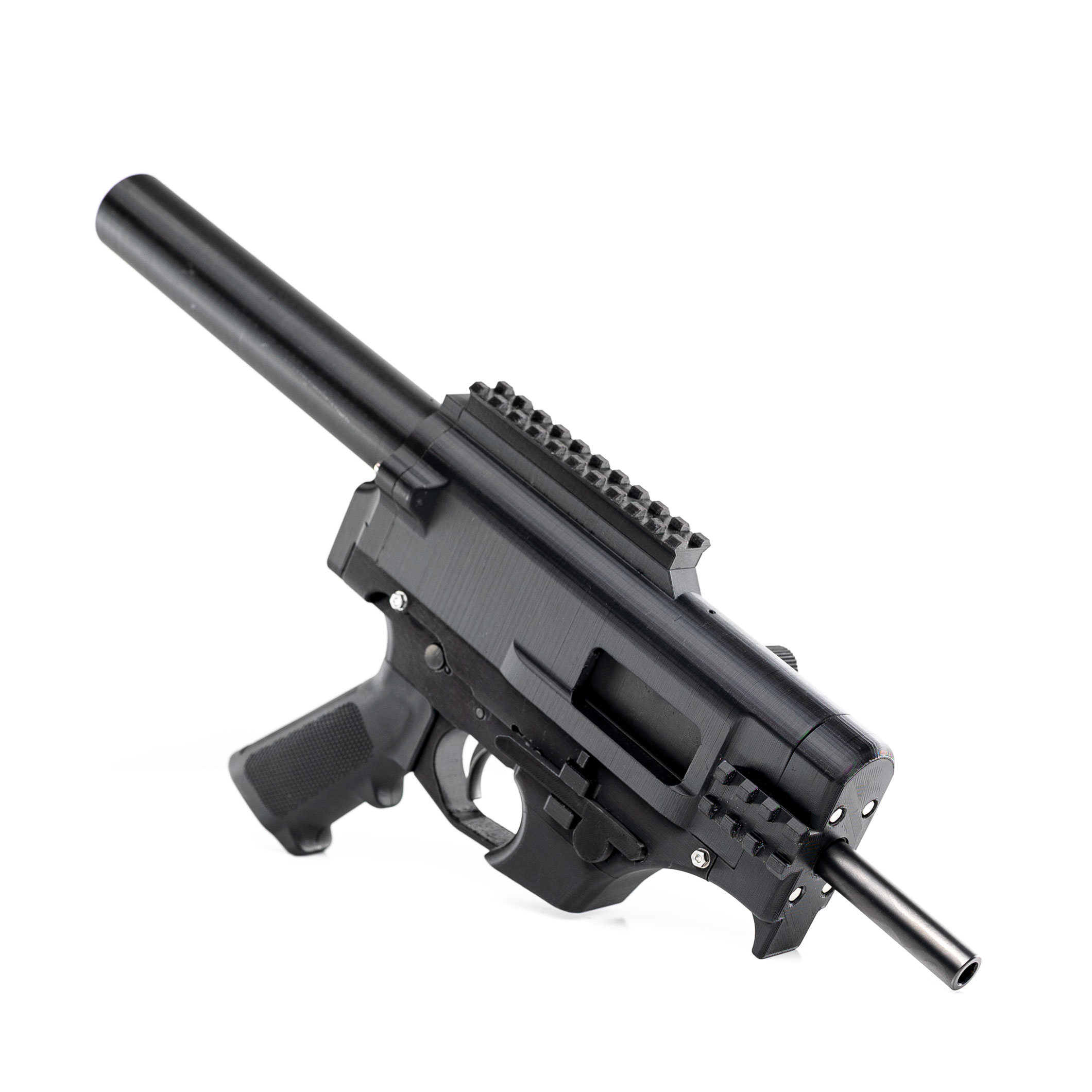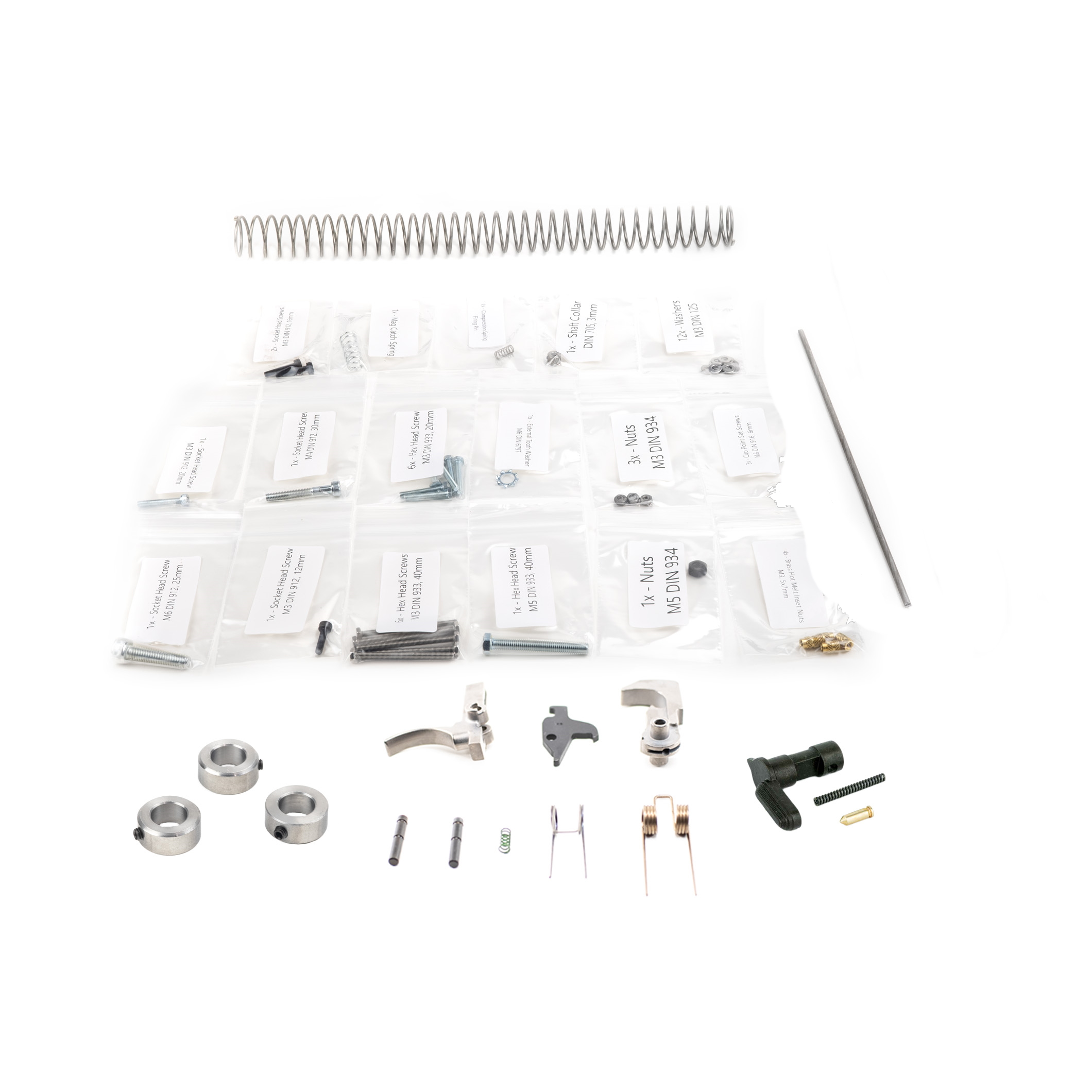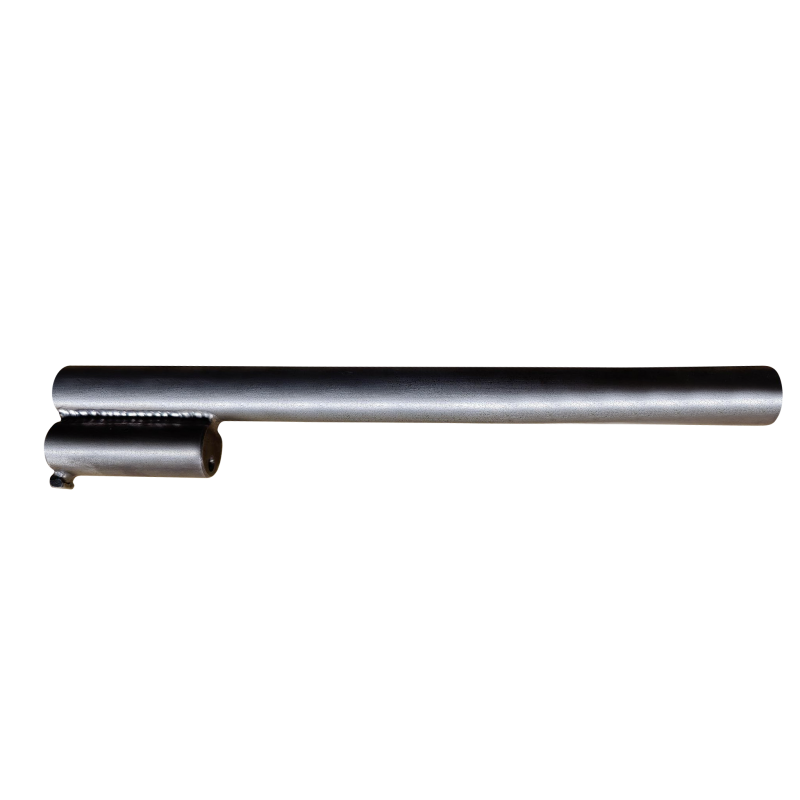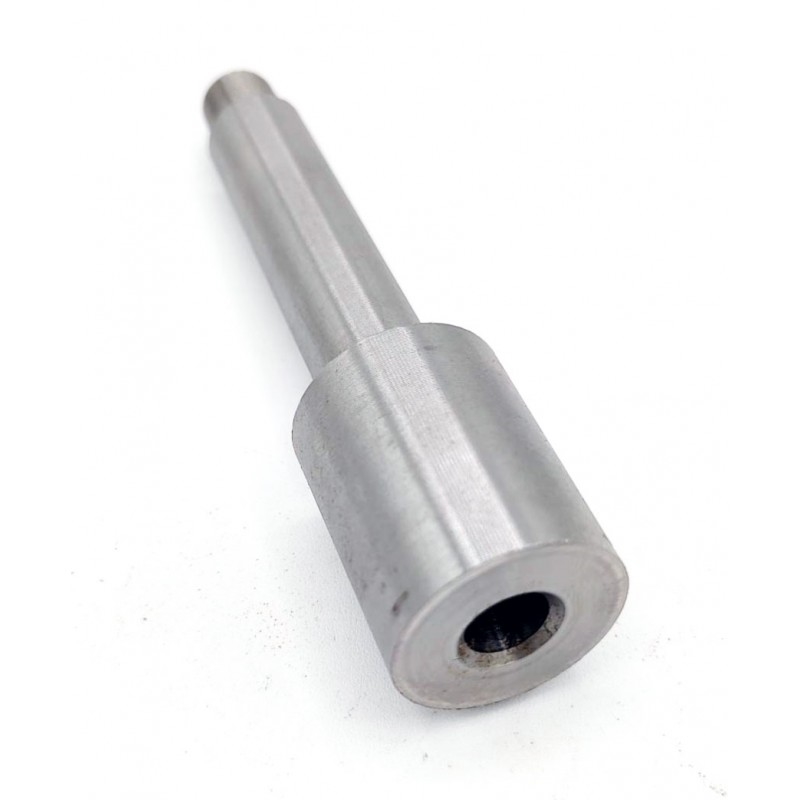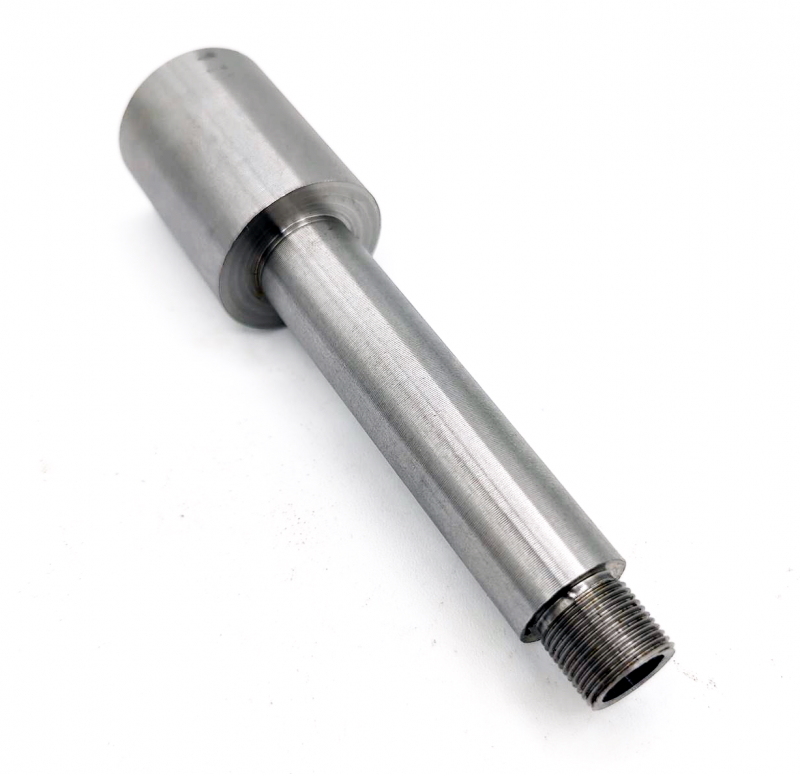 FGC-9 Complete Build Kit w/Machined Threaded Barrel
$379.99
Everything you need to complete your FGC-9 – Includes custom machined barrel (threaded), and pre-drilled and welded bolt.
The FGC-9 is a 9x19mm pistol caliber carbine that is made mostly out of 3D-printed components, utilizes an AR-15 fire control group. It is compatible with Glock magazines and offers a truly effective, simple to build and reliable tactical option for self-defense and more.
*As this product is under our 3D printing section, some part(s) must be 3D printed by the end user to complete this build*
Does not ship to NJ, WA, or internationally.
*When in stock – ships immediately
In stock
Note: your jurisdiction may require you to be a licensed FFL or licensed gunsmith to purchase this product.
This kit contains:
USB containing FGC-9 Files (x1)
Machined Threaded Barrel (x1)  [1/2x28 tpi]
Complete Bolt (x1) (no drilling or welding required)
AR15 Fire Control Group w/EPT (x1)
LBE Unlimited AR-15 Selector Assembly (x1)
AR15 Buffer Carbine tube spring (x1)
Socket Head Screw M3 DIN 912, 12mm (x1)
Hex Head Screw M5 DIN 933, 40mm (x1)
Socket Head Screw M4 DIN 912, 30mm (x1)
Nuts M3 DIN 934 (x3)
Nuts M5 DIN 934 (x1)
Cup Point Set Screws M6 DIN 916 6mm (x3)
External Tooth Washer M6 DIN 6797 (x1)
Socket Head Screw M6 DIN 912 (x1)
M3 DIN 125 Washer (x12)
302 Stainless Steel Compression Spring, 15 mm Long, 4 mm OD (x1)
Hex Head Screw M3 DIN 933, 40mm (x6)
Hex Head Screws M3 DIN 933, 20mm (x6)
Socket Head Screw M3 DIN 912, 16mm (x2)
Socket Head Screw M3 DIN 912, 20mm (x1)
Compression spring - 0.93" OD 0.065" Wire Thickness 10.5" Length (x1)
Compression Spring - 17mm OD 2mm Wire Thickness 90 mm Length (x1)
Compression Spring - 8mm OD 20mm (x1)
Brass hot melt inserts (x4)
Neodymium magnet included if you are building a MKII

*Things needed to print to complete build:

Ejector (x1)

Grip (x1)

**Not for sale to states with threaded barrel restrictions: CT, HI, NJ, NY, CA, IL, WA, and Washington DC.