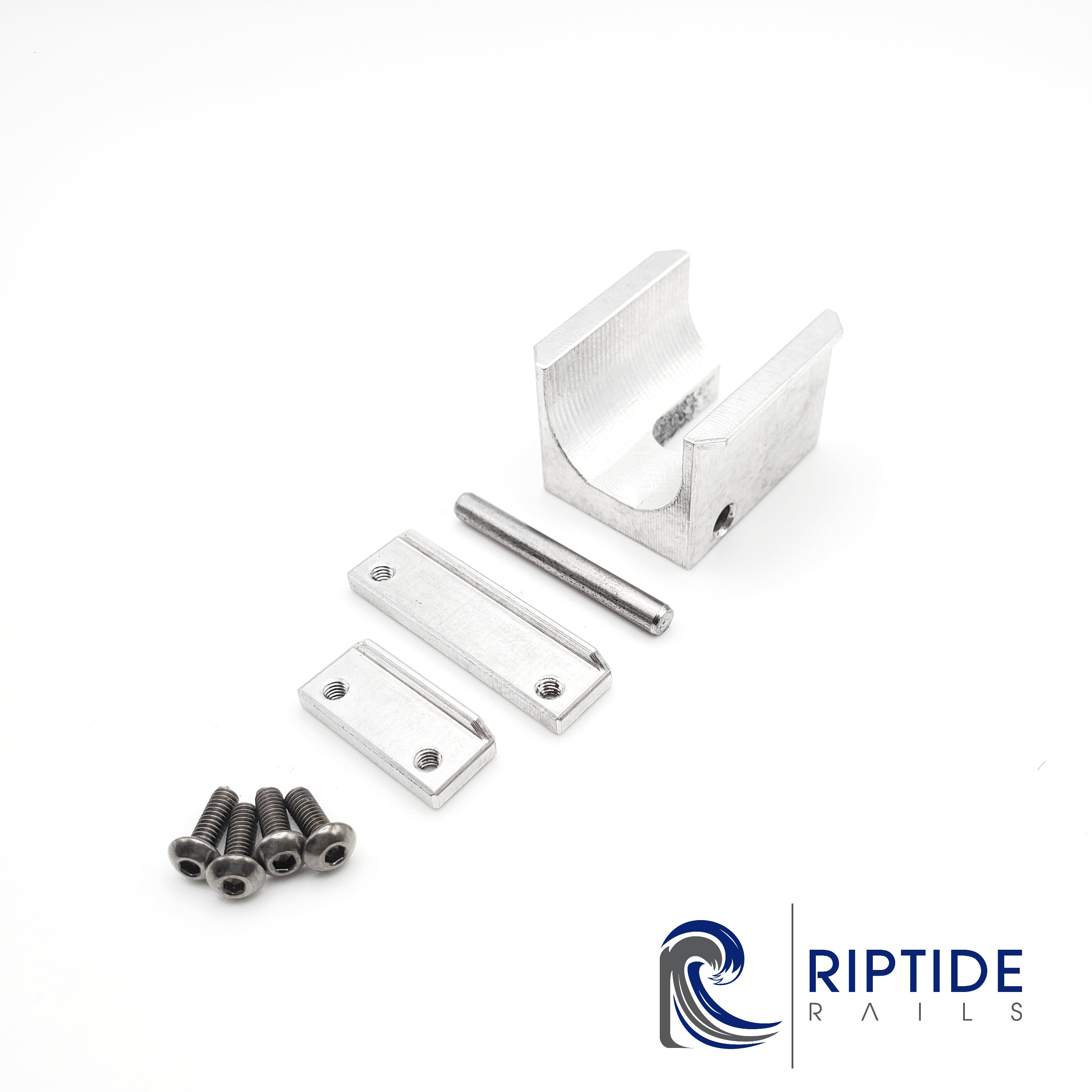 G17 Aluminum Rail
$29.99
G17 DIY Rail for 3D printed pistols, manufactured by Riptide Rail.
Available to US persons except New Jersey residents. Does not ship internationally.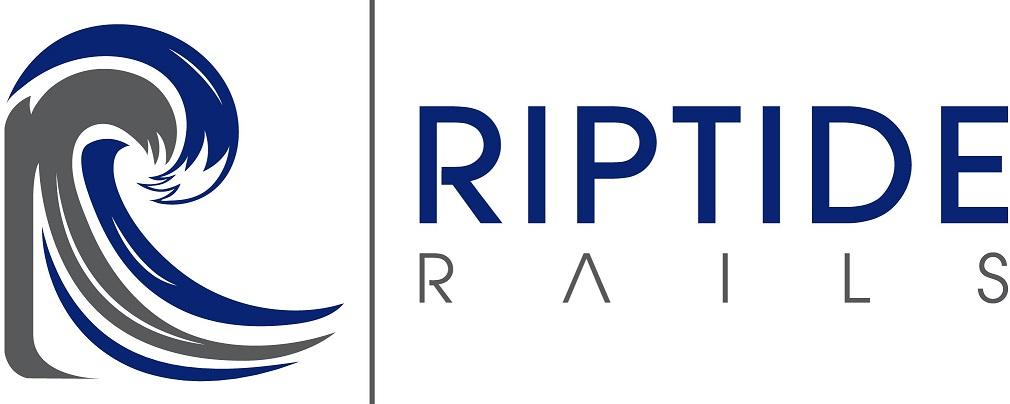 In stock
Note: your jurisdiction may require you to be a licensed FFL or licensed gunsmith to purchase this product.
Ships to your doorstep
100% legal in free states
Secure payment processing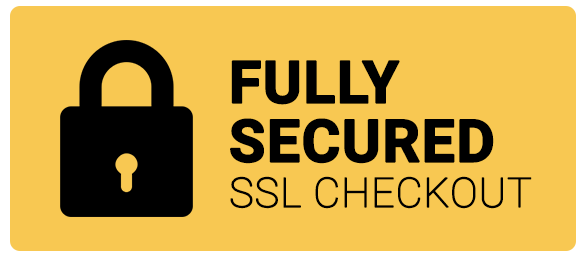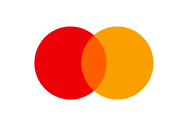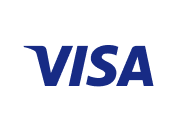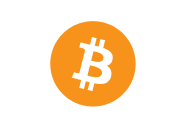 G17 DIY Rail Kit - Aluminum

Riptide Rails' kits are ready to use and easy to install! The screws are already ground to the recommended 7mm length and the front pin doesn't require a hammer to install!

Product Description

Compatible with FMDA G17 with DIY rail system
Drop-in ready
Machined from 6061 aluminum
Includes all necessary hardware and hex key (one free hex key per screw type per order)
Installation Tips

Ream screw holes in frame to .0995" (#40)
Ream front rail block pin hole in frame to .125" (1/8")
Start all screws with fingers to avoid cross-threading
What's Included

(1) Front Rail Block
(1) Rear Left Rail
(1) Rear Right Rail
(1) 1.5mm Hex Key
(4) M2.5 x 7mm BHCS (Already ground to length)
(1) 1/8" x 1-1/16" Solid Pin (No hammering necessary)*
(1) 3D-Printed RailBlock
*Note: Riptide Rails' pin diameters may differ from the developers' original design but are still compatible with the original 3D-printed design.