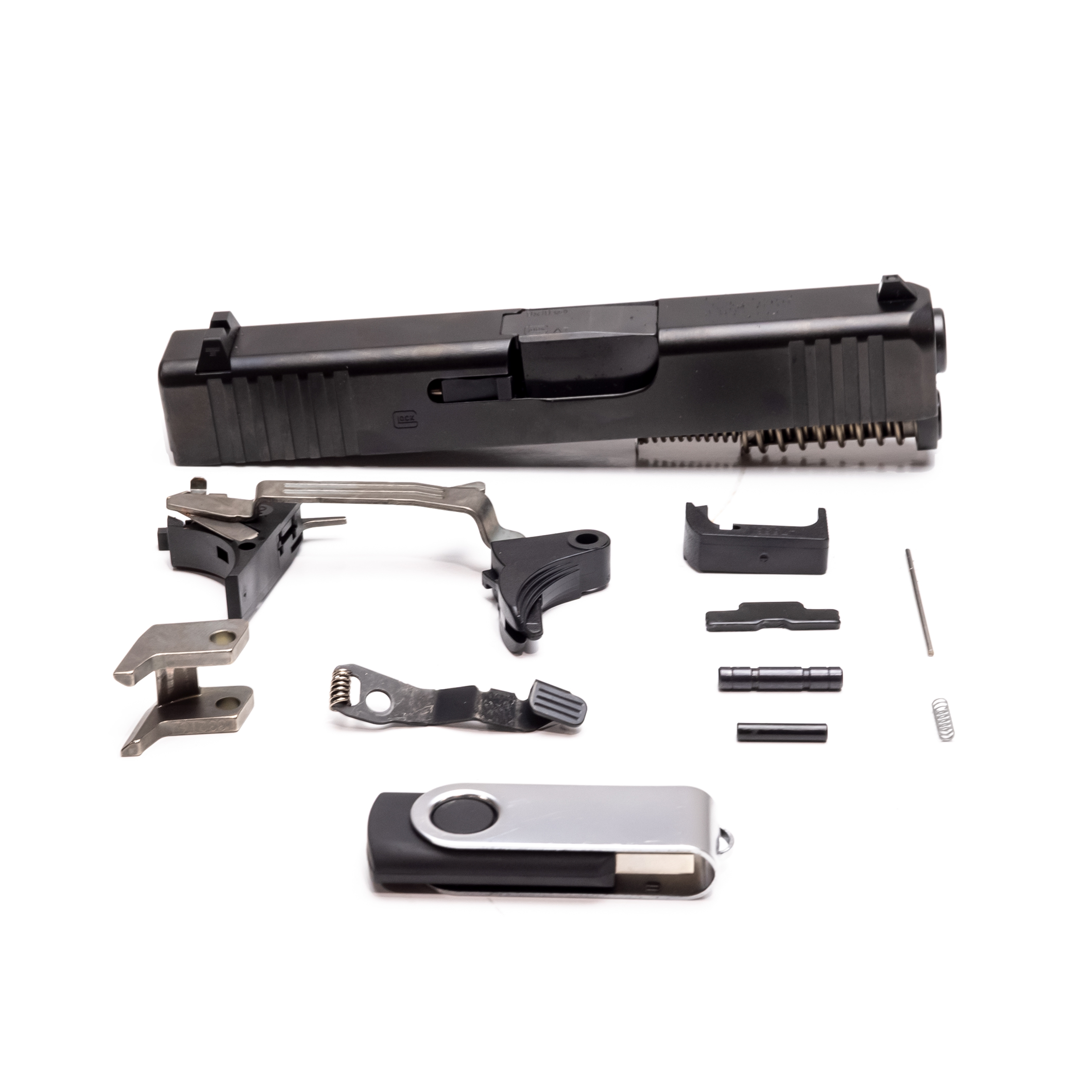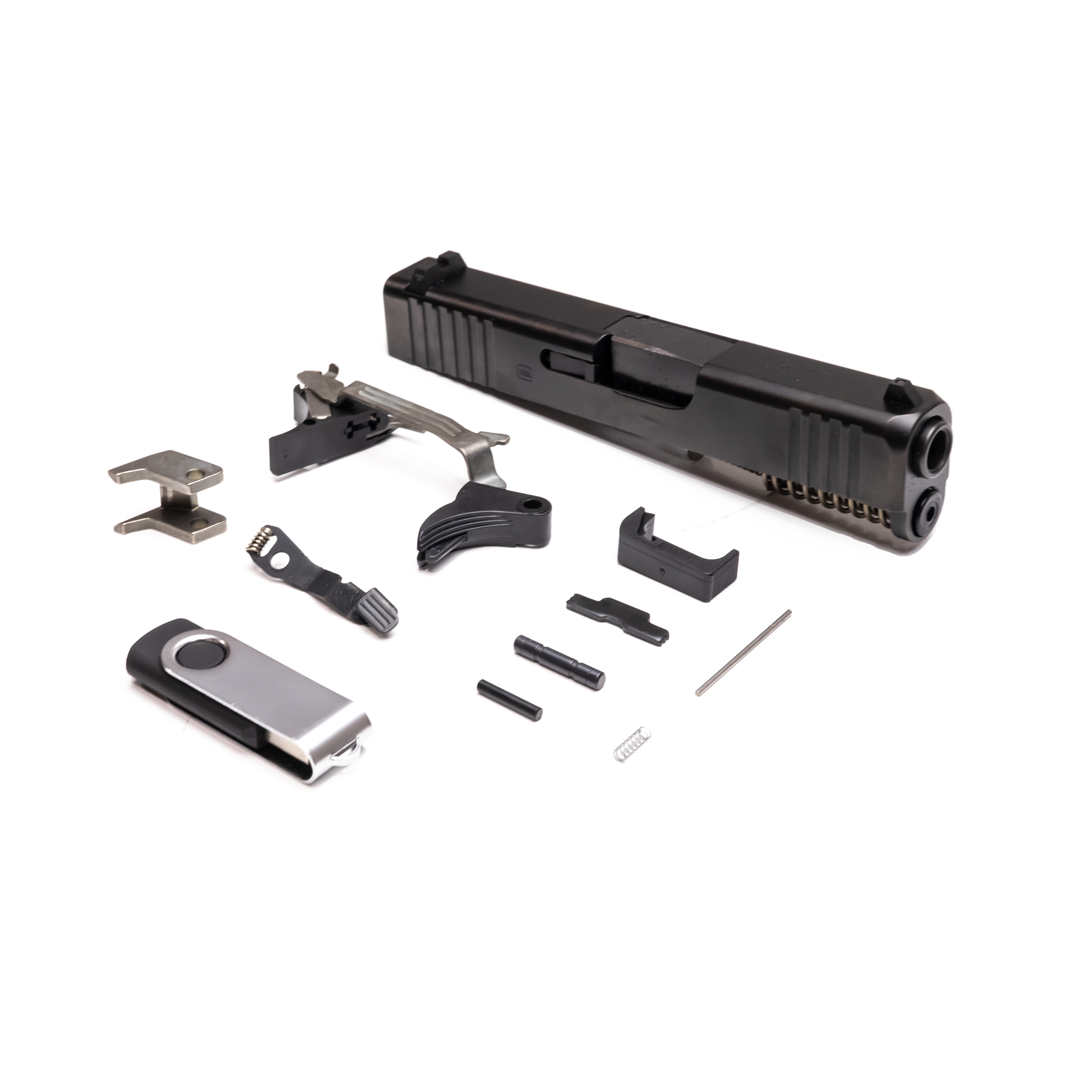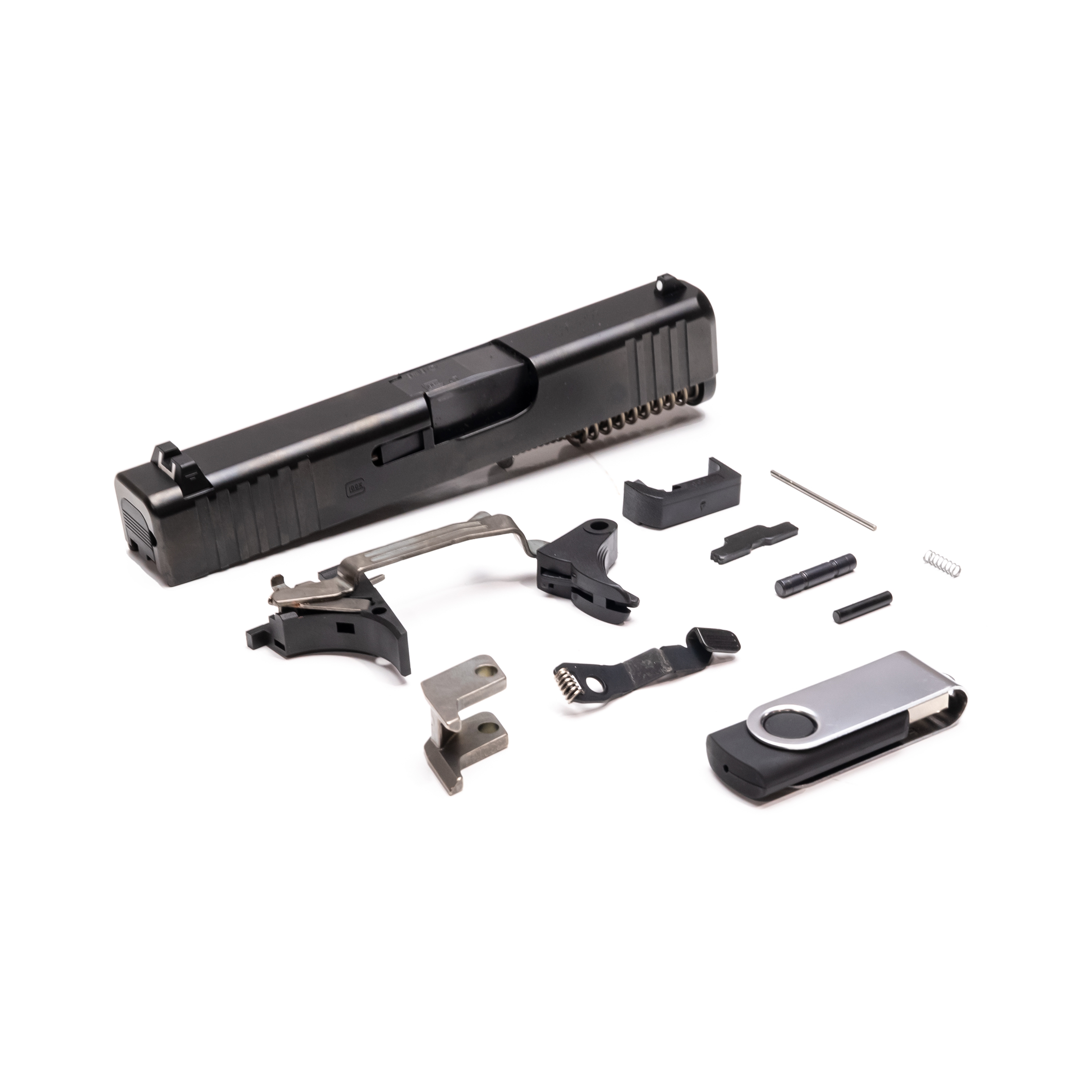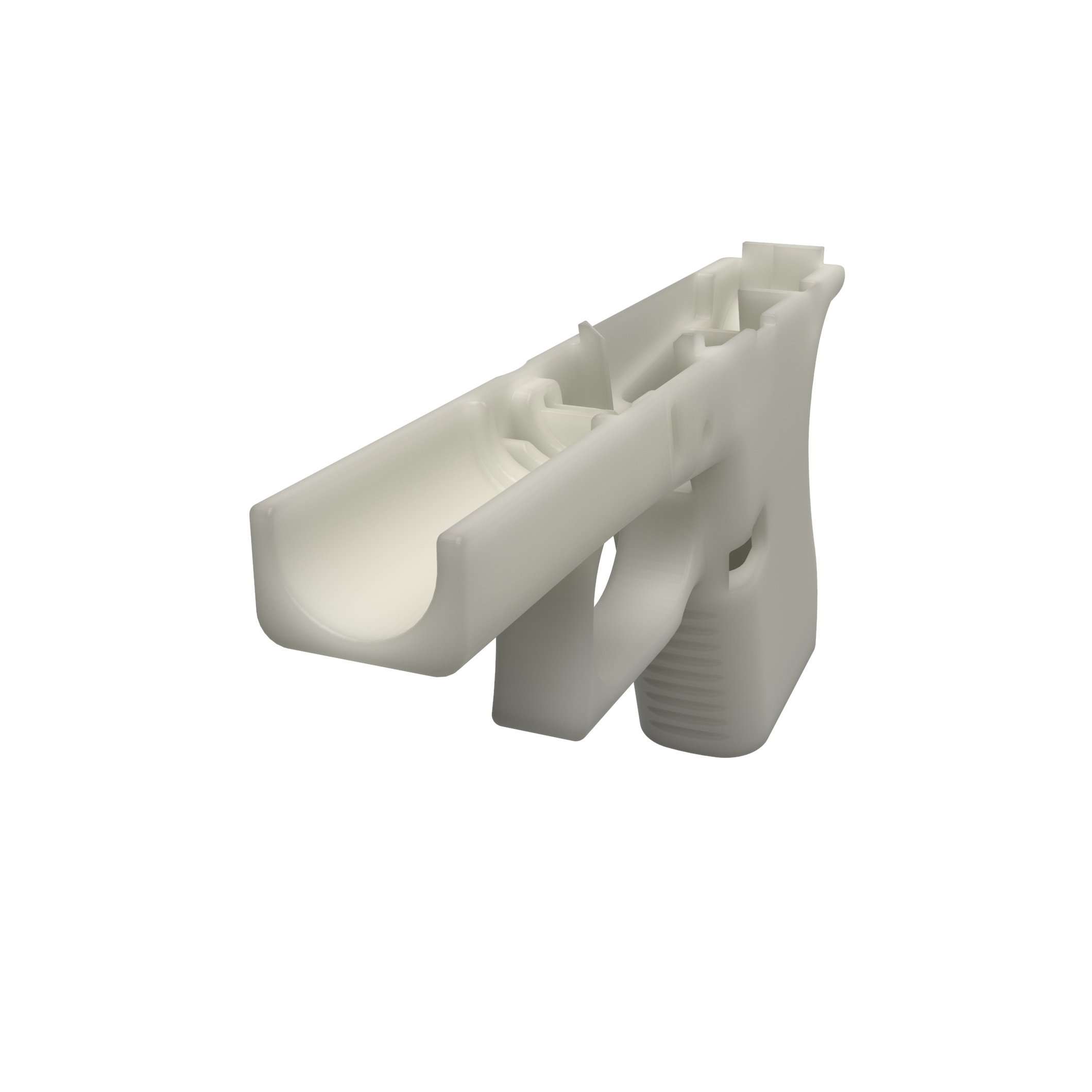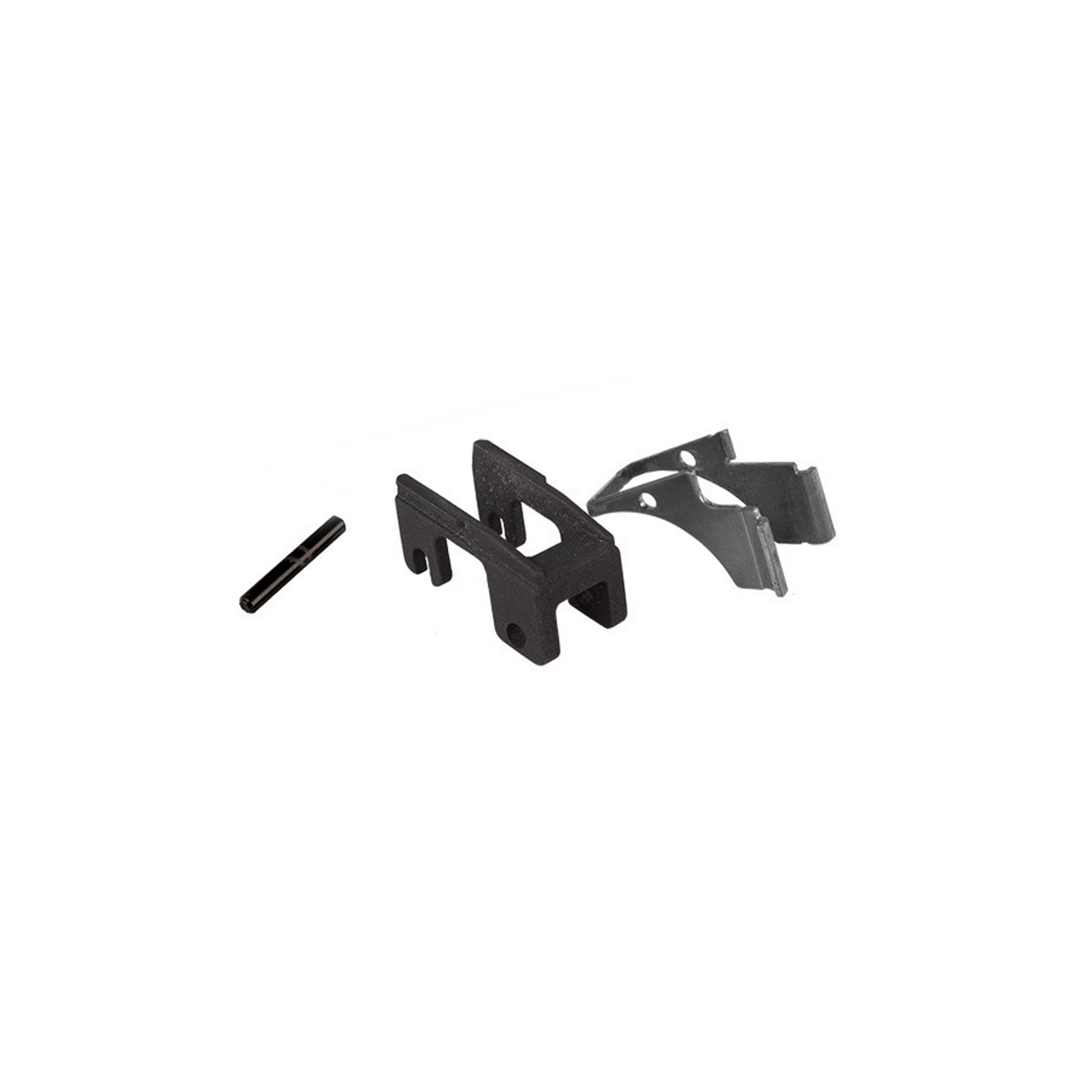 Ghost 43 3D Printed Parts Kit W/Files + Rails
$609.99
G43 Parts Kit w/3D printable USB File, locking block, and rails. Fits g43X. Includes one 6 round Glock 43 magazine.
*DOES NOT COME WITH FRAME
*As this product is under our 3D printing section, some part(s) must be 3D printed by the end user to complete this build*
Does not ship to NJ, WA, or internationally. 
In stock
Note: your jurisdiction may require you to be a licensed FFL or licensed gunsmith to purchase this product.
Ships to your doorstep
100% legal in free states
Secure payment processing