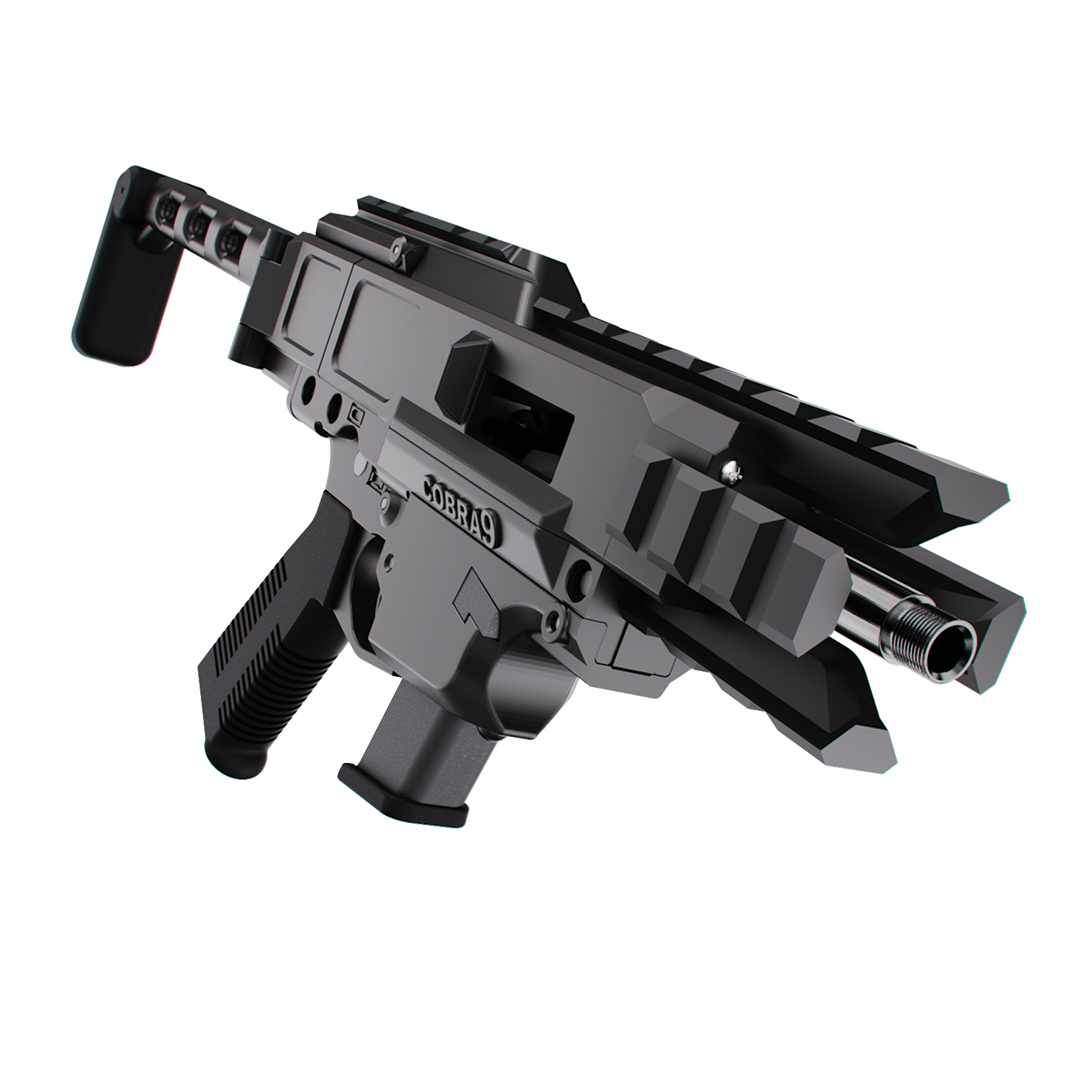 King Cobra 9 – USB
$12.99
Files for the King Cobra 9 Megapack – Deleted-Blowback 9mm Firearm Platform
In stock
Note: your jurisdiction may require you to be a licensed FFL or licensed gunsmith to purchase this product.
Ships to your doorstep
100% legal in free states
Secure payment processing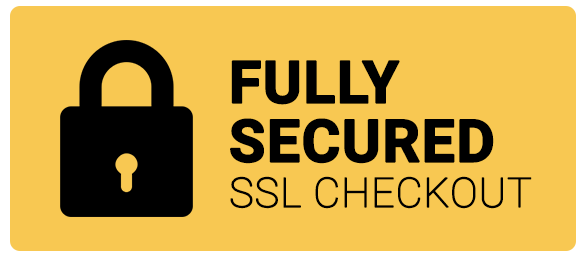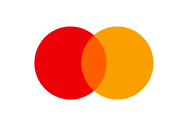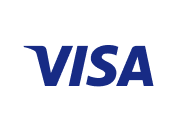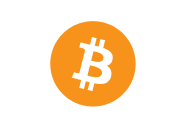 The King Cobra 9 is a 9mm pistol-caliber carbine built with a minimum of firearms components, utilizing a custom bolt design and a radically new approach to recoil management in homemade firearms: the deleted-blowback system. This system, developed and fine-tuned over a two year development cycle, has resulted in the most advanced 3D-printed firearm released to date, and one that competes with professionally produced PCCs.

The KC9 was jointly developed by Derwood and Mussy. Derwood, consistently one of the best guncad developers since the earliest days of the movement and designer of the MP-1, AP-9 (upon which the FGC-9 is based), WTF-9 and MOD-9, contributes the innovative DBB system; Mussy, another of the earliest guncad developers and one of the most prolific, contributes dozens of interchangeable parts, including several retainer, endcap, magwell designs and more. The enormous variety of parts means that you can customize your KC9 as you see fit.