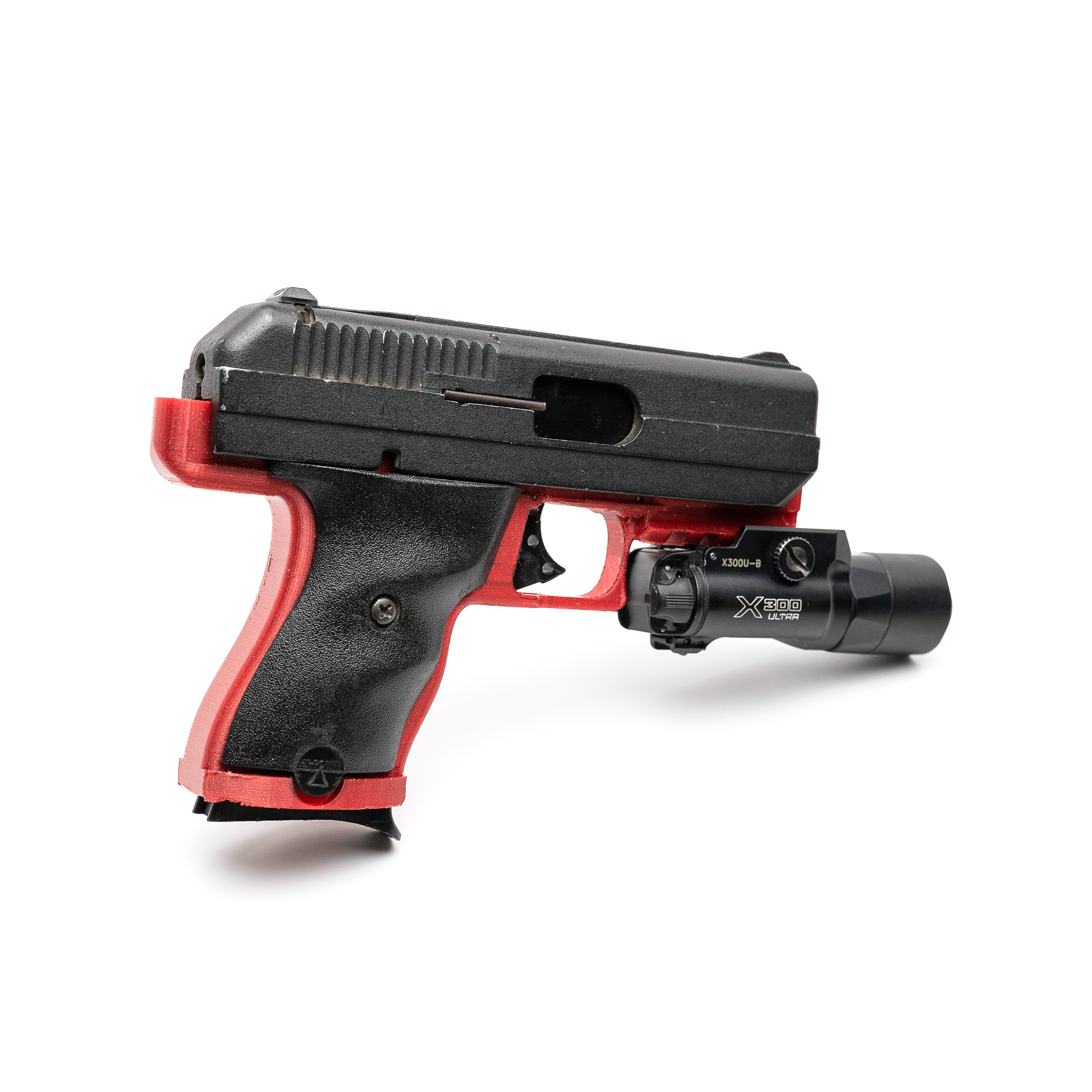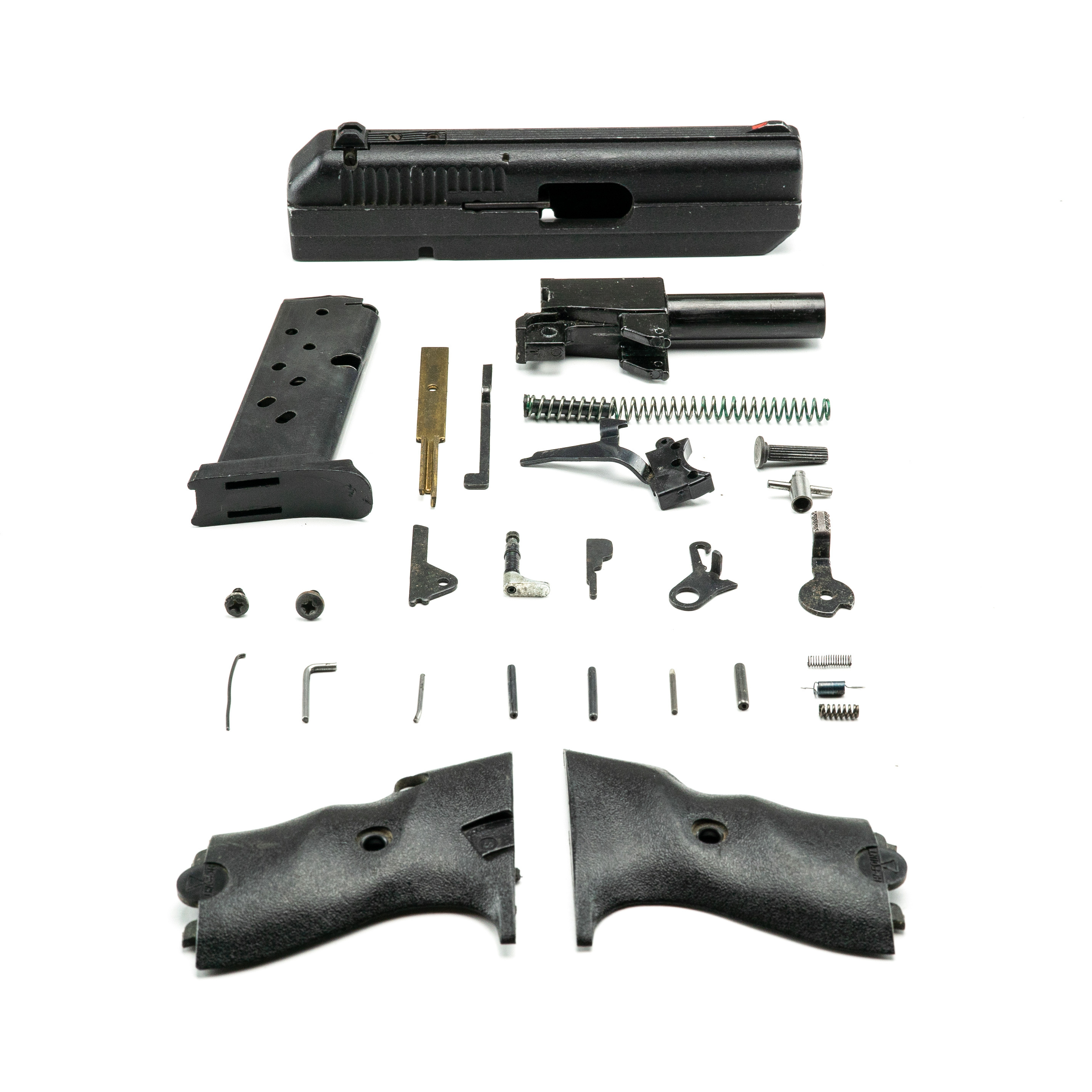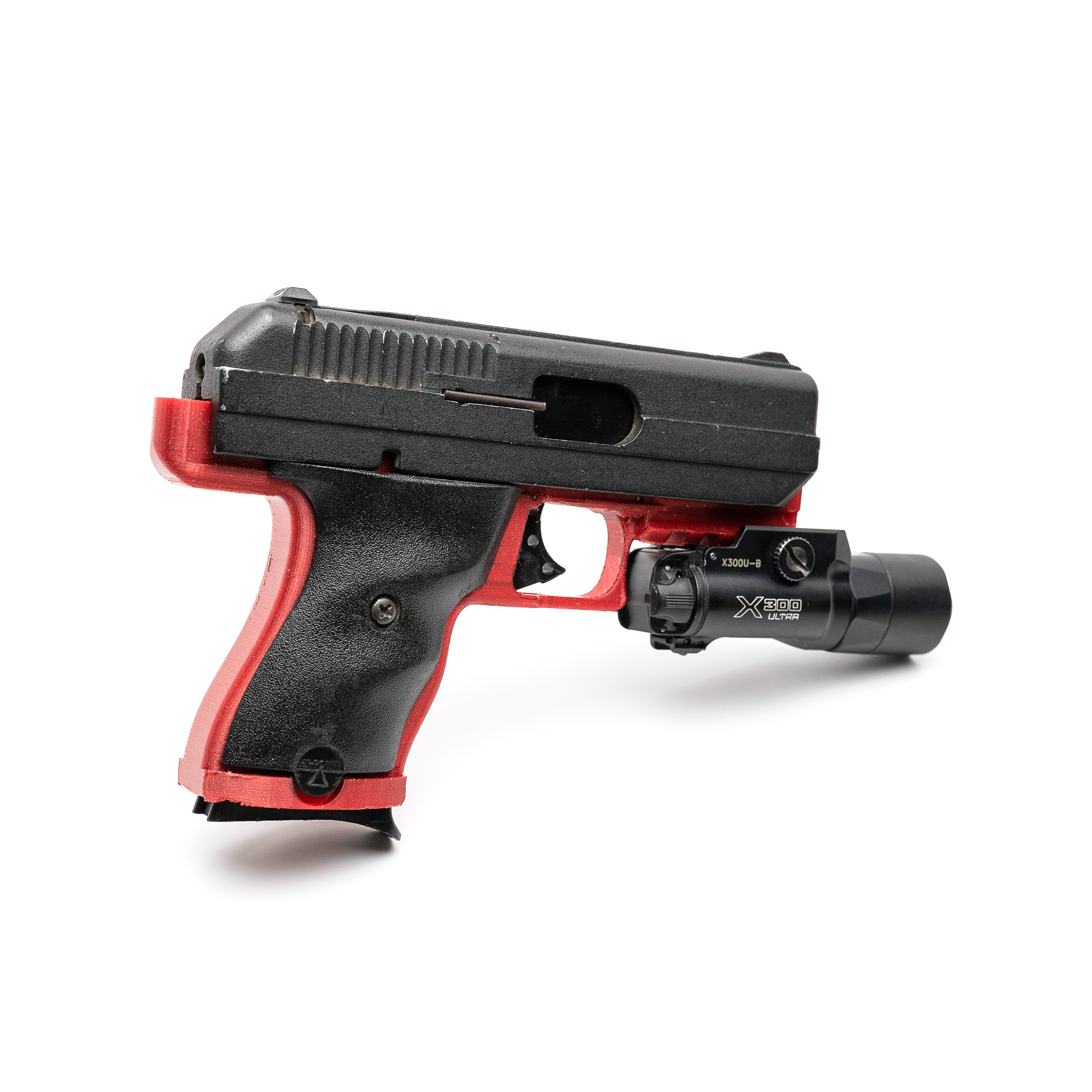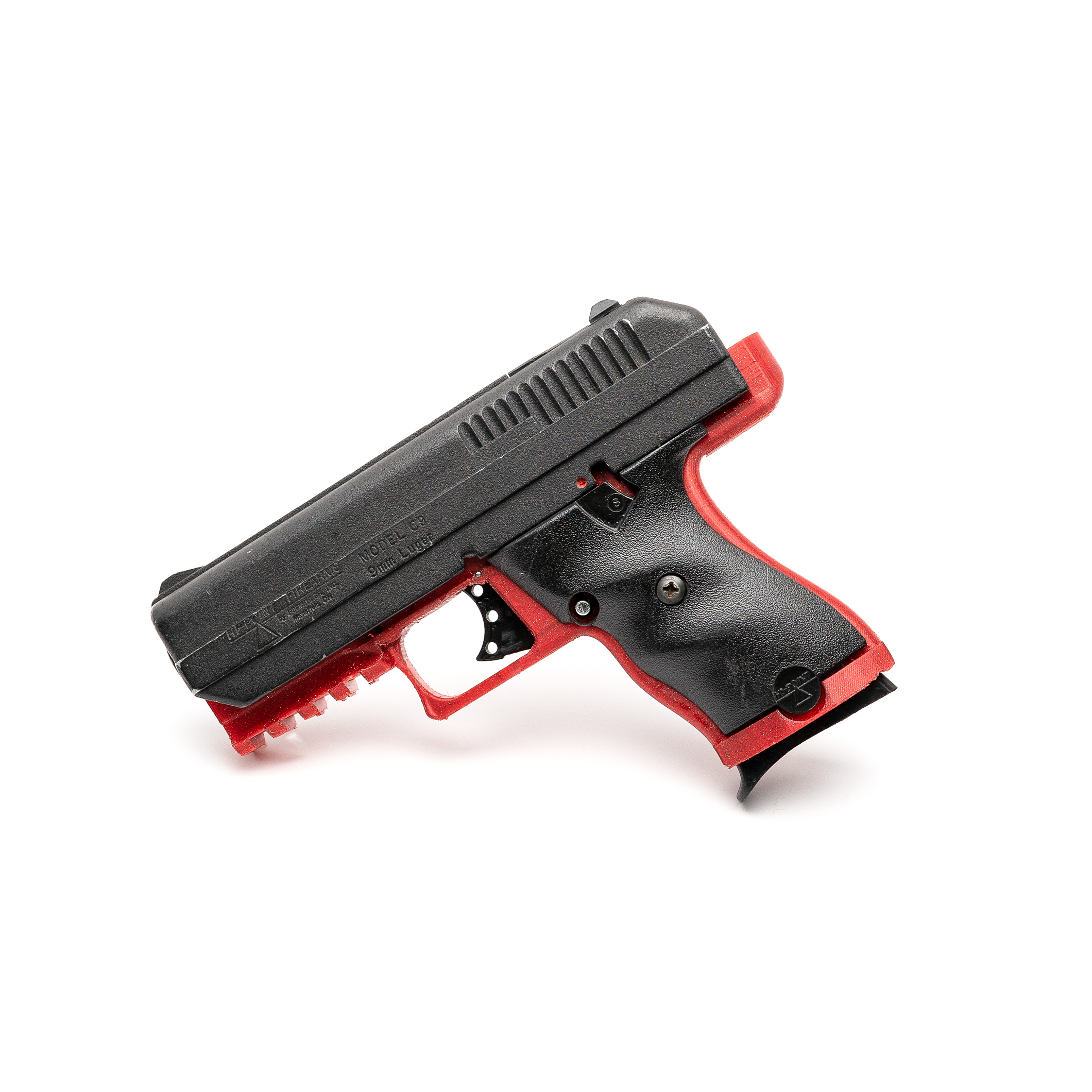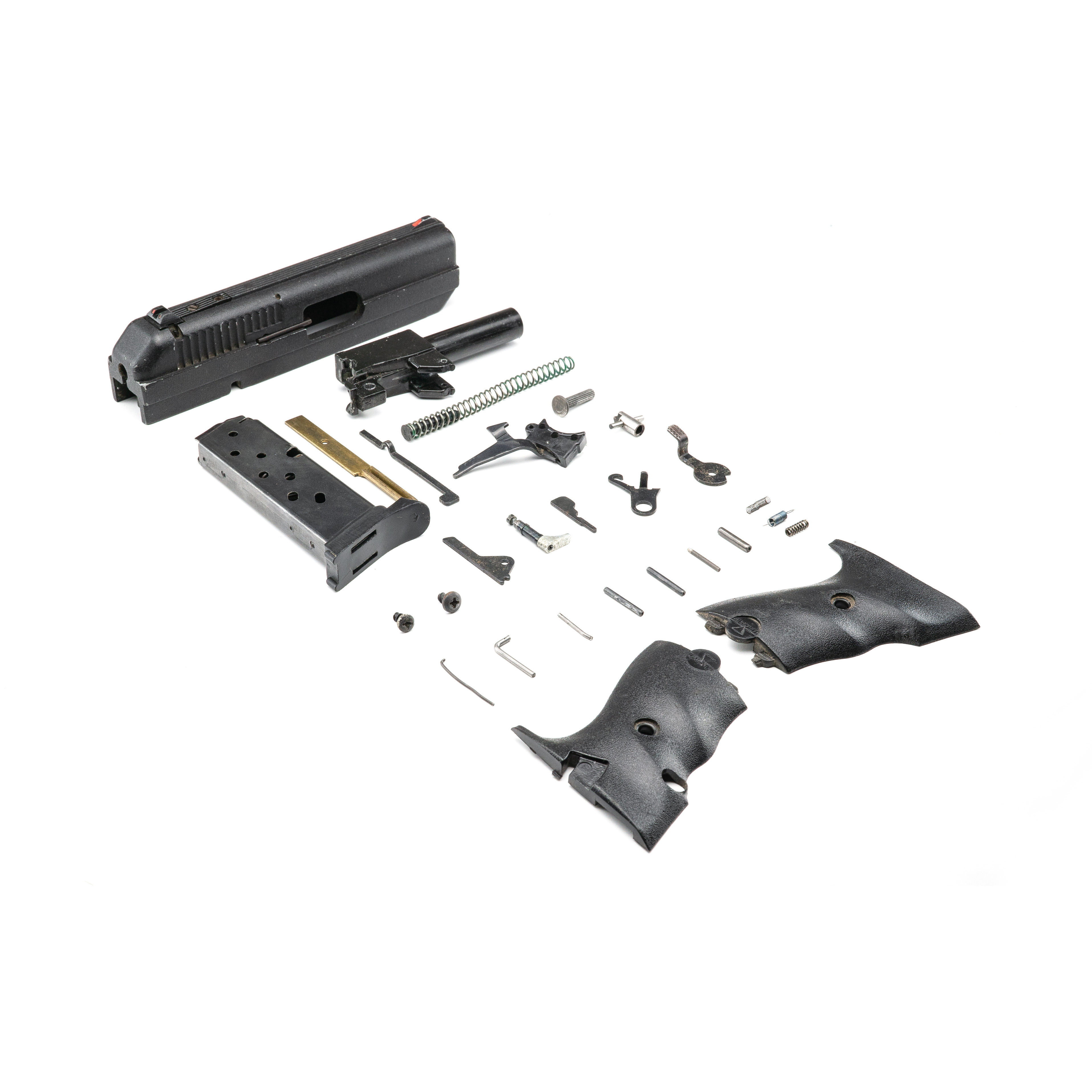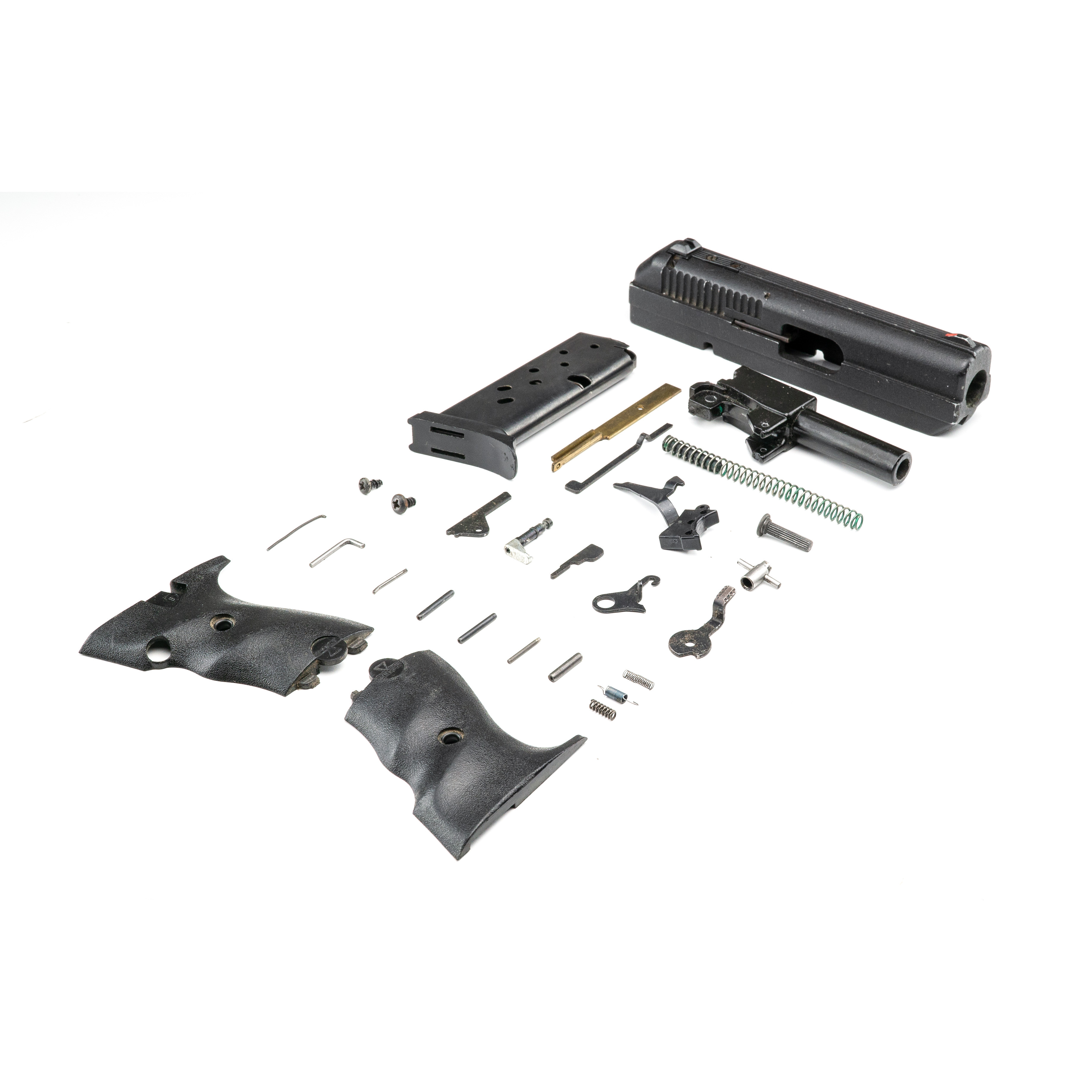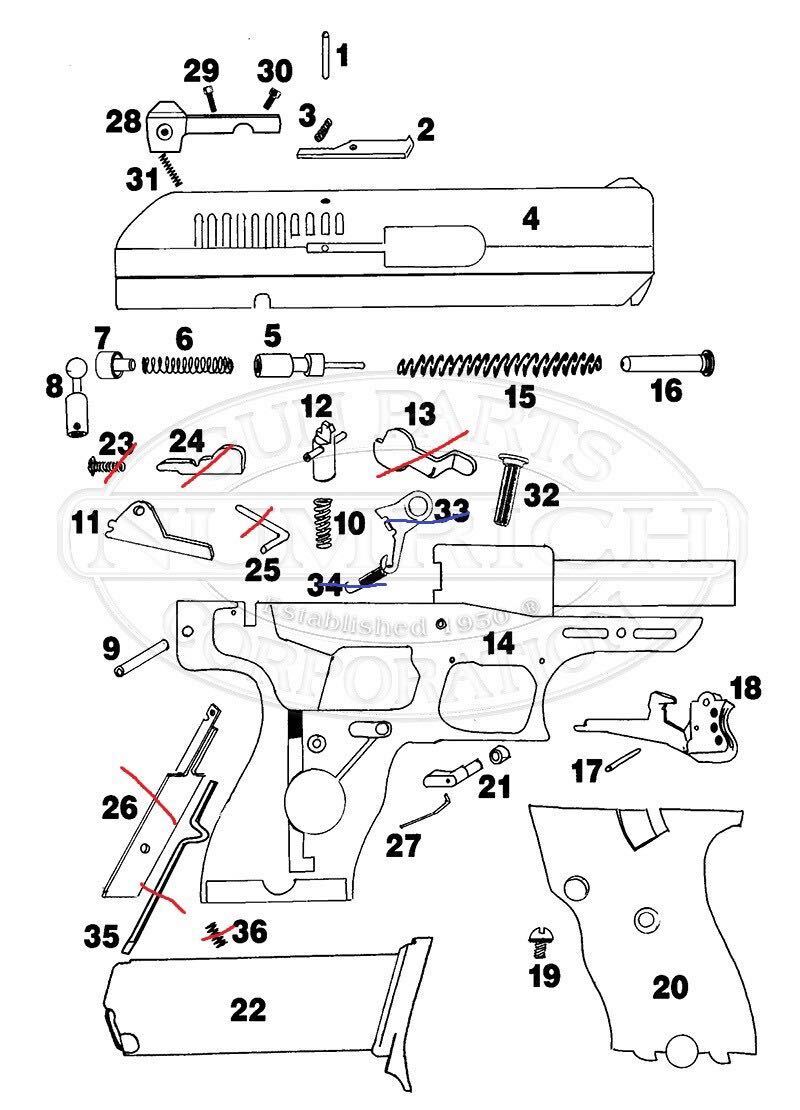 Lo-Point Build Kit w/File
$219.99
New Hi-Point Build Kit comes with the parts necessary to complete the  CTRLPew's Lo-Point 3D printed frame.  All factory frame parts and original magazine are included, printed frame and tactical light pictured not included. 
*As this product is under our 3D printing section, some part(s) must be 3D printed by the end user to complete this build*
*Not for sale to residents of the States of CA, CT, DC, DE, HI, IL, MD, NJ, NY, RI, WA or outside the USA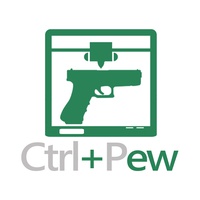 Out of stock
Note: your jurisdiction may require you to be a licensed FFL or licensed gunsmith to purchase this product.
Fast Shipping
100% legal in free states
Secure payment processing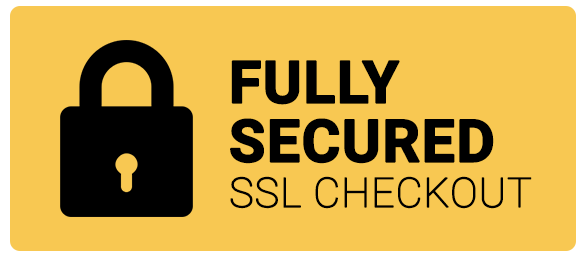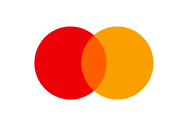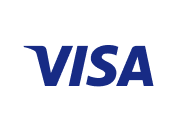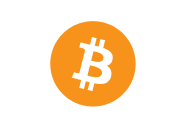 Ghost Guns is pleased to offer the Hi-Point Build Kit designed to build out the [CTRL + PEW] Lo-Point 3D printed frame. Complete your own yeet cannon in the privacy of your home with parts you can buy with bitcoin. The Lo-Point offers builders enhanced features and flexibility of 3D printing with the street credibility of the C9.

CTRLPew's Lo-Point file included on USB.

Factory Specifications
Trigger pull (lb.): 8
Handedness: Ambidextrous
Product weight: 29 oz.
Metal Finish: Powder coat
Style: Pistol
Magazine capacity: 8
Rear sight: Peep
Barrel length (in.): 3.5
Action: Single
Rifle Ammo Type: Centerfire
Front sight: Adjustable 3-dot
Caliber: 9mm
Product Length (in.): 6.75