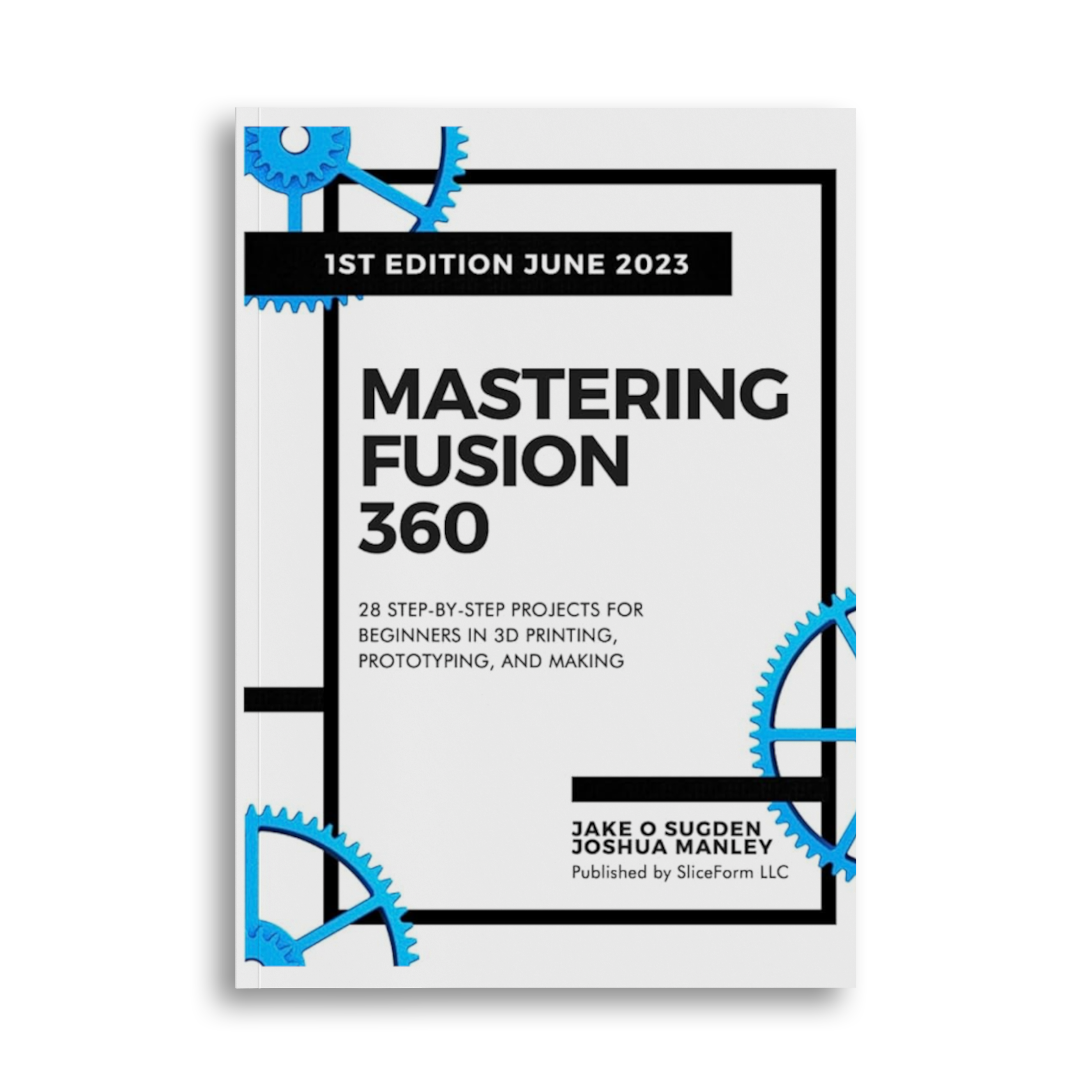 Mastering Fusion 360: 28 Step-By-Step Projects for Beginners in 3D Printing, Prototyping, and Making
This book combines the sophistication of CAD modeling with the elegance of an instructional guide, making it a standout among Fusion 360 tutorial books.
In stock
Note: your jurisdiction may require you to be a licensed FFL or licensed gunsmith to purchase this product.
Ships to your doorstep
100% legal in free states
Secure payment processing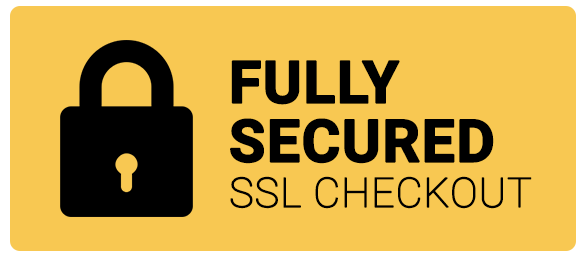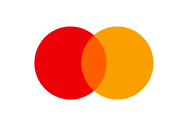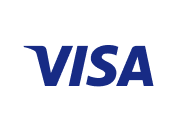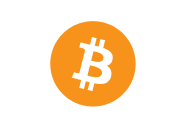 Are you ready to 3D model projects in Fusion 360 and looking for the best place to start learning how? This book has 28 step-by-step tutorials to help beginners and those looking to level up their skillset a clear path towards mastery. By introducing a few new concepts and ideas precisely as needed, you will not get overwhelmed with too much information and can reliably improve.
In addition, this book incorporates a private online discussion forum linked to each project where you can ask questions, get help from us and the community, and show off what you make. That way, if you get stuck, you're not left Googling for hours to try and find a solution.
Here's a small sample of what you'll learn:
Navigating the interface:



Turning 2D sketches into 3D objects




Mechanical Design




Parametric Design




Joints




Assemblies




Engineering Drawings




Computer Aided Manufacturing (CAM)




Rendering




Exploded Diagrams




Exploded Animations




Motion Animation




Exporting STLs for 3D printing




Exporting GCode for Computer Numerical Controlled (CNC) Machining



This book includes the following:



Between 45 - 90 hours of step-by-step practice projects




Support from the online community



Chapter 0: Basics: Introduction to Fusion360



Introduction




Fundamentals




Saturn V Rocket



Chapter 1: Single Parts: How to design single parts



Mobius Strip




Surfboard




Fantasy Ring




Filament Guide



Chapter 2: Mechanical Design: The basics of design using manufacturing principles



Plastic Building Brick




Involute Gear




GeocacheⓇ Hide



Chapter 3: Parametric Design: How to customize your designs with dimensions and parameters



Metric Bolt




Silicone Mold



Chapter 4: Engineering Drawings: How to make your own blueprints



Drumsticks




Space Prop Emitter



Chapter 5: Appearances: How to give your 3D models color, texture, and other appearances



American Football




Phone case and stand



Chapter 6: Assemblies: How to build your project with multiple parts
Chapter 7: Joints: How to join parts for realistic movement



Pizza Cutter




Tesla Turbine



Chapter 8: CAM: How to manufacture your parts on a CNC machine with Computer-Aided Manufacturing



Longboard Skateboard




Electric Guitar



Chapter 9: Rendering: How to make your parts look photo-realistic
Chapter 10: Motion Animation: How to give your entire model movement using motion animation



Strandbeest




Gear Train




Robotic Hand



Chapter 11: Exploded Diagrams: How to explode your project and rebuild them using exploded diagrams



Japanese Pull Saw




Machinist Hammer



Chapter 12: Full Arc: Bring everything you've learned together in a final project