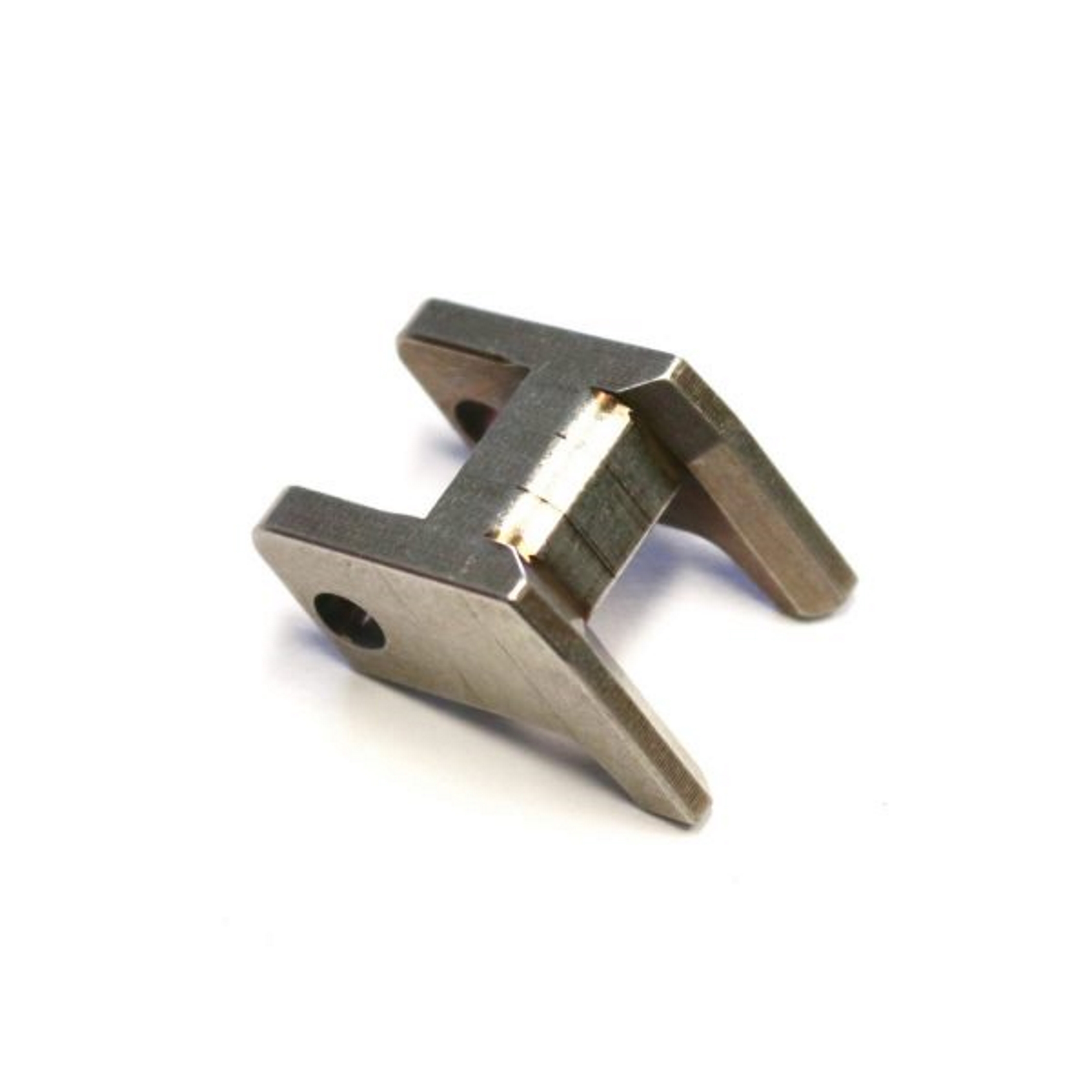 Matchpoint G26 Slim sized Locking Block
If you are looking for a more accurate Glock, producing tighter groups at the range or in competition, then MatchPoint USA's Glock Locking Block is a must try.
Models: 26 (sub-compact)
In stock
Note: your jurisdiction may require you to be a licensed FFL or licensed gunsmith to purchase this product.
Ships to your doorstep
100% legal in free states
Secure payment processing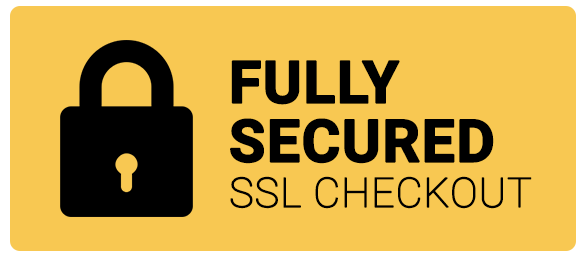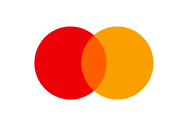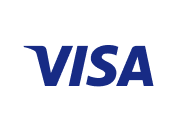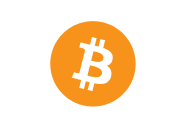 Features


17-4 Stainless Steel Billet Certified Materials, 44C Rockwell Hardness (+/- 2) for durability.


CNC machined from solid billet


Manufactured in a ISO 9001 compliant facility.


Highly controlled tolerances and radii in critical areas.


Maximum amount of bearing surface achieved by eliminating draft angles required for M.I.M. parts.


No surface treatment required.


Greater potential for increasing shot to shot accuracy.


High-Quality, Unmatched Accuracy

One of the greatest things about Glock pistols is that available aftermarket parts are in abundance. Many of these parts have been strictly OEM, but MatchPoint USA aims to change this with their new precision machined, match-grade locking block for Glock Pistols. MatchPoint USA's Glock Locking Block is machined to stricter tolerances than a metal injection molded (MIM) OEM part, ensuring a more predictable, and consistent lock-up. Standard Glock OEM Parts are metal injection molded. The metal injection molding process binds the material with glue, that when heated, melts together with the metal particles.

The Glock Locking Block from MatchPoint USA is machined from billet 17-4 stainless steel with a Rockwell Hardness rating of 44C, hard enough to last a lifetime of shooting round after round. Machining the part with these exact tolerances also maximizes the total amount of bearing surface possible with the barrel lug which helps aid in wear resistance in addition to providing a more secure lock-up. MatchPoint USA is the original designer and manufacturer of this fully CNC machined Locking Block. We also specified the proper material and hardness, tolerances, prototyping.

This is why our quality and craftsmanship is second to none.