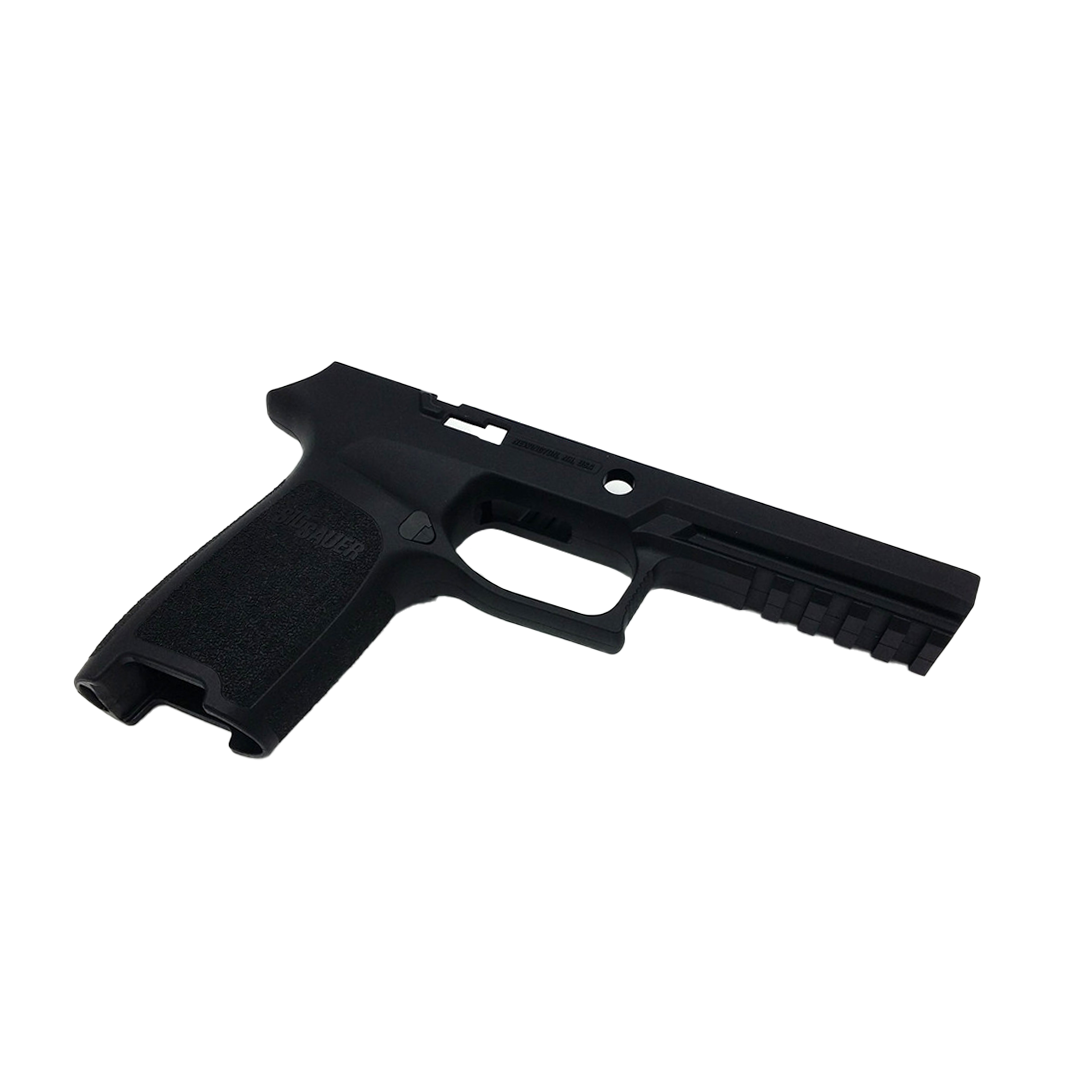 P320 Full-Size Grip Module Black
SIG P320 Full-Size Grip Module, Black
This is the Full-Size Grip Module in Black for any P320 FCU. It will fit 9mm, 40SW, 357SIG (Not 45ACP). Choose your desired size.
Perfect for your custom P320 build! Accepts 17rd 9mm magazines (or 14rd .40/.357 magazines).
No additional parts are included!
Includes:  1 Full-Size Grip Module (Black) with magazine catch.
In stock
Note: your jurisdiction may require you to be a licensed FFL or licensed gunsmith to purchase this product.
Ships to your doorstep
100% legal in free states
Secure payment processing