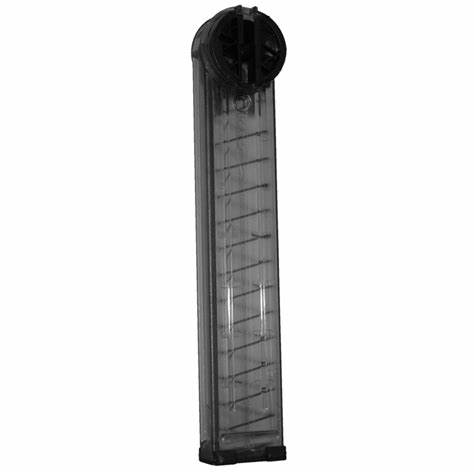 P90 Clear Polymer 50rd 5.7×28 Magazine
$24.99
In stock
Note: your jurisdiction may require you to be a licensed FFL or licensed gunsmith to purchase this product.
Ships to your doorstep
100% legal in free states
Secure payment processing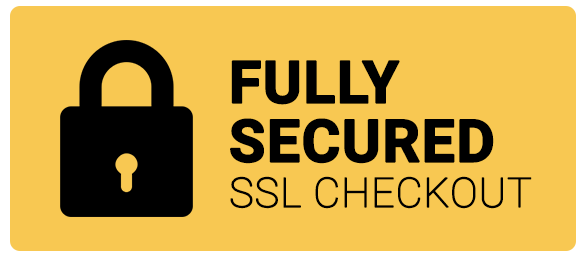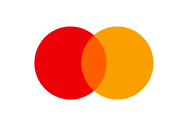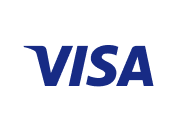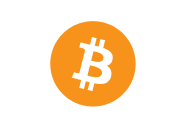 This is a 50 round, 5.7 x 28mm magazine designed for the FNH PS-90/P-90 series firearms. The magazine body is constructed of a clear Polycarbonate, with the follower, base-plate, and feeding mechanism molded of a Glass-reinforced black Polymer, ensuring strength and durability under the harshest conditions of use. A heat-treated, Chrome-silicon wire spring ensures reliable feeding and a long service life.