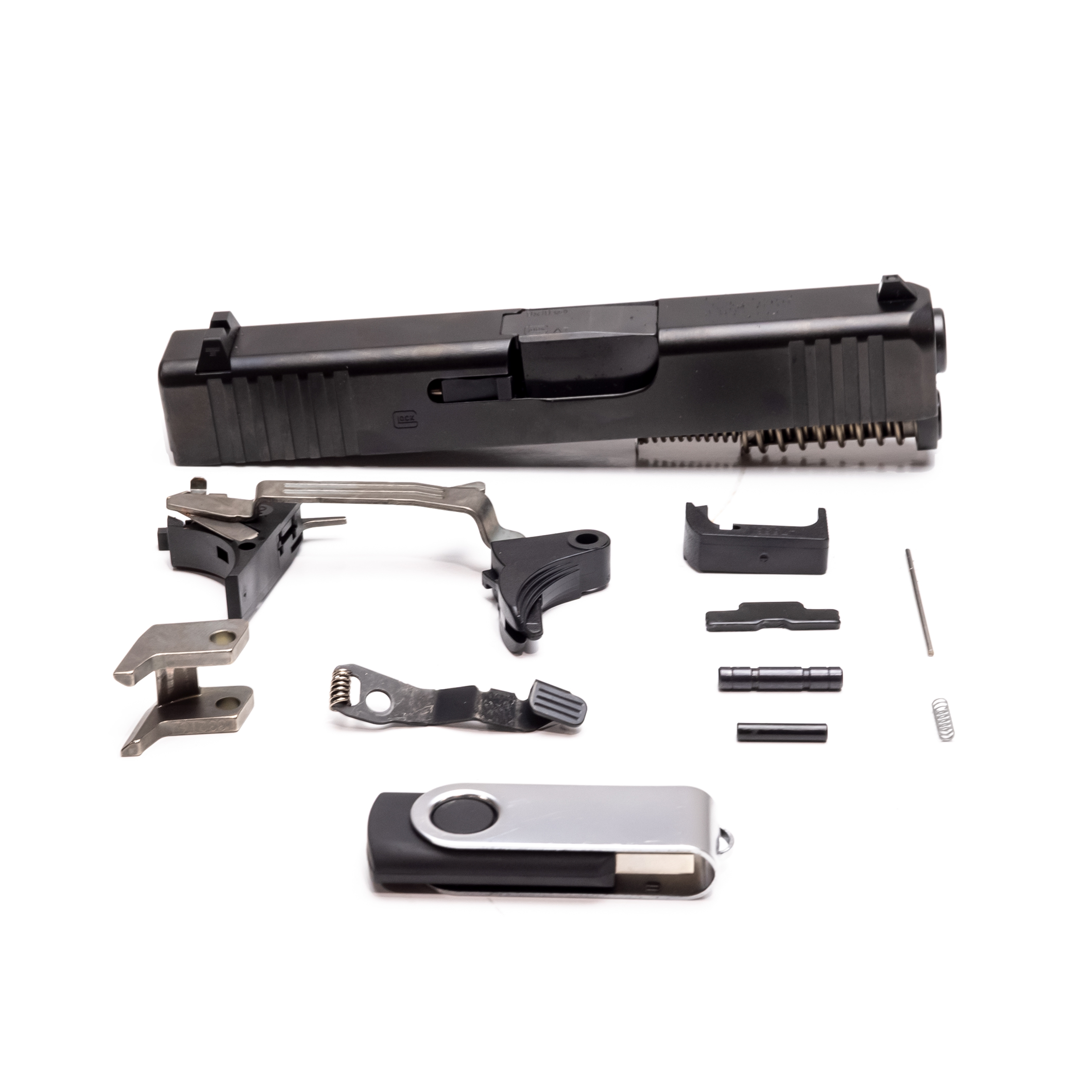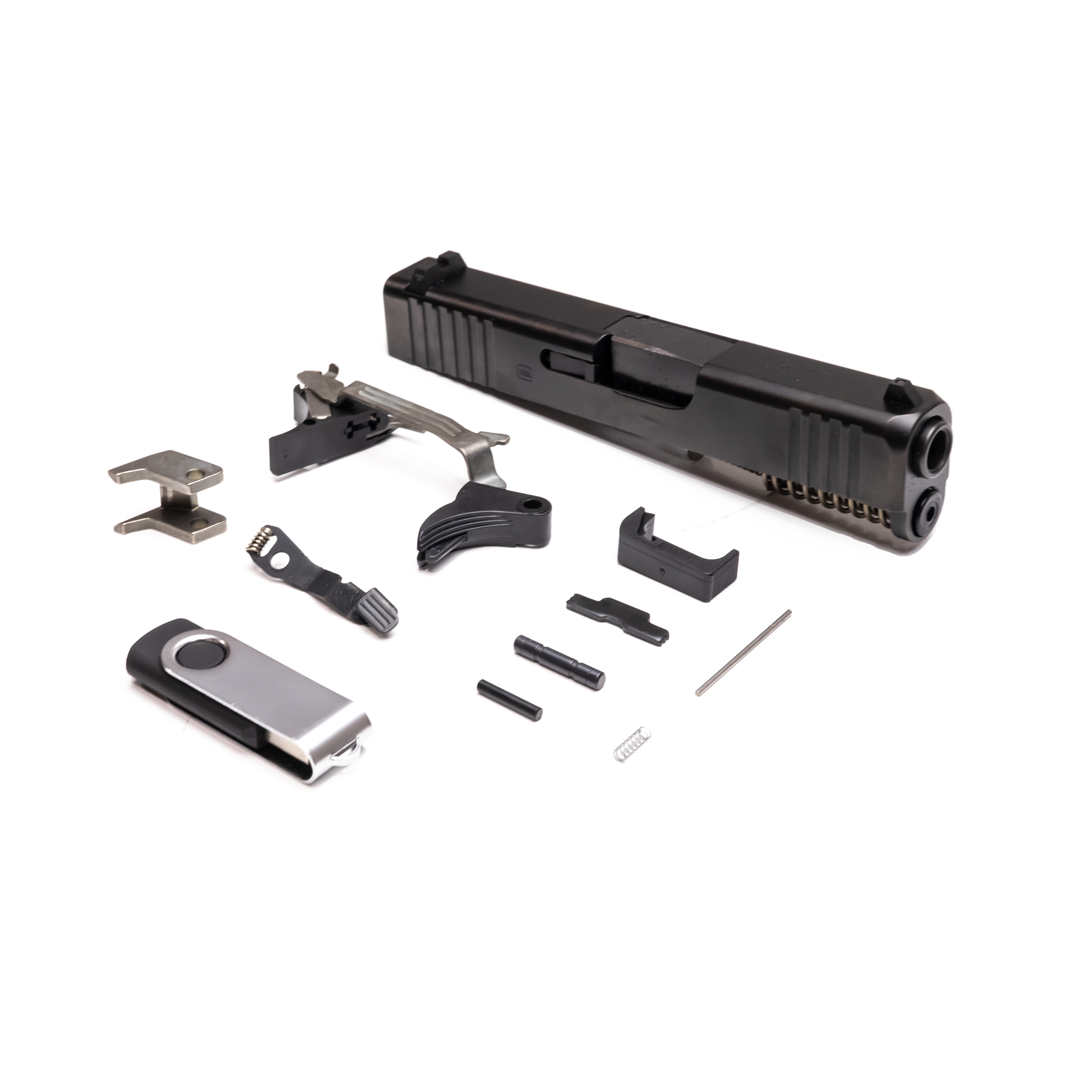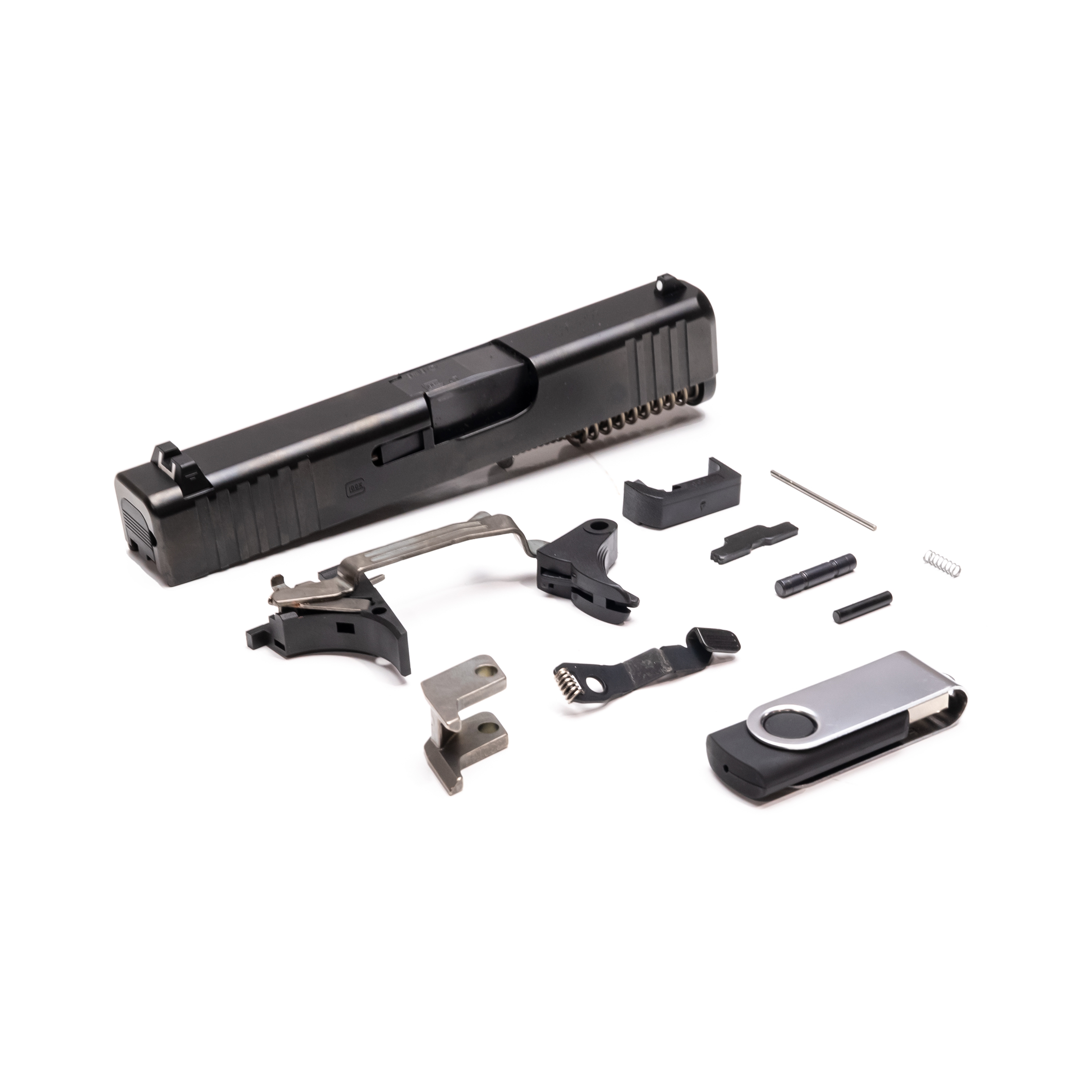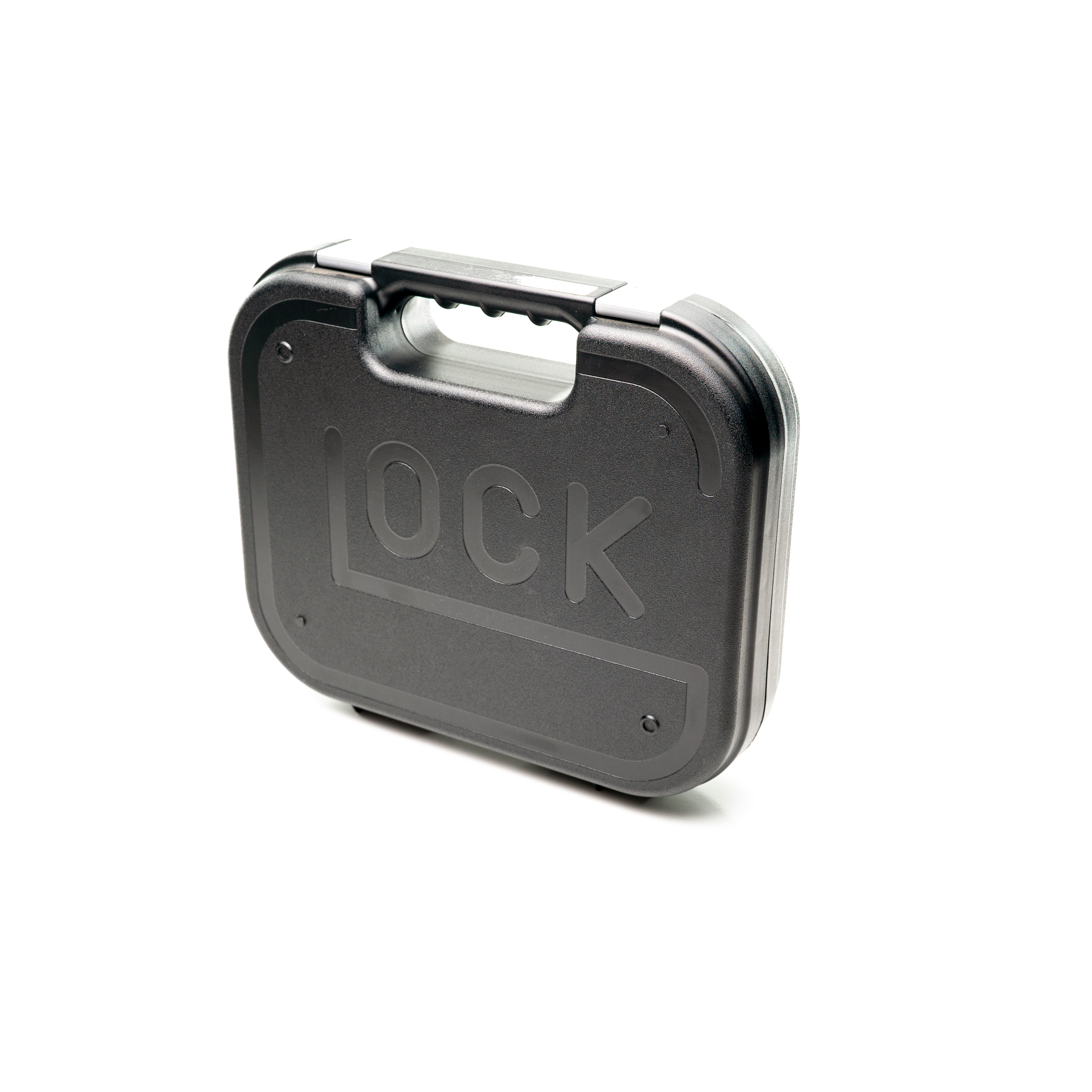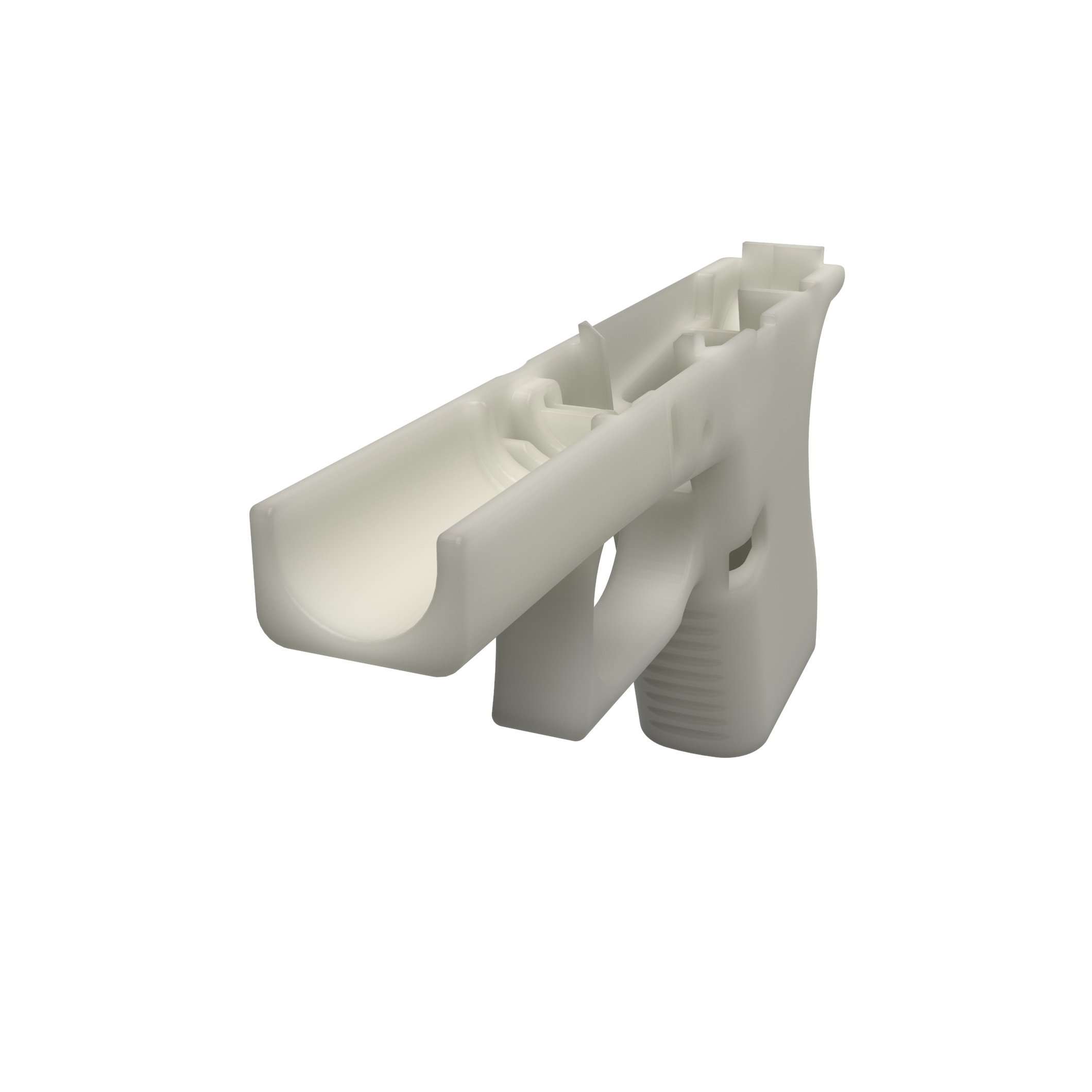 Ghost 43 Parts Kit W/Files + 2 Mags
$699.00
SS80 Parts Kit w/3D printable USB File, requires rails to complete. Fits g43X.
Does not ship to NJ, WA, or internationally. 1-2 week lead time due to high order volume.
Out of stock
Note: your jurisdiction may require you to be a licensed FFL or licensed gunsmith to purchase this product.
Includes TWO 10-round magazine.  

DISCLAIMER: This product is not manufactured, authorized, endorsed, or warranted by GLOCK. GLOCK does not warrant or represent that this product is compatible with GLOCK pistols.