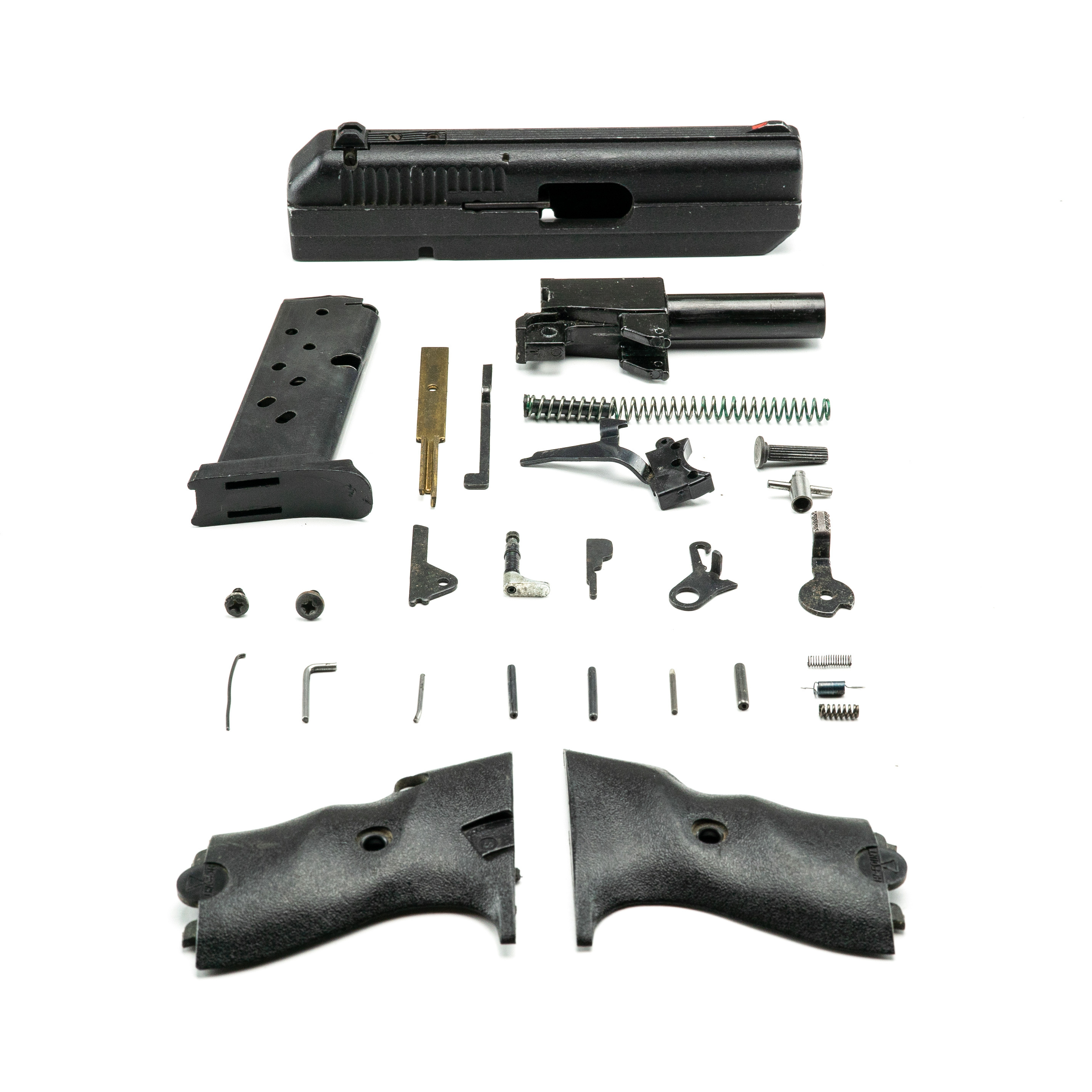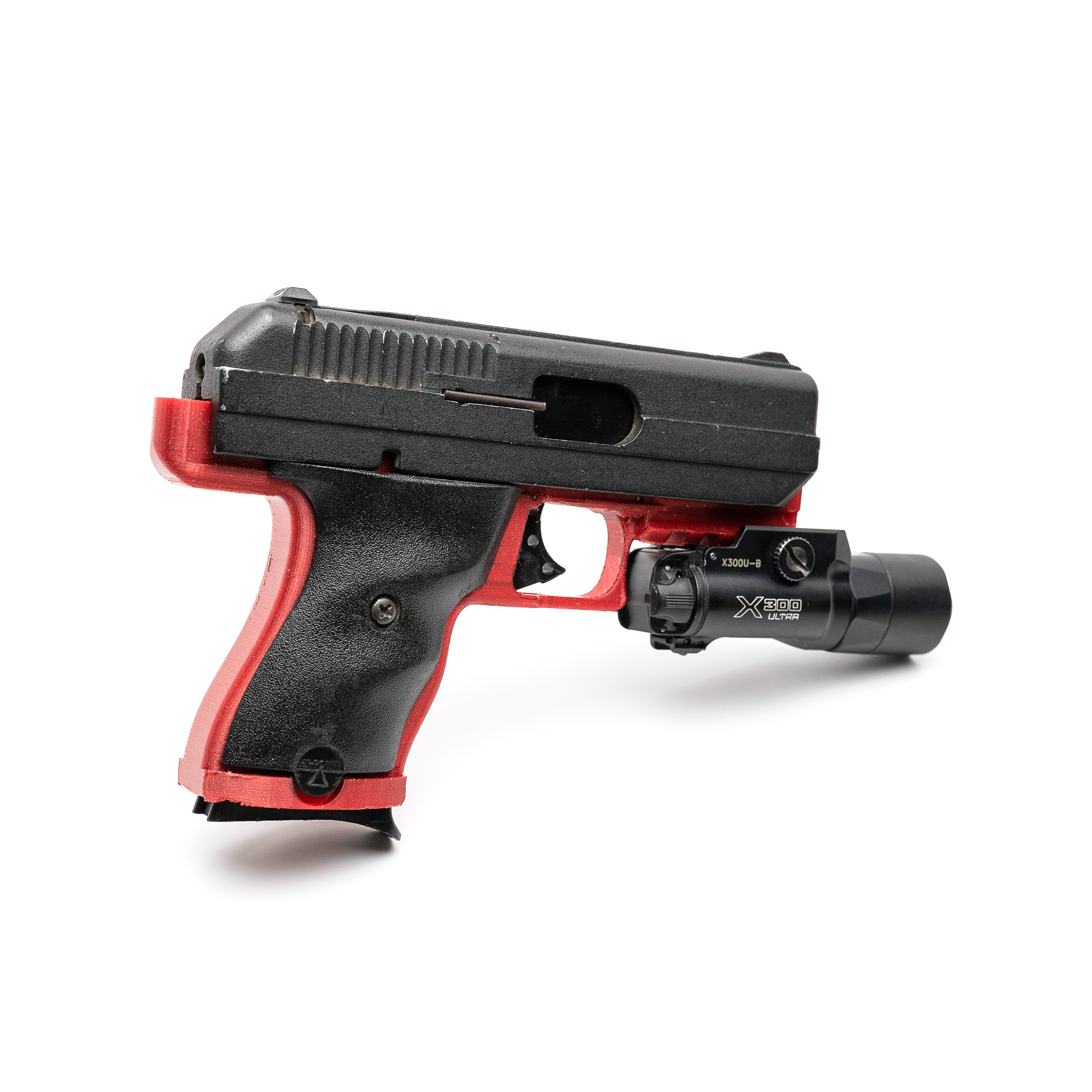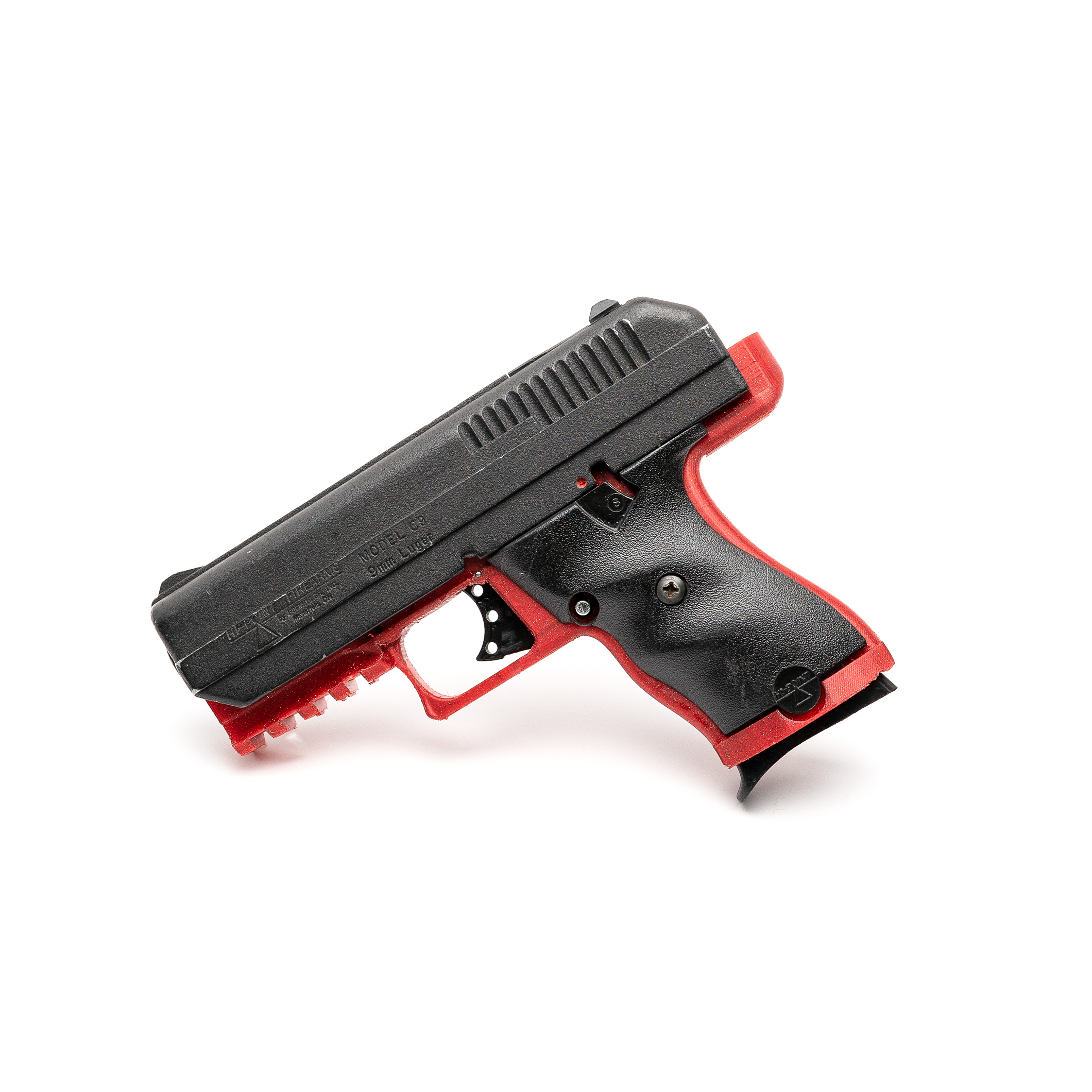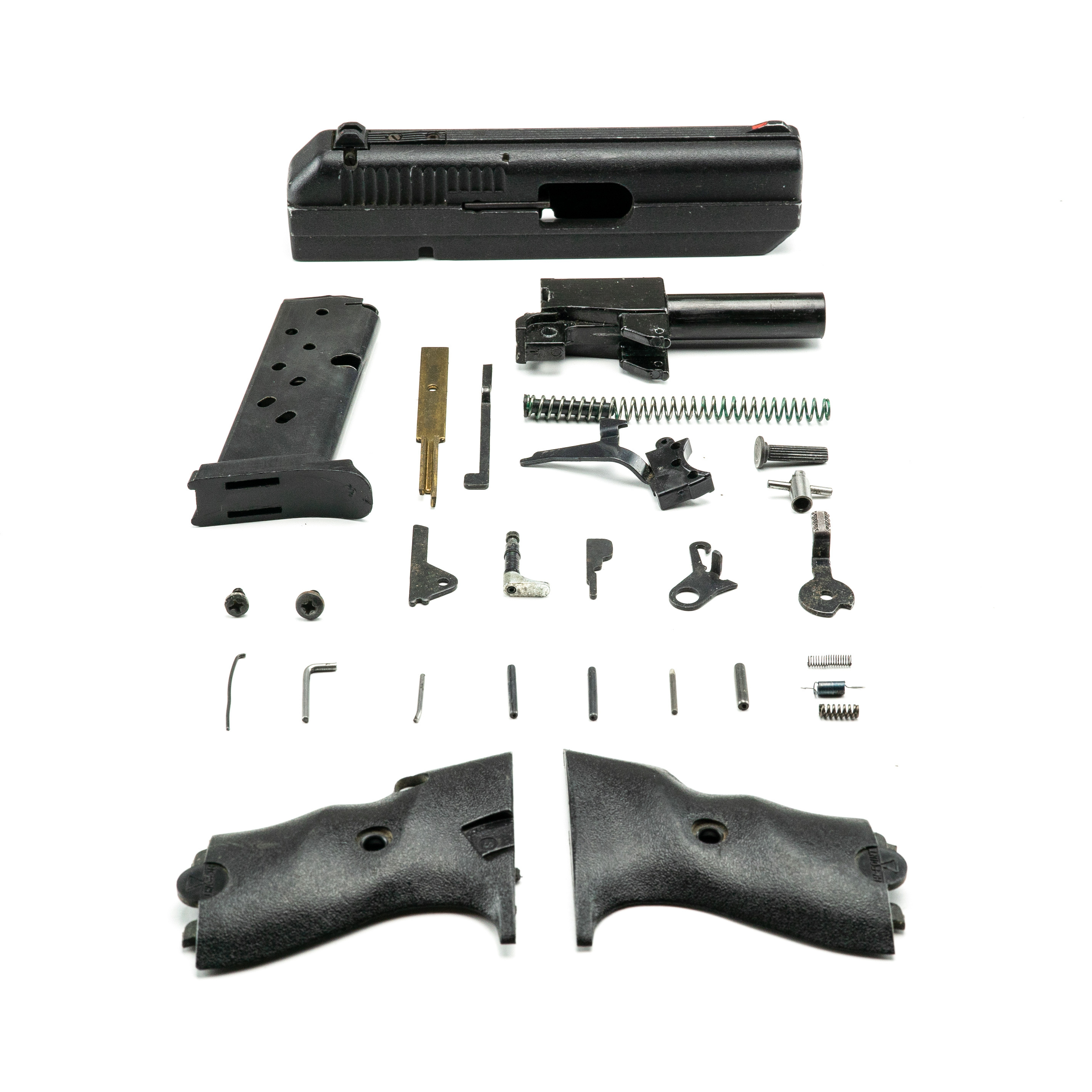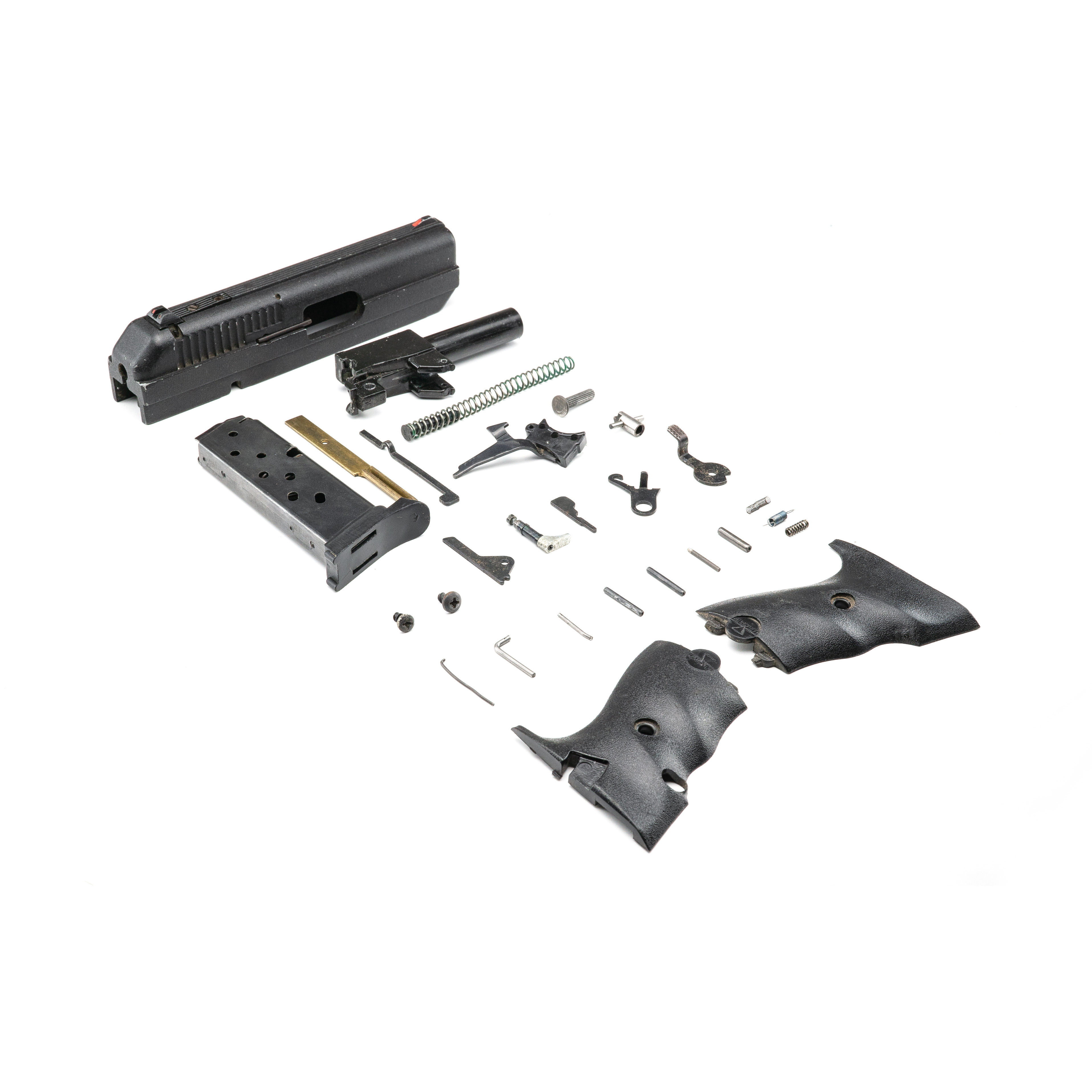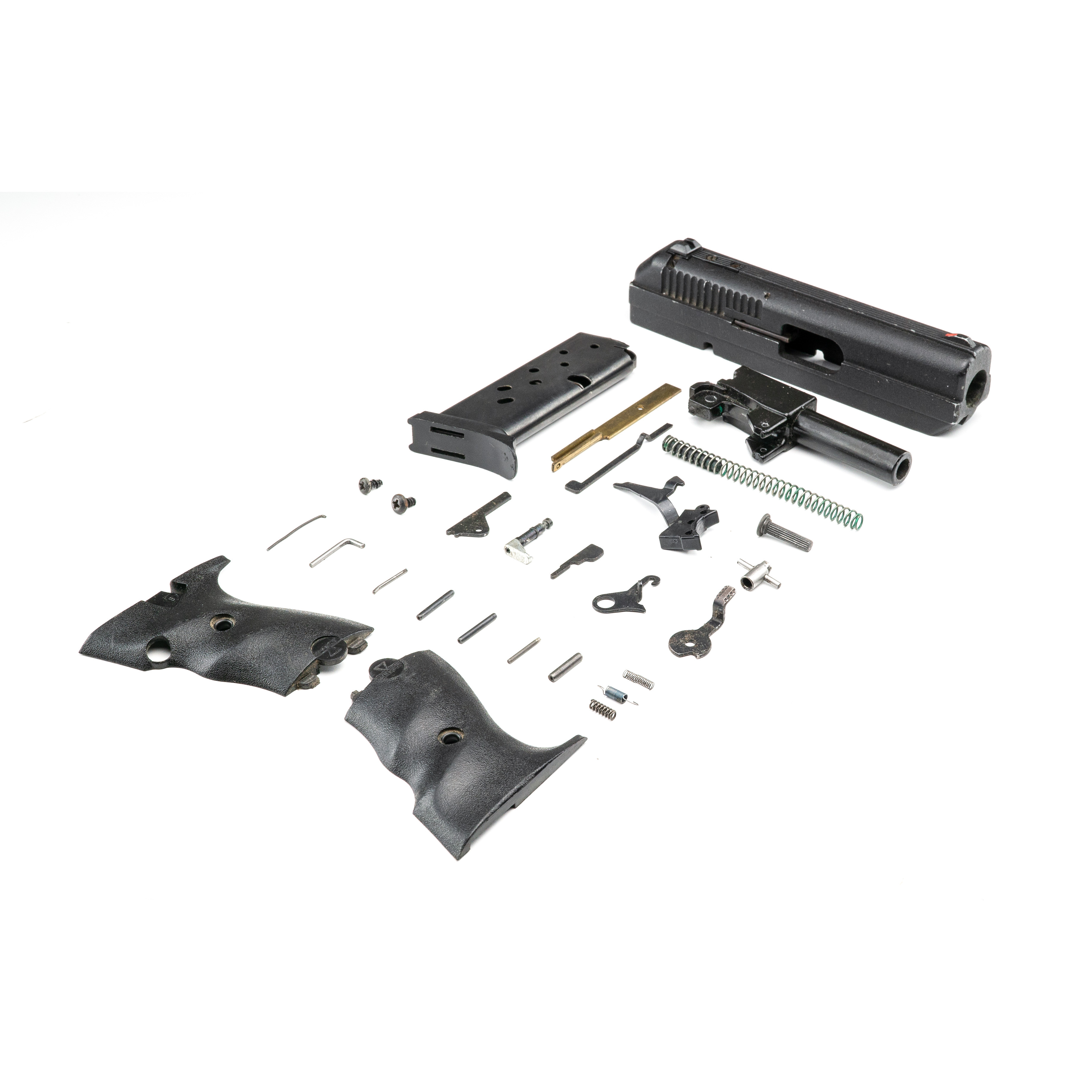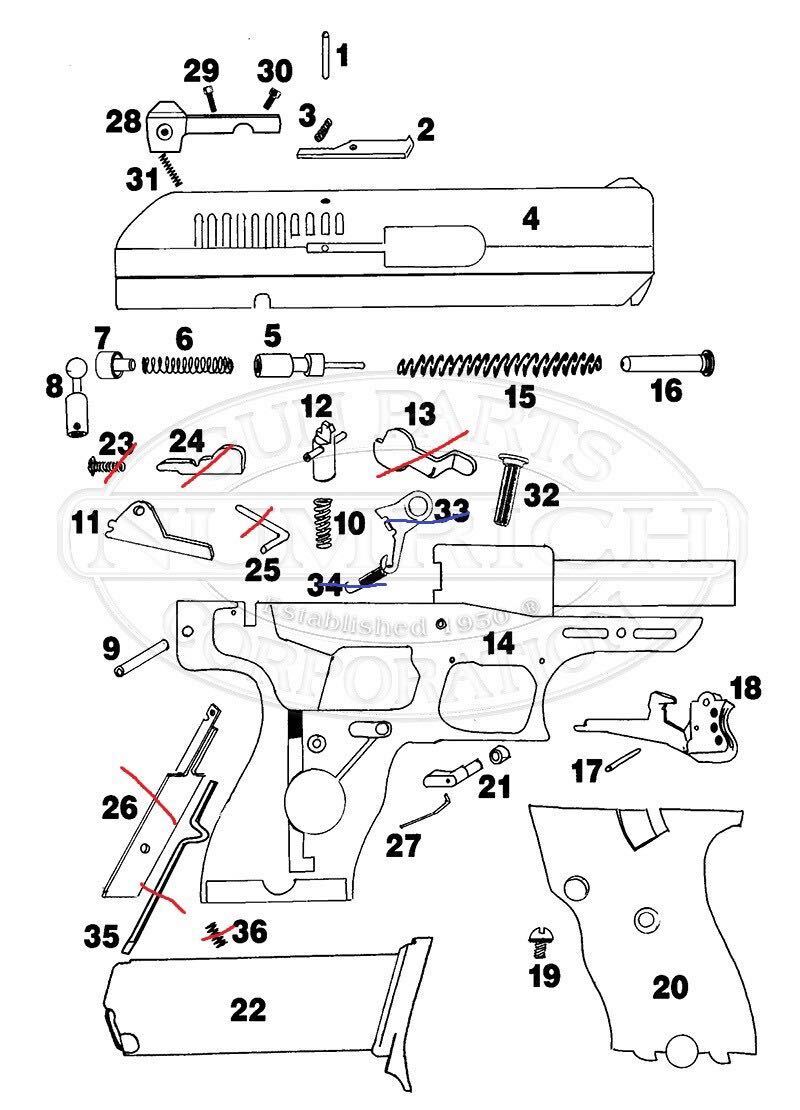 Lo-Point Complete Build Kit [Used]
$199.95
Used Hi-Point Build Kit comes with the parts necessary to complete the Lo-Point 3D printed frame.  All factory frame parts and original magazine are included, printed frame and tactical light pictured not included. 
Does not ship to NJ, WA, or internationally.
Please allow 2-3 weeks for delivery.
The kit will ship with USB containing the file for the frame in states where it is legal. The USB will be removed for legal compliance in the following states.
Out of stock
Ghost Guns is pleased to offer the Hi-Point Build Kit designed to build out the [CTRL + PEW] Lo-Point 3D printed frame. Complete your own yeet cannon in the privacy of your home with parts you can buy with bitcoin. The Lo-Point offers builders enhanced features and flexibility of 3D printing with the street credibility of the C9.

Lo-Point file is available on DEFCAD.

Factory Specifications
Trigger pull (lb.): 8
Handedness: Ambidextrous
Product weight: 29 oz.
Metal Finish: Powder coat
Style: Pistol
Magazine capacity: 8
Rear sight: Peep
Barrel length (in.): 3.5
Action: Single
Rifle Ammo Type: Centerfire
Front sight: Adjustable 3-dot
Caliber: 9mm
Product Length (in.): 6.75