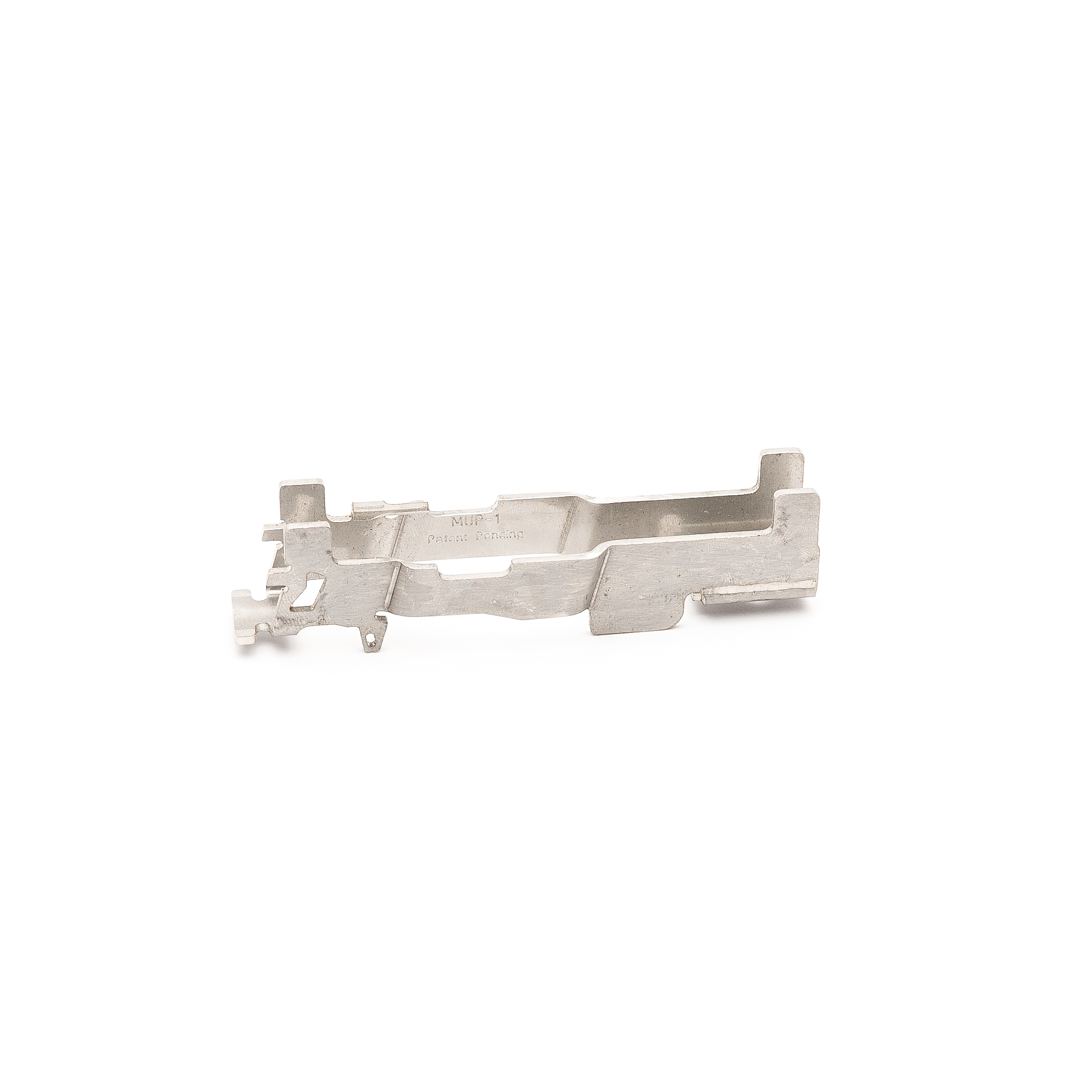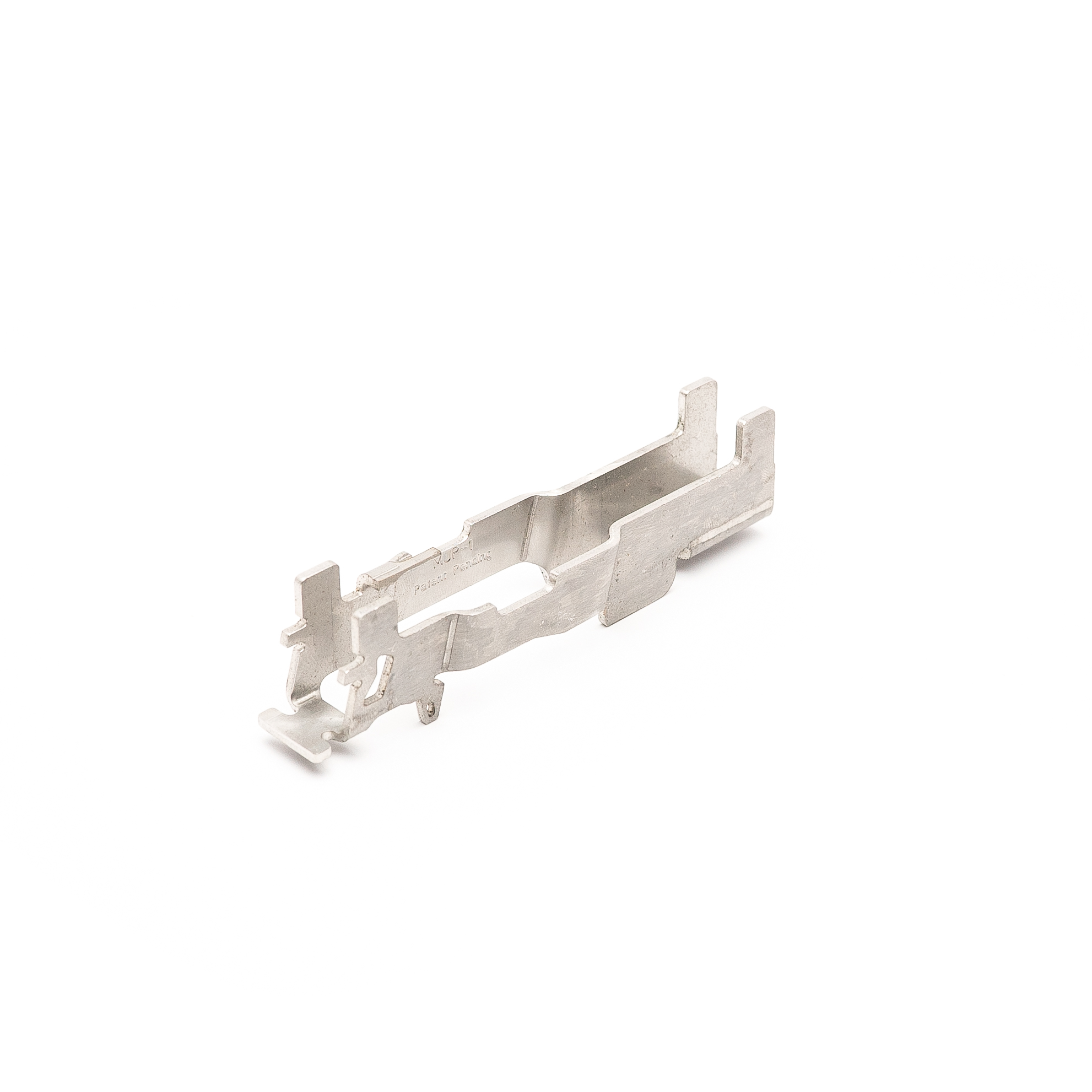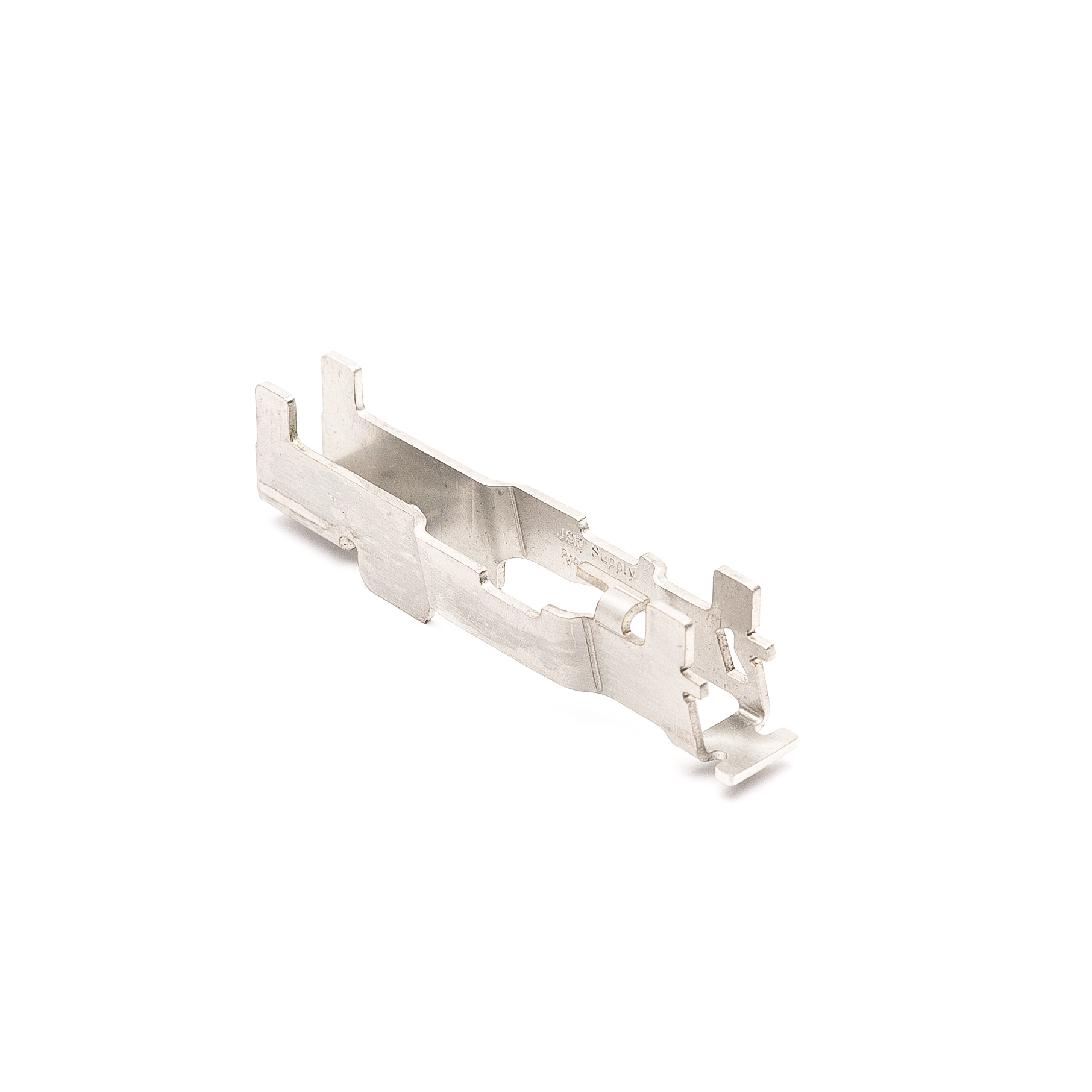 Sig 80% P320 Frame (Sig Sauer Chassis) *Manual Safety Cut
Sig Sauer 80% Universal Insert (JSD MUP-1) is Compatible with the Sig Sauer P320 multi caliber/frame modular weapons system with a manual safety.  Allowing you to build subcompact, compact, carry, and full framed firearms all using the same modular chassis across multiple calibers.
*This chassis has a pre-milled manual safety cut for M17 compatibility.  These are compatible with both manual safety build kits and build kits without a safety.
In stock
Note: your jurisdiction may require you to be a licensed FFL or licensed gunsmith to purchase this product.