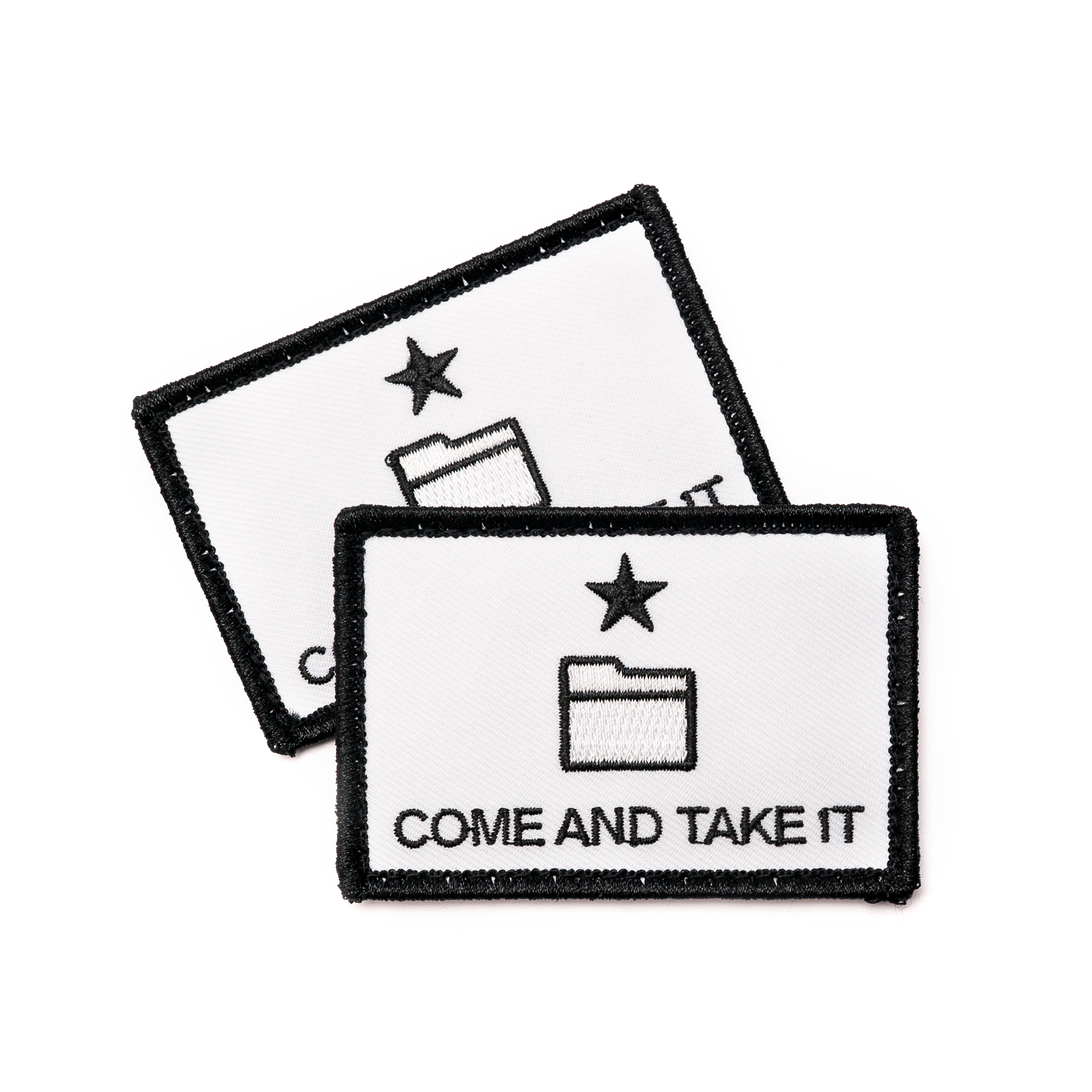 Dealer Price Come and Take It 2.0
$7.00
Come And Take It…If you can.
CATI 2.0 patch while supplies last. Proceeds benefit Defense Distributed and Second Amendment Foundation in their fight against 21 states trying to stop the publication of gun blueprints online.
Special thanks to our friends from /k/
#CantStopTheSignal
In stock
Note: your jurisdiction may require you to be a licensed FFL or licensed gunsmith to purchase this product.