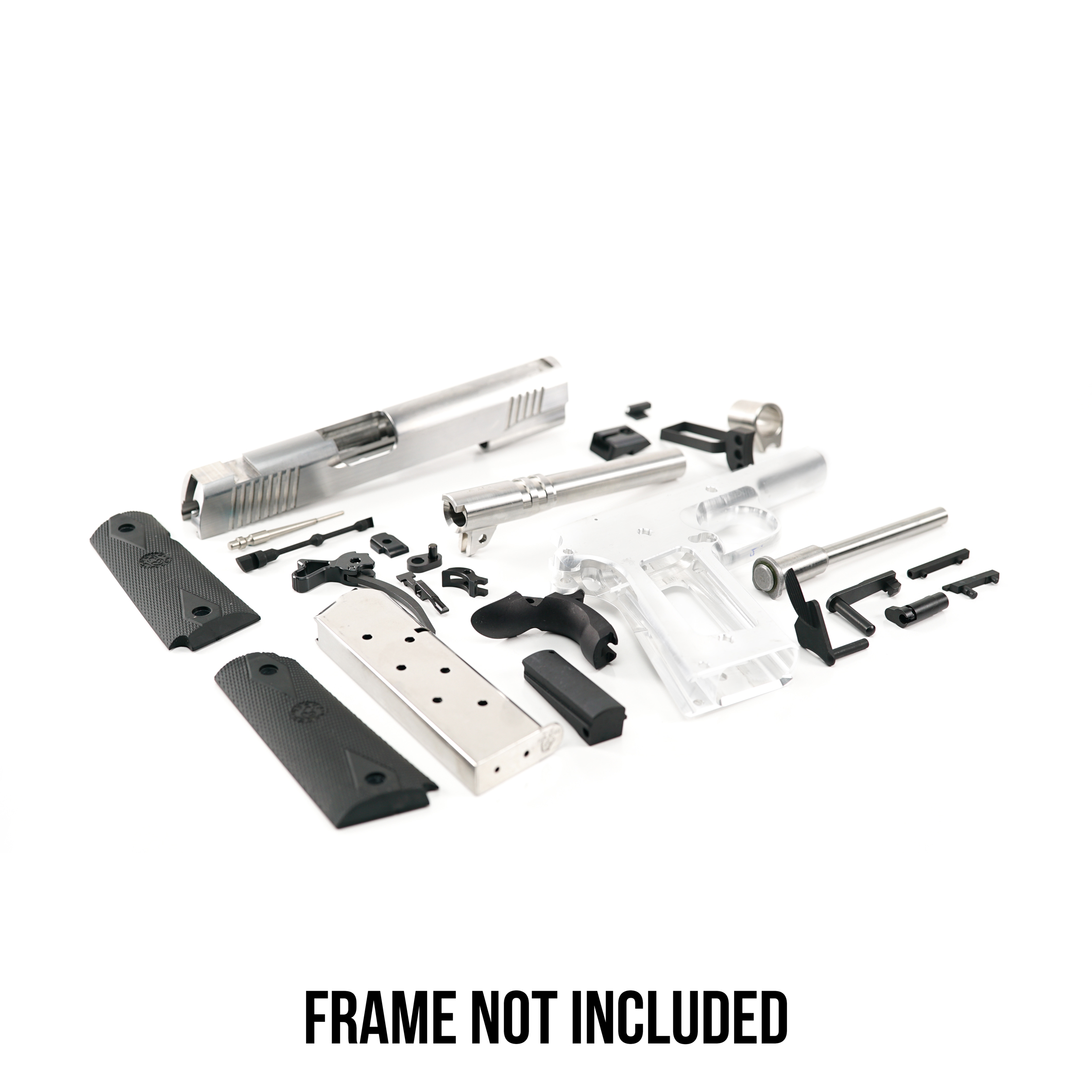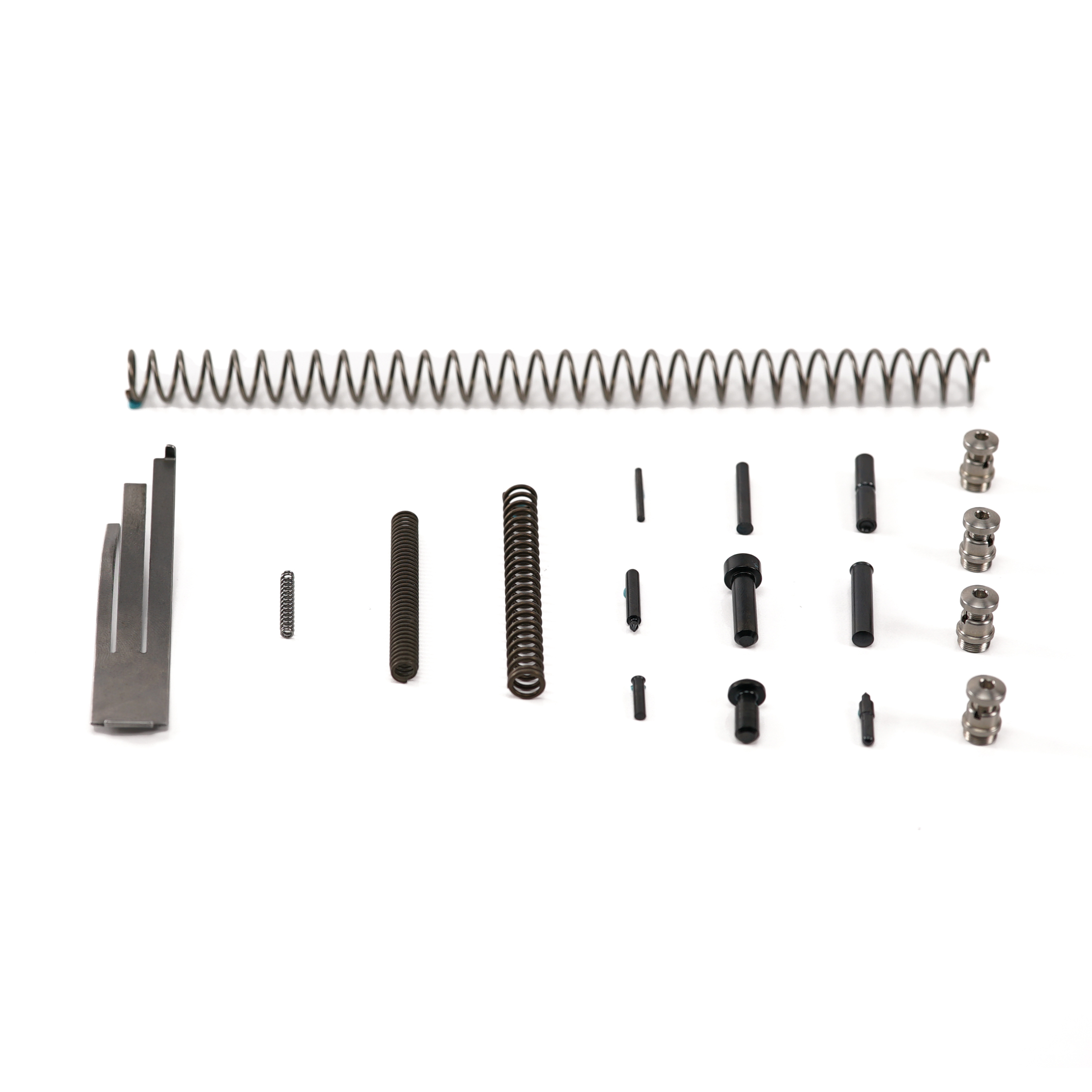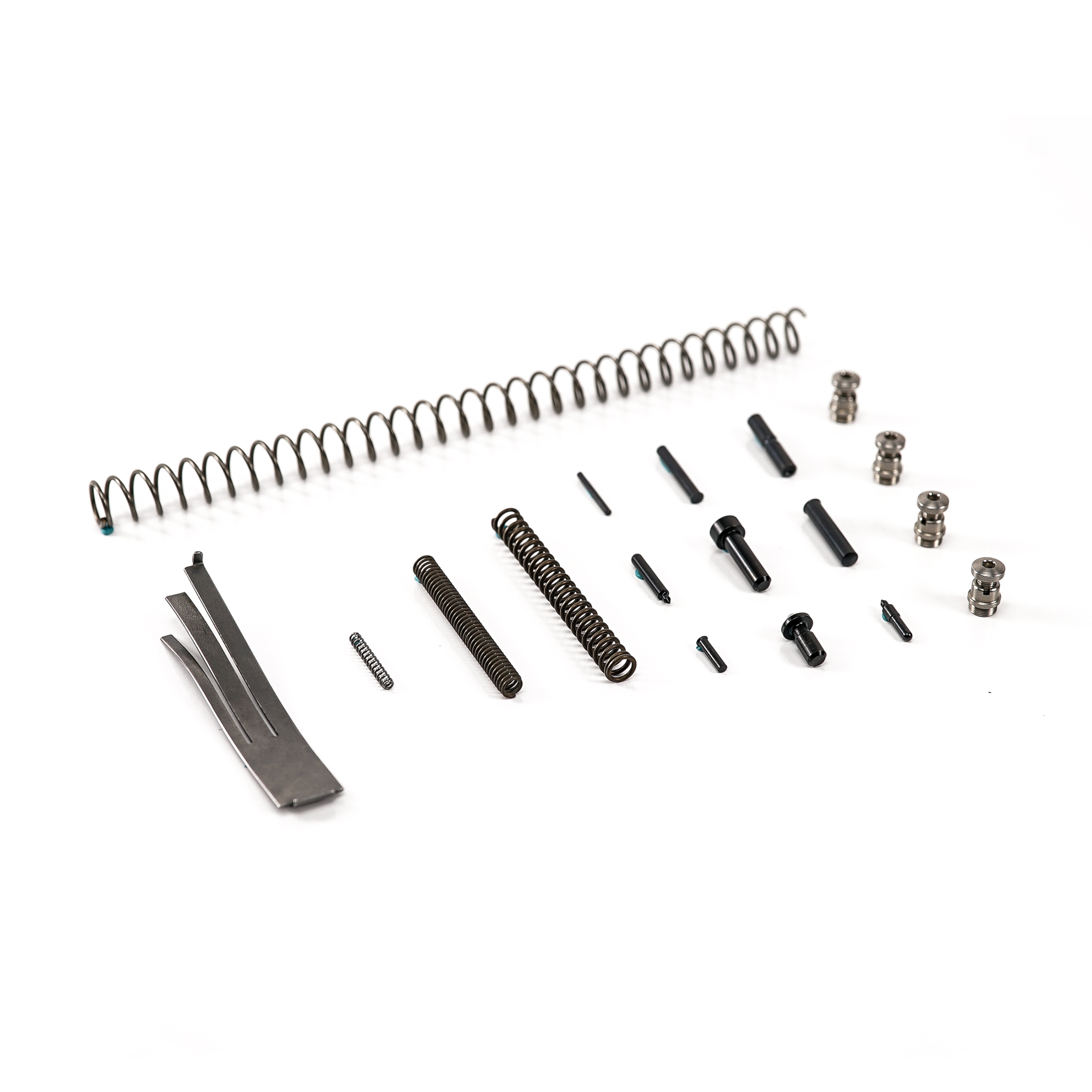 M1911 Parts Kit .45 ACP Govt. 5″ Stainless Steel
Parts kit includes every single part necessary to build complete a Stealth Arms 80% .45 ACP 5″ Government Stainless Steel 1911. All parts are fully CNC machined. There are NO cast or injection molded parts.
Does not ship to NJ, or internationally.
***Frame Not Included***
Out of stock
Note: your jurisdiction may require you to be a licensed FFL or licensed gunsmith to purchase this product.
Includes:

45 ACP 5" Gov't Stailess Steel Slide

Grip Bushings and Screws
Grips
9 Piece Pin Set
7 (all) Piece Spring Set
Mainspring Housing - All kits come with a Chainlink Design
Grip Safety
Thumb Safety
Slide Stop
Trigger (adjustable)
Sear
Disconnector
Plunger Tube
Hammer
Hammer Strut
Mag Catch Assembly
Ejector
Barrel, Barrel bushing, Link and Pin
Recoil Guide
Extractor
Firing Pin Stop
Novak Fixed Sights
8 Rnd Magazine

Not Included:

M1911 45acp 80% Frame
frequently bought together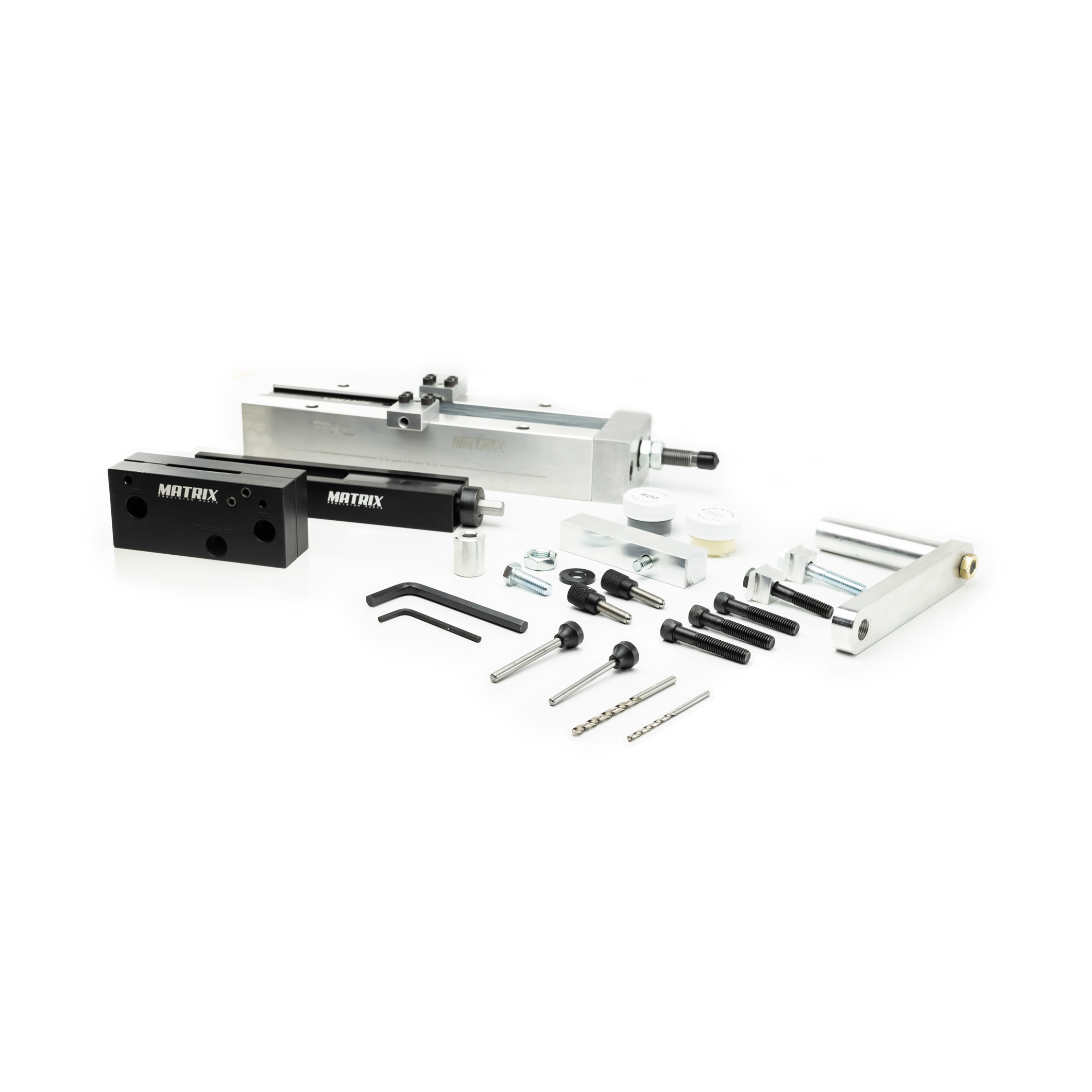 out of stock
2011/1911 TOOLING PACKAGE FOR STEALTH ARMS, TACTICAL MACHINING, FUSION ETC.
$

335.00