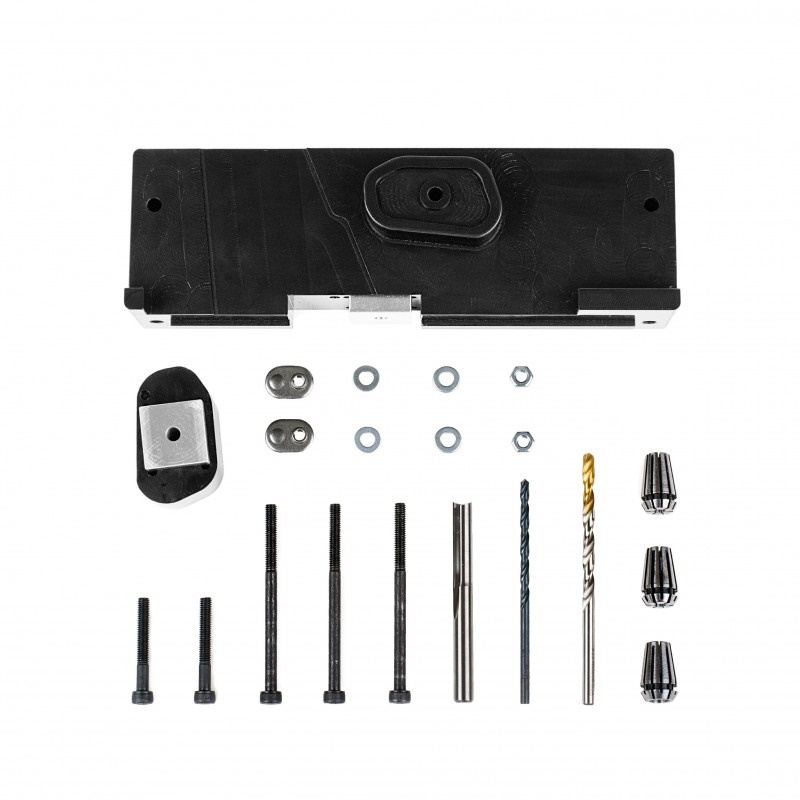 Ghost Gunner P80 Starter Kit
$200.00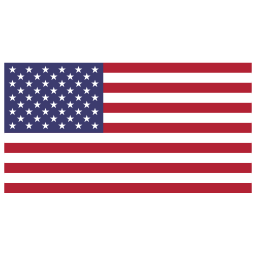 Made in USA
Precision machined delrin fixture for completing Polymer80 brand 80% PF940C Compact polymer frames. Includes all necessary bolts, tooling, and a USB flash drive containing the cutting codes to finish the Polymer80 80% frame on the Ghost Gunner 2 or Ghost Gunner 3 CNC mill.
This jig WILL NOT work with any other system.  It is ONLY for use in a Ghost Gunner CNC mill and nothing else.
IN STOCK. Ships within 1-2 weeks due to high order volume.
* Note: we do not currently ship lowers or jigs to residents of and persons in New Jersey.
In stock
Note: your jurisdiction may require you to be a licensed FFL or licensed gunsmith to purchase this product.
Includes all necessary bolts and tooling:



1/4" collet


4mm collet


1/8" collet


3 M4x60 bolts


2 M4x30 bolts


4 M4 washers


2 non-captive nuts


2 M4 t-slot nuts


Onsrud 1/4" End Mill


#22 Jobber drill


3MM drill


Note: the jig starter kit does not include the Polymer80 80% frame.
*Note: we do not currently ship lowers to residents of and persons in New Jersey or to persons or locations outside the United States