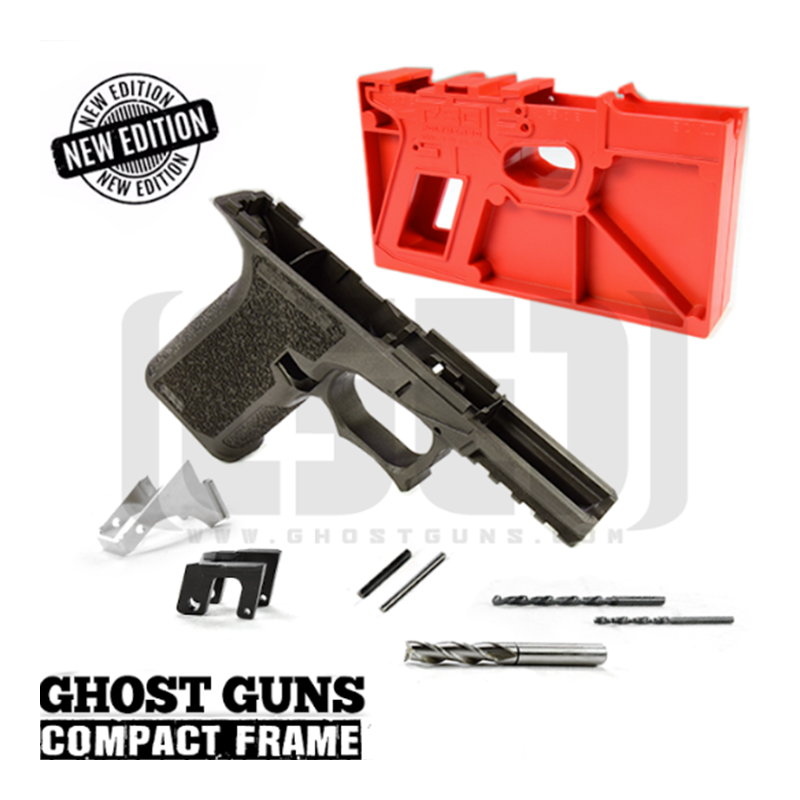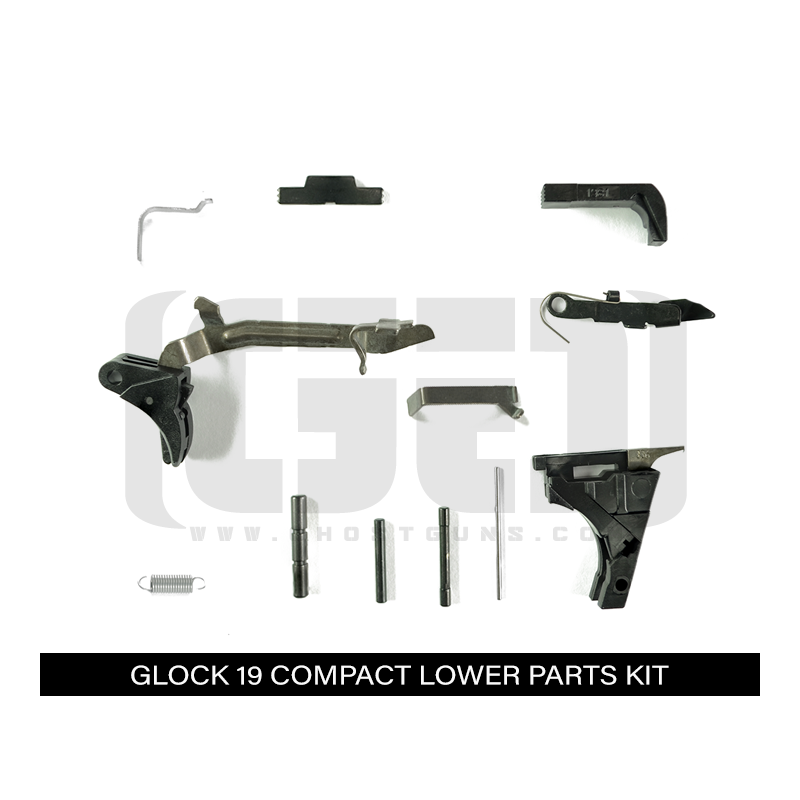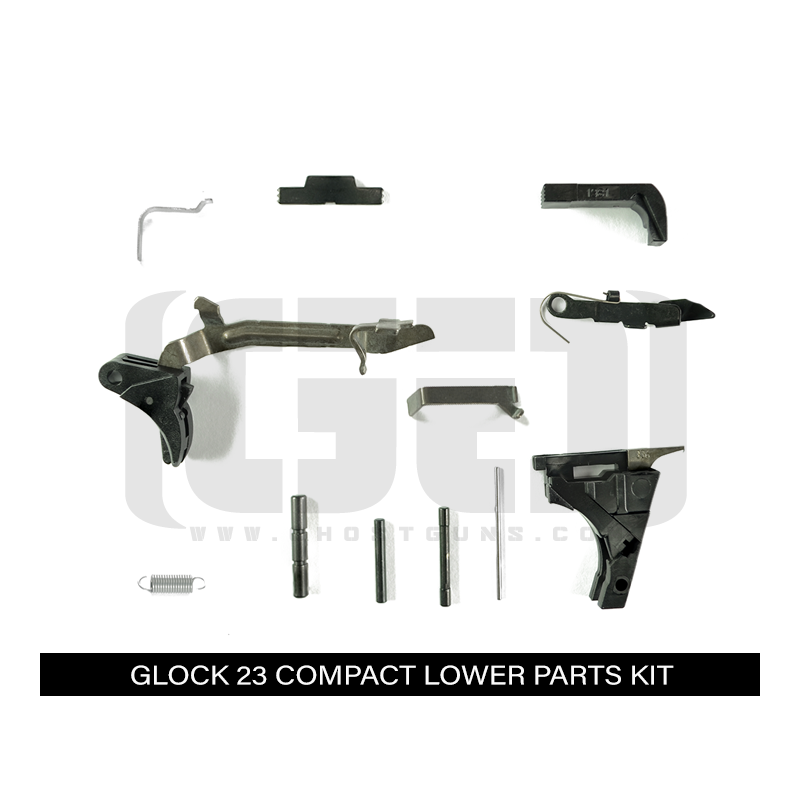 Cobalt Polymer80 PF940C 80% Compact Receiver Textured Frame
$149.99
The Cobalt PF940C (Glock® Gen3 Compatible) Polymer80 80% compact frame is the first and highest quality pistol frame designed to replace the famous Glock®19 or Glock® 23 frame for 80% builders.  The Polymer80 PF940C is compatible with Glock® G19 and G23 Gen3 Components.
Out of stock
Textured Version. Stay unregistered and Keep Building America!

NOTE: THIS FRAME IS NOT MFG. BY GLOCK USA
* Note: This product may be illegal to possess or complete in Washington state (WA).