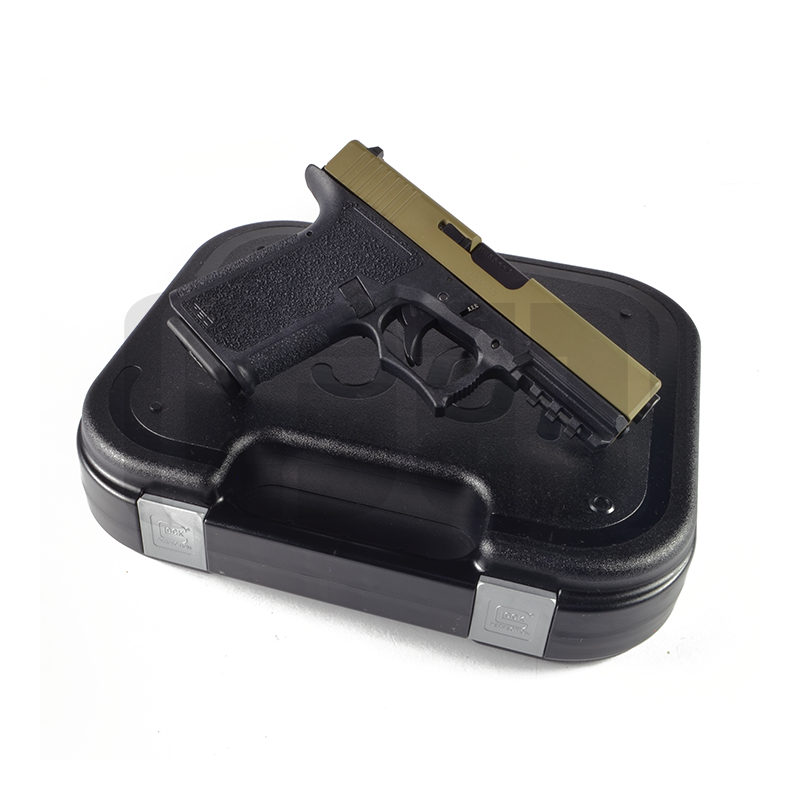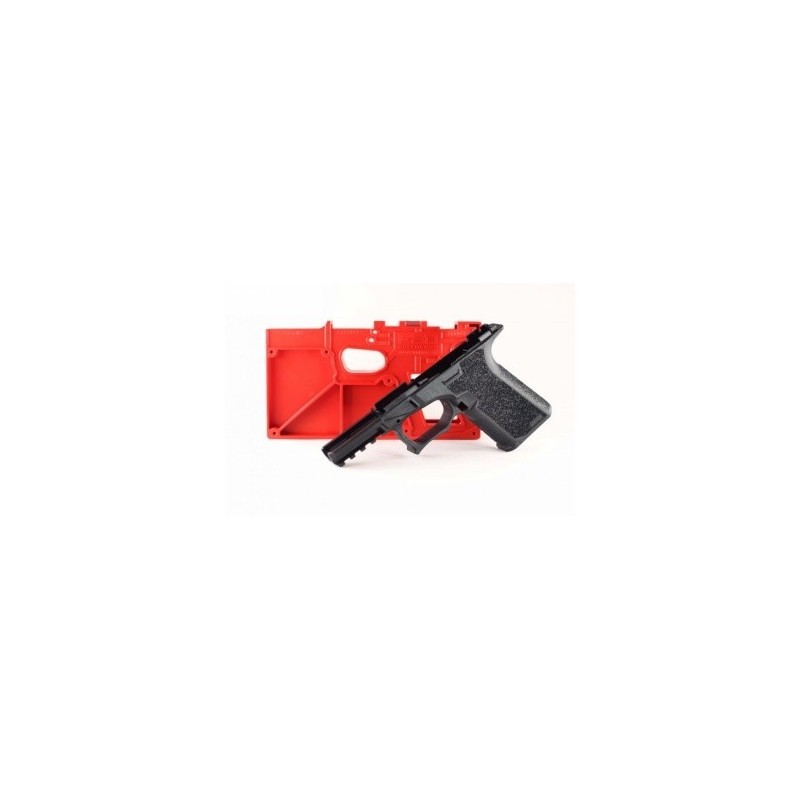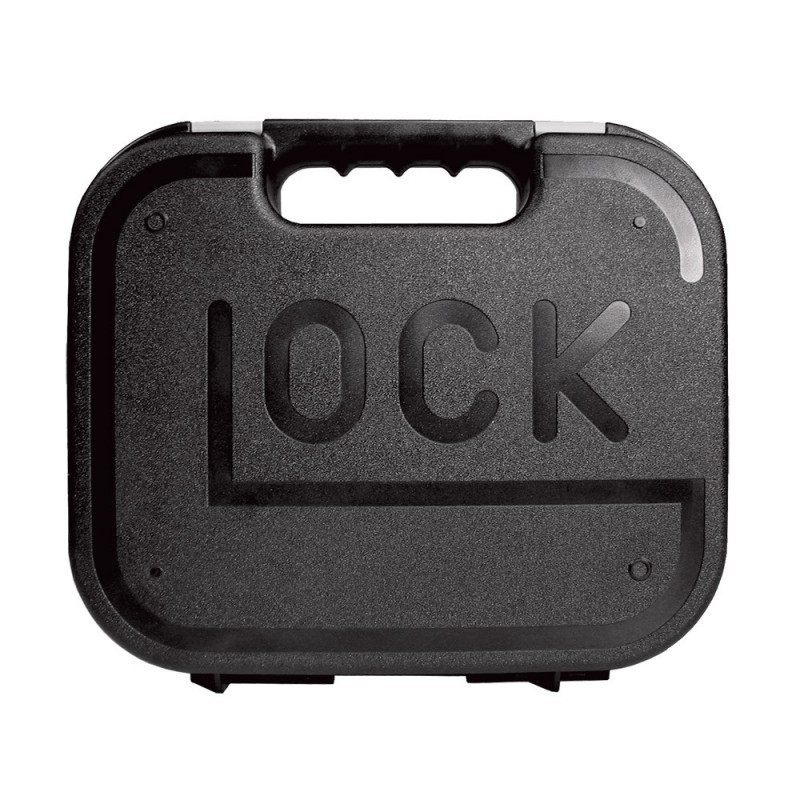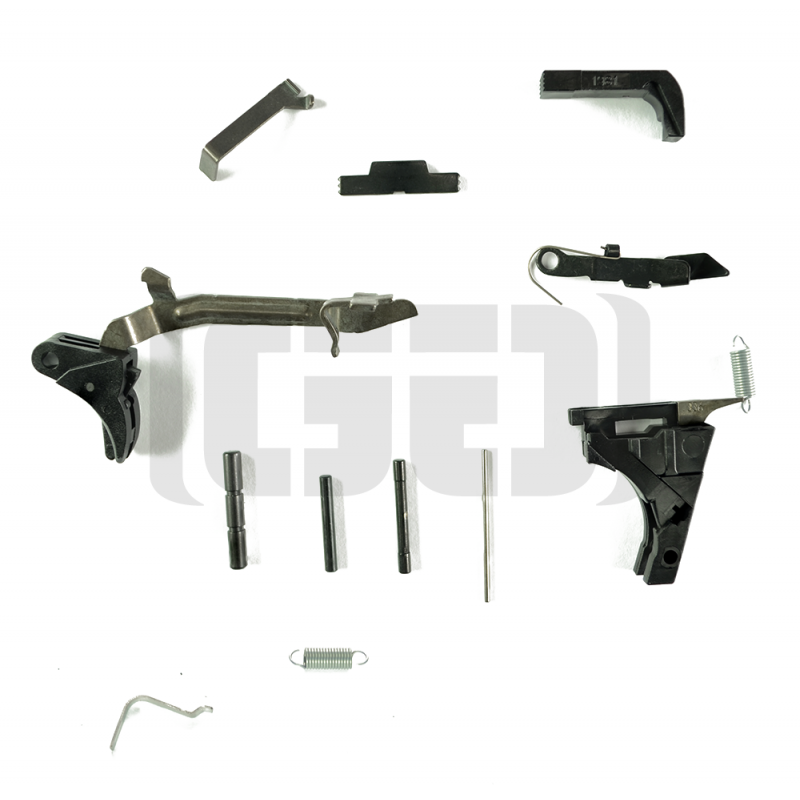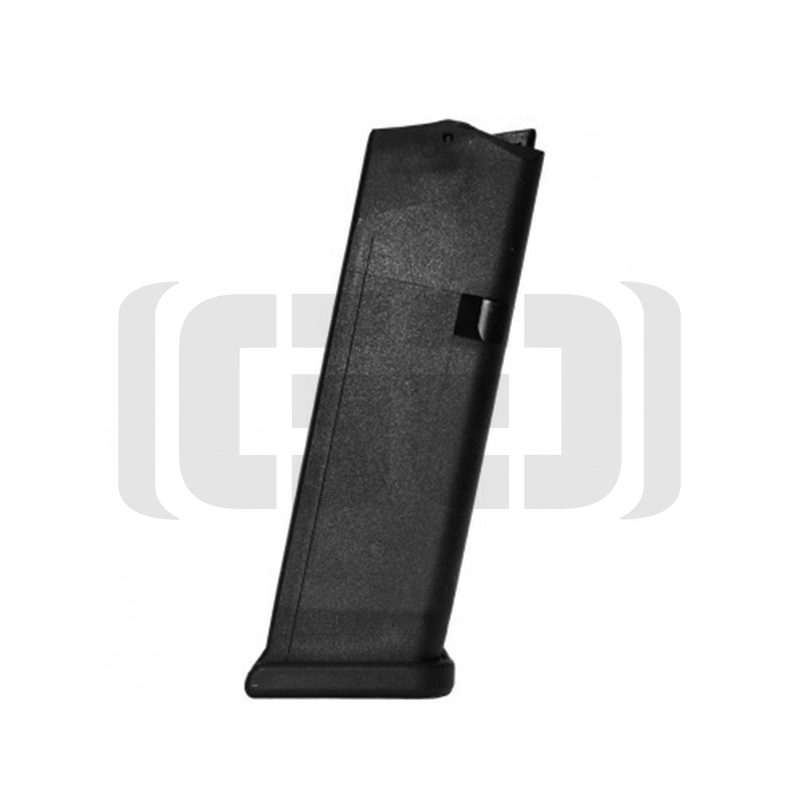 Complete Build Kit 40sw Black PF940C Polymer80 80% Frame FDE Glock 23 Slide G23 Parts
$697.99
This kit includes everything you need to build an unserialized .40S&W compact-size pistol.  Using the PF940C Polymer80 black textured 80% frame, all other pieces are factory Glock® OEM parts.  This kit includes the frame, the necessary lower parts kit, Magpul FDE complete upper slide assembly, a 10 round magazine, and a free Glock® gun carry case.
Out of stock
We professionally cerakote the Factory Glock® 23 slide in Magpul FDE (Flat Dark Earth) in house allowing us to keep the highest standards of work.  Every item we coat is stripped, blasted, cleaned, coated, and then put through a meticulous inspection to ensure all areas are properly and evenly covered.

NOTE: THIS FRAME IS NOT MFG. BY GLOCK USA
The black PF940C upgrades your Black Glock G23 with a more ergonomic frame.
* Note: This product may be illegal to possess or complete in Washington state (WA).