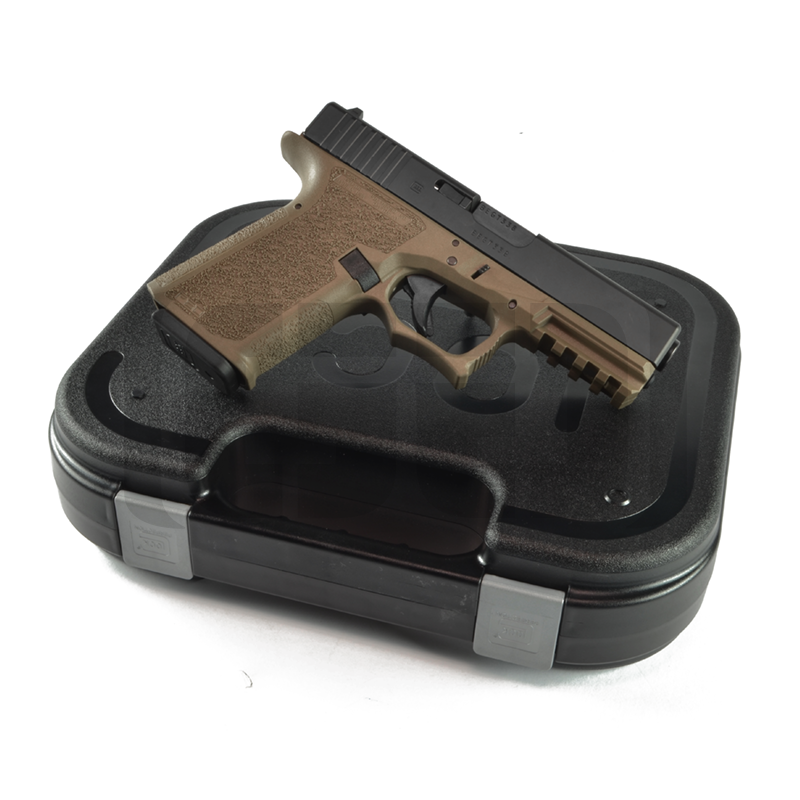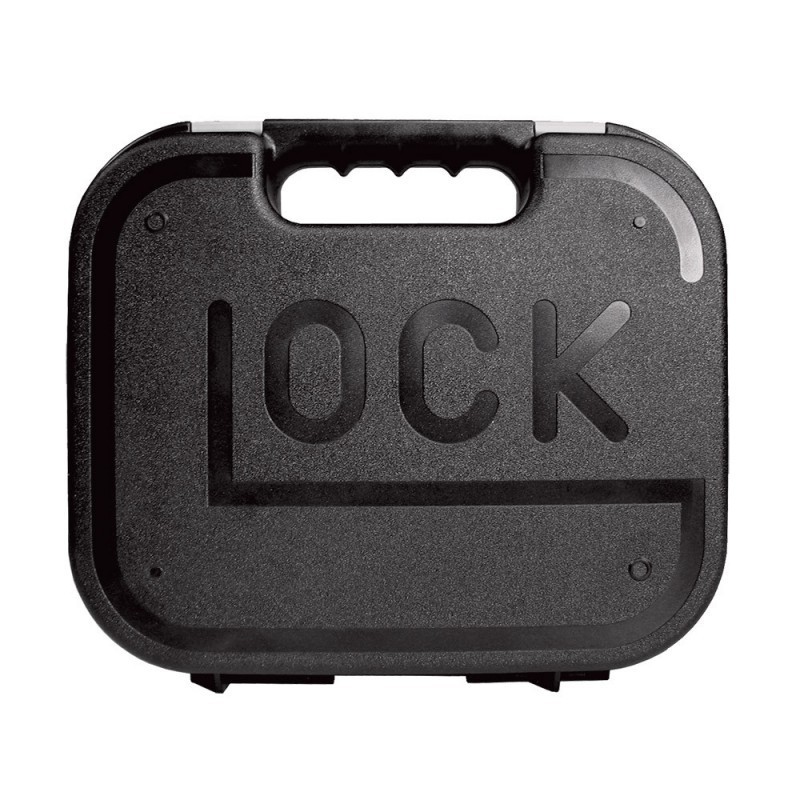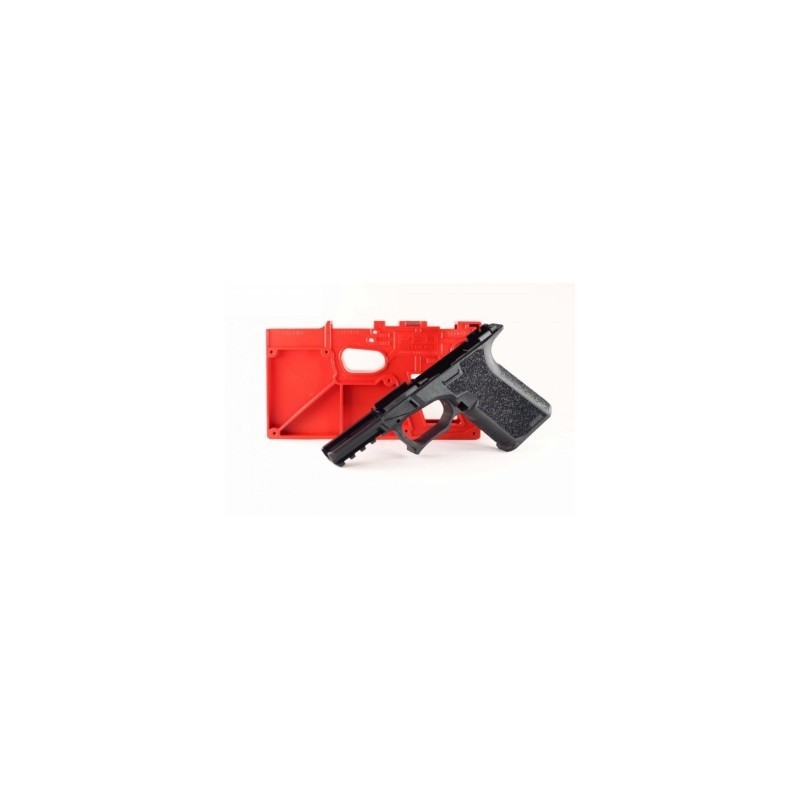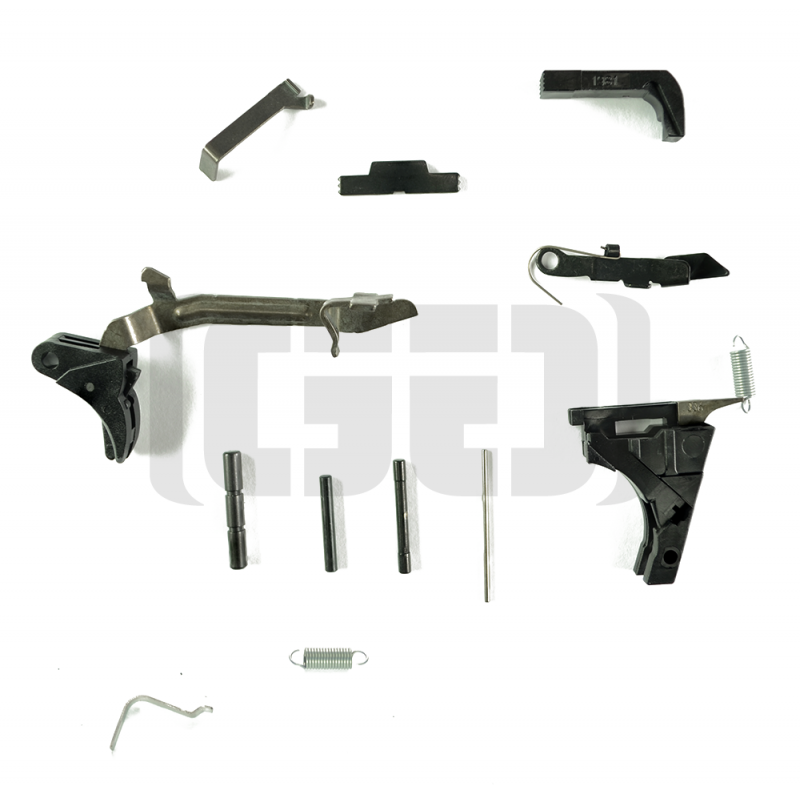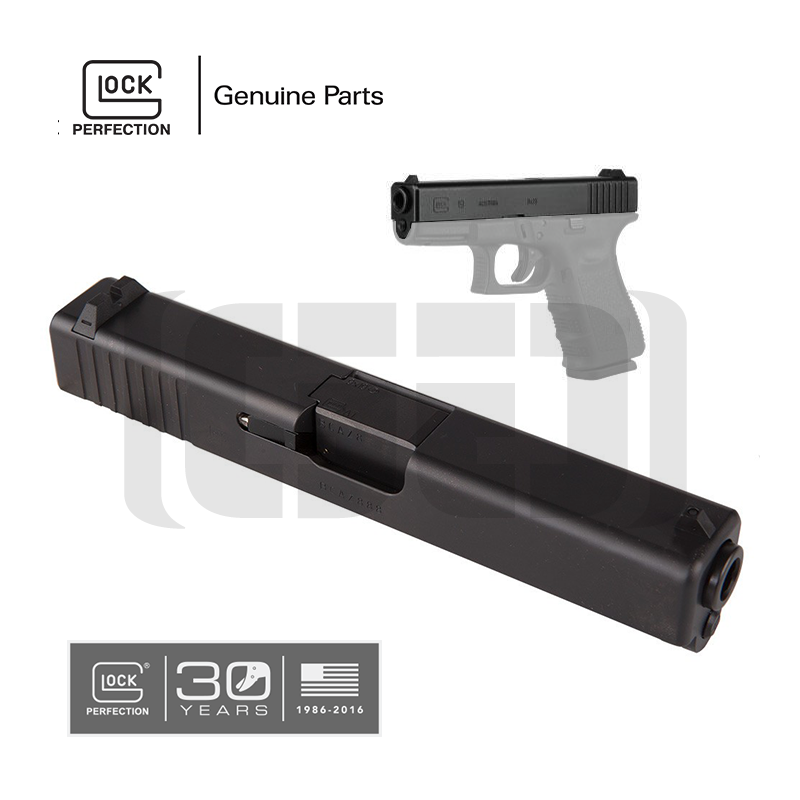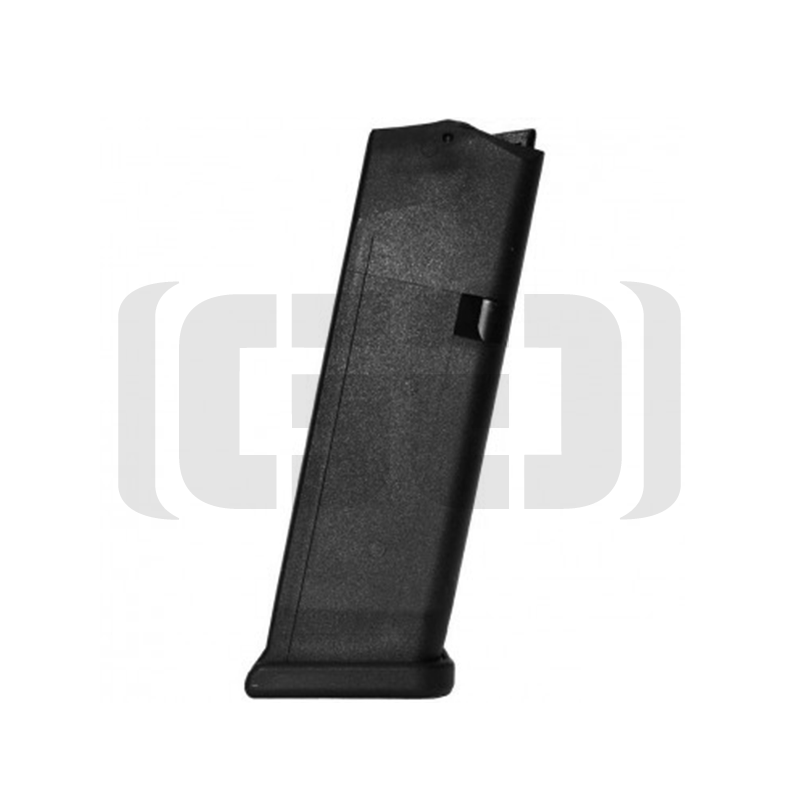 Complete Build Kit 40sw FDE PF940C Polymer80 80% Frame Black Glock 23 Slide G23 Parts
$667.99
This kit includes everything you need to build an unserialized .40S&W compact-size pistol.  Using the PF940C Polymer80 FDE textured 80% frame, all other pieces are factory Glock® OEM parts.  This kit includes the frame, the necessary lower parts kit, Black factory complete upper slide assembly, a 10 round magazine, and a free Glock® gun carry case.
Out of stock
NOTE: THIS FRAME IS NOT MFG. BY GLOCK USA
The FDE PF940C upgrades your Black Glock G23 with a more ergonomic frame.
May I lawfully make a firearm for my own personal use, provided it is not being made for resale?
(From the ATF Website http://www.atf.gov/files/firearms/industry/0501-firearms-top-10-qas.pdf): "Firearms may be lawfully made by persons who do not hold a manufacturer's license under the GCA provided they are not for sale or distribution and the maker is not prohibited from receiving or possessing firearms."
Does the Polymer80 80% lower receiver require transfer or registration through an FFL? 
No. This is a do-it-yourself product that requires special skills and tools to complete the fire control pocket and drill the appropriate pin holes for the trigger assembly, etc. There are reliable videos on YouTube and various gunsmith sites demonstrating the procedure.
Can I build and then transfer a finished firearm to another individual? 
Yes, but you'll need to mark the firearm in accordance with 27 CFR 472.92 (formally 178.92) and follow all the laws that are in place today. Protect yourself and don't put a completed firearm in anyone's hands unless you have gone through proper channels and background checks. Following the proper channels will protect us, our family, and our friends, it's also the best way to ensure you can come back to this site again and again as you finish your project. For any firearm transfer it is your responsibility to understand the federal and local laws and how they apply.
Are felons restricted from owning a firearm that was built from an 80% receiver? 
Yes, Felons that are restricted from owning a firearm, are restricted from purchasing and/or building a firearm.


We recommend you research your state laws regarding the purchase & ownership of 80% Pistol Frames before buying this product.


This product may be illegal to possess or complete in Washington state (WA).