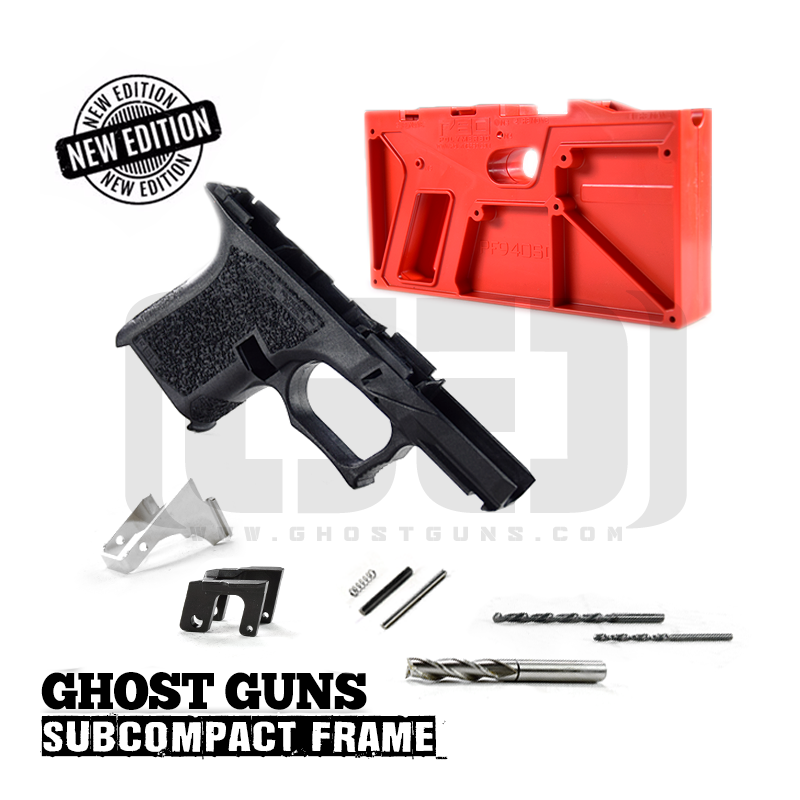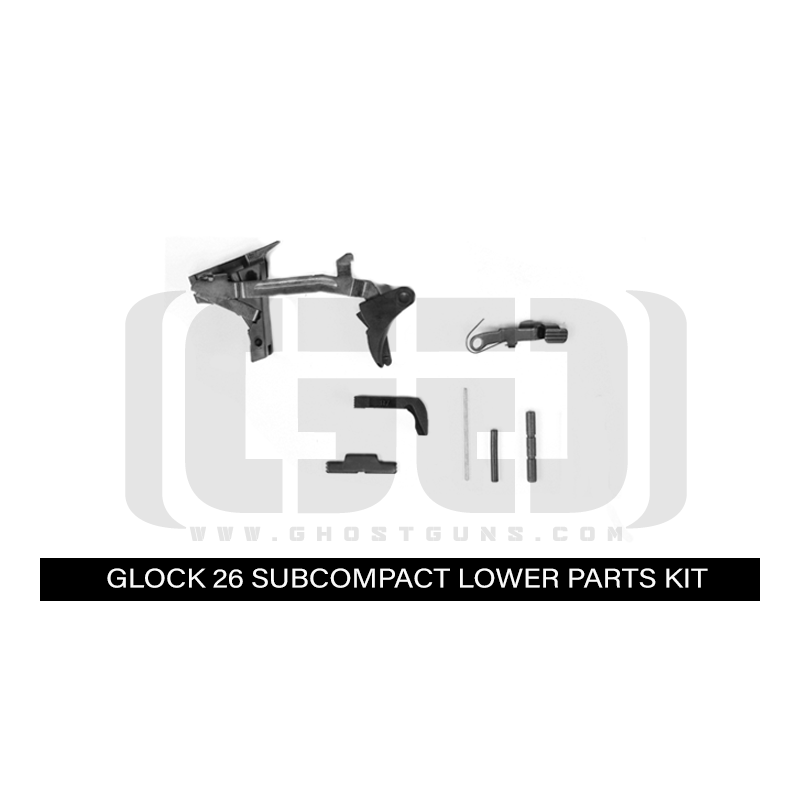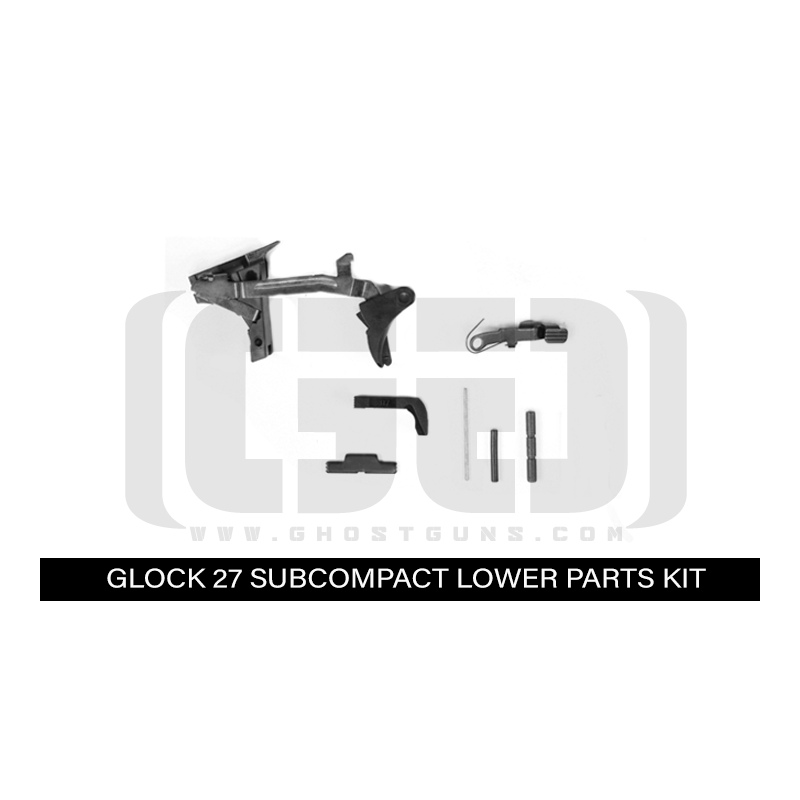 Black Polymer80 PF940SC 80% SubCompact Receiver Textured Frame
$149.99
The PF940SC (Glock® Gen3 Compatible) Polymer80 80% subcompact frame is the first and highest quality pistol frame designed to replace the famous Glock® 26 or Glock® 27 frame for 80% builders.  The frame is designed to accept Gen3 Glock® compatible lower parts kits and Gen3/4 Complete Slides.
Out of stock
NOTE:  When completing the frame you should drill the holes on the side first, then remove the top tabs.  If you remove the top tabs first, the frame may move around in the jig when attempting to drill the holes.

Textured Version. Stay unregistered and Keep Building America!

NOTE: THIS FRAME IS NOT MFG. BY GLOCK USA
PDF Instructions for completing frame:  https://drive.google.com/file/d/1-MB9NAIG_C3ZOgnqfG5P5SEH7EpyE1Nd/view?usp=sharing
* Note: This product may be illegal to possess or complete in Washington state (WA).