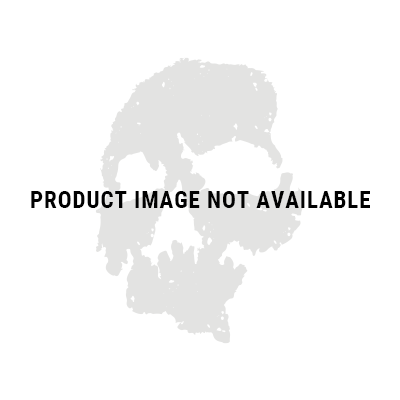 Coyote Tan X-Series 9/40/357 Full Frame Grip Module – Sig P320
$59.00
Not found anywhere else that we've seen, the Coyote Tan Full-Size X-Series Grip Module with Medium grip diameter. The X Series from Sig Sauer for the P320 features an extended beavertail and a high undercut trigger guard.  Giving better ergonomics than the other grip modules as well as promoting a higher grip and improved recoil control.  Requires the 9mm, .357 SIG and .40 S&W slide and barrel.
Out of stock
Please Note - The X-Series Grip Modules will not work with magazines that have "SIG SAUER" on the baseplate. They are compatible with the baseplates that have the SIG Mark on it.

For picture reference, please refer to the X-Series carry frame grip module.  It is the same color, only this one is for the full-size.  The picture is coming soon.