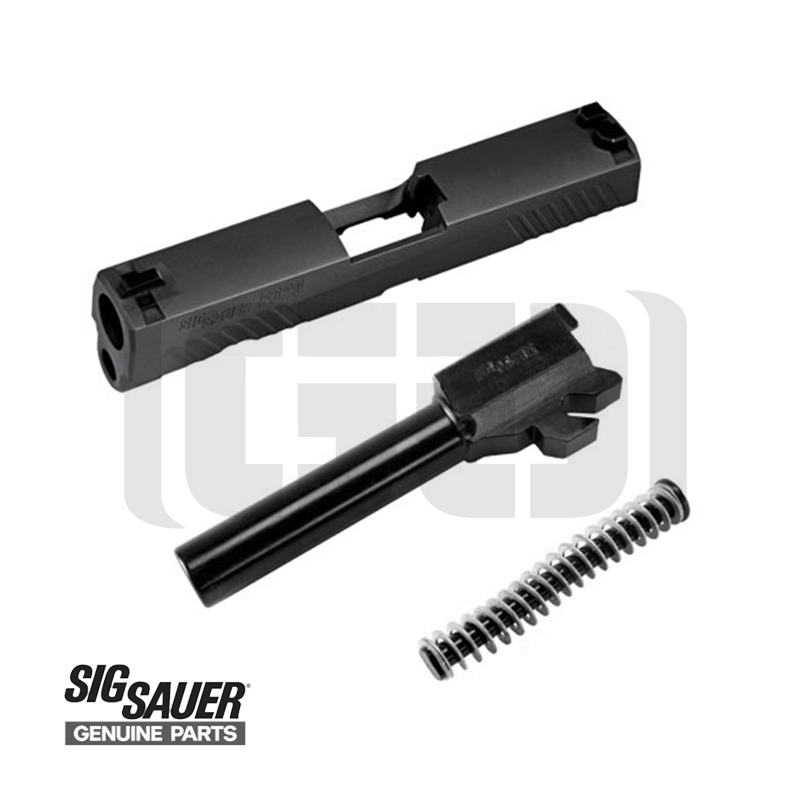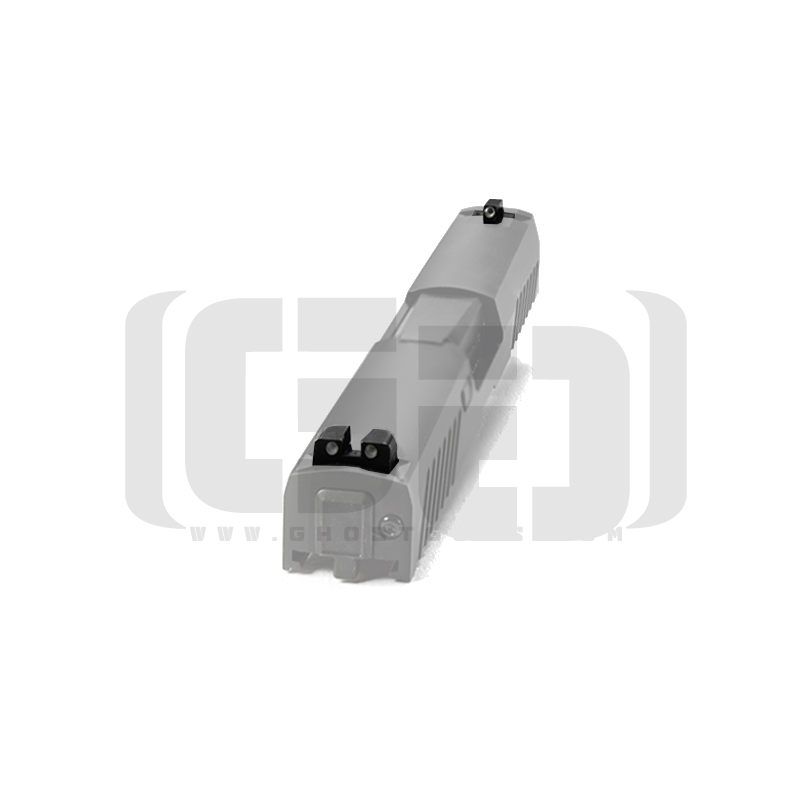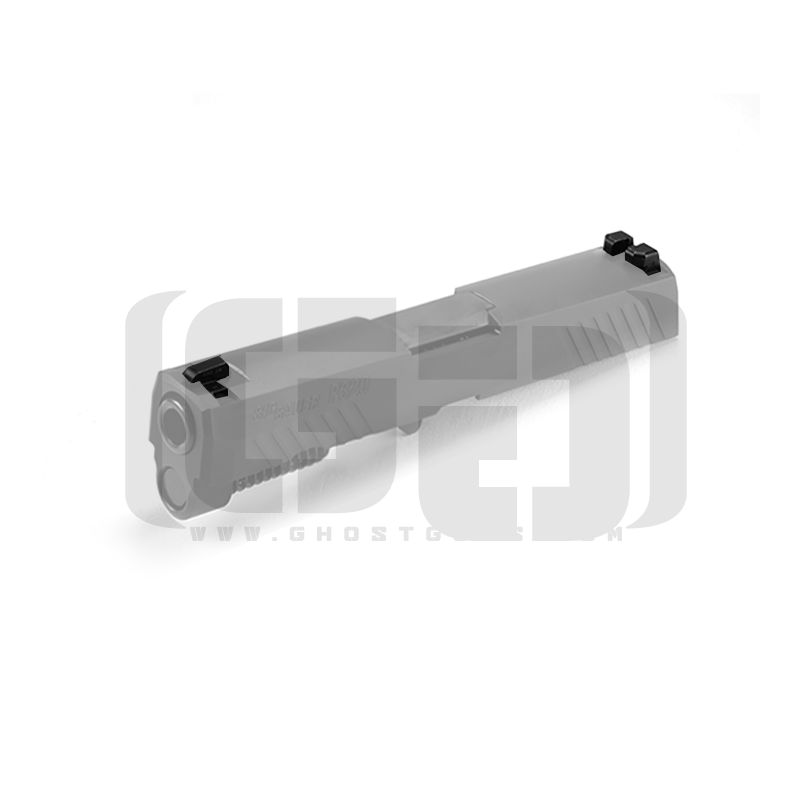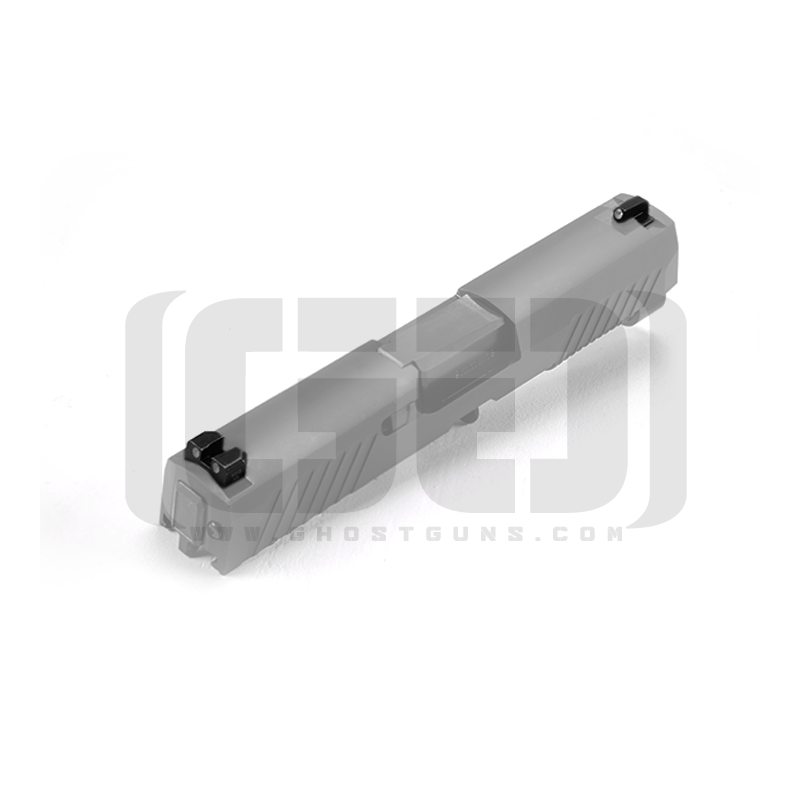 Full 9mm Complete Upper Slide Black P320
$350.00
Sig Sauer Factory Complete Slide Assembly for use with full-sized grip modules only.  Comes complete with slide, barrel, recoil spring, and front/rear sights.
Compatible with the GS32 80% Insert.
Out of stock
The modular P320 allows you to select any of several centerfire calibers. Just disassemble the pistol and reassemble it with the barrel/slide assembly, grip module, and magazine you prefer. Not compatible with manual safety models of the P320.  Compatible with the G32 80% Insert.