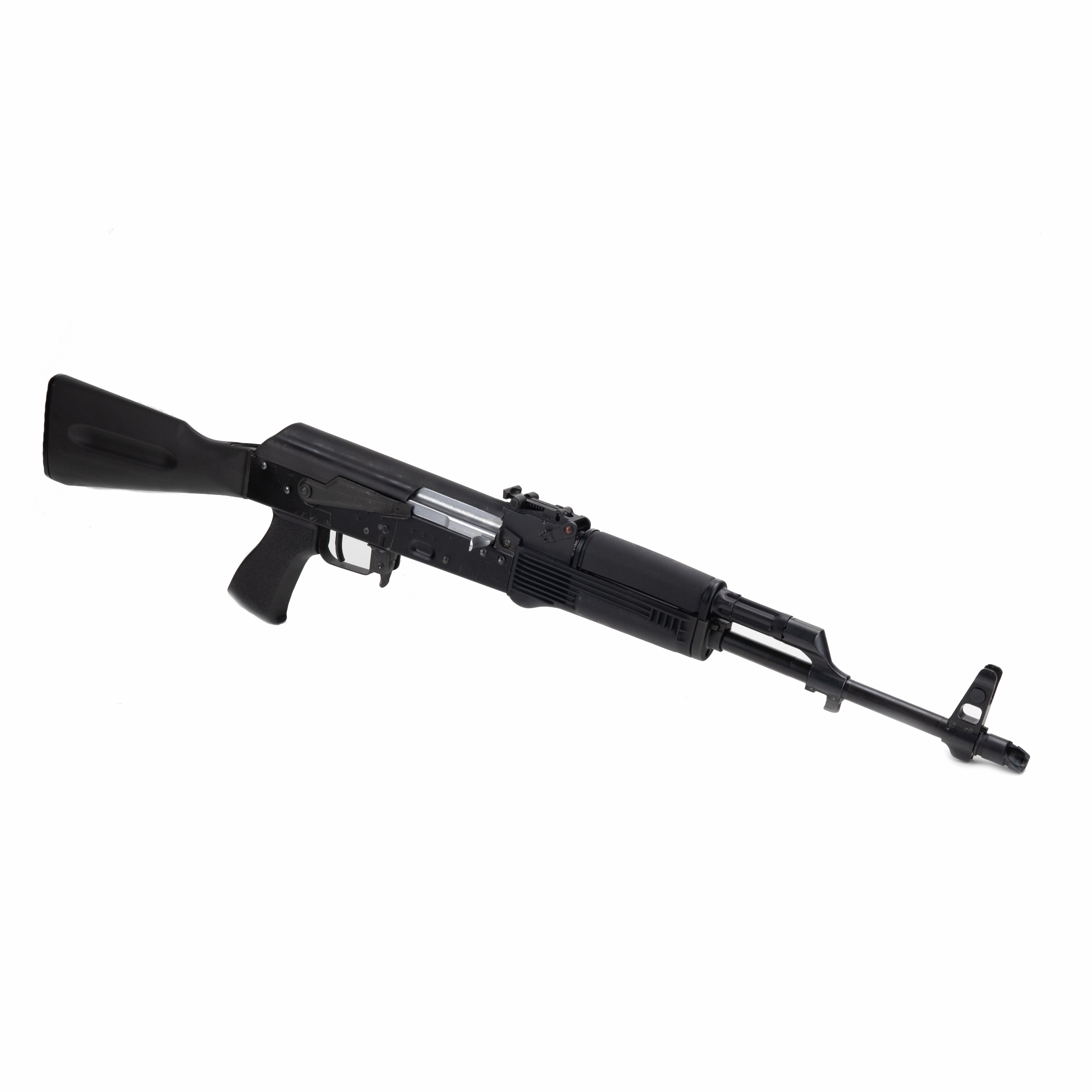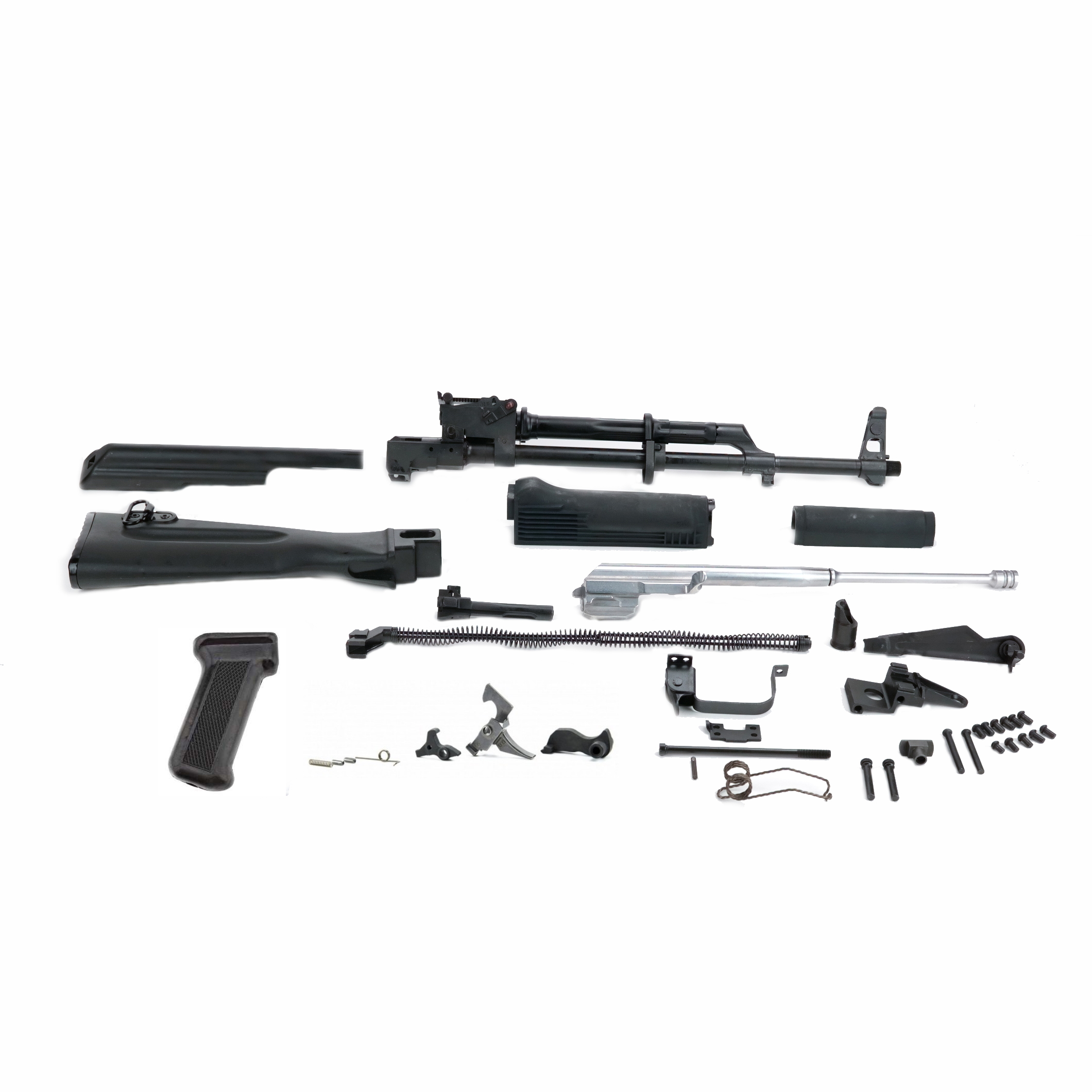 AK47 7.62×39 Black Polymer Rifle Build Kit – *Head Spaced*
$1,249.99
This black poly AK47 7.62×39 build kit comes fully headspaced with new Vanadium Nitride Barrel, 80% lower receiver sold separately.
Full Auto Components [springs/pins/sear/rate reducer] are not included.
*Not for sale to residents of the states of NY or NJ. 
Out of stock
Note: your jurisdiction may require you to be a licensed FFL or licensed gunsmith to purchase this product.
Everything you need to complete your lower receiver (Not included)
WBP AKM-47 Standard Parts kit 7.62x39 - *HEAD SPACED*
Barrel Length: 16"
WBP Black Poly furniture set *100% Made in Poland*
AK-Builder AKM Fixed Stock Rivet Set
Fire Control Group: ALG Trigger- ULTIMATE with Lightning Bow
WBP AKM47 Fixed Stock Rear Trunnion
14-1 LH Barrel Threads
AK Builder Slant Muzzle Break
US 4150 Vanadium Nitride Barrel **Made By MOSSBERG**
WBP Semi Auto AK47 Safety Selector Lever
WBP Hammer Spring
WBP Trigger Guard
AK Retainer Plate Reinforced & 304 Stainless Steel
Polish Pistol Grip - Black
WBP AKM Complete Rear Sight & Front Sight Assembly w/plunger retaining pin and spring