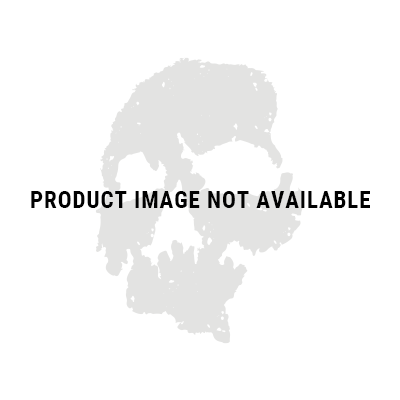 AKM AK47 Magpul Moe Furniture
$117.85
A great finish to your Ghost Guns AKM47 build.  Featuring Magpul MOE handguards that have an integrated heat shield and are capable to mounting M-LOK accessories.  Magpul MOE non-folding stock featuring a 5 position length of pull.  This kit also comes with vertical Magpul MOE K2 AK grip.
Out of stock
Zhukov Stock Features:



Made in the U.S.A. so counts as one US compliance part for 922(r)




5-Position length of pull adjustability and solid "fixed stock" lockup with consistent cheek weld in all positions


Adjustment lever is unobtrusive and anti-snag


High strength, wear compensating lock mechanism allows stock to fold to the right


Solid steel hinge pin


Positive detents in the stowed position prevents movement while still allowing the stock to be instantly deployed


Weapon may be charged and fired while stock is folded


Cheek weld combines a slim profile with user comfort


Rubber butt-pad offers an anti-slip surface and increases impact protection


Rollover on the toe allows for easier shoulder transitions and better fit when using body armor


Sling Mounts




Front – Left-side rotation limited sling mount accepts push-button QD swivels for one-point sling usage (swivel not included)


Bottom - 1.25" sling loop







Zhukov Handguard Features:


Made in the U.S.A. so counts as one US compliance part for 922(r)


Extended length to provide a larger gripping surface when deploying more modern shooting techniques


Durable polymer outer cover


M-LOK slots at the three, six and nine positions for mounting accessories or M-LOK 1913 Picatinny rail section


Installation requires the removal of the original handguard retainer


MOE K2 AK Grip Features:


Made in the U.S.A. so counts as one US compliance part for 922(r)


A steeper vertical grip angle to accommodate newer shooting techniques


Unique backstrap shape for proper trigger finger placement


Aggressive TSP texture (Trapezoidal Surface Projections) for improved control in any situation


Comes with all mounting hardware needed


Have more questions?  Email us at
[email protected]
or click on LIVE chat support for any further help!