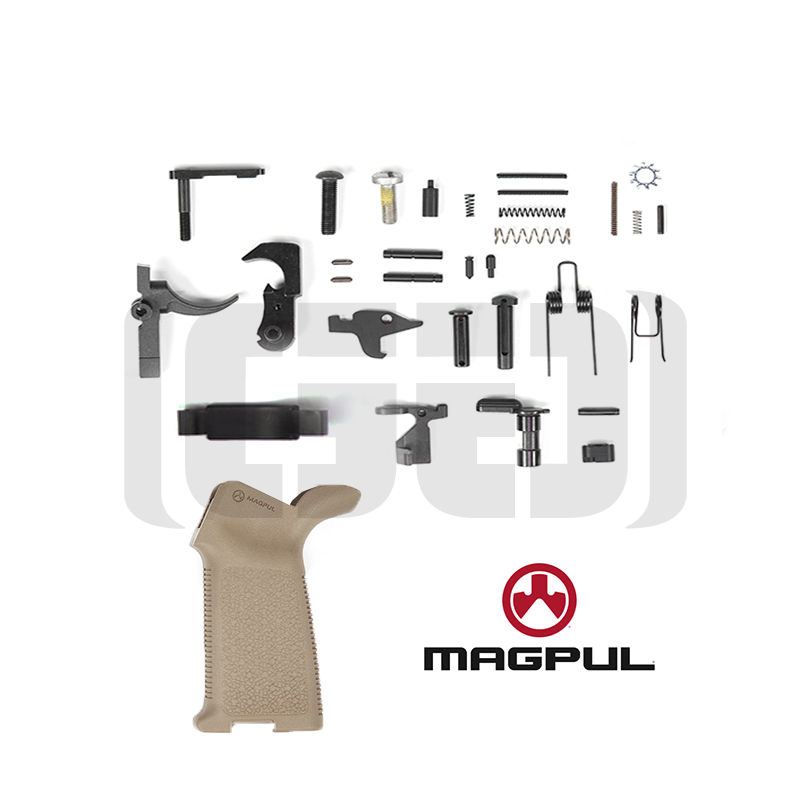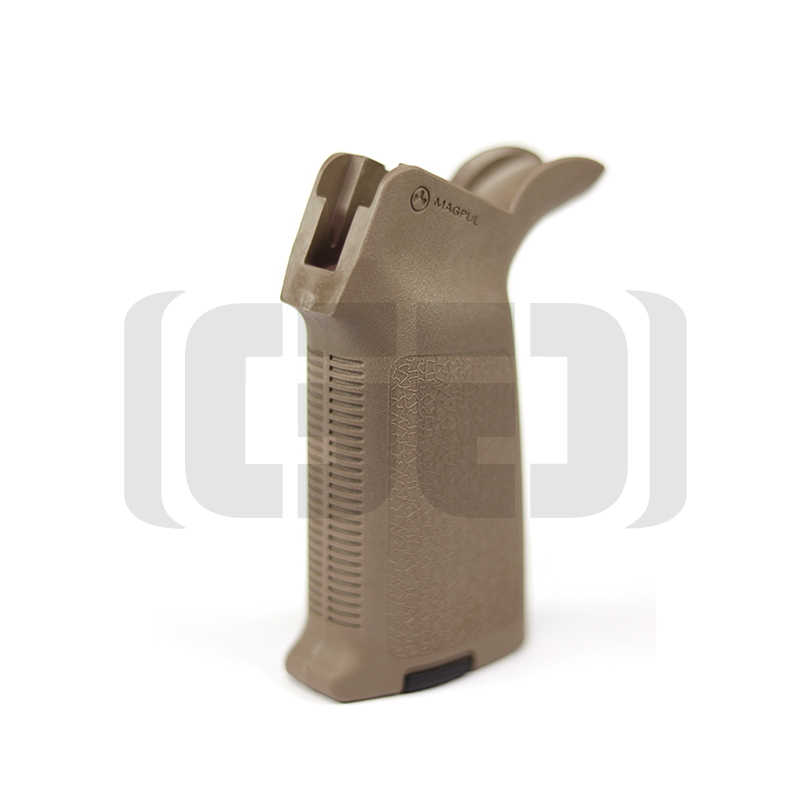 AR15 FDE Rifle Lower Parts Kit (LPK)
$74.90
This Upgraded AR lower parts kit (LPK) in Magpul FDE (Flat Dark Earth) is USA made of high quality parts and includes all necessary components for a complete lower parts kit. The bundle leaves nothing out, included is a Magpul MOE Grip in FDE to match our FDE lower and upper.
Out of stock
Use this upgraded AR lower parts kit (LPK) to finish off your build with great aesthetics and functionality.  Everything you need for a LPK is included:

-All necessary springs and roll pins

-Hammer and Trigger with Trigger Guard

-All Takedown Pins, Detents, and Detent Sprins

Remaining items you will need to complete your rifle:


AR15 Complete Upper Receiver


AR15 Stock Kit


AR15 Lower Receiver


AR15 Magazine


This LPK bundle is compatible with our 300 AAC Blackout complete upper and related 300 Blackout parts.