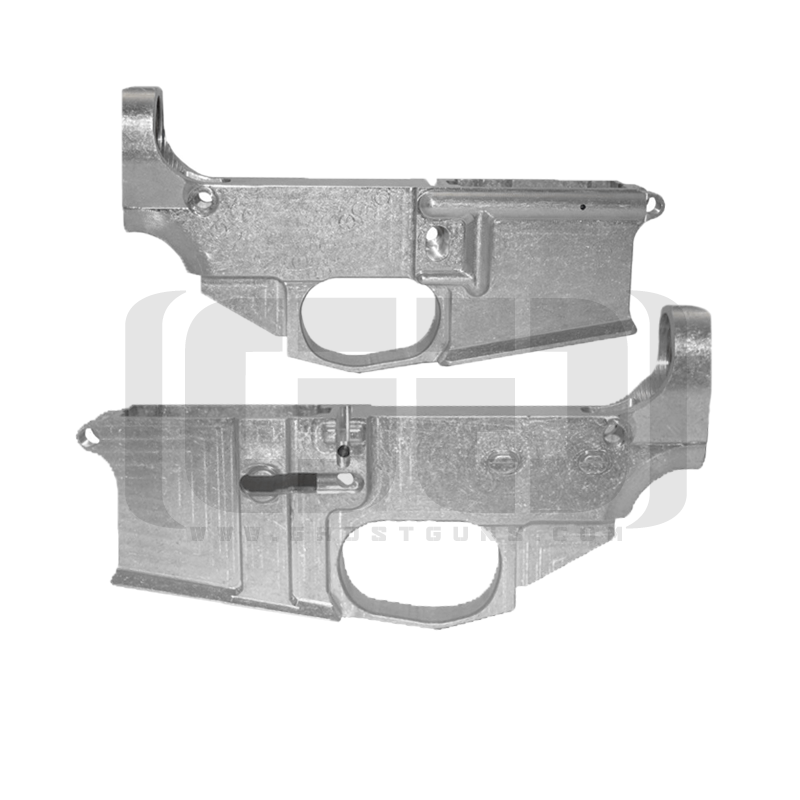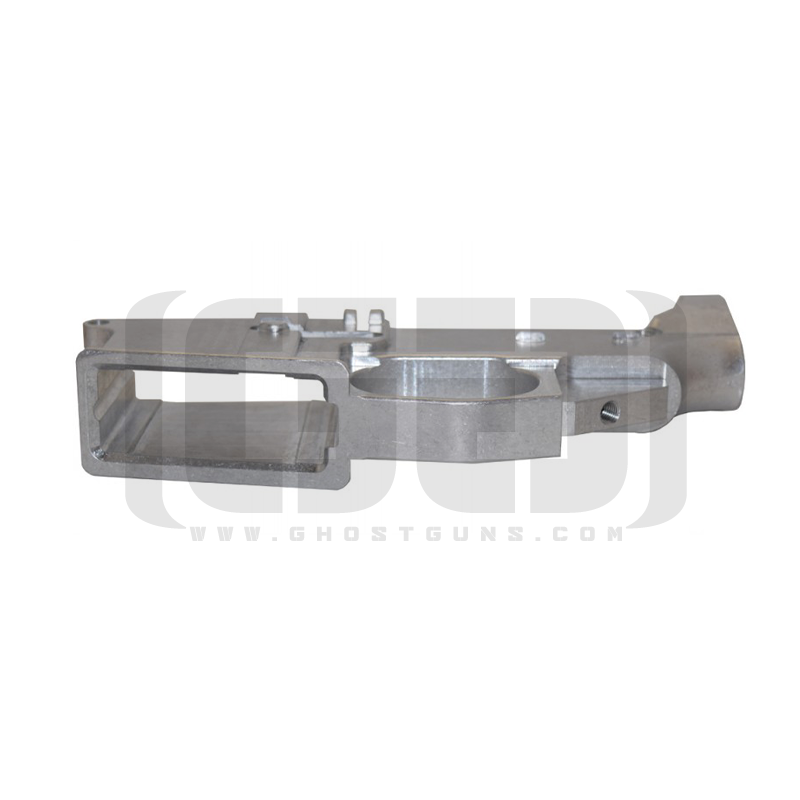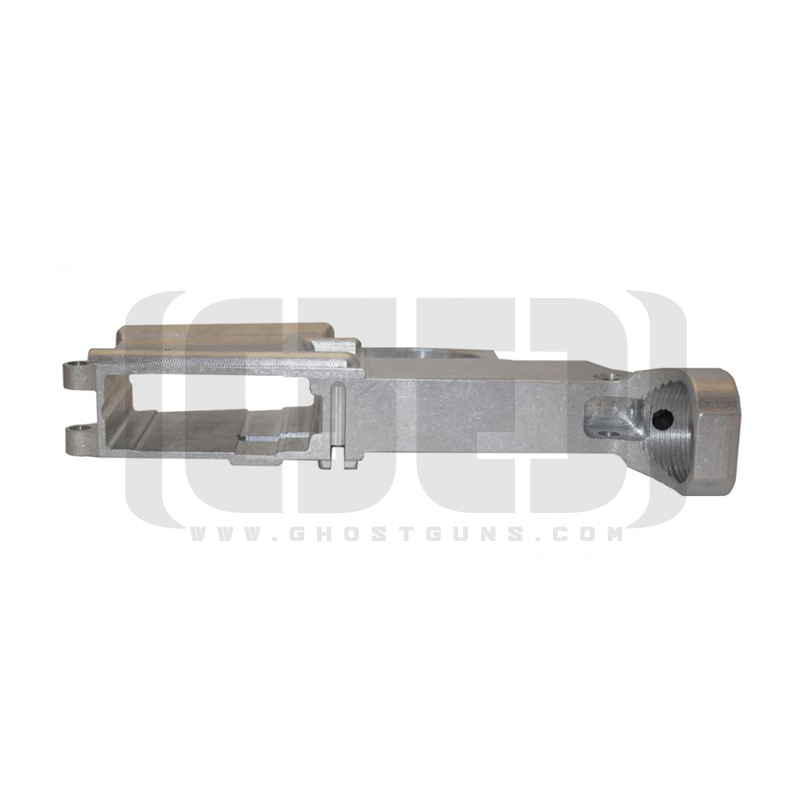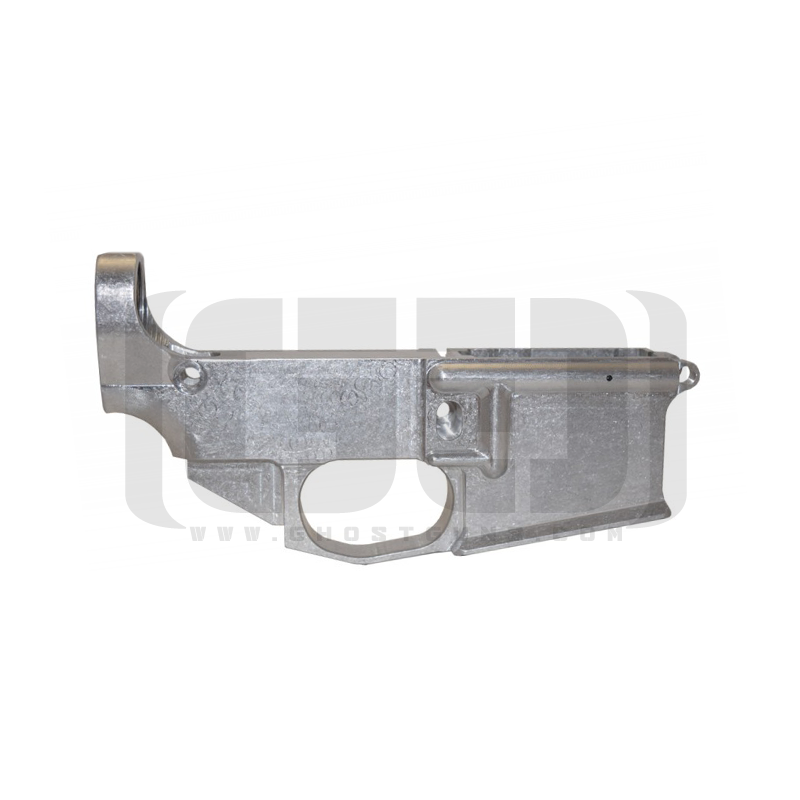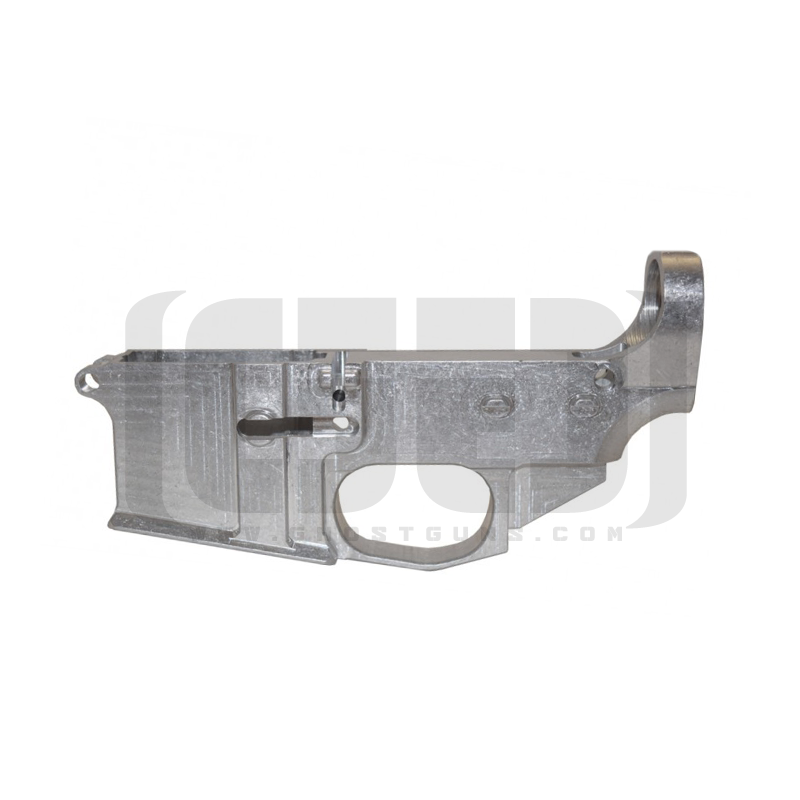 AR15 Raw 80% Percent Billet Lower Receiver
$95.00
The Ghost Guns Flagship Billet AR15 80% Lower Receiver – is a step above the rest featuring an already milled out rear takedown pocket and only requires the milling of the rest of the fire control group chamber and the three trigger assembly holes.  Add optional laser engraving for states requiring a serial number and receive a $10 discount when bought with the lower: Custom Laser Engraving
Out of stock
The Ghost Guns Flagship Billet AR15 80% Lower Receiver - is a step above the rest with it's precision milling, and attention to details that many mass produced lowers lack. This lower receiver is a true DIY lower that requires only the milling of the fire control group chamber and three trigger assembly holes. The epitome of Lower Receivers - only from H&H Tactical.

Caliber Build Options
Our 80% lower receiver can be built to accept .223, 5.56 NATO, and 300 Blackout calibers.

Technical Specifications
T7075 Aerospace Aluminum, Precision Milled Magazine Well, Type III (3) Hard Anodized

Milling already completed on the following: 
Pistol Grip threading
Bolt Catch plunger hole
Take down detent hole (both)
Buffer retainer hole
Buttstock threading
Magazine catch spring and catch button
Safety selector detent hole

All of our 80% lower receiver models are considered "non-firearms" by the ATF and can be legally completed without a firearms background check to 100% per the Gun Control Act of 1968 (GCA). 18.U.S.C 921(a)(3).