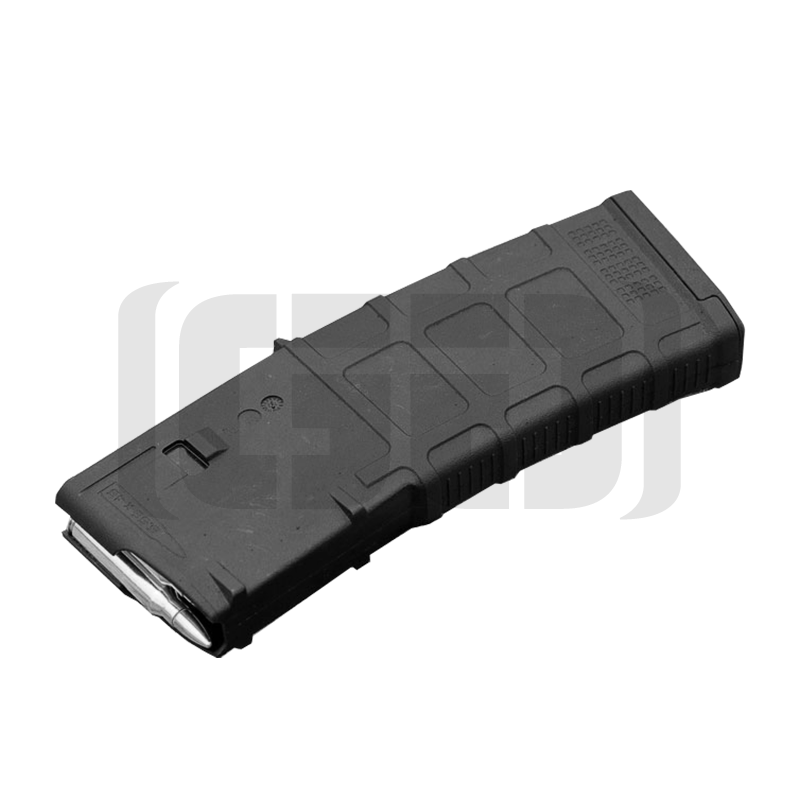 Magpul 10/30 CA Legal
$20.99
Magpul AR15 10/30 Magazine PMAGS
Caliber .223, 5.56, 300BLK – LIMITED to 10 Rounds
Limited by a magblock and a single rivet on the floor plate.  Third generation PMAGS come with a dust cover and feature many updates including skinny profiled floor plates to fit better in pouches.  A more durable polymer as well as rear tabs to prevent over insertion of the mag.
Out of stock