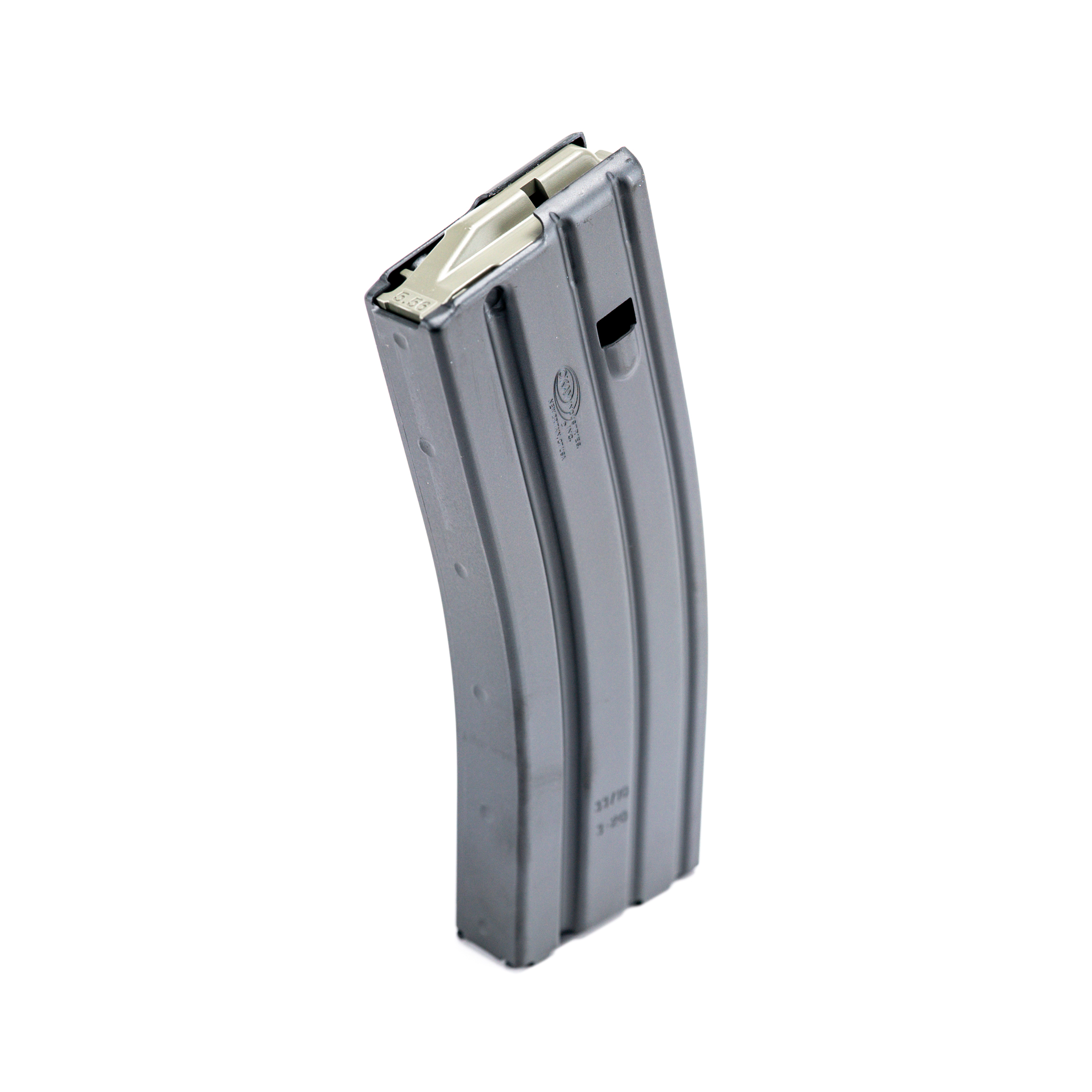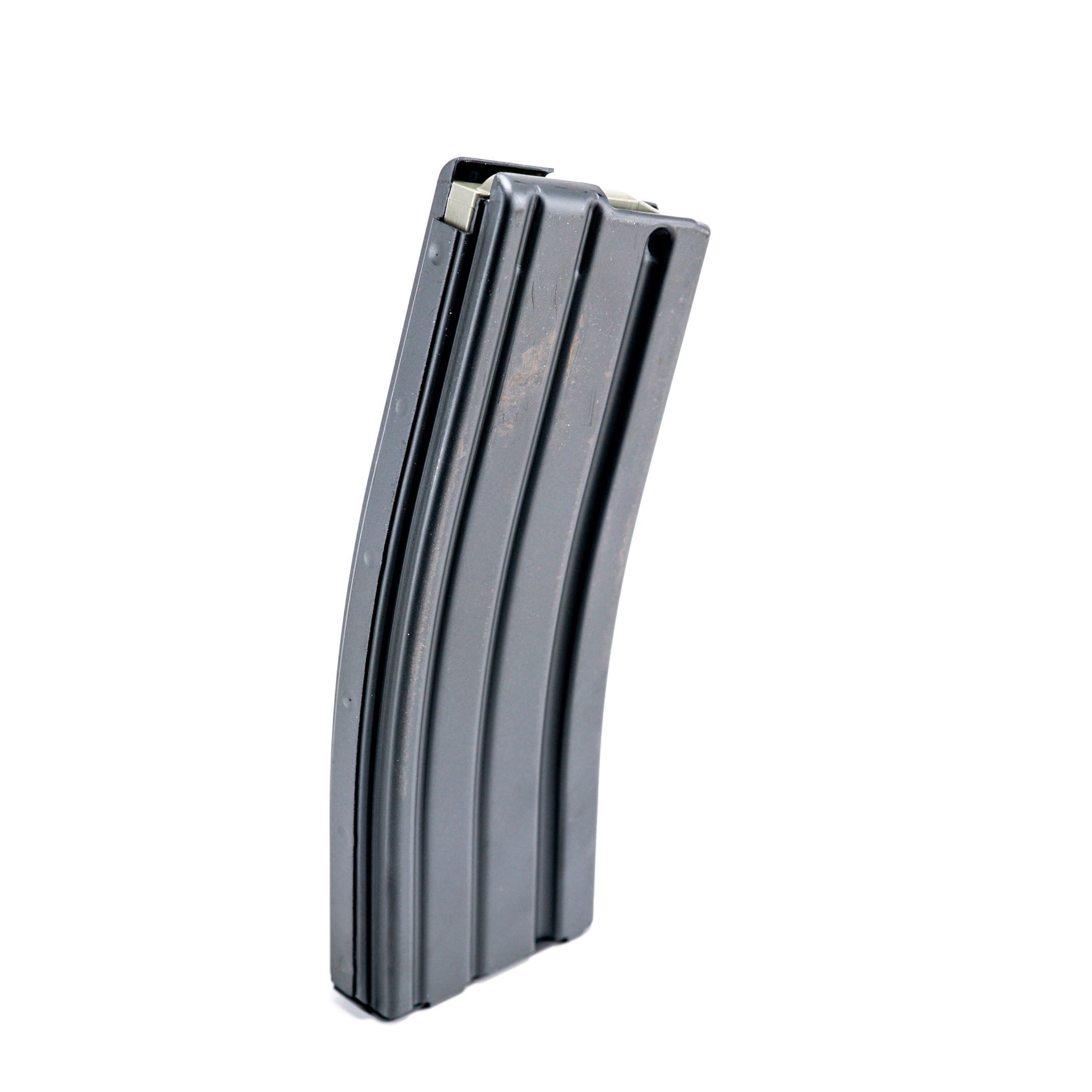 Okay Surefeed AR-15 .223/5.56 30 Round Magazine Black
$13.99
Brand: Surefeed Magazines
Caliber: 223 Remington, 5.56mm NATO
Capacity: 30-Round
Material: Black Anodized Aluminum
This product is not available for sale to states with high-capacity magazine restrictions.
In stock
This is an American made Aluminum 30-round magazine for AR-15 Rifles in .223 Remington / 5.56mm.

Featuring lightweight aluminum construction with a Black PTFE finish, four-way anti-tilt follower, and Mil-spec stainless steel follower spring, this AR-15 magazine will withstand the toughest of conditions.