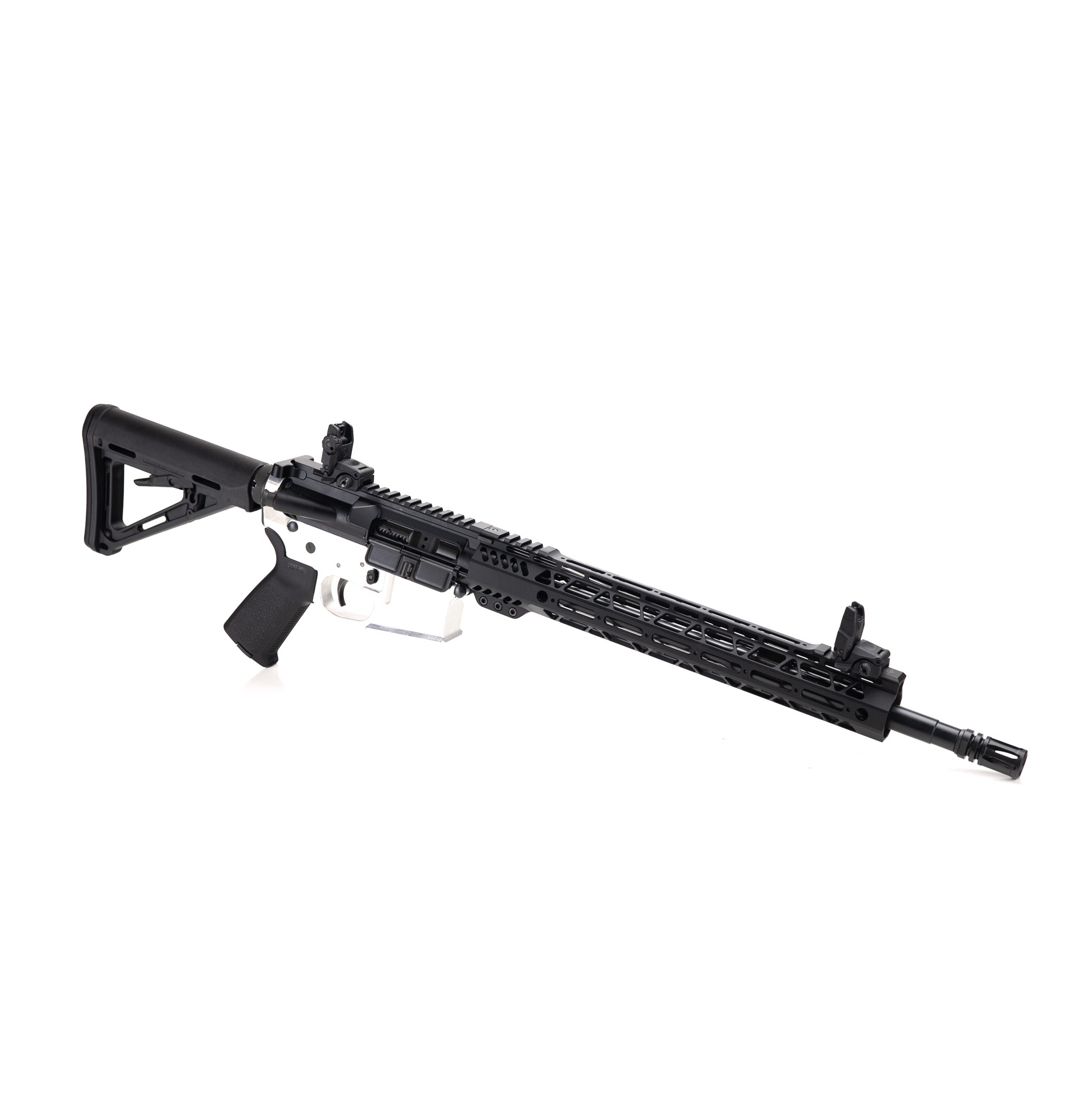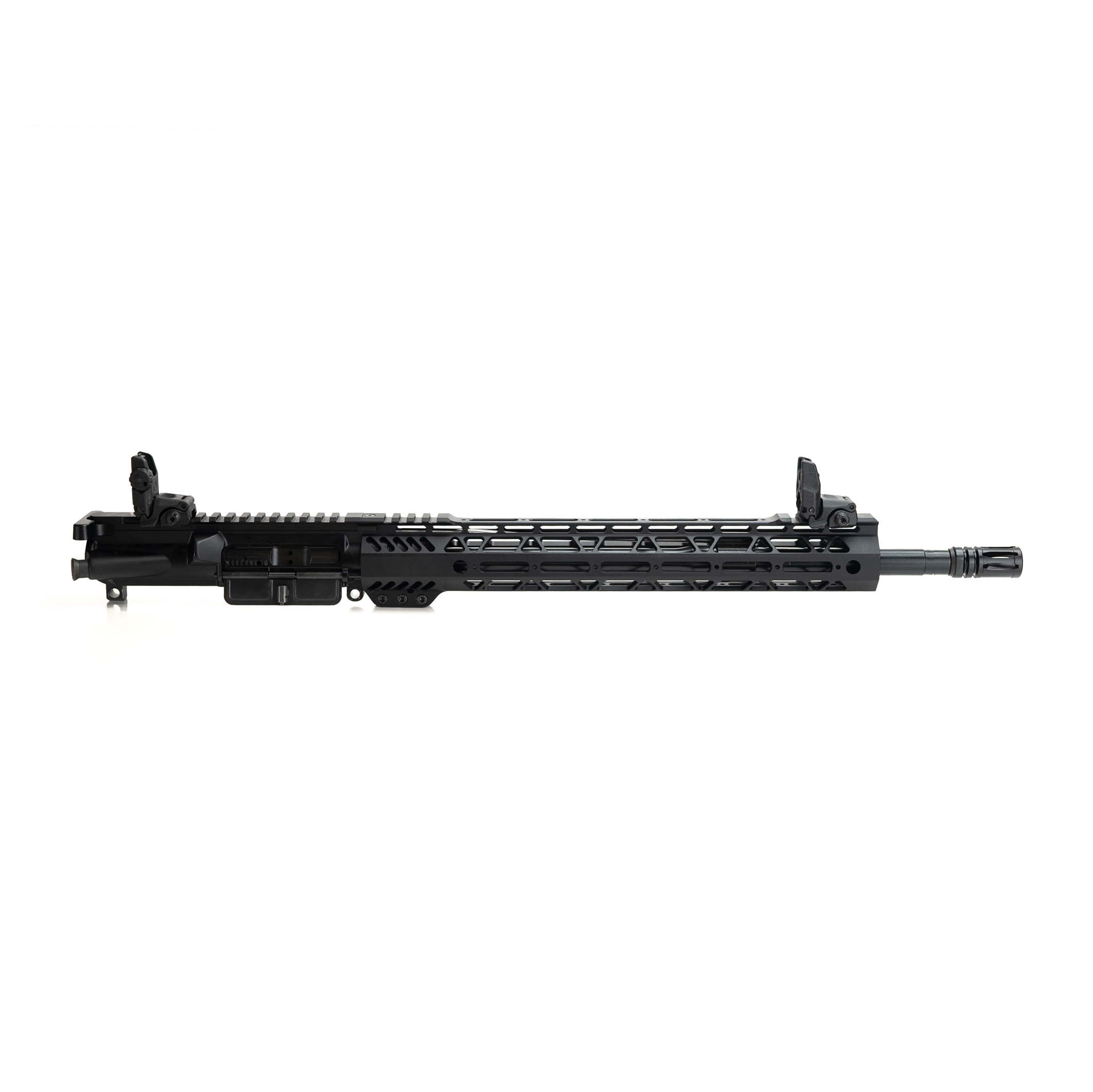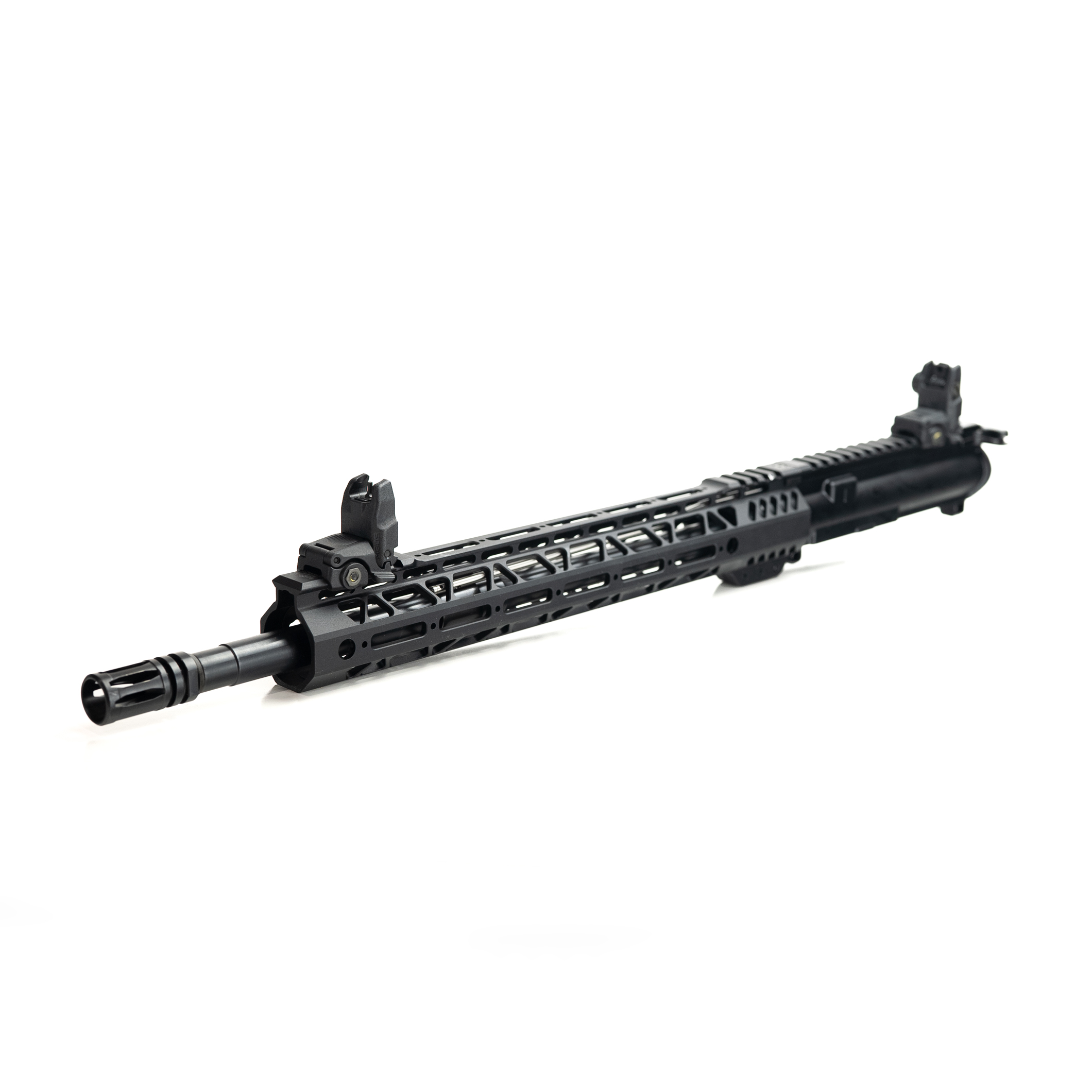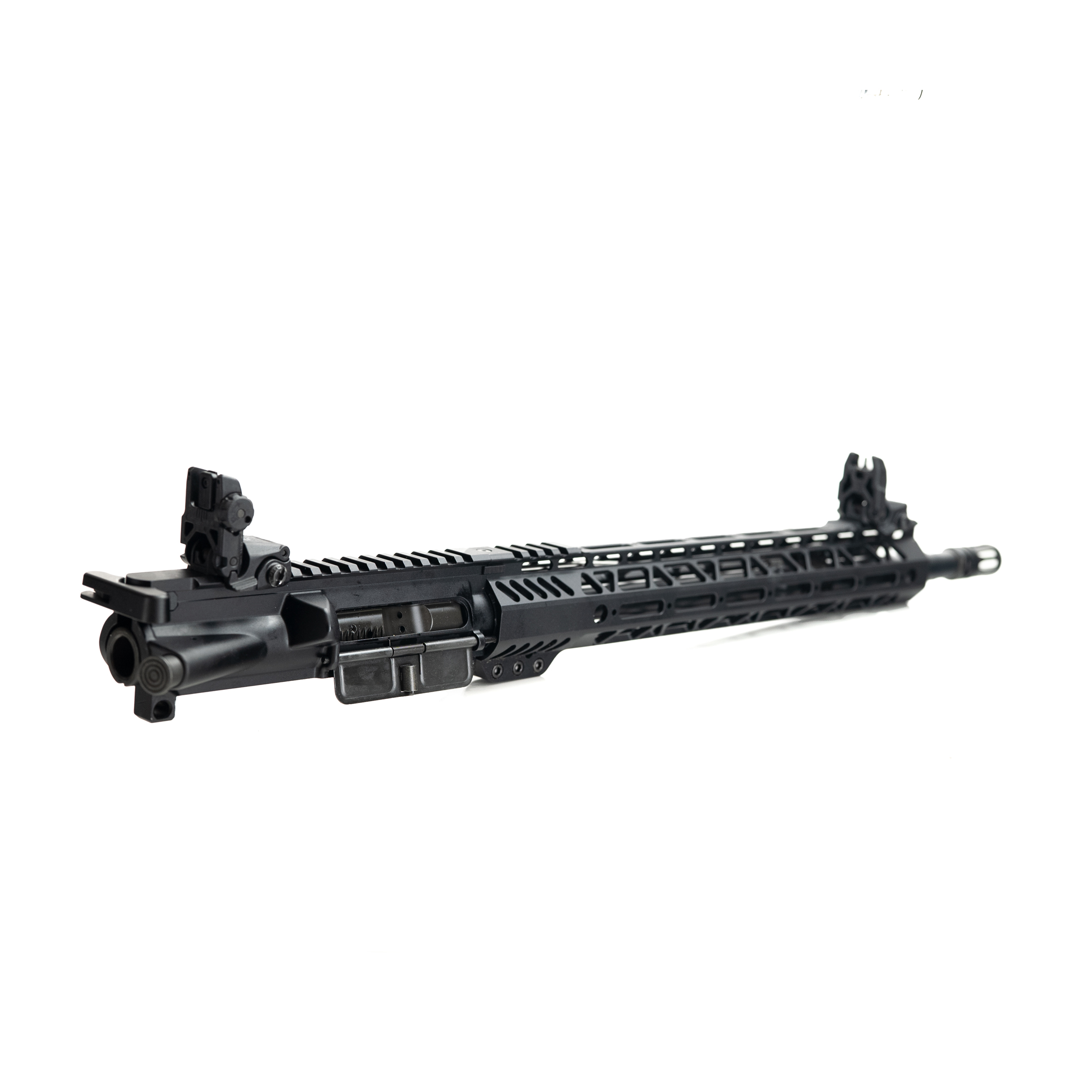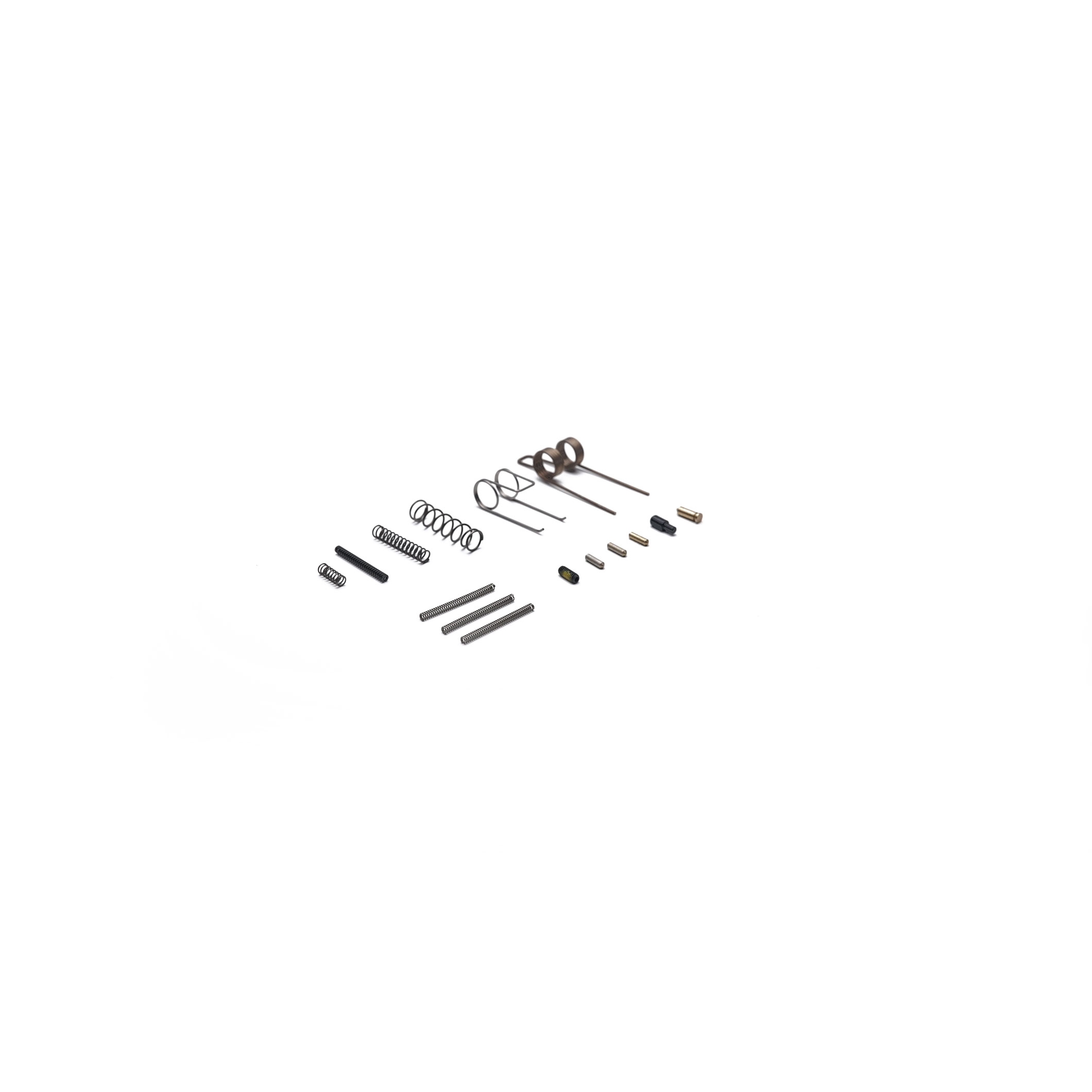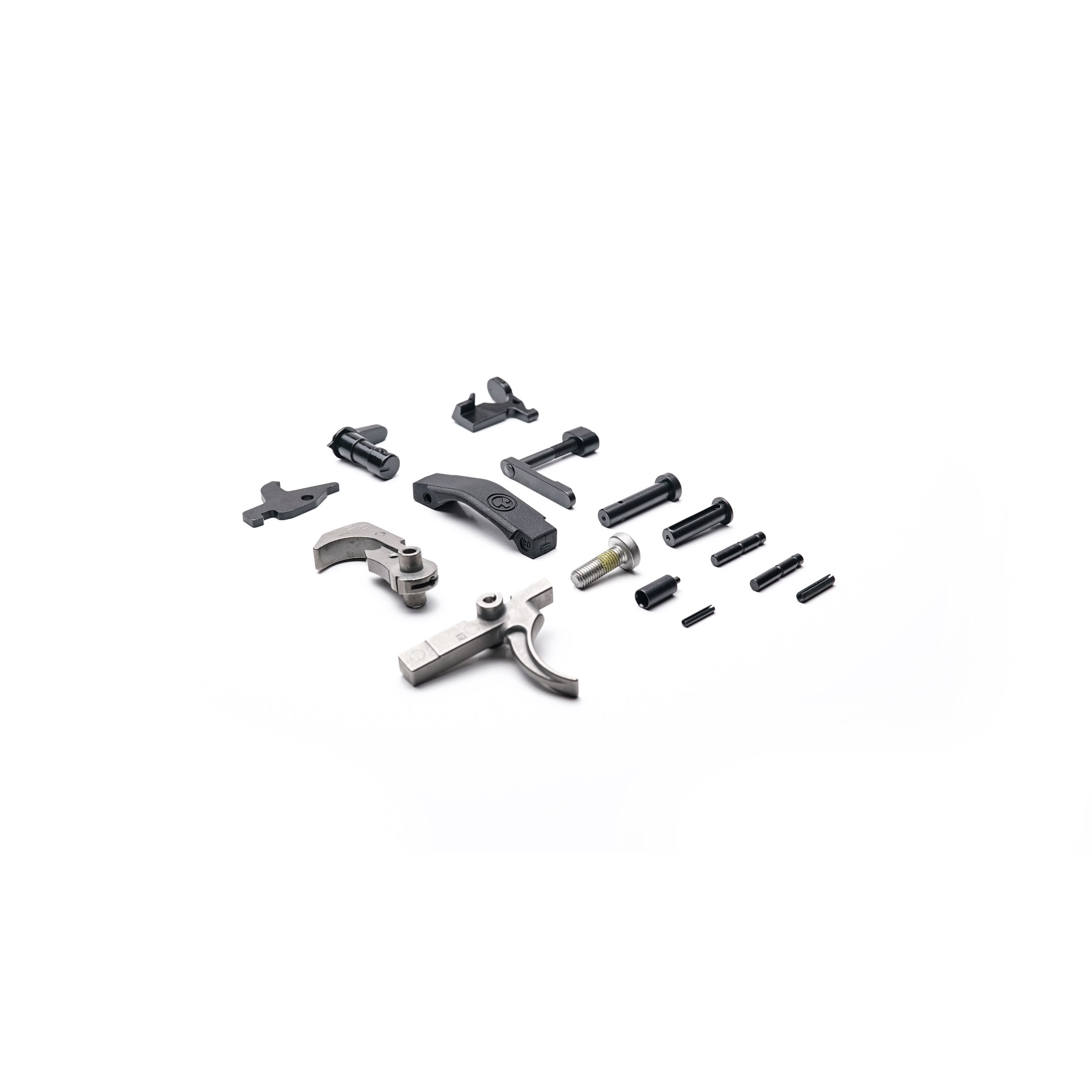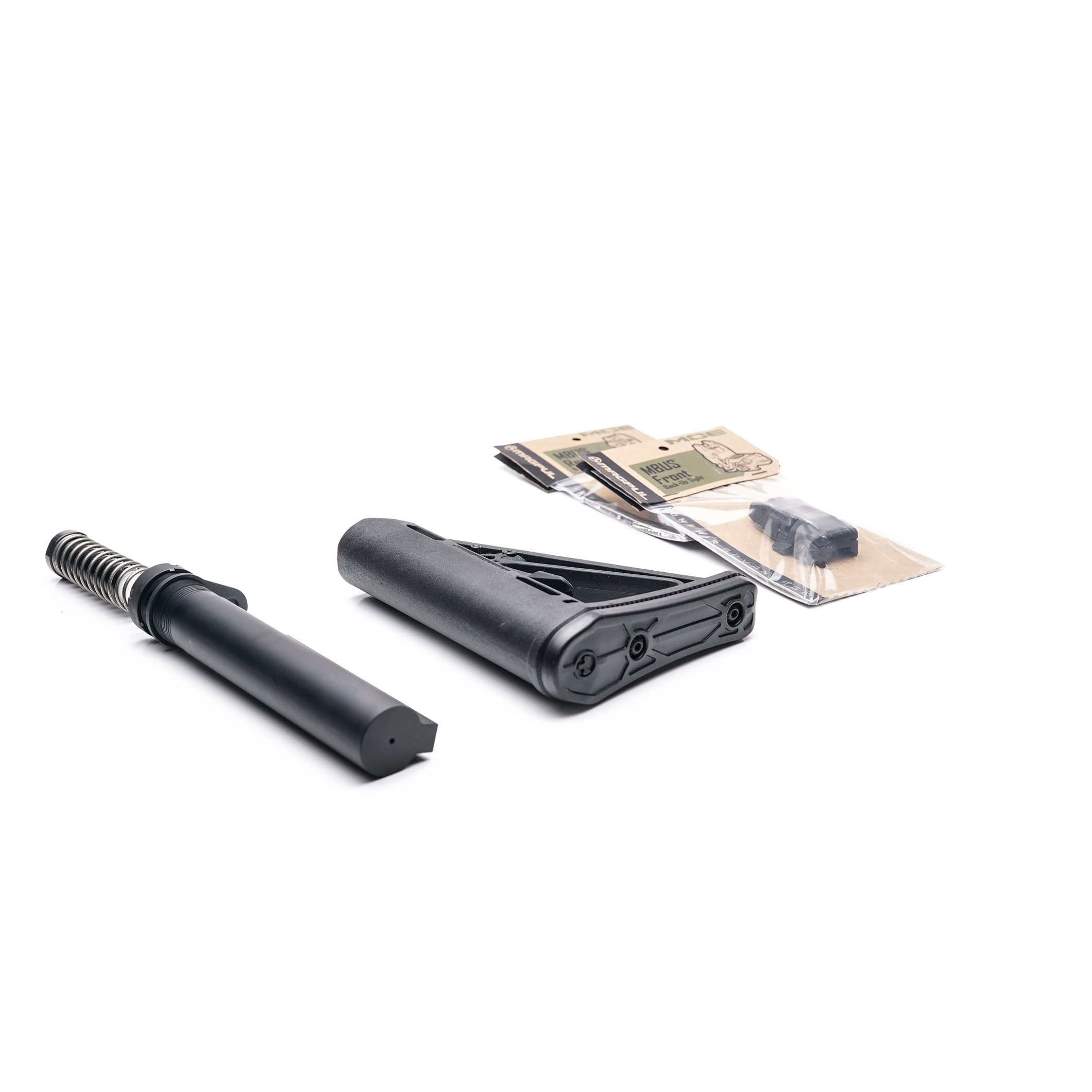 16″ 5.56 NATO MIDLENGTH NITRIDE 13.5″ LIGHTWEIGHT M-LOK W/ MBUS SIGHTS
$724.99
AR15 Rifle build kit includes parts necessary to complete your 80 percent AR15 lower [not included]. 16″ Midlength build kit features 13.5″ MLOK handguard, MOE stock, grip and MBUS.
*Not for sale to residents of the states of New York or New Jersey.
In stock
Note: your jurisdiction may require you to be a licensed FFL or licensed gunsmith to purchase this product.
Barrel: 16" 4150V Chrome Moly Vanadium steel barrel, chambered in 5.56 NATO, with a 1:7 twist, M4 barrel extension, and a Mid-length gas system. The barrel is finished with a .750" diameter low-profile gas block, PSA 13.5" Lightweight M-Lok Free Float Rail and an A2 flash hider.

Upper: Forged 7075-T6 A3 AR upper is hard coat anodized black for durability. Featuring M4 feedramp cuts, these upper receivers are made for us right here in the USA.

Bolt Carrier Group: For AR15 and M16 rifles and carbines. Bolt is made of shot-peened, Mil-spec Carpenter 158® steel. Gas key is secured with grade 8 fasteners and staked. Bolt carrier is parkerized outside and chrome lined inside. Includes Charging Handle.

Lower Build Kit MOE EPT Lower Build Kit, Black

Includes: Magpul MBUS Sight Set, Black

Barrel Length: 16"
Gas System: Midlength
Barrel Profile: A2
Barrel Steel: 4150 Chrome-Moly Vanadium
Barrel Finish: Nitride
Chrome Lining: None
Muzzle Thread: 1/2-28
Chamber: 5.56 NATO
Twist Rate: 1:7
Barrel Extension: M4
Diameter at Gas Block: .750
Gas Block Type: Low-profile
Muzzle Device: A2 Flash Hider
Receiver Material: Forged 7075 T6
Receiver Type: M4
Handguard Type: PSA 13.5" Lightweight M-Lok Rail
Bolt Carrier Group Included: Yes
Bolt Steel: Carpenter 158
Bolt Carrier Profile: Full-auto
Charging Handle Included: Yes
Optics: Magpul MBUS Front and Rear Flip-Up Sights, Black
Fire Control Group: PSA Enhanced Polished Trigger (EPT) FCG
Overall Length: 24.5"
Weight: 4.0 lbs


49