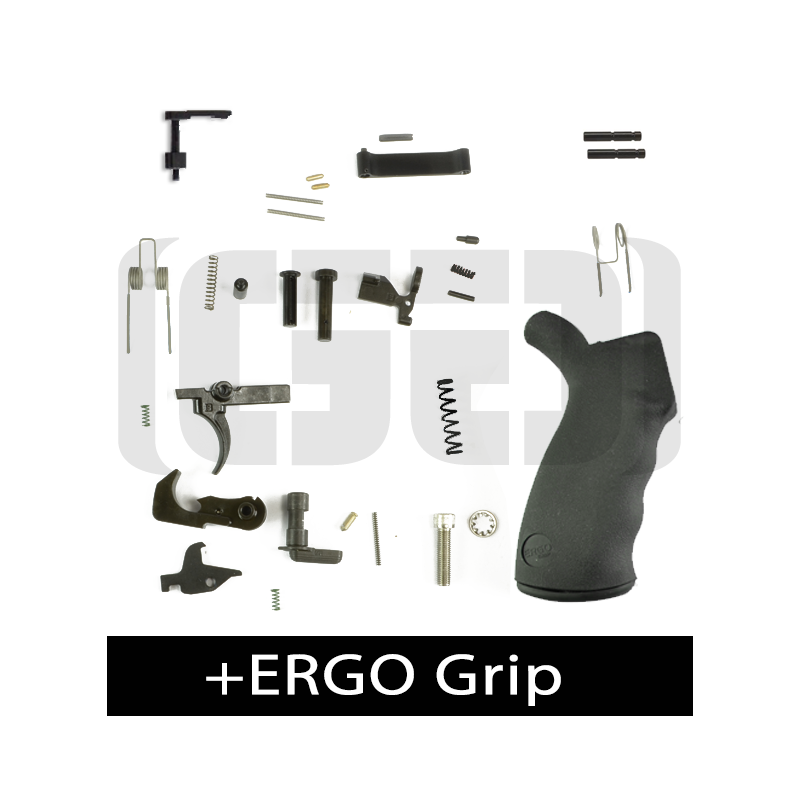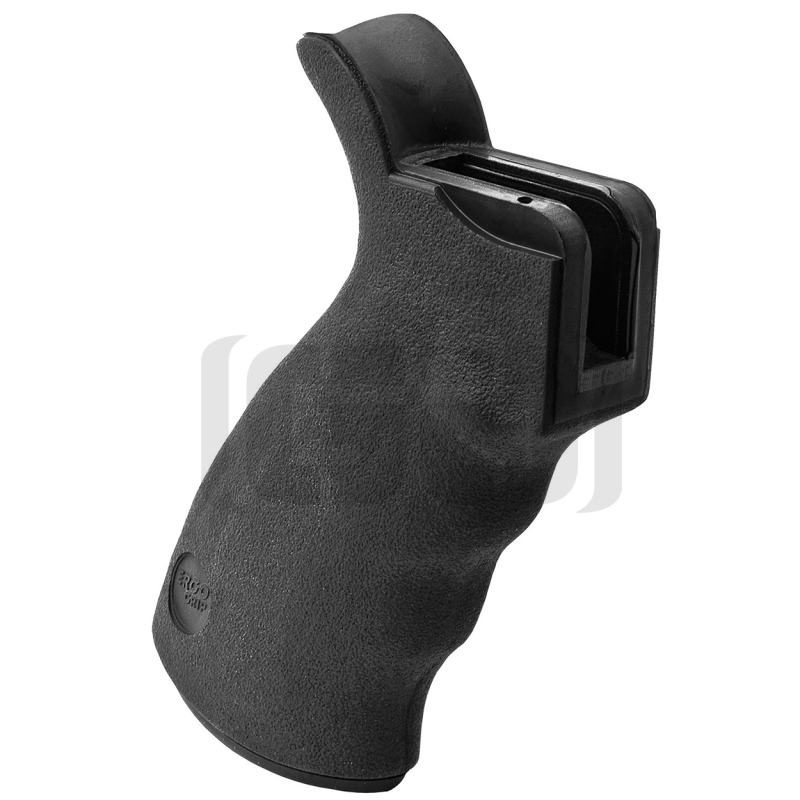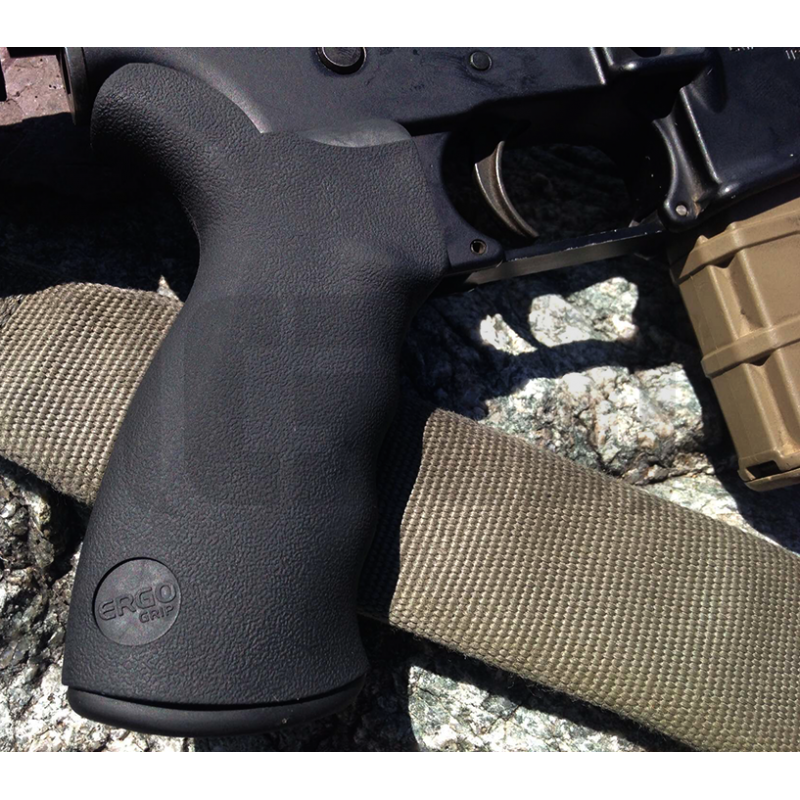 AR10MM Lower Parts Kit (LPK) Bundle
$83.45
This Upgraded AR10MM lower parts kit (LPK) bundle is USA made of high quality parts and includes all necessary components for a complete lower parts kit. The AR10MM Pistol Lower Parts Kit (LPK) Bundle leaves nothing out for you to complete your AR10MM dedicated build, included is our favorite, latest and popular ERGO Ambidextrous grip.
Out of stock
Use this upgraded AR lower parts kit (LPK) to finish off your build with great aesthetics and functionality.  Everything you need for a LPK is included:

-All necessary springs and roll pins

-Hammer and Trigger with Trigger Guard

-All Takedown Pins, Detents, and Detent Sprins

ERGO Ambidextrous Original Grip
The original Ergo Grip, developed by Steve Hines, was the first truly ergonomic, shooter focused grip for AR platform rifles. Designed for performance by creating a better interface between the shooter and firearm, the Ergo Grip is still the standard by which positive grip and shooter comfort are measured. The Ergo Grip comes with the patented Gapper™ for increased comfort.
This grip was purchased by the U.S. Military for use on the original SPR and MK 12 rifles in 2001.
RIGID models are molded into a hard polymer grip for a firm feel while SUREGRIP™ models feature an over molded rubber-like surface for a more positive grip. Both grip styles are designed to help prevent fatigue and enhance weapon control.