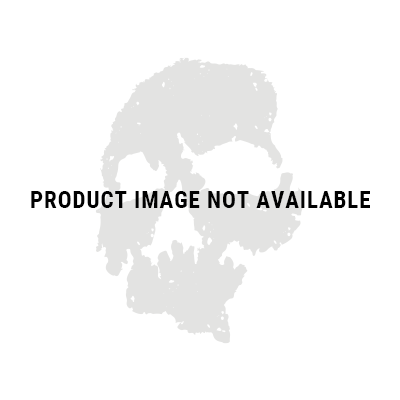 Custom Laser Engraving for 80% Percent Lower
$44.99
This is for the charge of Laser Engraving only.  For states that require serialization, we have now partnered up with a laser engraver and can have your 80% serialized before shipping to you.  Please read through below and follow all steps so that there are no mistakes made as we cannot accept returns on serialized lowers.  Allow one-week extra processing time for any laser engraving done.
Out of stock
Receive $10 off when ordered together with any of our AR, AK, Glock, Sig, or 1911 80% Receivers!

Note: Does not work on the Polymer 80 Polymer AR Lowers

Information Needed for Engraving:


Name:  Example:  "GURBIR, CREWAL"


Location:  Example:  "ANYTOWN, NJ"


Serial Number:  Example: "SN 123456789"


Caliber: Example: "CAL: MULTI"  (Not Required, Unless Registering CA Assault Rifle)


Complete your order, then complete the form below (double check there are no typographical errors) with your order reference number and then wait for your 80% receiver to be delivered right to your door!  Note:  All items will be capitalized when engraving.