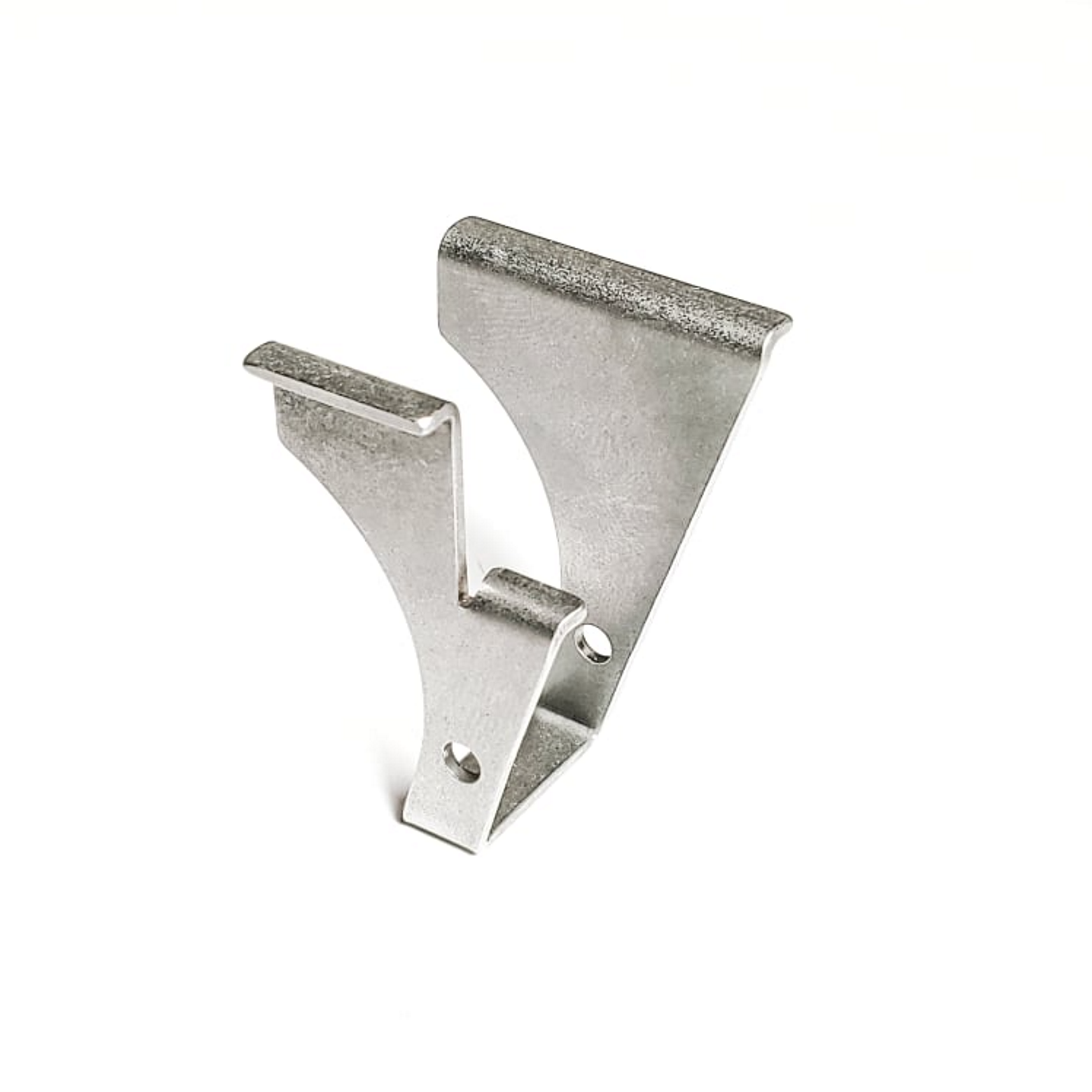 Riptide DDXX.2 Rear Rail – Stainlessd
$30.99
We pull out all the stops on these to ensure that you will have little to no processing to do on your end. Our goal is to provide you with a rear rail that will simply drop in and work. These are laser cut, tumbled, deburred, bent, bend-kinks removed, critical dimensions CNC machined (rail width, tab, and holes), and finally tumbled again.
Compatible with the DD17.2, DD19.2, and DD26.2 3D-Printed Frames
Use this rail to upgrade your existing FMDA G17 or G19 Rail Kits (works with both aluminum and stainless kits)
Eliminates the weak point of the FMDA G17 and G19 platform
Drop-in ready
304 Stainless Steel
In stock
Note: your jurisdiction may require you to be a licensed FFL or licensed gunsmith to purchase this product.
Fast Shipping
100% legal in free states
Secure payment processing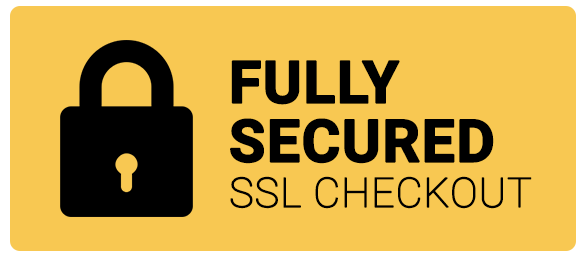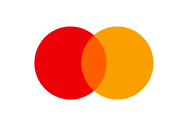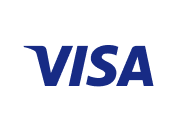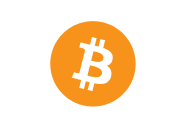 Installation Tips


Use Riptide's DD17.2/DD19.2 Drill Bit Kit to size the holes in your frame


Ensure all support material or any other left-over filament is removed before installing any parts


To install the 2-piece rear rail, simply insert one rail at a time and be sure to not overlap the bottom tab


What's Included