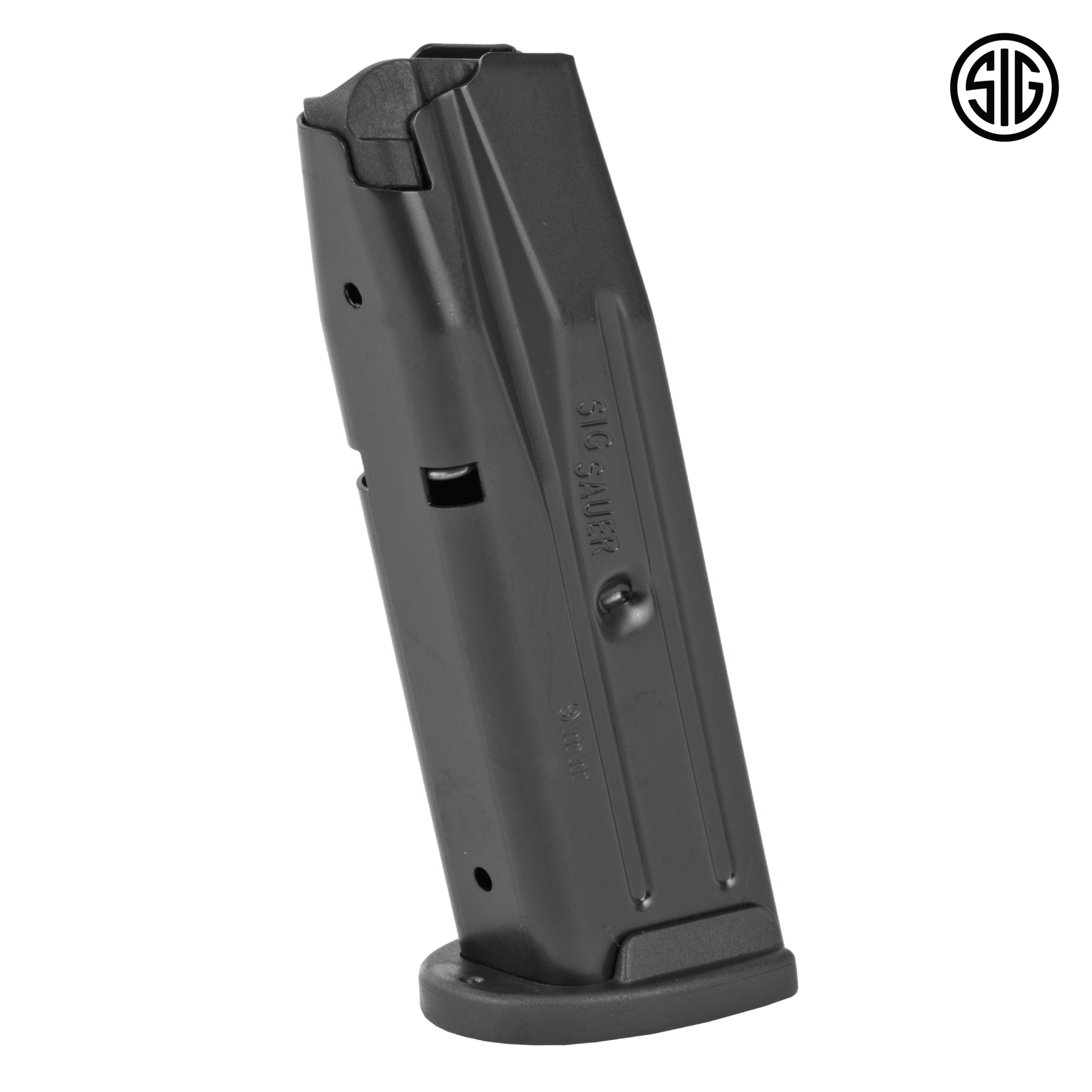 Sig P320 Compact 10 round magazine
$16.99
Sig Sauer P320 Compact 9mm 10RD Magazine.
Its signature advanced steel construction will endure years of hard falls and being in the elements. This Sig Sauer P320 compact 10 round magazine features strengthened steel feed lips and anti-tilt follower for error-free and consistent feeding. Its advanced polymer base plate allows for easy access to the internals for any desired cleaning or maintenance.
In stock
Note: your jurisdiction may require you to be a licensed FFL or licensed gunsmith to purchase this product.
Ships to your doorstep
100% legal in free states
Secure payment processing