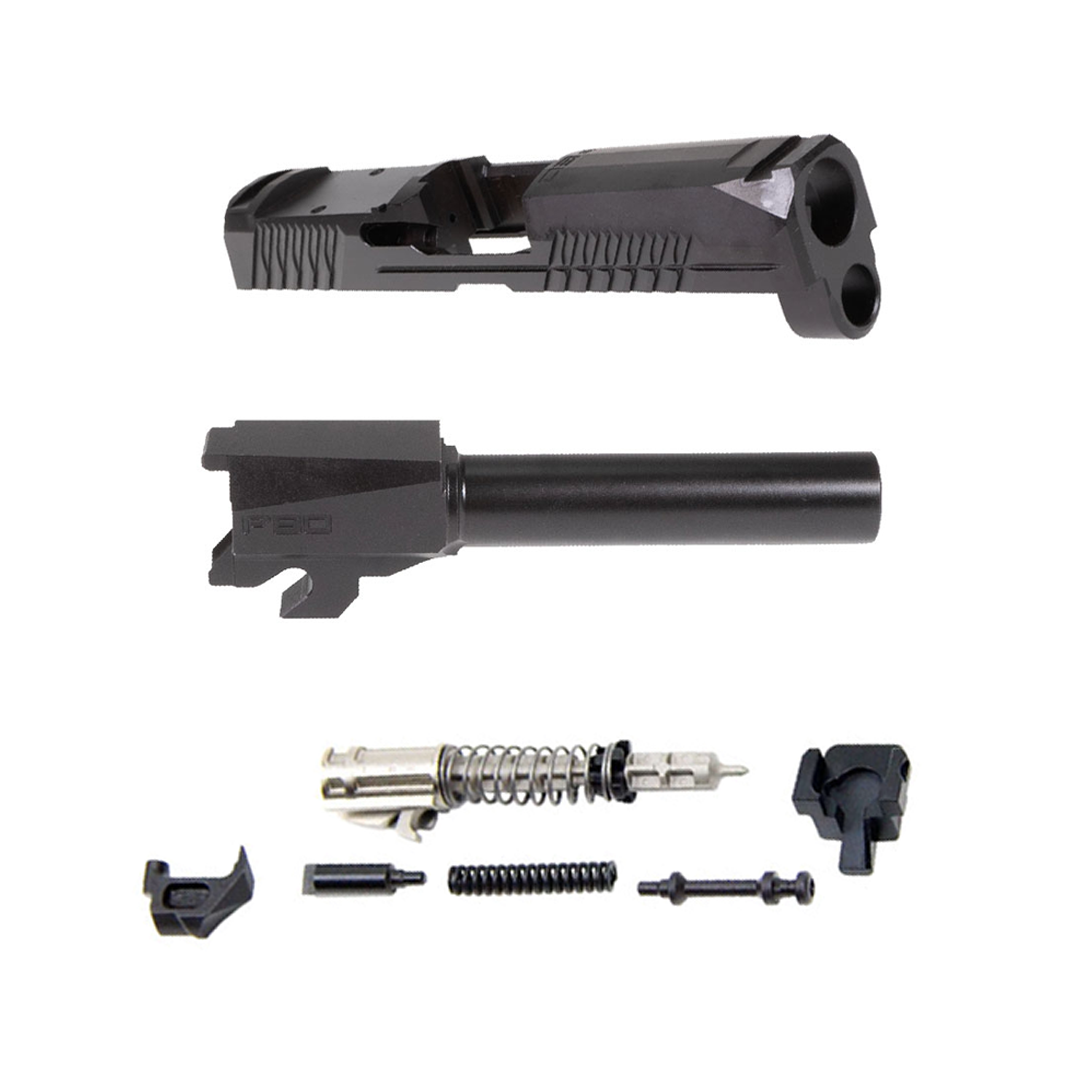 Sig Sauer P320 Slide Parts Kit
*Allow up to 2 weeks for shipping*
Note: your jurisdiction may require you to be a licensed FFL or licensed gunsmith to purchase this product.
Ships to your doorstep
100% legal in free states
Secure payment processing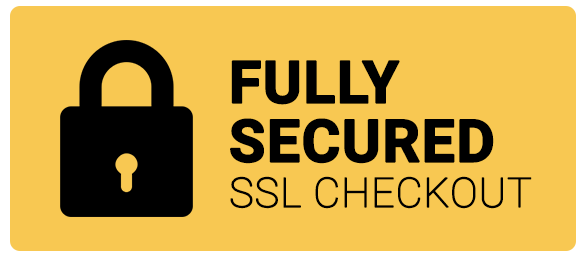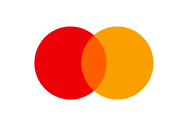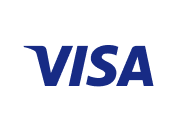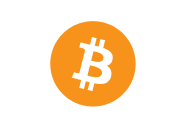 Sig Sauer P320 Slide Parts Kit, No Guide Rod/Spring, No Front/Rear Sights
The Sig Sauer P320 Slide Parts Kit comes with all the components you need to complete your slide. These replacement parts are manufactured with tight tolerances and clean lines resulting in durable, long-lasting components.
Polymer80, Compact Slide, PF320, OCS, Black Nitride, RMR Cut
The Polymer80 Compact Slide for PF320 with OCS (Optics Cut Slide) in Black Nitride is a high-quality aftermarket slide designed for the Polymer80 PF320 compact frame. The slide is constructed from durable materials and coated with a Black Nitride finish, providing excellent corrosion resistance and durability. It features a precision-machined optics cut on the top of the slide, allowing for the installation of RMR Cut Optics Such as the Trijicon SRO. These optics cut enhance target acquisition and sight picture for faster and more accurate shooting.
The slide is designed with front and rear serrations for improved grip and manipulation during slide manipulations, and it features a pre-cut barrel window to reduce weight and enhance cycling reliability.
The Polymer80 Compact Slide for PF320 with OCS in Black Nitride is a popular choice among firearm enthusiasts and custom builders looking to enhance the performance and aesthetics of their Polymer80 PF320 compact frame. Its durable construction, optics cut, and other features make it a reliable and versatile option for those looking to upgrade their pistol with an aftermarket slide.
Polymer80 PF320 Compact Black Nitride Barrel
General Barrel Info: Glock compatible barrels are designed to be readily dropped in with variations in stainless, nitride, fluted, ported, and threaded. The simplicity of Glock compatible barrels makes it hard to not try the next best-looking option for your next build.
About This Barrel: The PF320 Compatible Barrel is crafted from high-strength material and has a black nitride finish to help keep it strong and durable.
Barrel Classification: Glock
Caliber: 9mm - This barrel is chambered in 9mm, perfect for light recoiling pistol caliber carbines or rifles. 9mm is the most popular pistol cartridge in North America.
Material: 4140 SS CHF
Finish: Nitride - Nitriding is a process during manufacturing that diffuses nitrogen into the steel to make a case-hardened surface for improved resistance and strength. A Nitrided barrel typically has a gloss-black texture.