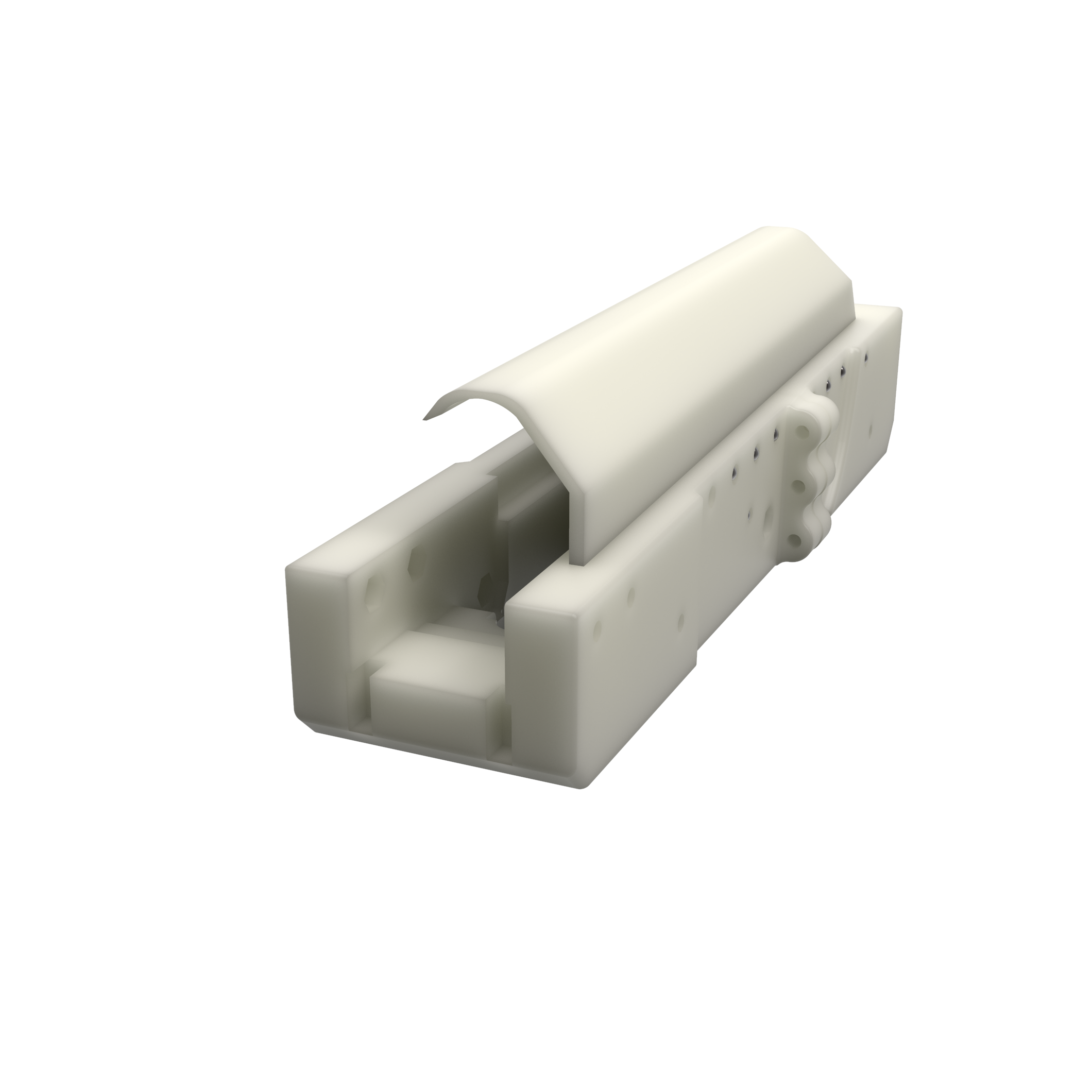 USB Flash Drive – Plastikov
$11.99
Does not ship to NJ, WA, or internationally.
Please allow 2-3 weeks for delivery.
In stock
Note: your jurisdiction may require you to be a licensed FFL or licensed gunsmith to purchase this product.
Plastikov 

Creator | Ivanthetroll

Notes | This project represents the first known printable AKM-pattern receiver. Tested over 10 versions, 3000 rounds of ammo, over the course of four months.

The updated version (v2.0) is compatible with AR15-based stocks, generic rear trunnions, and a wider variety of AKM parts kits as a result.

The Plastikov is known to be able to survive over 1000 round when printed in eSun PLA+. However, you must follow the directions in this readme and in the out text document closely in order to make this build safe - AKs are a violent actions and could fail violently.

More detail.