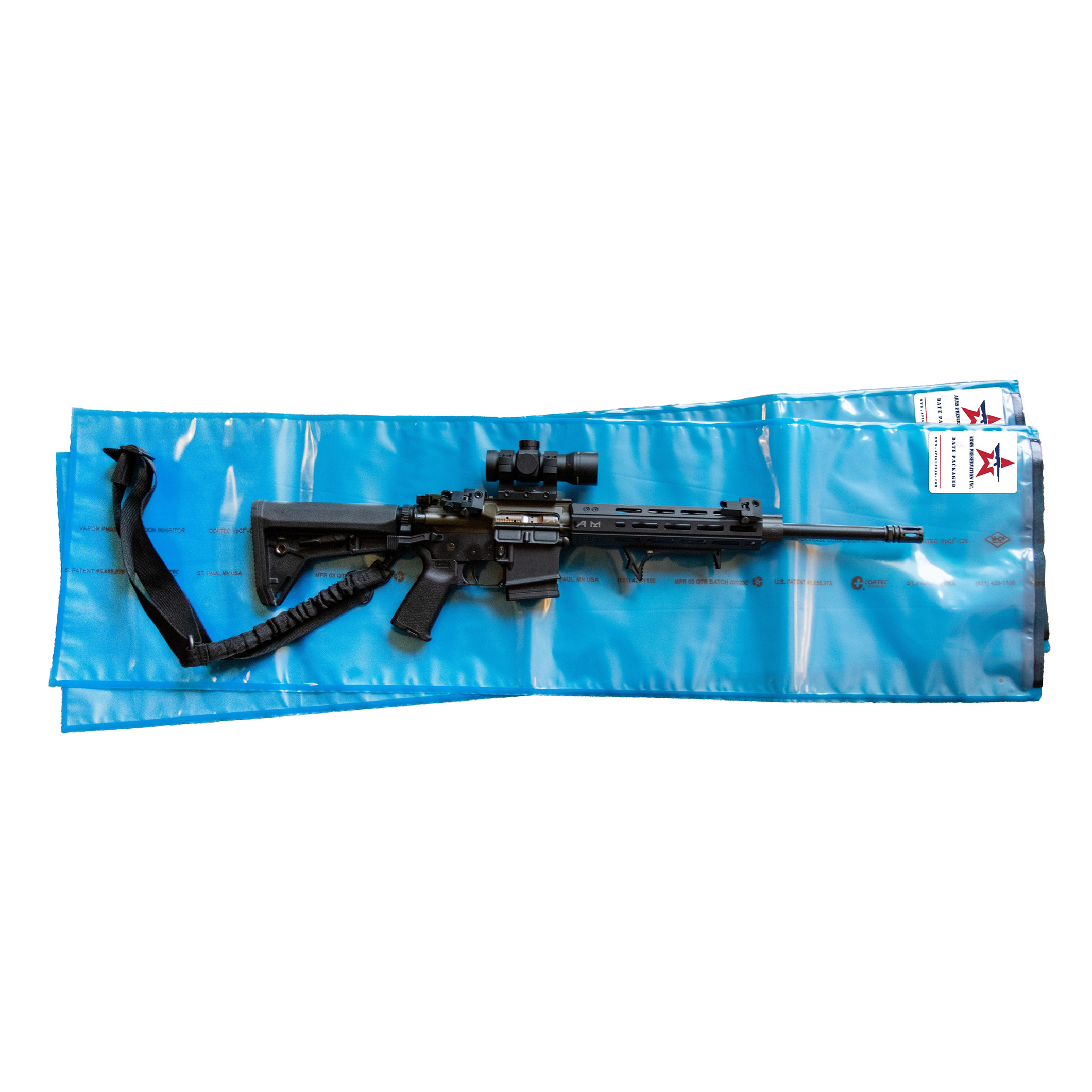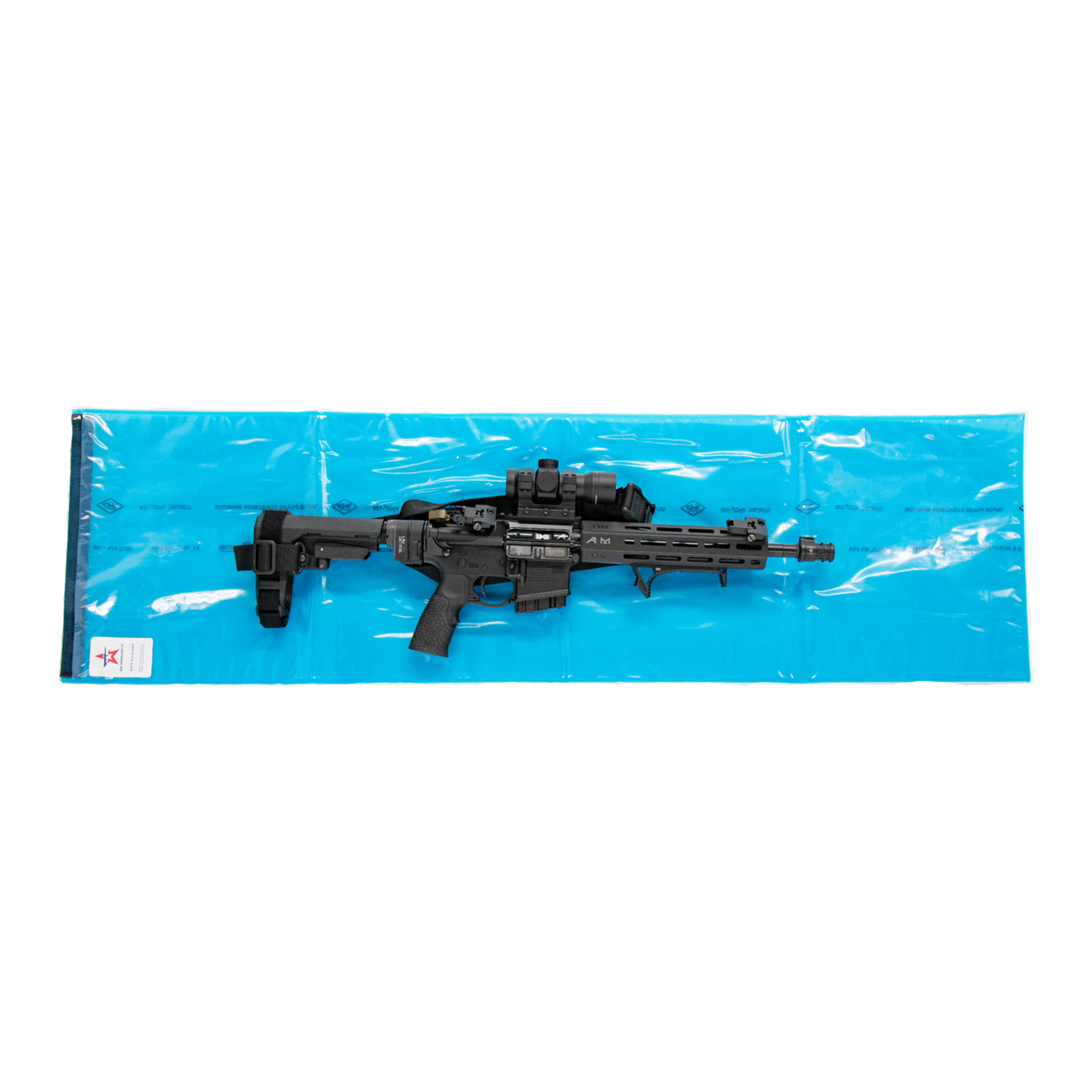 API Tactical Rifle Storage Bag
$24.99
A.P.I. Gun Bags utilize a combination of Vapor Corrosion Inhibitor (VCI) chemistry and carefully chosen barrier packaging materials to completely prevent the corrosion of firearms, firearm parts, and ammunition during storage.
In stock
Note: your jurisdiction may require you to be a licensed FFL or licensed gunsmith to purchase this product.
Ships to your doorstep
100% legal in free states
Secure payment processing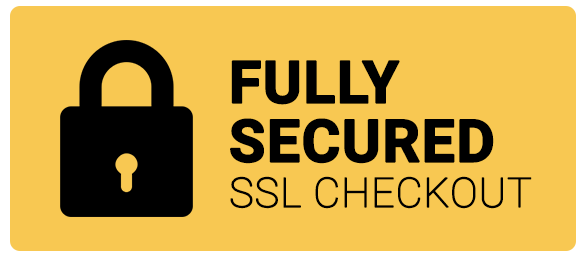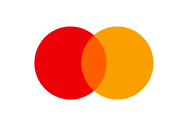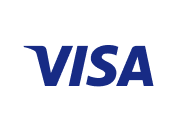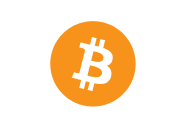 The A.P.I. Tactical Rifle Storage Bag measures 14" x 49" OD and is designed to protect modern rifles, sporting rifles, and other firearms with pistol grips, detachable magazines, and other attachments from rust and general corrosion during storage. Depending on a rifle's overall height, optics, magazines, and other accessories may remain mounted and are unaffected by VCI molecules. Optics should be stored with caps on and electronic optics can be stored with batteries installed. The A.P.I. Tactical Rifle Storage bag is the most convenient storage and rust preventative solution for firearms such as the AR15, AR10, AK47, or other MSR Rifles.
A.P.I. Velcro firearm storage bags are ideal when there are firearms that are rarely too frequently used due to the easy closure system. Depending on how often you remove your rifle from the storage bag, the A.P.I. Velcro Tactical Rifle Bag will offer anti corrosion protection for 5+ years.