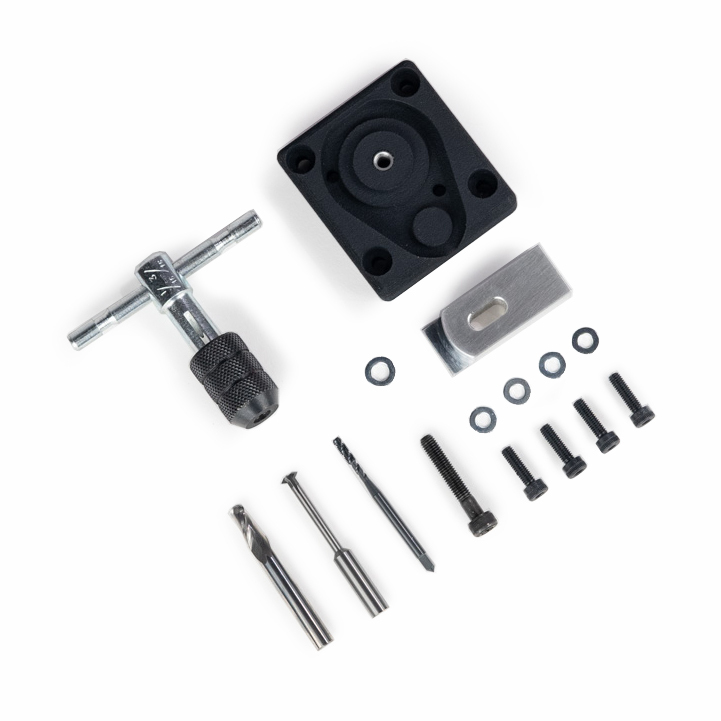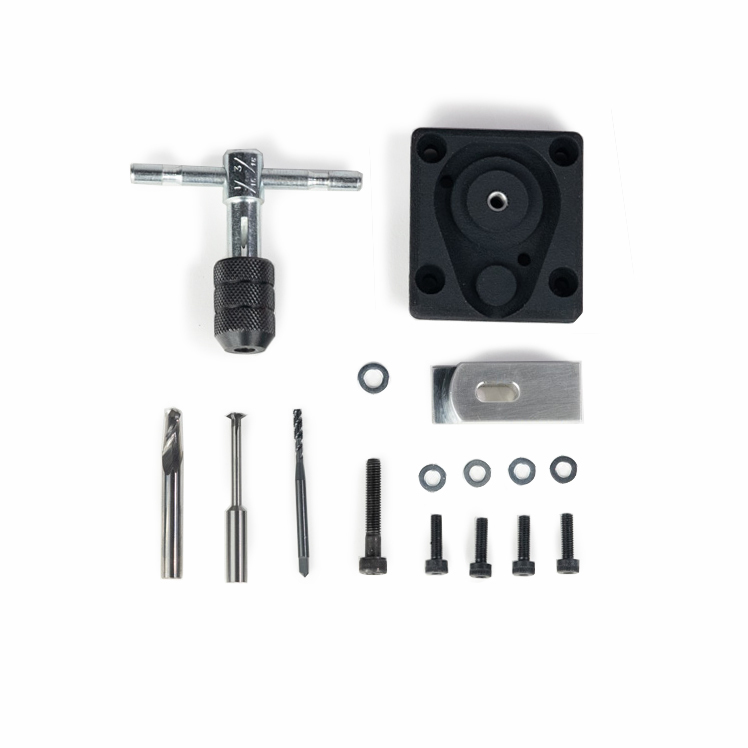 Buffer Tower Starter Kit
$200.00
Buffer Tower Starter Kit for GG3 Zero Percent builds
In stock (can be backordered)
Note: your jurisdiction may require you to be a licensed FFL or licensed gunsmith to purchase this product.
Ships to your doorstep
100% legal in free states
Secure payment processing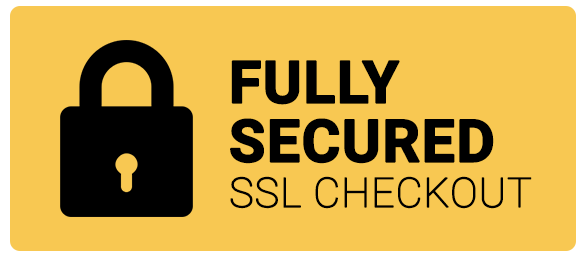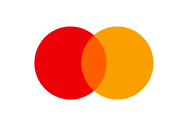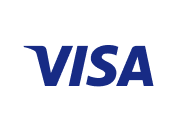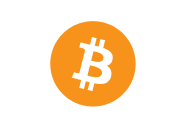 Made in USA
GG3 Compatible
Utilizes the same machined clamp fixtures as the Zero Percent Starter Kit.
**You MUST have the Zero Percent Starter Kit clamps to mill this Buffer Tower, they are not included**

Includes all necessary bolts and tooling:
3D Printed Nylon Jig
Clamp/Parallel (Aluminum)
Tap Handle and M3 x .5 Cut Tap

Bolts and Tooling:
(1x) M5x8 Heat Insert (9.6mm length)
(4x) M4x7 (14mm long) bolt
(1x) M5x8 (30mm long) bolt
(4x) M4 washers
(1x) M5 washers
(1x) 1/4" Ball End Mill
(1x) Threadmill (60 deg. 2" OAL single point)
(1x) 2.5mm (.98) drill
(1x) M3x.5 Cut Tap
(1x) 1/4" End Mill (.75 LOC 2.5" OAL)
(1x) Chamfer Mill (2" OAL)
(4x) t-slot nuts

USB with Zero Percent Buffer Tower Code

*Please allow up to 3 weeks for delivery.