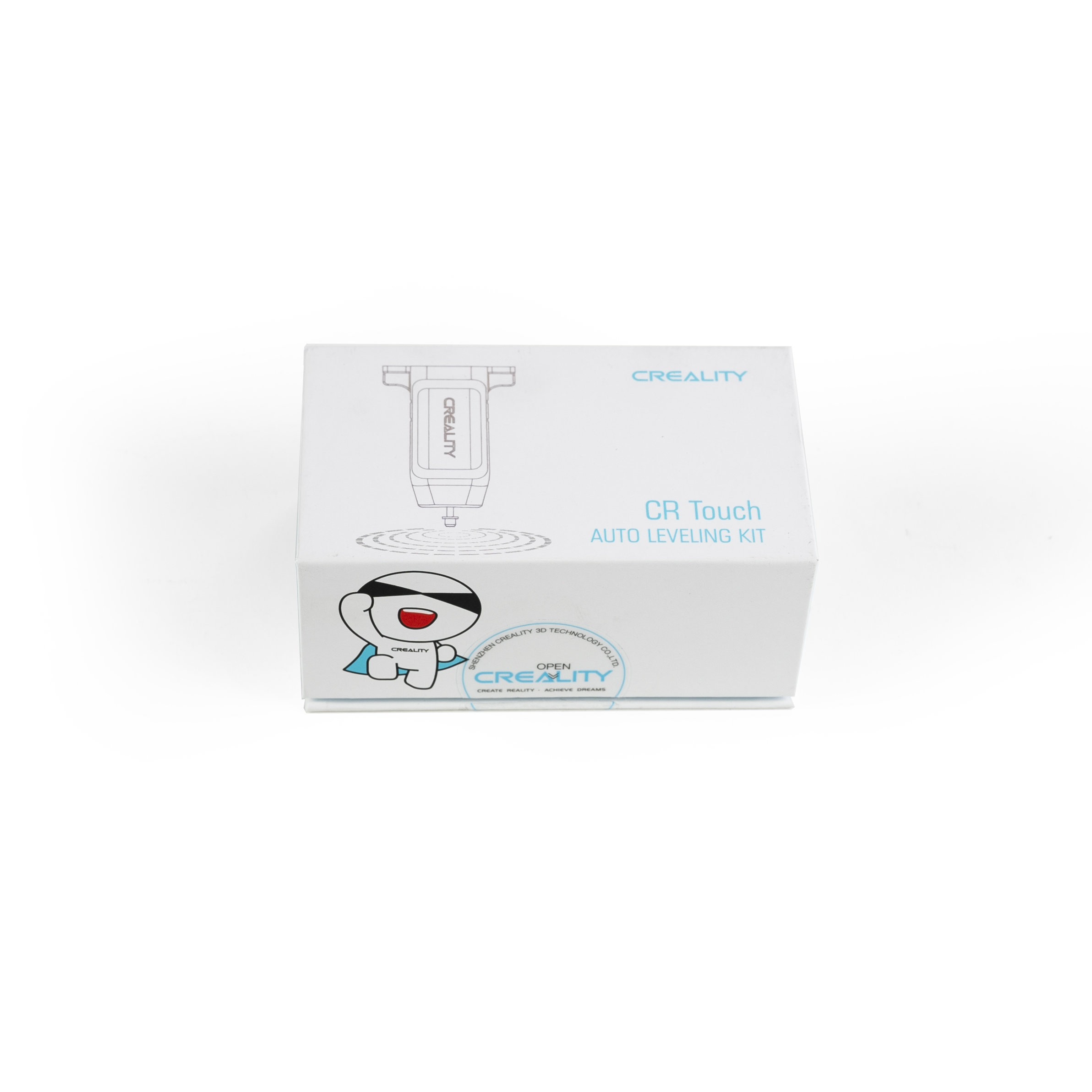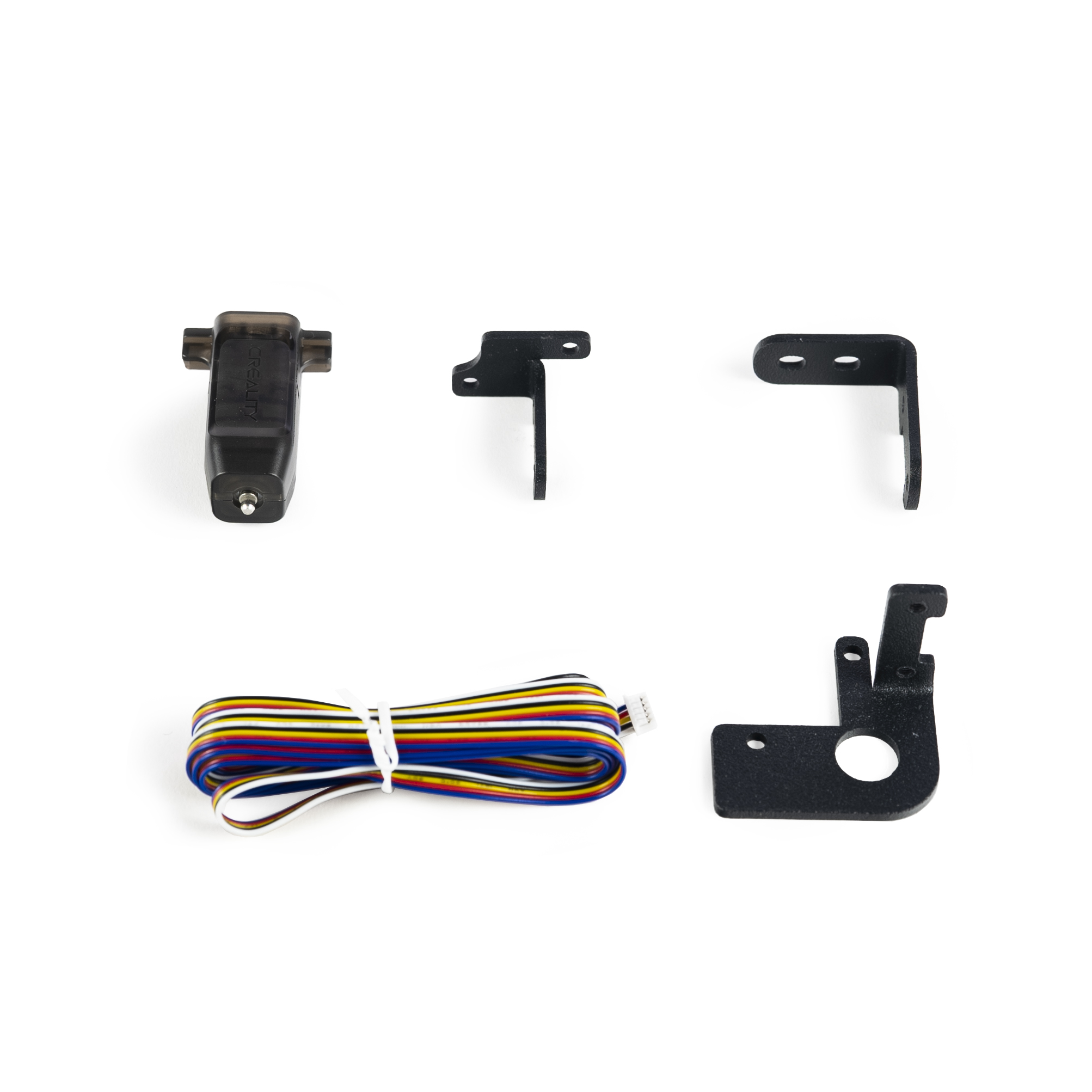 Creality CR Touch with a Metal Probe for Ender Series
$39.99
Creality CR Touch, Which is specifically designed for 3D printer Auto bed leveling sensor by CREALITY Company.
【Easy Installation】First, choose the appropriate mounting bracket according to your printer, and install this CR Touch auto-leveling kit to your 3D printer. Download the CR Touch program from the Crealtiy official website and copy it to the TF/SD card. Insert it directly into the card slot of the 3D printer. Turn on the power, and the program can be updated intelligently after the power is turned on.
【Wide Compatibility】For  Ender Series: Ender-3/Ender-3 pro/Ender-3 V2/Ender-3 MAX/Ender-5/Ender-5 Pro;
In stock
Note: your jurisdiction may require you to be a licensed FFL or licensed gunsmith to purchase this product.
Ships to your doorstep
100% legal in free states
Secure payment processing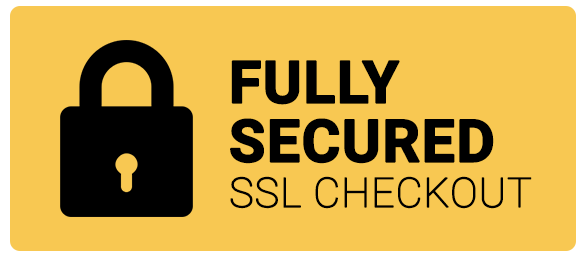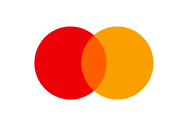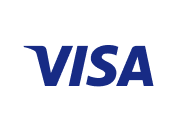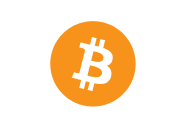 CR Touch which is specifically designed for 3d printer Auto Bed leveling sensor by CREALITY, compared with the traditional automatic leveling, is compatible with more 3D printer platforms more stable, and cost-effective.

Inside of CR Touch is a small PCB with an electro-magnetically controlled metal probe. The sensing function is via a light-triggered "Hall Effect" switch with a Normally Open design.