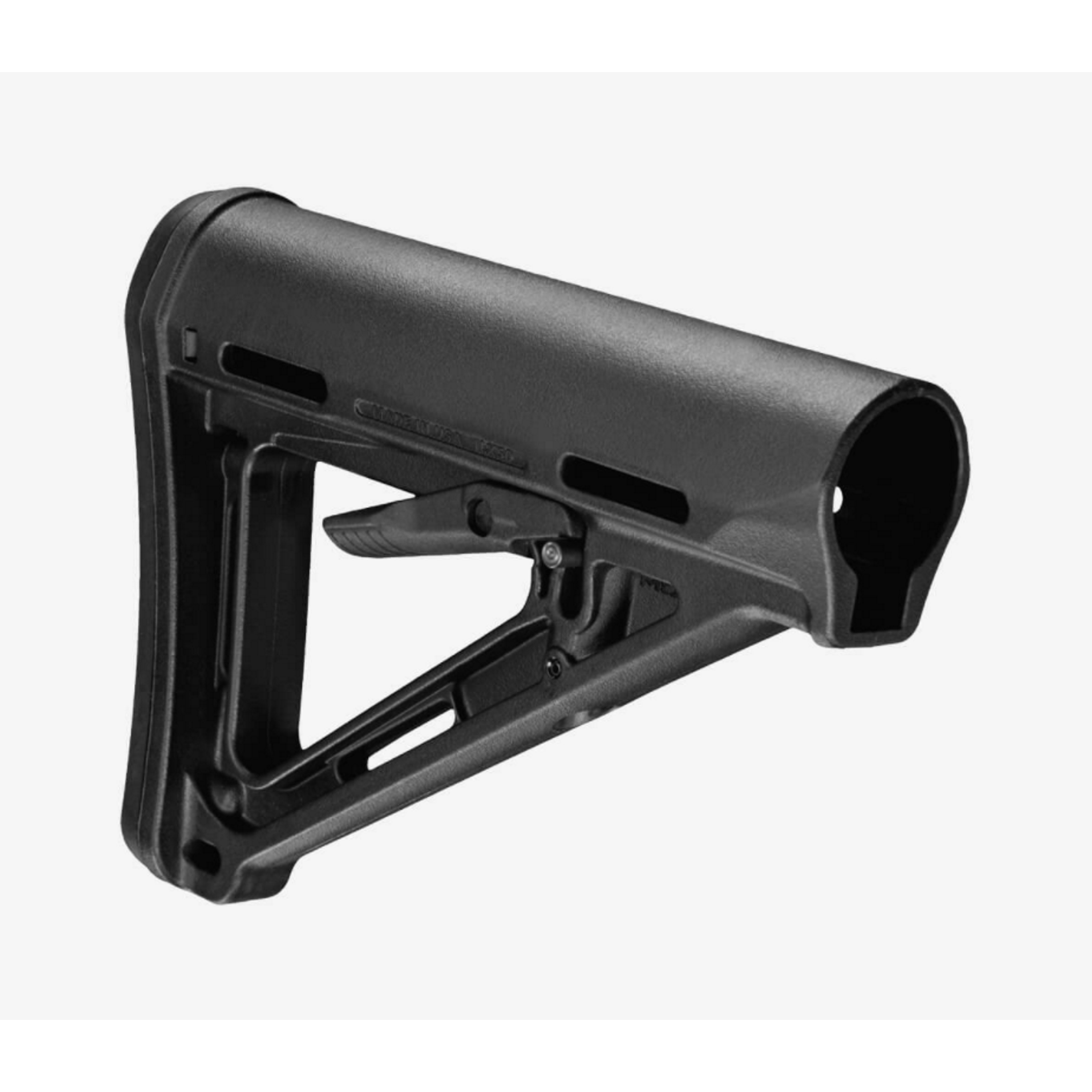 MOE® Carbine Stock – Mil-Spec
The MOE Carbine Stock – Mil-Spec model (Magpul Original Equipment) is a drop-in replacement buttstock for AR15/M16 carbines using Mil-Spec sized receiver extension tubes. Designed for light, fast action the streamlined A-frame profile avoids snagging and shields the release latch to prevent accidental activation.
The Mil-Spec Model includes a standard 0.30″ thick rubber butt-pad which provides positive shoulder purchase to prevent slippage even with body armor or modular gear.
Made in the USA.
In stock
Note: your jurisdiction may require you to be a licensed FFL or licensed gunsmith to purchase this product.
Ships to your doorstep
100% legal in free states
Secure payment processing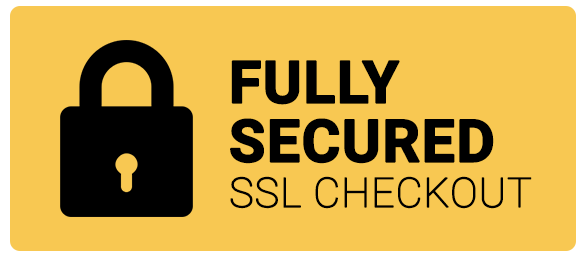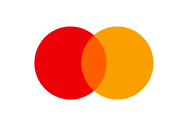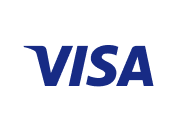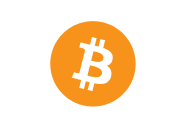 ICONIC AR STOCK -
Mounts on Mil-Spec sized carbine receiver extension tube (not included) from manufacturers such as Colt, Armalite, S&W, LMT, and others.
DEPENDABLE ADJUSTABILITY -
Premium chrome-silicon lock spring provides positive locking and long life.
SLING POINT VARIETY 
Compatible with Magpul ASAP®, ASAP® QD, and other receiver-mount sling attachments.
Sling Mounts:
Rear/Bottom - 1.25" sling loops
Toe - Lanyard hole for custom para-cord rigs