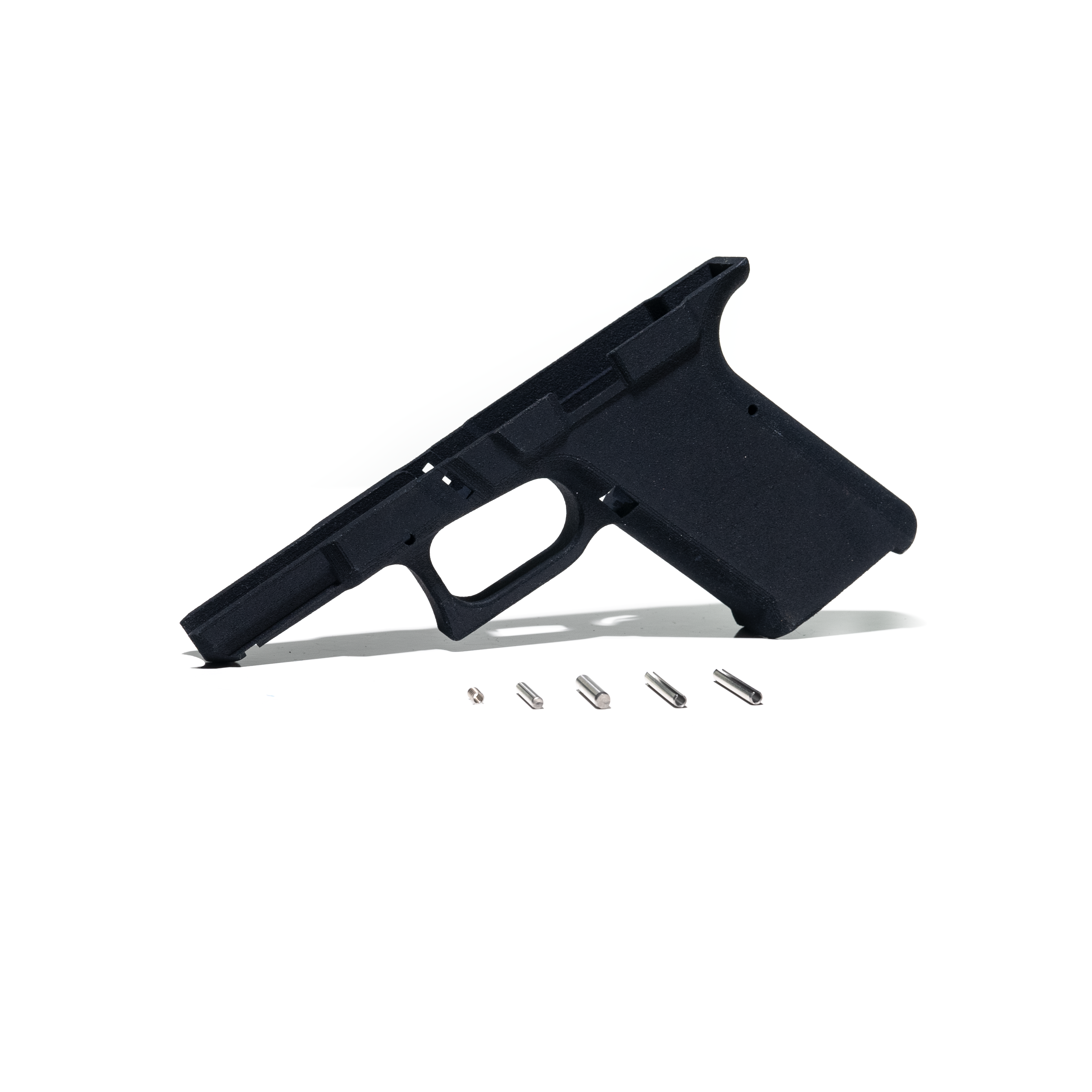 G0 Grip Module
$69.99
*Lead time is currently 8-10 weeks*
The G0 grip module is a SLS printed grip that the G0 chassis installs into, in order to complete the lower part of the G0 pistol.
This product also includes the G0 Special Parts kit, a series of pins and springs required to secure the G19 LPK into the milled G0 chassis. These are:
1x rear FCG pin: 3mm diameter, 18mm long dowel pin
1x front FCG pin: 4mm diameter, 22mm long dowel pin
2x grip module pins: 3mm diameter, 28mm long slotted spring pin (these replace the dowel pins in the G19 Gen 3 LPK)
1x slide lock spring: 0.12″ OD, 0.016″ wire, 0.25″ long coil spring
This grip module is made from high-quality SLS, which is heat resistant and will facilitate G0 longevity. You can also print your own grip module at home using the file available for free at DEFCAD.com.
Note: this product does not include the pins needed to install the assembled chassis into the grip module. These pins are instead included in any G19 Gen 3-style lower parts kit.
In stock
Note: your jurisdiction may require you to be a licensed FFL or licensed gunsmith to purchase this product.
Ships to your doorstep
100% legal in free states
Secure payment processing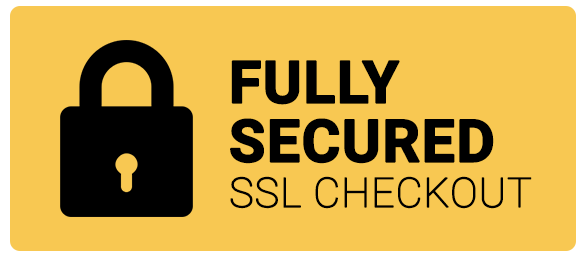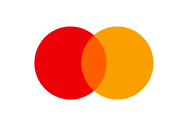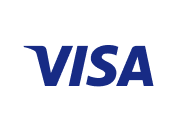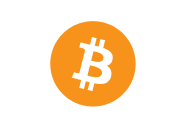 This product file is available for free on
DEFCAD
if you prefer to print your module.
Learn more about G0 Zero Percent Pistol at 
g0.ghostgunner.net