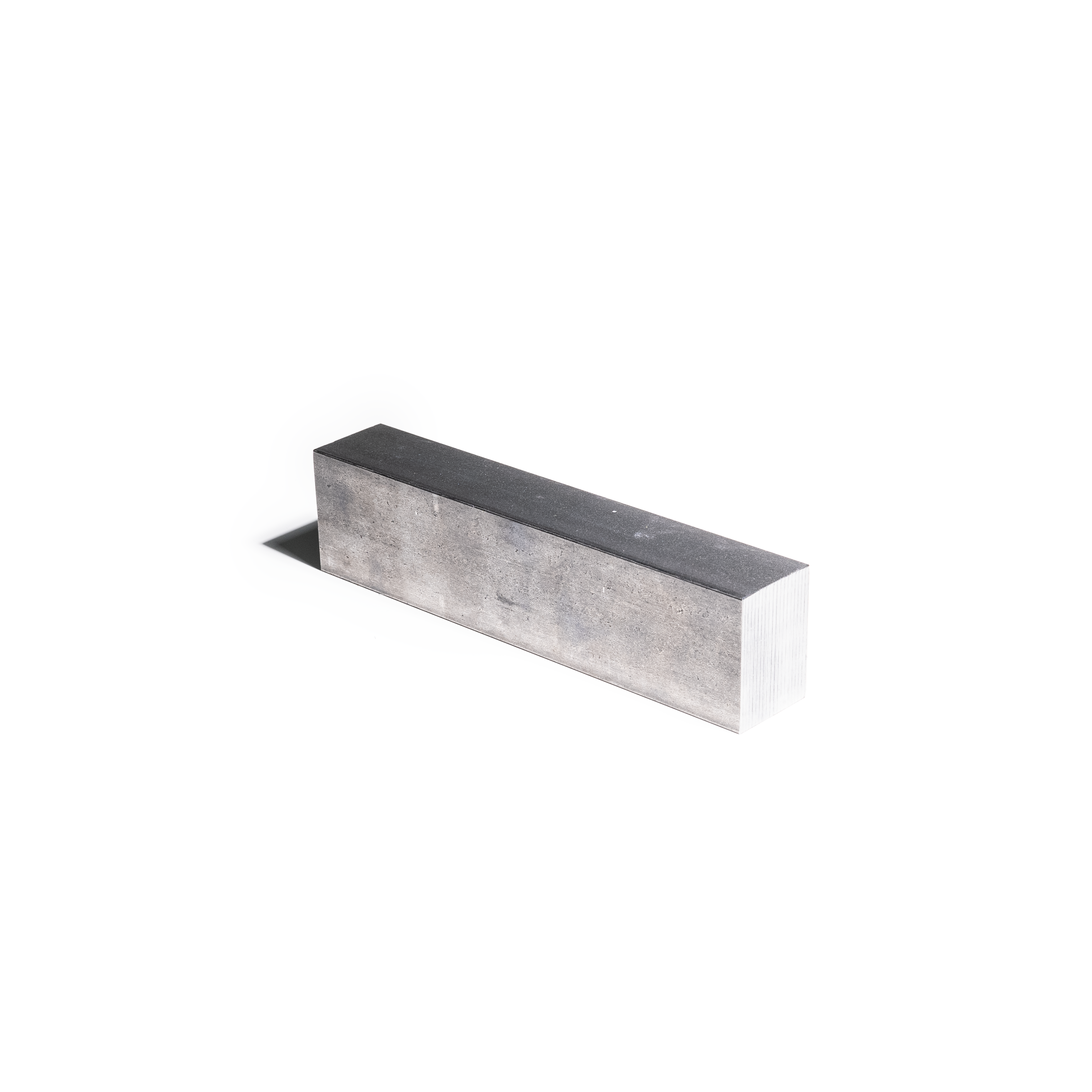 G0 Non-Frame Stainless Steel Block (for GG3)
$29.95
*Lead time is currently 8-10 weeks*
This is a properly-sized 303 stainless steel block that can be machined on the Ghost Gunner 3 into the G0 zero percent pistol chassis.
The G0 Starter Kit includes all the required machine tools,  fixtures and code to perform the machining operations.
Note: this block is for GG3 owners without the GG3-S hardware upgrade. It is not as strong as the GG3-S block. GG3-S owners with the hardware upgrade should purchase the G0 Non-Frame Block for GG3-S.
Details:
Material: 303 stainless steel
Sizing: 1.25″ W x 1.75″ H x 7″ L
Note: either GG3-S or GG3 with free firmware upgrade is required for G0. 
In stock
Note: your jurisdiction may require you to be a licensed FFL or licensed gunsmith to purchase this product.
Ships to your doorstep
100% legal in free states
Secure payment processing