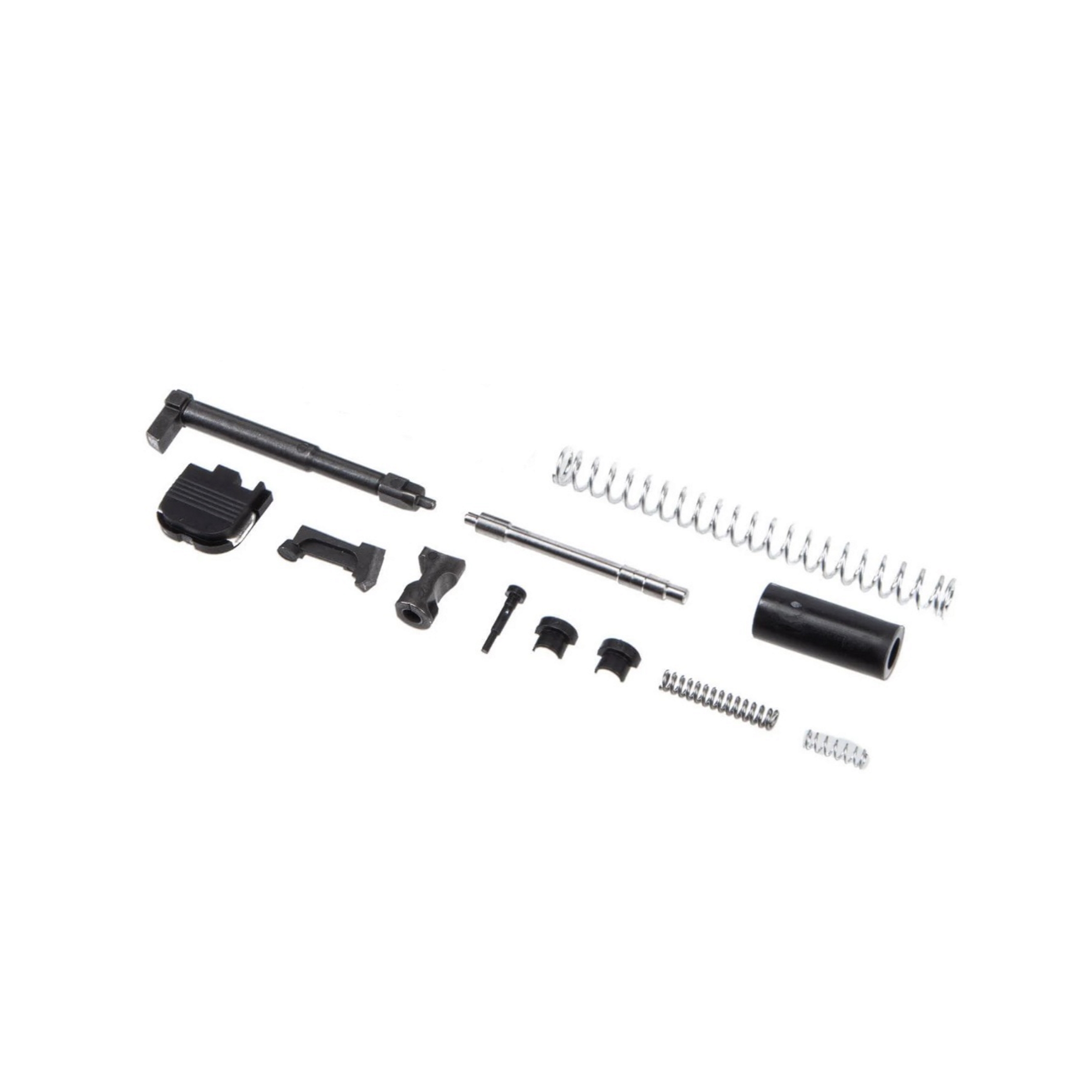 G43 Slide Parts Kit
$19.99
SLIDE PARTS KIT for G43
All Parts are made to original OEM specification.
In stock
Note: your jurisdiction may require you to be a licensed FFL or licensed gunsmith to purchase this product.
Ships to your doorstep
100% legal in free states
Secure payment processing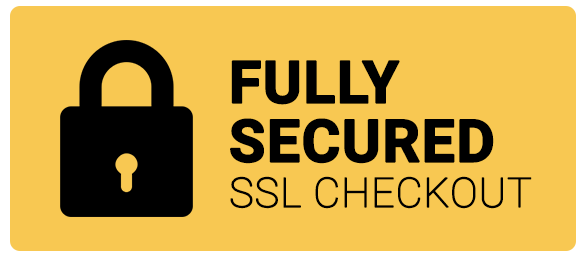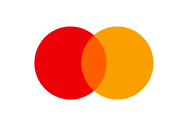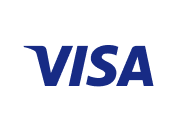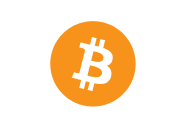 KIT INCLUDES:

Extractor with Loaded Chamber Indicator - Material - 174 SS MIM
Extractor Depressor Plunger - Material - 4140 Steel
Extractor Depressor Plunger Spring
Spring Loaded Bearing
Firing Pin (Striker) - Material - 174 SS MIM
Firing Pin Spring
Firing Pin Safety (Material - 4140 Steel (Electroless Ni Coating)) with Spring
Firing Pin Spring Cups
Firing Pin Spacer Sleeve
Slide Cover Plate

*Does not contain recoil spring

Warning: This product is to be installed by a competent gunsmith. No liability is expressed or implied for damage or injury which may result from installation or use of this product. * 200 Round Break in Period with full power ammo recommended *

DISCLAIMER: This product is not manufactured, authorized, endorsed, or warranted by GLOCK. GLOCK does not warrant or represent that this product is compatible with GLOCK pistols.